The last decade was unquestionably been the decade Keanu Reeves'. He's been converted into a cartoon and transported in one of history's most recognizable animation franchises. Keanu had the opportunity to appear in another trilogy of films in which he plays an unkillable demigod. He's even become a household name and Hollywood's ultimate 'good guy.'  However, DC has yet to get Keanu on their side of the board since his time as John Constantine.
Hopefully, DC can get their act together enough to include The One, again. The only real question is which role is the perfect fit for him? Let's find out.
5. Keanu Reeves as John Constantine
DC has previously secured Reeves' participation in at least one project, 2005's Constantine. A sequel to the film, especially one featuring Reeves, is doubtful at this moment.
Although Reeves' portrayal of John Constantine in 2005 was not quite consistent with the version of the comics that fans have come to know, there are many individuals, including some at Warner Bros., who would like to see Reeves' return to the nightmare hellscape that is Constantine's existence.
4. Portraying Doctor Fate
Some fans had hoped to see Reeves in the role of Doctor Strange. However, Benedict Cumberbatch is now doing a fantastic job in that position. Doctor Fate, being a master of magic, shares certain parallels with the Master of the Mystic Arts on the DC side of things. As the Justice Society of America makes its appearance in Black Adam, Reeves would have made an excellent supporting actor as Kent Nelson. However, the role has been passed on to the former James Bond star Pierce Brosnan.
3. Deathstroke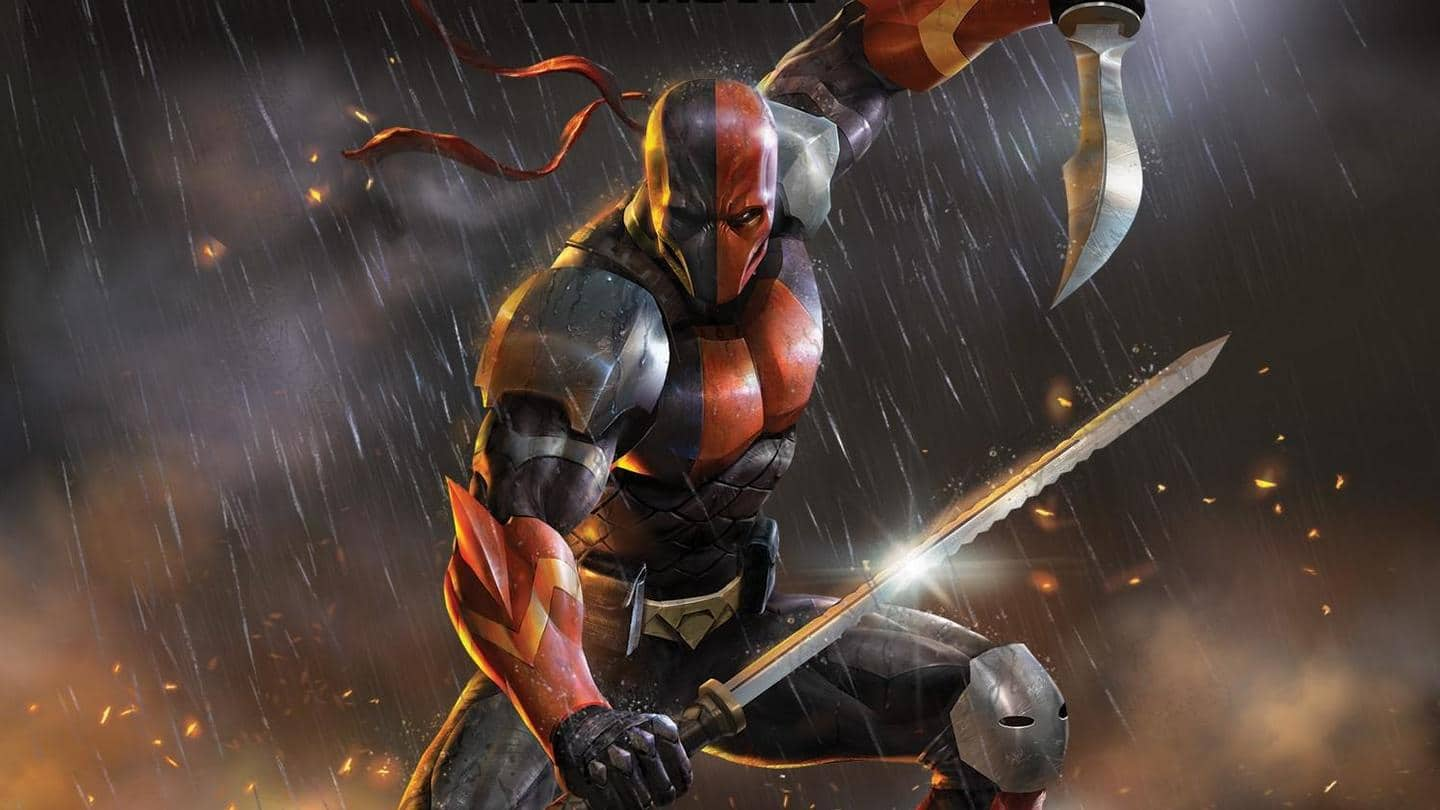 Deathstroke is a character that fans have yet to see come to life on the big screen, and it would enable Reeves to showcase his definitive martial arts and marksmanship ability. He's also a figure that has been severely missed in the films released by DC and Warner Bros.
In many respects, Deathstroke is the ideal character for Reeves to play. He's smart, insanely bright, and a genius at physical combat, as well as an utter beast in anything with a trigger. Deathstroke is definitely the ideal part for someone fresh off of the John Wick movies.
2. The Question
The Question is sometimes overshadowed by his more strong and known detective friends. Yet his fame is the best among the fans. Dennis O'Neil's tenure is widely regarded as one of the greatest in The Question's long history. And it may serve as fantastic inspiration for a film starring Keanu Reeves.
1. Mister Miracle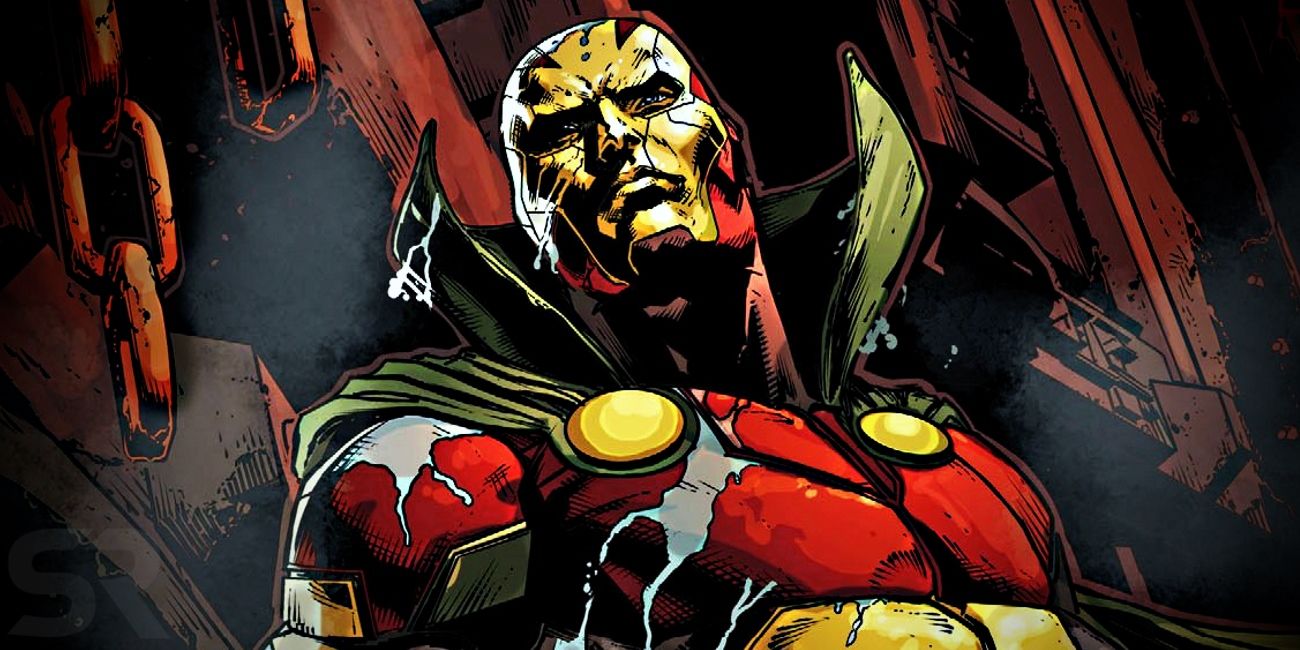 Tom King and Mitch Gerard's recent foray into the psyche of Scott Free (AKA Mister Miracle) was universally acclaimed. There has been a lot of talk about a film that may go even deeper into the character's terrible past and background. Reeves is not just an excellent fit for Scott Free's looks, but he has spent years portraying the sort of character that many people connect with. That's just like Mister Miracle's life journey.
Related: 5 Keanu Reeves Movies You MUST Watch
Scott is not just a fantastic fighter and hero, but he also has the emotional depth that we seldom see in comics. He is frequently observed reflecting on his losses and flaws. He understands that there are instances when he can't help but succumb to his vulnerabilities. Reeves appears to be an excellent fit for this character.