DCEU actors who excelled in their roles and actors who didn't. When it comes to the DCEU, we always see at least one outstanding performance by an actor we least expect it from. But there are times when we literally get disappointed simply because we had a lot of expectations. Some of the names when we think of such topics are Ben Affleck as Batman and Heath Ledger's Joker. Today, let's switch it up. As we know, the DCEU remains a good place to be. So, let's talk about 3 DCEU actors who nailed their roles and 3 actors who didn't.
3 Actors Who Nailed Their Roles
Zachary Levi as Shazam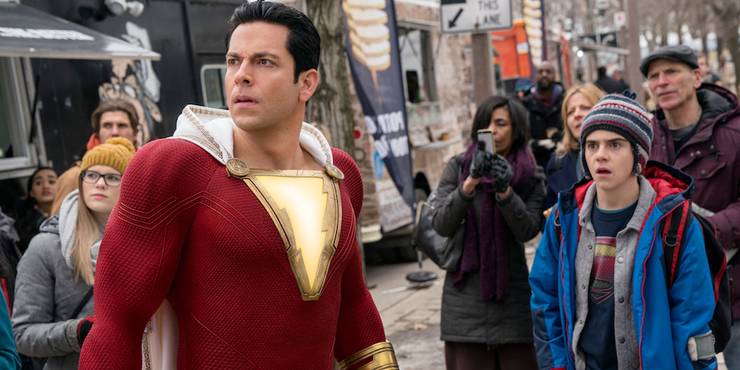 One plausible aspect of Shazam! is Zachary Levi's performance. He easily stands out with his acting, making it hard for us to imagine someone else in the same role. Of course, fans were excited when Shazam! Fury of the Gods was announced with Levi as the lead.
Henry Cavill as Superman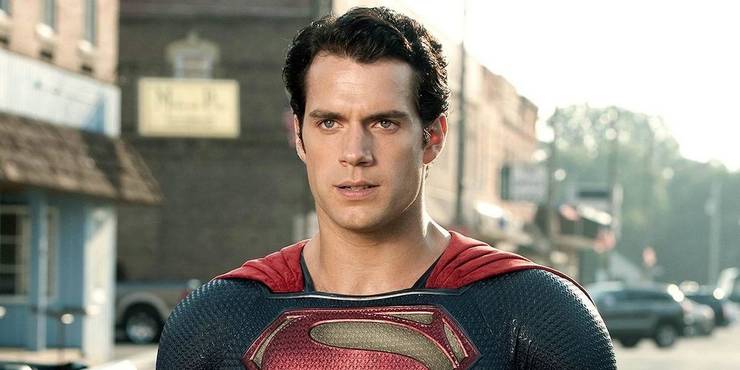 Currently, DC fans are disappointed that Cavill might never return as Clark Kent aka Superman. For the fans, he is the literal embodiment of Man of Steel. Since Man of Steel, he has aced his performance all the way till Zack Snyder's Justice League. Cavill has flawlessly conveyed Superman's love for humanity and what would happen if he ever goes rogue.
Margot Robbie as Harley Quinn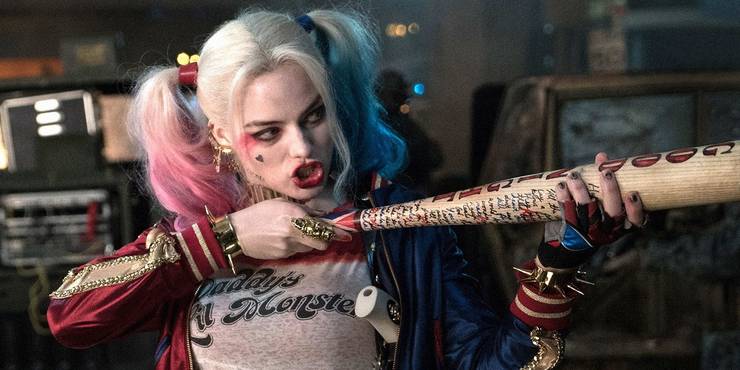 When Robbie first appeared as Quinn, it felt like the entire comic character was solely crafted for her. From 2016 to 2021, she has made it clear that no matter whether she has the Joker by her side or not, she is still fierce and a formidable opponent. Moreover, Birds of Prey was her perfect shot to disassociate herself from the Clown Prince of Gotham and establish herself as a solo entity.
3 DCEU Actors Who Fell Short
Amber Heard as Mera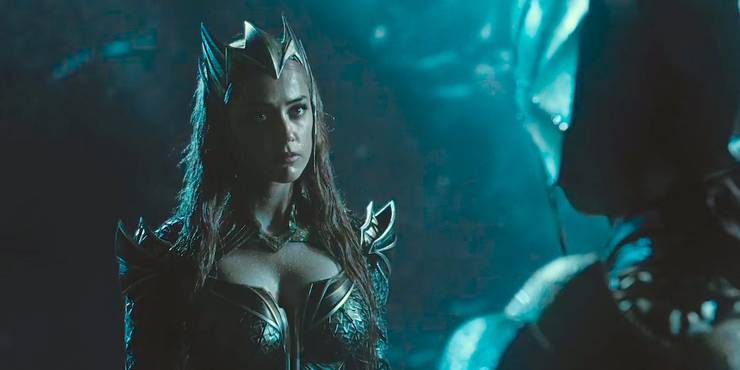 One of the biggest disappointments was Amber Heard's Mera in Aquaman. The problem that fans noticed in her performance is that she was completely overshadowed by her co-star Jason Momoa's Arthur Curry. Moreover, the media didn't go easy on her with the whole lawsuit against her ex-husband Johnny Depp.
Russel Crowe as Jor-El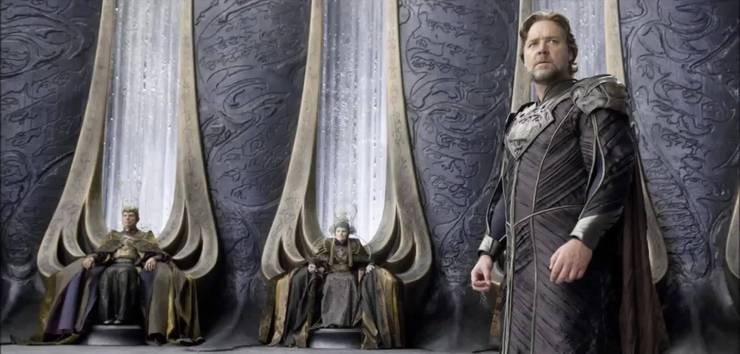 Crowe, as we know, is an amazing actor. Moreover, he fell short in Snyder's Man of Steel that kicked off the DC Extended Universe. Now, when we look at the movie, there were some great performances by actors such as Michael Shannon and Kevin Costner. Even though Crowe as Jor-El seems like a good fit, he just falls short when it comes to such a fundamental role.
Cara Delevingne as Enchantress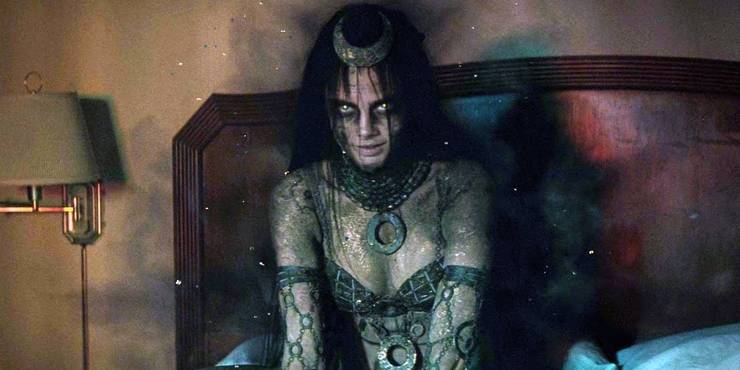 2016's Suicide Squad was no doubt smashed by the critics for its overall lack of flair. One such aspect that fell short was Cara Delevingne's Enchantress which wasn't received well by the audience. In the comics, she's a force not to be messed with. But in the movie, she's a twisted lover who's nothing more than a tacky special effect. It could be that David Ayer could not capitalize on a great character because having her as the villain didn't give fans the purpose to root for her. Maybe this will change when we get to see David Ayer's cut of the movie.
Check it out: