DC Comics introduced Naomi in 2019. It is safe to say that she's still somewhat a new character. Many of us, not even the diehard fans of DC would be able to tell who she really is, what her powers and weaknesses are. Moreover, her connection with the wider DC Multiverse is difficult to tell. Now, we'll see this newly introduced DC character in the form of a TV series developed by Ava DuVernay. Naomi McDuffie a.k.a Powerhouse is named after comic book writer and creator Dwayne McDuffie. They did so to pay him tribute for his dedication to inclusion and diversity. Well, the character who's been created to pay tribute for such a thing is surely going to be special. Let's dive into who Naomi is before she debuts on The CW in 2022. Check it out:
Naomi: The Last Daughter Of An Alternate Universe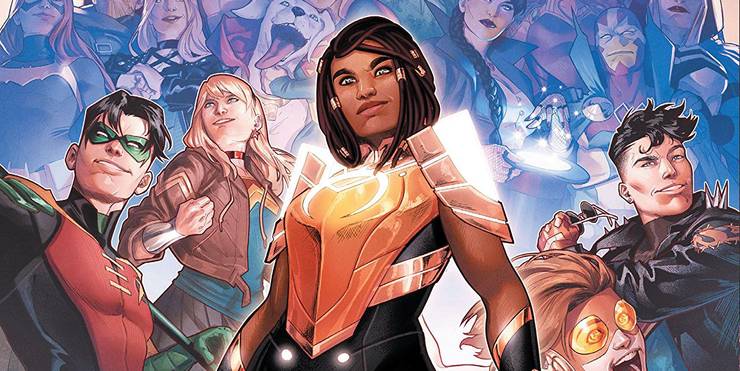 Naomi first appeared in her very own comic book. Her origin explains she's the last child born to beings in an alternate universe. This world was inundated with radiation that gave people many abilities. However, these metahumans soon started fighting with each other. Naomi was the daughter of two of these superbeings who was sent to the Prime Earth of DC comic book continuity as an infant. It was done to save her from the evil Zumbado.
She was adopted by an alien from Rann who was posing as a human named Greg Mc Duffie. Later, she encountered Superman that sparked discussions which led to Greg telling her the whole truth! He gave Naomi ab object that he found with her that could activate her powers. The Naomi TV show might unfold all of this backstory!
Naomi: She Has Almost God-Like Powers Caused By Radiation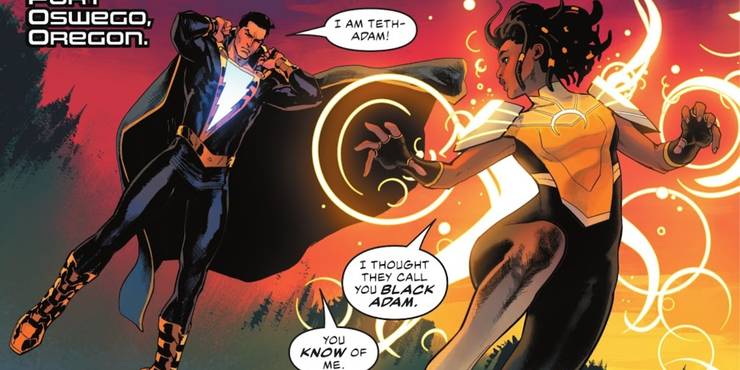 Naomi was named "Powerhouse" by Aquaman? Why? Thanks to her parents being affected by the radiation, her genes, once activated, give her superpowers and strength. Her body is full of volatile energy that she can weaponize. Due to this, she has superhuman strength and vastly heightened durability. Therefore, we can put her around the same weight class as Wonder Woman, Martian Manhunter, Black Adam, Superman as well as Supergirl.
This is why upon joining Justice League and serving on the reformed Young Justice, she was given the name "Powerhouse" by Aquaman!
Naomi: She Isn't The Only One Of Her Kind, She Can Be Beaten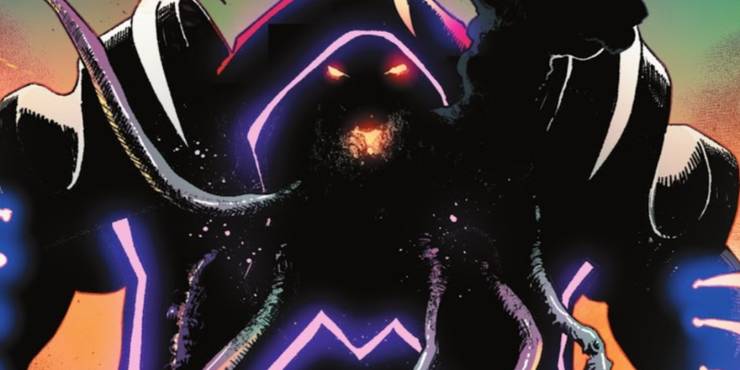 Not to forget, Naomi is still fresh and new. She recently discovered her alien origins and powers. Mastering them and using them to her fullest advantage will require time and lots of practice! Definitely, she is packed with powers, but she isn't capable of monitoring it completely. Moreover, there are characters in the DC Universe who can and have beaten her. For instance, the evil Zumbado fought with her and beat her before taking her to their ravaged home dimension.
Naomi still needs to learn how her powers will work, how she can weaponize them to shoot down enemies. Thus, an enemy could use her inability to project her powers properly to his/her advantage and knock her off!
We never know the TV series might show her glow up into a tremendous superhero projecting her powers perfectly like others. It'll be a delight to see her grow!
Naomi TV series releasing on The CW in 2022.