Ever since Disney's acquisition of 21st Century Fox, the mouse house has fast-tracked new projects from some of Fox's most iconic franchises. For instance, The Maze Runner's Wes Ball is developing a brand new reboot on Planet of the Apes, Spider-Man's Jon Watts will direct a Fantastic Four reboot in the MCU, and Fargo's Noah Hawley is working on a brand new FX series on Ridley Scott's Alien for Hulu.
Back in November, a third Deadpool film was greenlit with Bob's Burgers Lizzie Molyneux-Loeglin and Wendy Molyneux writing the script. Fans have had some reserves that the "Merc With The Mouth's" foul language wouldn't be a good fit under Disney. Luckily thanks to an article from Collider, they got to chat with Marvel Studios president Kevin Feige and were able to get some information regarding the next Ryan Reynolds outing!
Feige goes on to say that "It will be rated R and we are working on a script right now, and Ryan's overseeing a script right now… It will not be [filming] this year. Ryan is a very busy, very successful actor. We've got a number of things we've already announced that we now have to make, but it's exciting for it to have begun. Again, a very different type of character in the MCU, and Ryan is a force of nature, which is just awesome to see him bring that character to life."
Bob Iger has said in the past that Disney will continue to let Deadpool be R-rated but for fans of the character, this sounds like a sigh of release. With all the new MCU films that are being made it's gonna be a while till we see Ryan Reynolds back as everyone's favorite violent mercenary. At best, filming could likely begin in early 2022. As for a release, 2023 seems very likely. Though, with the third movie keeping its R-rating, this does raise some questions if characters like Blade and Moon Knight will be more mature in the Marvel Cinematic Universe's PG-13 ratings.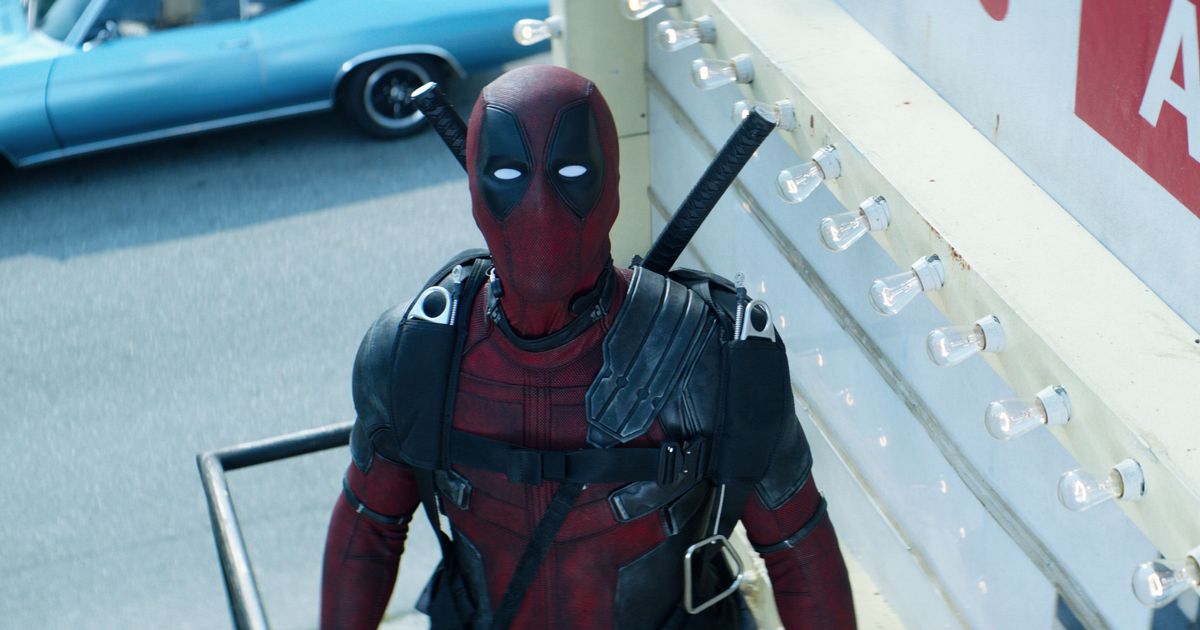 Are you excited for Deadpool 3? Let us know in the comments below!
Follow us for more entertainment coverage on Facebook, Twitter, Instagram, and Letterboxd.