Academy Award winner Gwyneth Paltrow has a huge list of accolades to her name, having starred in everything from action movies to dramas. The Hollywood actress and businesswoman also has a Golden Globe and an Emmy Award in her list of awards and is best known for her role as Pepper Potts in the MCU.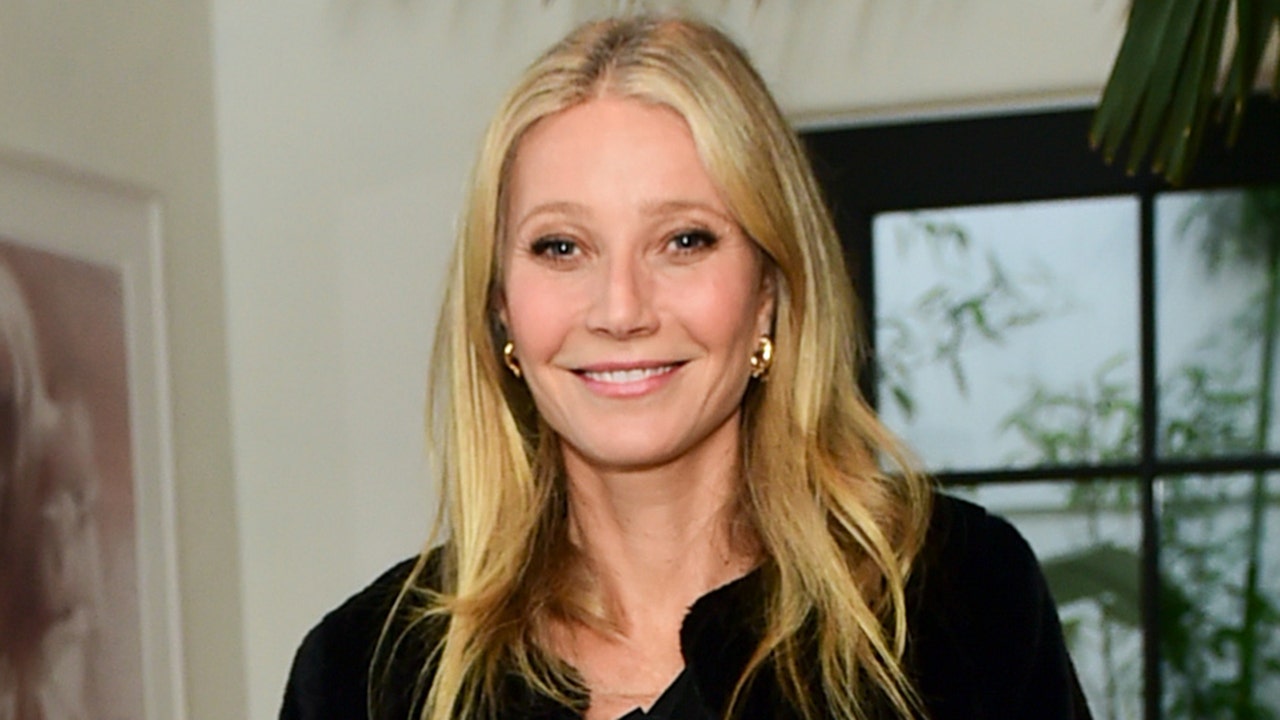 Know More: "Gwyneth is hard to work with": After Accusing Robert Downey Jr. for Forcing Him Out of Marvel, Terrence Howard Struggled to Act With Iron Man Star Gwyneth Paltrow
Gwyneth Paltrow has been critically praised for her portrayal of Pepper Potts, the romantic interest of Tony Stark aka Iron Man in the MCU. Some would even say that Paltrow's meteoric rise to stardom and her $200 million net worth is based primarily on her MCU success, but as it has turned up across several interviews, it seems like she doesn't follow the superhero franchise all that much.
MCU star Gwyneth Paltrow hadn't watched an Avengers movie before Infinity War
In several media interactions and interviews, it has been evident that MCU star Gwyneth Paltrow, who plays the role of Pepper Potts in the superhero franchise, doesn't follow the franchise very diligently.
"Well, to be honest, I have never seen an Avengers movie," Paltrow said in a media interaction for Avengers: Infinity War (2018).
The movie did not focus on her character much after the start of the movie, although she had more screen time in the sequel Avengers: Endgame (2019).
Read More: "It can make him look very sexy": Despite Shooting an Entire Movie With Robert Downey Jr., Gwyneth Paltrow Was Clueless About Iron Man Suit
Paltrow has been on record as not knowing a lot about the MCU on other occasions too. When asked by interviewers or co-stars about the MCU, Paltrow has often come up short.
"What do you think about Captain America?" Chris Evans had asked her once in a media interaction, to which she had on a mostly confused look as an answer.
Jon Favreau started to ask her about the Super Soldier serum during the event, but her bewildered expression at its name made him stop halfway through the question.
Gwyneth Paltrow plays the role of Stark Industries CEO Pepper Potts in the MCU
Gwyneth Paltrow plays the crucial role of the influential Pepper Potts in the MCU. She is one of the few surviving MCU characters from the first movie back in Iron Man (2008) and is clearly seen as a positive impact on shaping the character arc of Tony Stark, the eccentric genius billionaire who dons the Iron Man armor.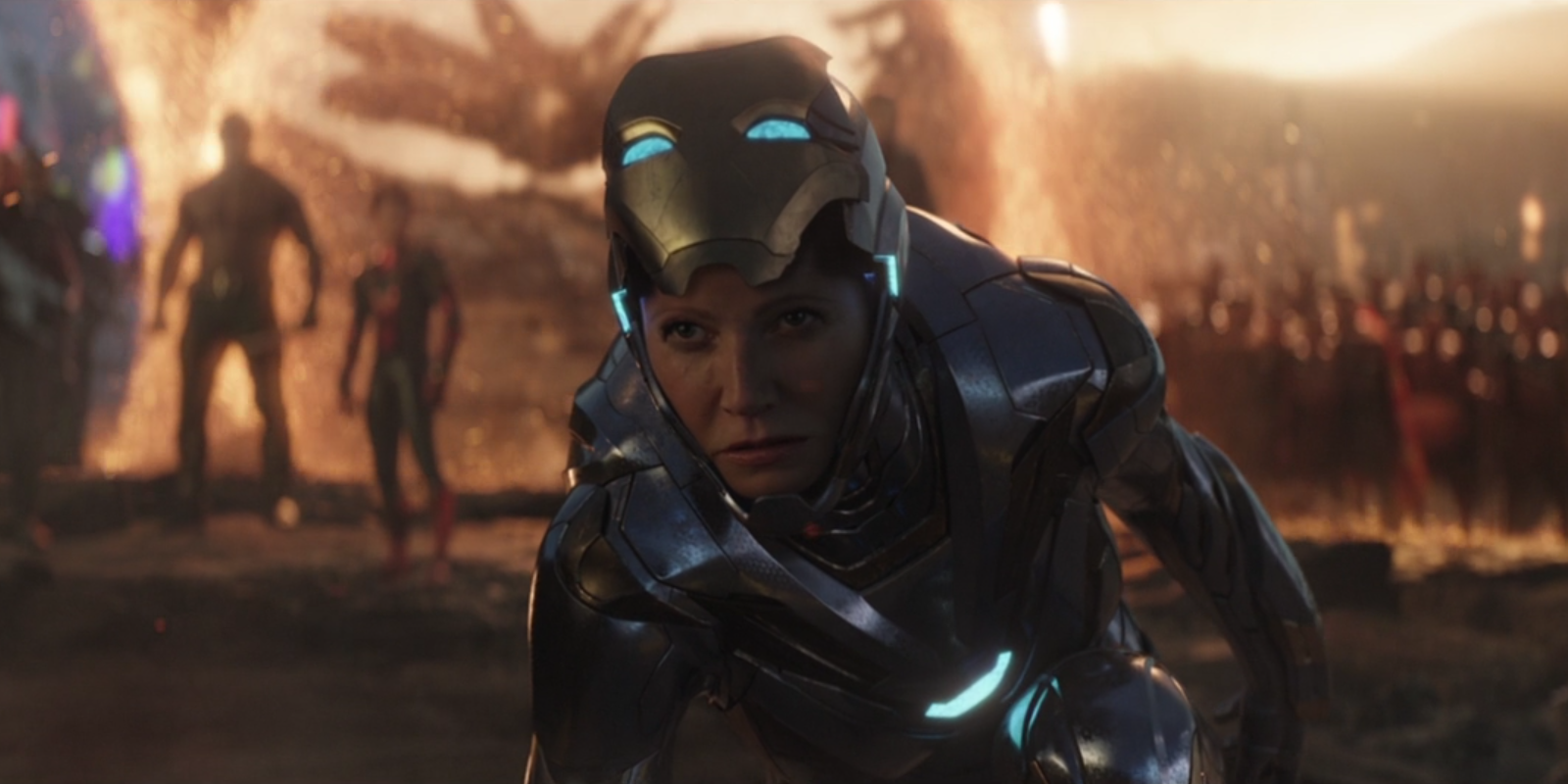 Know More: "He has the best B*tt in the world": Gwyneth Paltrow Had the Most Unusual Compliment for Robert Downey Jr's Iron Man Physique
Later, she steps up as the CEO of Stark's company, Stark Industries, and her position as his romantic interest strengthens. She has helped Stark in fights several times, notably in Iron Man 3 (2013), and later in Endgame, where she dons the Rescue armor. Her role in the MCU has waned considerably after the death of Stark in Endgame, and how she stands with the MCU's future remains to be seen.
Source: YouTube