An actor is supposed to bring life to the character he/she plays. But sometimes, they dive in so much into the feels to get it right, that we cannot imagine the character is not real! Moreover, these actors play many roles during their careers. So, lately, many people have started pointing out that there are actors who have played different roles and were just completely unrecognizable. Here's a list of actors who played different TV/movie roles. This just doesn't include their physical appearance, because that's the same for many. But, it also includes their range, demeanor, and cultural significance. Also, you can mention in the comments celebs you think nailed their roles and were unbelievable.
1. Tilda Swinton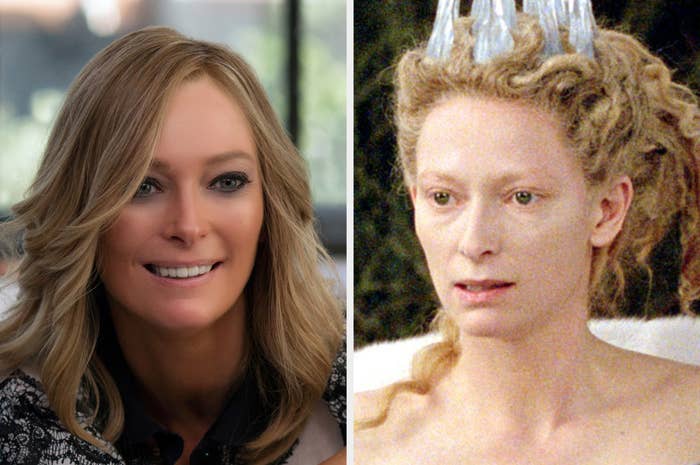 Tilda played Dianna from Trainwreck and the White Witch from The Chronicle of Narnia.
2. Daveigh Chase
Chase played Samar Morgan from The Ring and Lilo from Lilo & Stich.
3. Donald Glover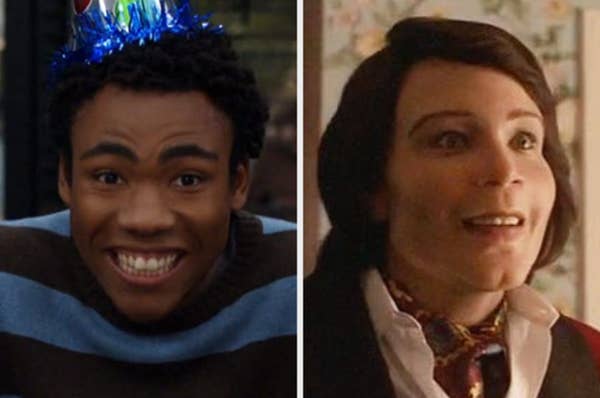 Glover played Troy Barnes from Community and Teddy Perkins from Atlanta.
4. Sandra Oh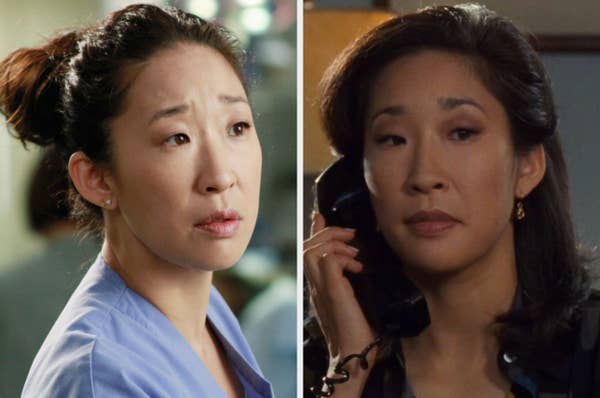 Sandra played Cristina Yang from Grey's Anatomy and Vice-Principal Gupta from The Princess Diaries.
5. Linda Cardellini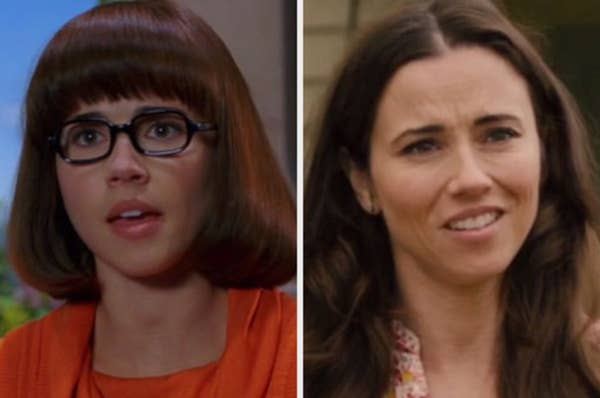 Linda played Velma Dinkley from Scooby-Doo and Laura Barton from Avengers: Age of Ultron.
6. James McAvoy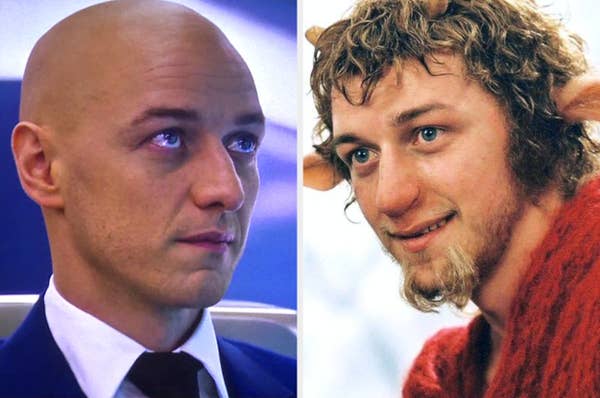 James played Professor X from X-Men and Mr. Tumnus from The Chronicles of Narnia.
7. Christian Serratos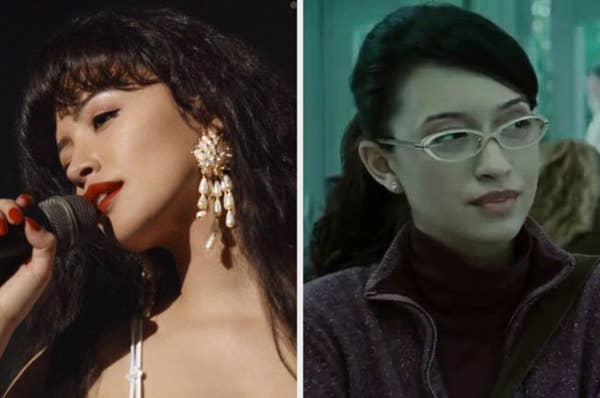 Serratos played Selena Quintanilla from Selena: The Series and Angela Weber from Twilight.
8. Zach Tyler Eisen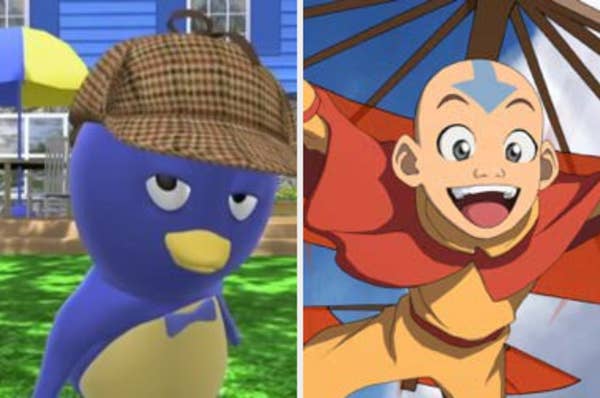 Zach played Pablo from The Backyardigans and Aang from Avatar: The Last Airbender.
9. Yani Gellman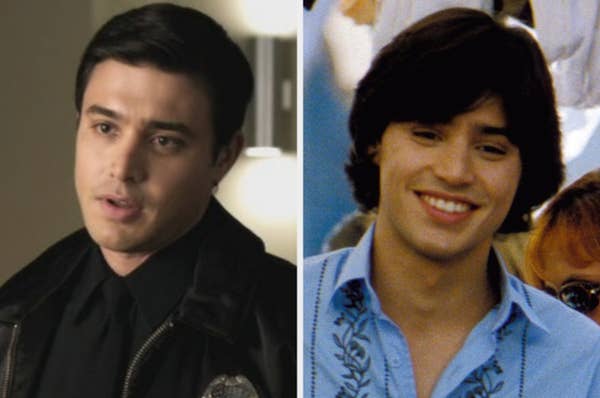 Gellman played Garrett Reyolds from Pretty Little Liars and Paolo Valisari from The Lizzie McGuire Movie.
10. Johnny Depp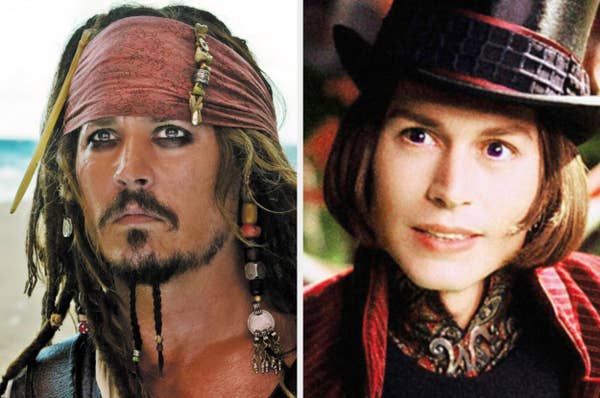 Depp played the iconic Captain Jack Sparrow in Pirates of the Caribbean and Willy Wonka from Charlie and the Chocolate Factory.
11. Catherine O'Hara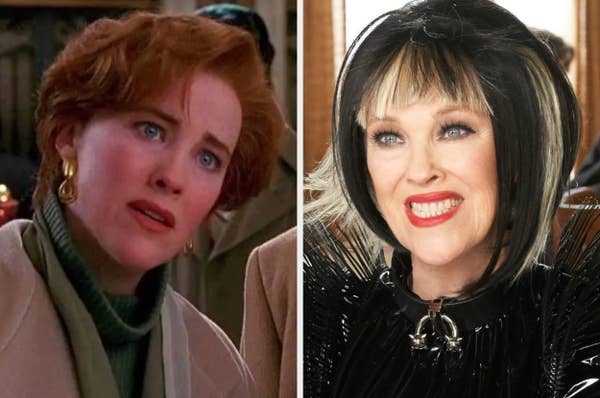 Catherine played Kate McCallister from Home Alone and Moira Rose from Schitt's Creek.
12. Lupita Nyong'o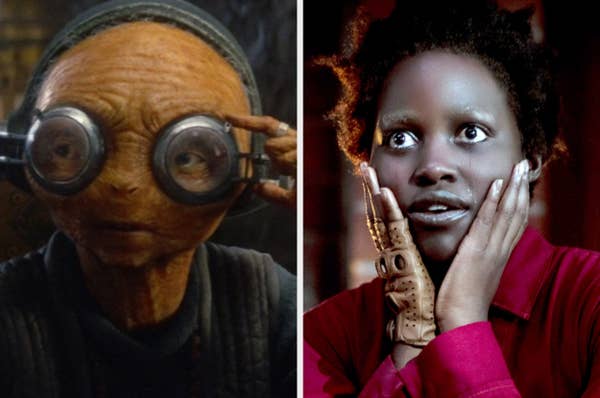 Lupita played Maz from the Star Wars series and Red from Us.
13. Julie Walters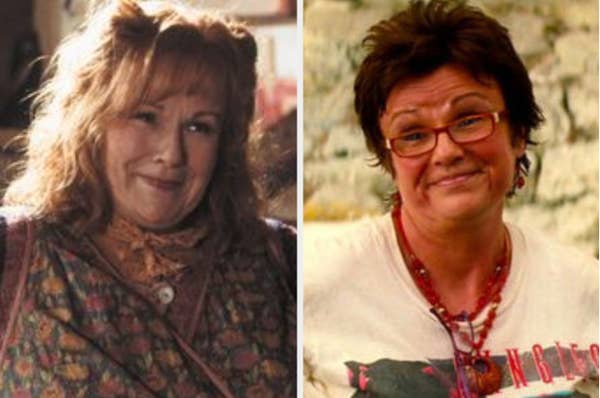 Julie played Molly Weasley from the Harry Potter series and Rosie Mulligan from Mamma Mia.
14. John Travolta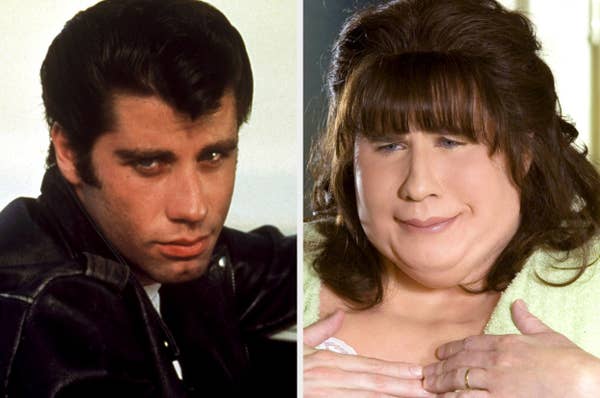 John played Danny Zuko from Grease and Edna Turnblad from Hairspray.
15. Bryan Cranston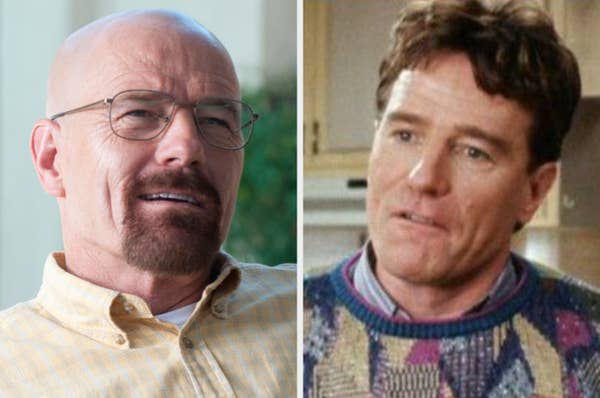 Bryan played Walter White from Breaking Bad and Hal from Malcolm in the Middle.
16. Idris Elba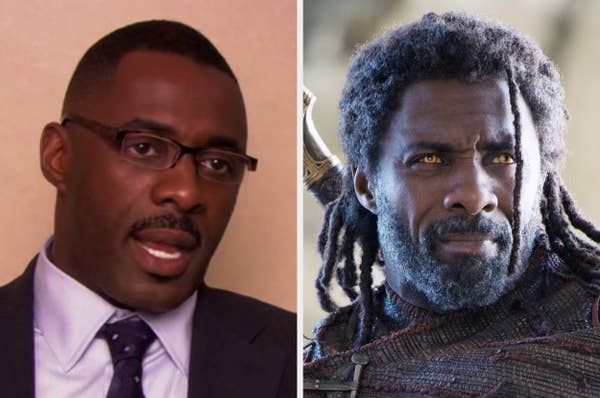 Elba played Charles Miner from The Office and Heimdall, Thor's best friend from Thor.
17. Noel Fisher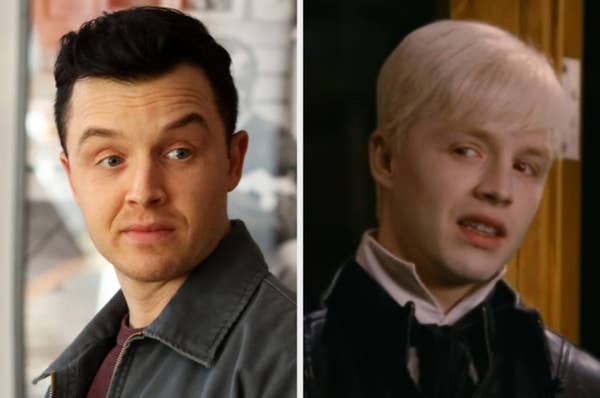 Fisher played Mickey Milkovich from Shameless and Vladimir from The Twilight Saga: Breaking Dawn Part 2.
18. Eric Dane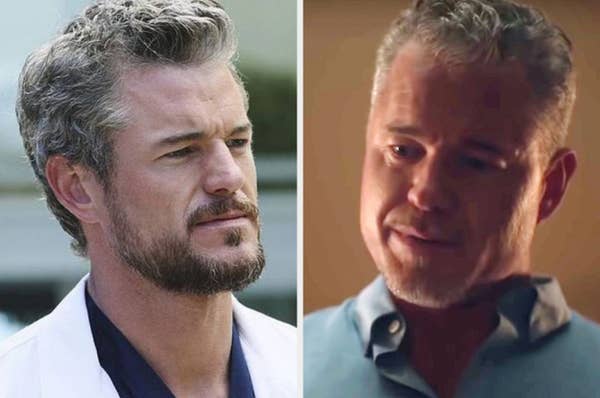 Eric played Mark Sloan from Grey's Anatomy and Cal Jacobs from Euphoria.