Disney is known to have a wide range of princes and princesses. Of course, there are one too many iconic royals that we know, and today we'll talk about them. Disney is a world that is founded on fairytales, royals are expected. We have seen everything possible, right? From magical hair to magical hands, we've seen it all. So let's dive right into it.
Zeus – Hercules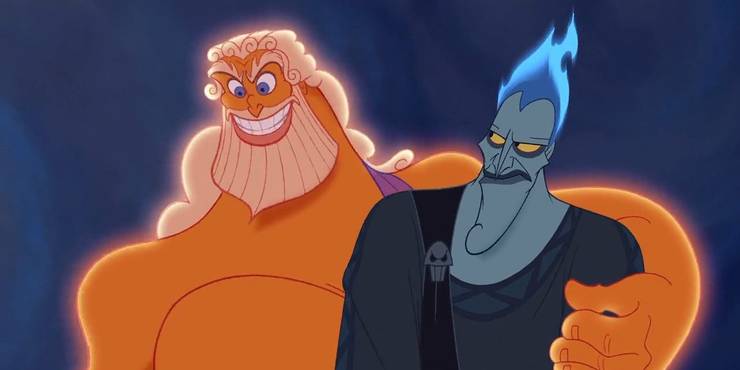 The highest position is definitely going to Zeus. Obviously, Disney's version of Zeus is nothing like you've ever seen. However, he still possesses all the powers. So, it is just the presentation that is different but he is still royalty and worthy wise on the top. He maintains the core elements of Olympus' king of Gods.
King Triton – The Little Mermaid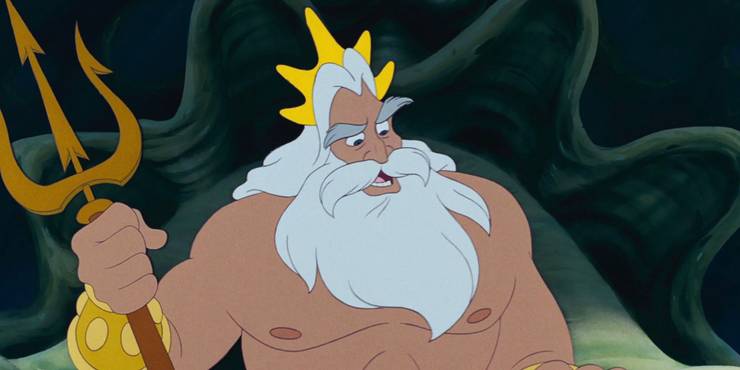 Disney writes King Triton as the king of the seas, and the mythological aspect tells him to be the son of Poseidon. Hence, it can be assumed that he indeed has the divine power to command water to his will. Even though he is a welcoming figure, his trident possesses a lot of power over storms and seas.
Kida – Atlantis: The Lost Empire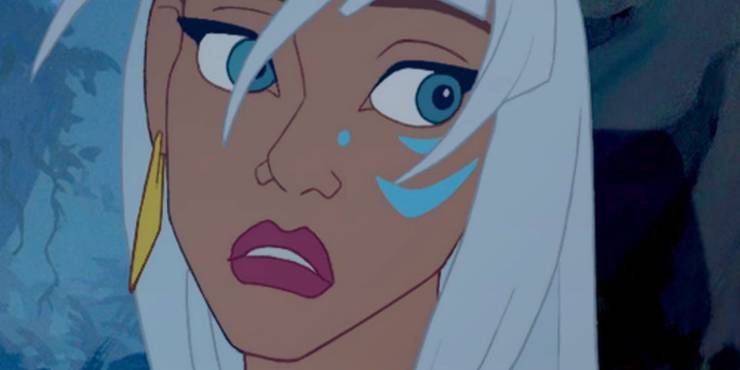 Kida is easily one of the most overlooked Disney characters. She has authority over all of the Lost City of Atlantis and can act as a conduit for mystical energies. Moreover, her connection to the Heart of Atlantis gives her a sharp and supernatural edge. So basically, the very lifeforce of the kingdom is flowing through her.
Jadis The White Witch – The Chronicles Of Narnia
One of the best moves by Disney was to adapt C.S. Lewis's The Chronicles of Narnia series. However, Jadis the White Witch (played by Tilda Swinton) was a character that was totally justified. Well, she ruled all of Narnia for a century with her spell and can eliminate any threat with a flick of her wand. She is easily one of the most celebrated Disney royal villains.
Elsa – Frozen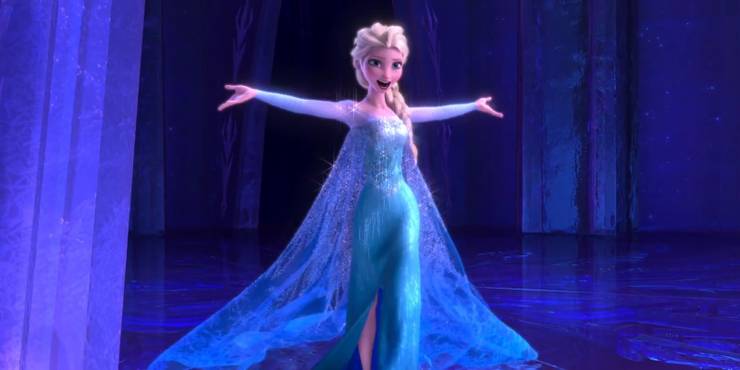 Well, who doesn't know Elsa? Frozen gave us Elsa and she is a literal powerhouse. She has both, regal and supernatural powers to back up her reputation and she is not a force you want to mess with. Moreover, she is not the stereotypical queen as it didn't come easy to her.
Jack Skellington – The Nightmare Before Christmas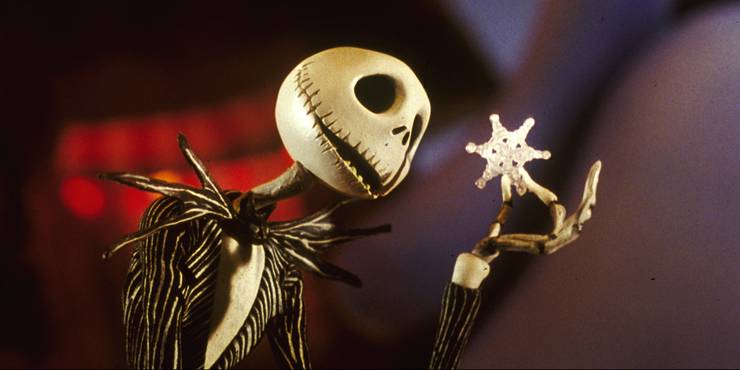 Jack Skellington is different from the Disney royals. While others rule their kingdoms for centuries and everything, Jack legit has an entire dimension in his hand. He rules over the ream of Haloween and can hop into the human world at will. He has shown his abilities every now and then.
Mufasa – The Lion King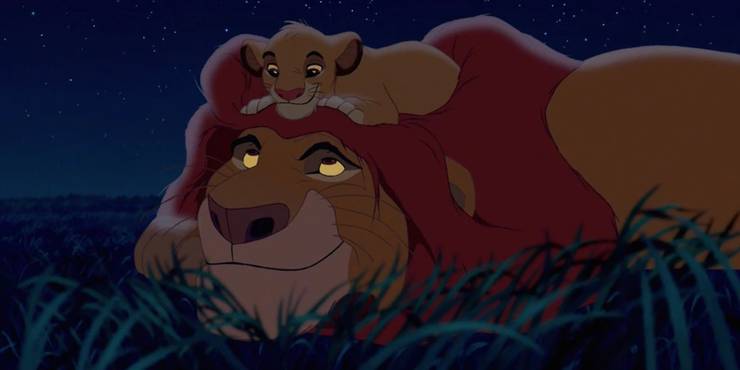 The Lion King is a timeless classic and will remain so. The original one (1994) and the recreation (2019) both got a positive reception. Coming to Mufasa, he's sort of a legend in the world of Disney. As he once said, "everything the light touches is our kingdom," was a bit of a stretch but the fans are okay with it.