Sources have exclusively revealed to FandomWire and friends at Popcorned Planet, that Doctor Doom is set to make his MCU debut in Ryan Coogler's Black Panther 2.
Marvel's iconic Latverian villain Victor von Doom has traditionally always been centered as the main baddie against the Fantastic Four, even appearing in every live-action Fantastic Four movie to date. But sources tell us that Kevin Feige wants to mix things up for Doctor Doom's MCU debut.
Doctor Doom's Role in Black Panther 2
The Marvel Cinematic Universe intends to use Doctor Doom as his own character, outside of the Fantastic Four franchise to start. He will be appearing in a smaller role as the overall bad guy pulling the strings in Black Panther 2. We're also told Doom's appearance in Black Panther 2 will not just be as Victor, but in full Doctor Doom armor.
To add some credence to our report, Charles Murphy had previously reported a rumor he heard that Doom would the villain of the Black Panther sequel.
Doctor Doom's Future
The MCU's current plan is to build Doctor Doom as a new Thanos level threat over numerous Marvel projects.
Our sources did confirm that Victor von Doom will eventually meet up with Reed Richards, Sue Storm, Johnny Storm and Ben Grimm at some point in the future but not anytime soon. As Marvel's Disney Investor Day revealed, the MCU's Fantastic Four is coming in a live-action film to be directed by Spider-Man's MCU trilogy director Jon Watts.
With the MCU's Fantastic Four movie not arriving until after Black Panther 2 and Ant-Man: Quantumania, which many are hoping will debut the Fantastic Four themselves, starting Doctor Doom in the Black Panther sequel could make sense.
Also read: Secret Invasion: Kevin Feige Talks Disney+ Series
Comic readers know Doctor Doom has played a big part in the Black Panther series, and this current plan by Kevin Feige could be a means to get to the popular Doomwar storyline in a future film or Disney+ series.
Was This Always The Plan?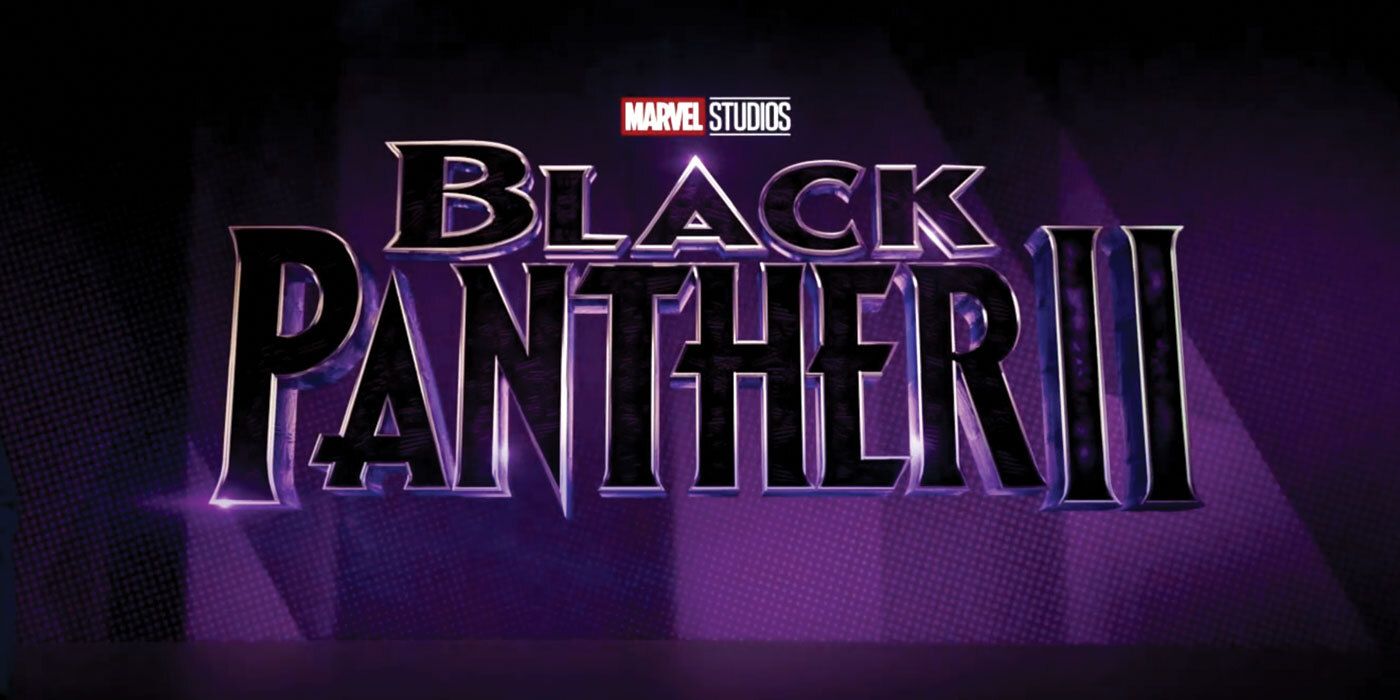 It should also be noted that Black Panther 2 was always intended to be a launching pad for big new Marvel characters including Doctor Doom, but with the tragic loss of Chadwick Boseman, everything was put into question.
However Marvel has made it clear that they intend to push through with Black Panther 2 as a tribute to its star, by not recasting him or using CGI. Ryan Coogler and Marvel are currently still rewriting and finishing the script to honor its star, and adjust its lead character. But as fast as they are moving, it seems the main plot Coogler conceived, is still being kept as the baseline.
Kevin Feige even confirmed this in a recent interview with Deadline:
"So much of the (Black Panther) comics and that first movie is the world of Wakanda. Wakanda is a place to further explore with characters and different subcultures. This was always and initially the primary focus of the next story."
We have a report coming later this week about the new changes and new characters for Black Panther 2, so make sure to follow FandomWire on Facebook, Twitter, Instagram, and Letterboxd, and subscribe to Popcorned Planet on YouTube for all your up to date Marvel news!
Check out the my full video coverage here: