Doctor Strange in the Multiverse of Madness is going to be the biggest movie of 2022 and fans are sure about it. The second trailer of the movie sent the fans into a frenzy, simply with the details it had in it. With The Illuminati confirmed, fans can only expect pure madness from the movie. Even though with so many details, fans are still not sure who the real villain is. So till then, let's contemplate. Let's talk about 5 other villains who could show up in Doctor Strange 2. Check it out!
1. D'Spayre in Doctor Strange 2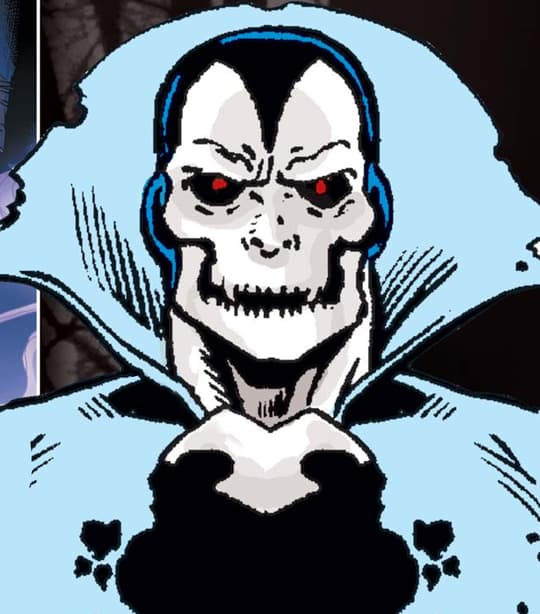 D'Spayre is a demon and one of the Fear Gods. In the past, he has been opposed by Spider-Man, Man-Thing, Cyclops, and of course, Doctor Strange. The villain might seem too random for the movie, but why not? The fact that he can travel through dimensions, and can even pose as people you trust, he seems like a great possible villain for the movie.
2. Nightmare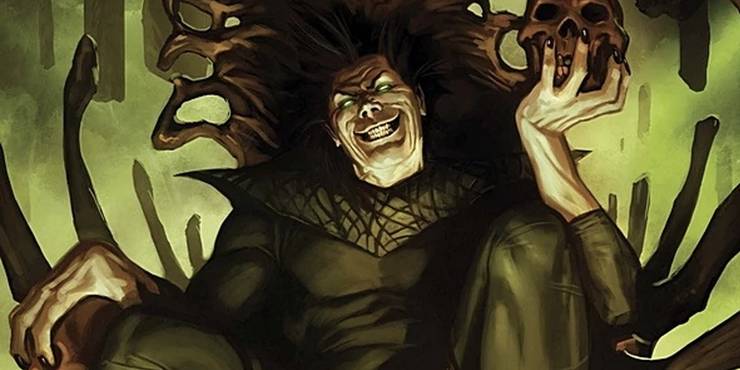 Fans have been eagerly waiting for Nightmare to join the MCU. Well, it all started with WandaVision when Wanda's twins were shown to be alive. Fans believed that they were alive in the Nightmare Realm but that hasn't been proved yet. He is a common Doctor Strange villain and if the multiverse is being explored, then why not his Realm? When Scott Derrickson was the director, Nightmare was heavily rumored to be the villain.
3. Doctor Doom
He has the potential of being the next Big Bad and for all the right reasons. Doctor Doom is one of the most feared Marvel villains and is a classic Fantastic Four villain. Now, this is one of the main reasons why fans believe that he won't show up in this movie but in the Fantastic Four movie. It would still be nice to see Doctor Doom going against Doctor Strange.
4. Mephisto in Doctor Strange 2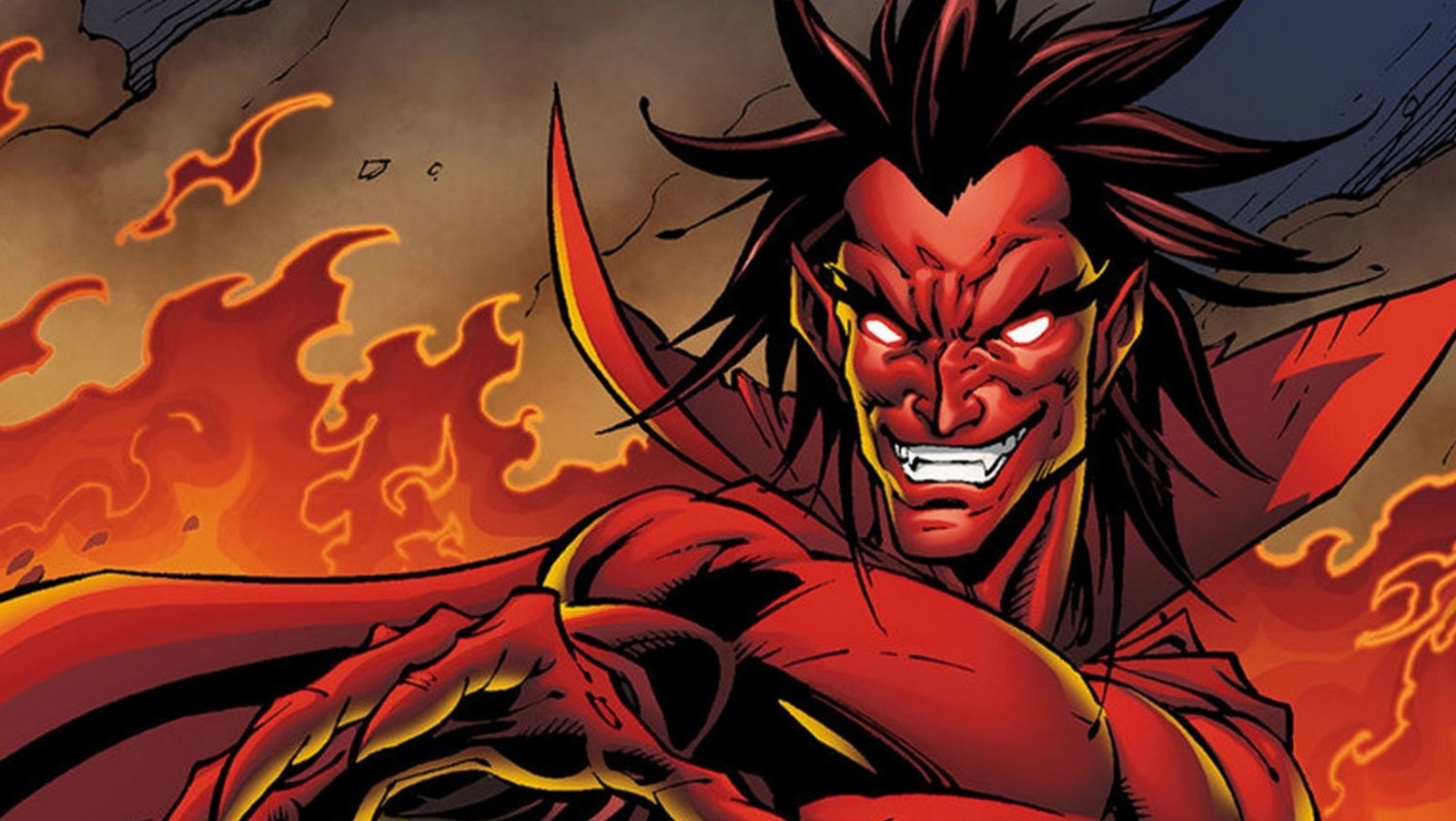 Ah, here comes the most rumored villain of the MCU. Mephisto was heavily rumored during WandaVision but that never happened. Now, with Wanda being a part of this crazy adventure, it is possible to see this iconic villain. Mephisto's supernatural horror aspect fits well with the movie and we can only hope.
5. Chthon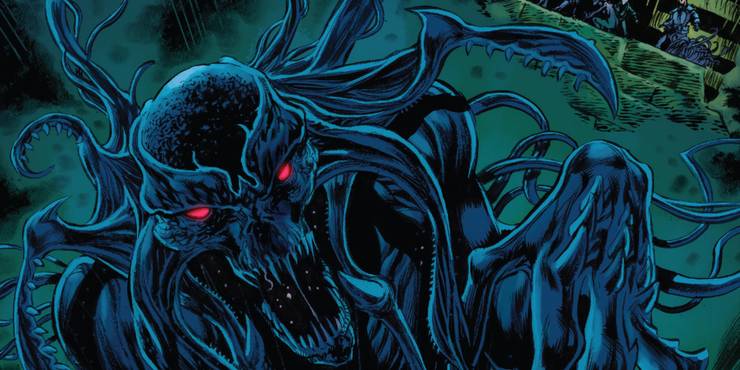 With the Darkhold now being a part of the MCU, its creator should be in the MCU, by default. It is none other than Chthon himself. In the comic book pages, it was Chthon who formed the Darkhold and even gave Wanda her powers. Hence, introducing him into the MCU would have a huge impact and make up for a strong storyline. Moreover, he is the creator of vampires and werewolves, so why not?