Doctor Strange 2 bagged massive attention regarding the number of characters it was to introduce taking into use its multiverse element. However, owing to its box office collection it looks like the honeymoon period for this long-awaited flick is over. Doctor Strange in the Multiverse of Madness swooped right into the theatres on 6th May 2022 with a massive footfall. Last weekend, audiences flocked to the cinemas, with the movie grossing $187.4 million domestically and $265 million internationally.
The superhero tale has now experienced the biggest Friday-to-Friday decline in its 14-year existence. According to the most recent estimates, Benedict Cumberbatch's reality-hopping excursion made $17 million on domestic screens yesterday, down almost 82 percent from the previous Friday.
Doctor Strange 2 suffers the worst box-office drop
Doctor Strange in the Multiverse of Madness, a Marvel Studios film, made $16.7 million on Friday, down 81% from its opening day domestic total of $90.7 million. This is the second-worst second Friday release for a Marvel Cinematic Universe film. The picture is expected to decline 65-69% in its second weekend, with a total of $60-$65 million expected. After all, it's not always rainbows and sunshine for MCU's favorite characters. Doctor Strange 2 has a CinemaScore of B+ and a Rotten Tomatoes rating of 74 percent (not certified fresh).
With its Multiverse approach, Doctor Strange 2 should have been an easy billion-dollar blockbuster, similar to Spider-Man: No Way Home, but instead of the Multiverse, Feige delivered MCU fans realms full of silly portrayals that have nothing to do with the Marvel Multiverse. In summary, Doctor Strange 2 is a massive letdown, as are all of the Marvel Disney Plus series and all of the Phase 4 films, with Black Widow, Shang-Chi, and Eternals all being box office disasters.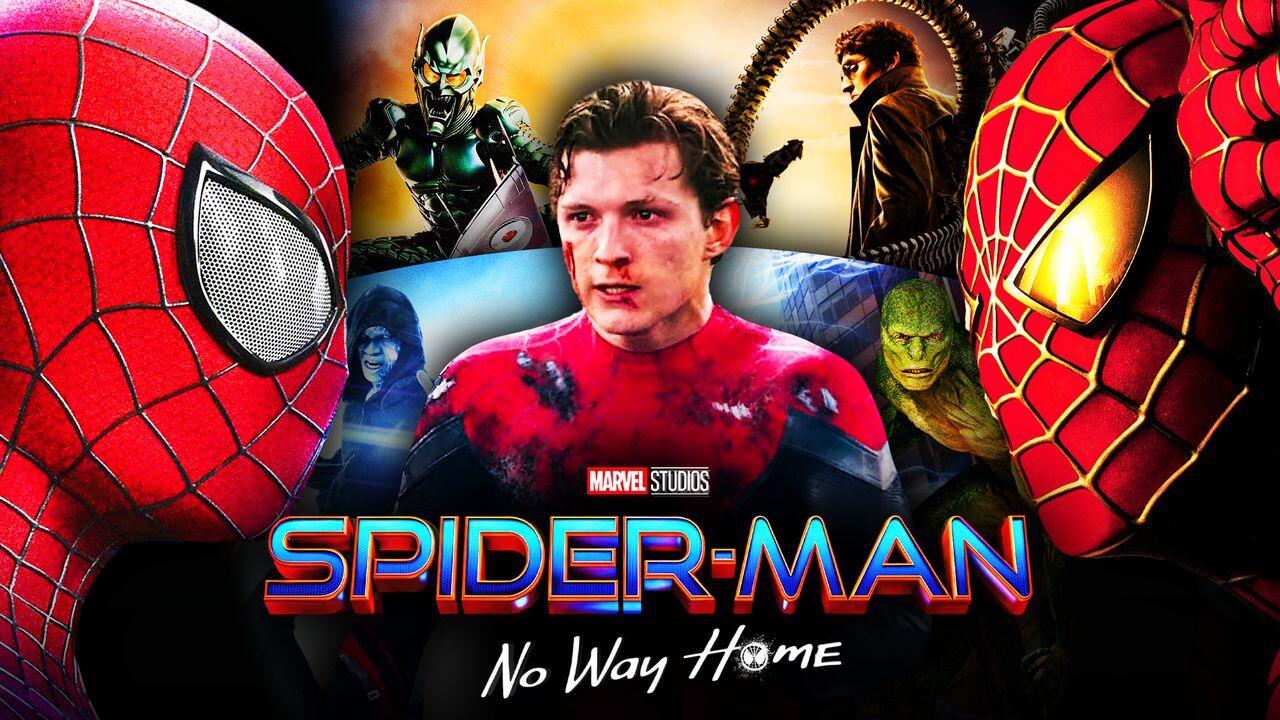 Spider-Man: No Way Home saw an extraordinarily high decline of 83.9% on its second Friday in December, but it was on Christmas Eve. Tom Holland's third Spidey film is the third-highest earning domestic film of all time ($804.6 million), so the Friday decline didn't appear to matter much.