It's Super Bowl Sunday and you know what that means?! Brand new commercials for the big game including a new look at Doctor Strange in the Multiverse of Madness! The Sam Raimi directed sequel has a lot riding on its shoulders from previous multiversal outings Spider-Man: No Way Home and the first season of Loki, along with the events of WandaVision. The first brand new trailer is here for your viewing pleasure and oh boy is it packed to the brim with horror vibes! You can watch it right down below!
Doctor Strange in the Multiverse of Madness Super Bowl Spot
Watch the video here:
Read the official synopsis for Doctor Strange in the Multiverse of Madness:
"Now that Iron Man and Captain America have left after a fierce battle in Avengers: Endgame, former genius surgeon and the strongest magician of them all, Doctor Strange, is expected to play an active role as a central figure in the Avengers. However, using his magic to manipulate time and space at will with a forbidden spell that is considered the most dangerous has opened the door to a mysterious madness called 'the Multiverse.' To restore a world where everything is changing, Strange seeks help from his ally Wong (Benedict Wong), the Sorcerer Supreme, and the Avengers' most powerful Scarlet Witch, Wanda (Elizabeth Olsen). But a terrible threat looms over humanity and the entire universe that no longer can be done by their power alone. Even more surprising, the greatest threat in the universe looks exactly like Doctor Strange…"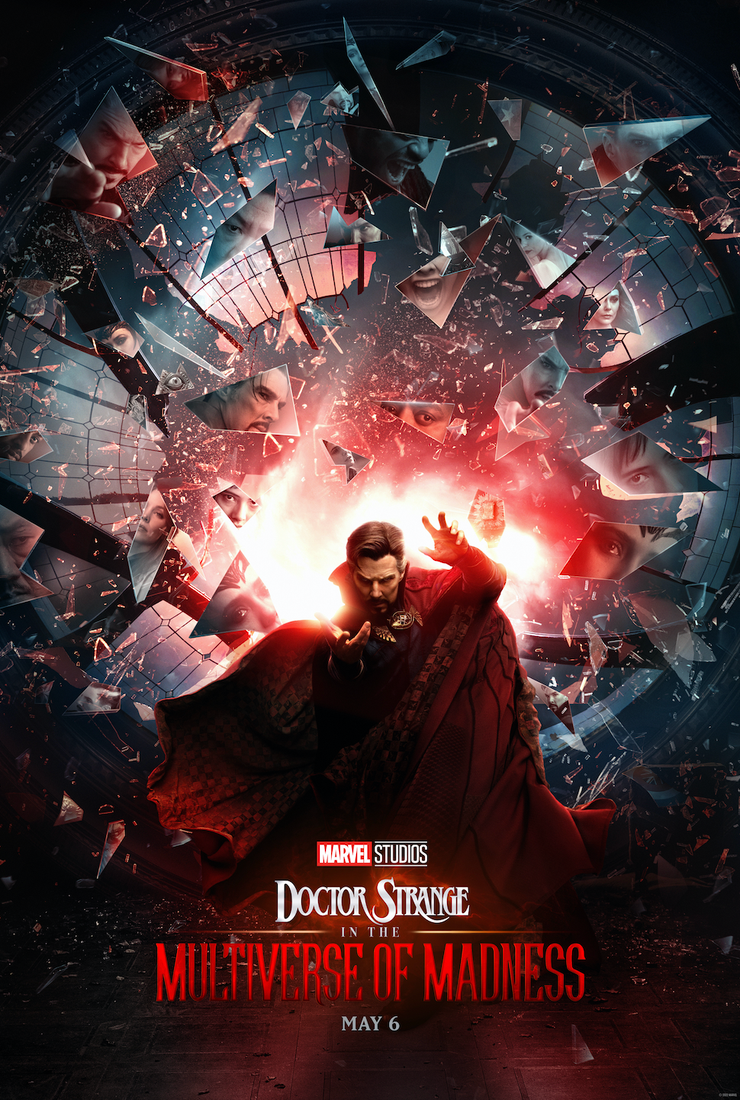 Doctor Strange in the Multiverse of Madness stars Benedict Cumberbatch, Elizabeth Olsen, Xochitl Gomez, Benedict Wong, Rachel McAdams, and Chiwetel Ejiofor. The film is set to debut in theaters on May 6th.
How excited are you for Multiverse of Madness? Let us know in the comments below!
Follow us for more entertainment coverage on Facebook, Twitter, Instagram, and YouTube.