Halloween is just around the corner, and most of you must be gearing up for a spooky season movie marathon. Be it nightmare-worthy gruesome movies or cute comedies you can share with your family; we have you covered. Here are 15 must watches for Halloween:
1. The Addams Family (1991): This spooky classic follows how the Addams family maneuvers the arrival of their Uncle and the changes that follow. The whole film is oozing Halloween energy, and the film's final scene is set on October 31, which also feels appropriate.
 2. The Amityville Horror (1979): It revolves around a mass murder and the evil spirits in the home. In each of the sequels, the ghosts wreak havoc on the new unsuspecting inhabitants. This old-school horror film is sure to set the mood this holiday season.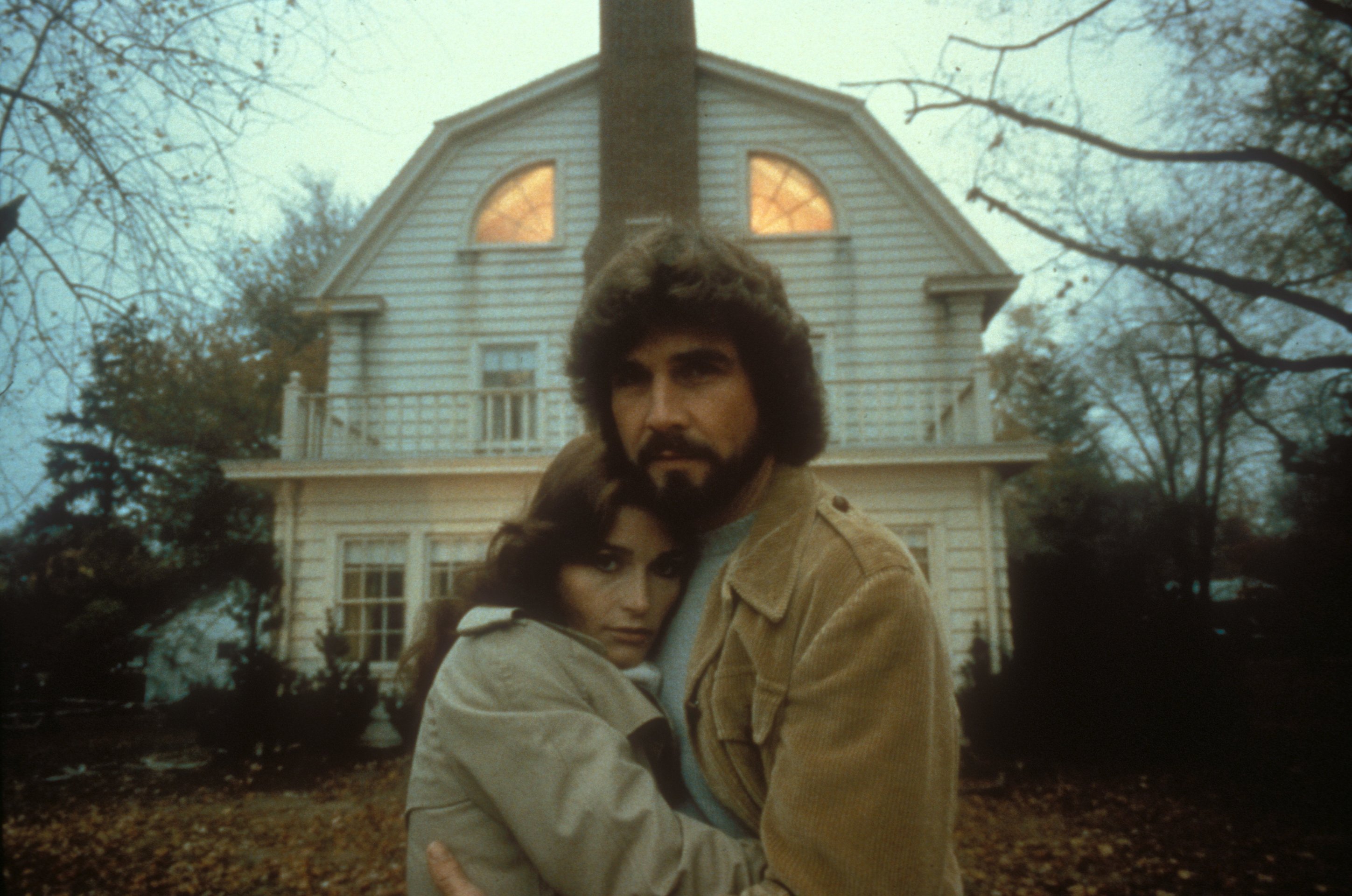 3. Arsenic and Old Lace (1944): When Cary returns home to tell his family of the wedding and prepare for his honeymoon, he realizes something very sinister is going on. Furthermore, from his aunts poisoning men to his brother disfiguring himself, this movie is full of twists.
4. Beginners (2010): The film is primarily about Oliver's relationship with his father, who timidly comes out of the closet at the tender age of seventy-five. There is a sweet, heartwarming Halloween sequence early on. The perfect drama sprinkled with comedy to enjoy with family.
5. Casper (1995): This 1900s movie features a cute little ghost, adding just enough cute and spooky to the tale. It has no demonic possessions or grisly corpses, just a tiny spirit who wants to be your friend.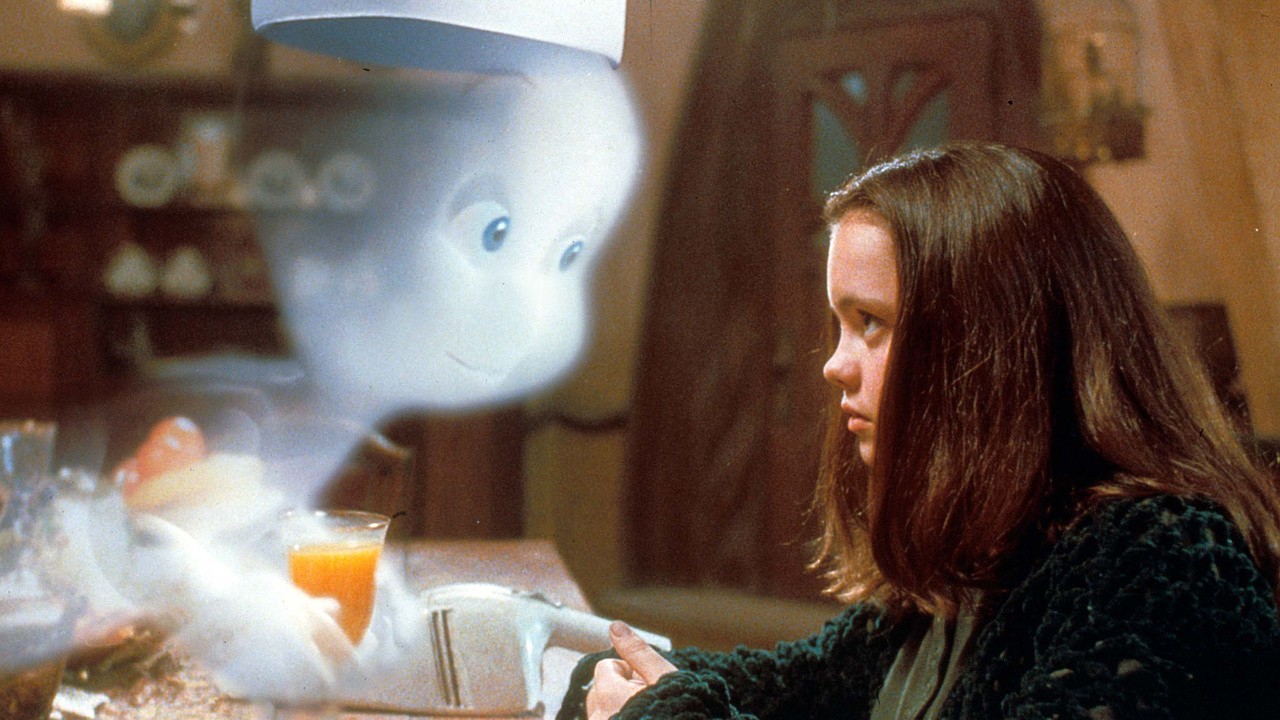 6. Donnie Darko (2001): The story follows the crimes committed by a boy when he's told that the world will end on Halloween.
7. E.T. the Extra-Terrestrial (1982): E.T. is a universal icon. It is the right amount of creepy and emotional. It has a candy-loving alien and a boy's quest of getting his alien best friend back.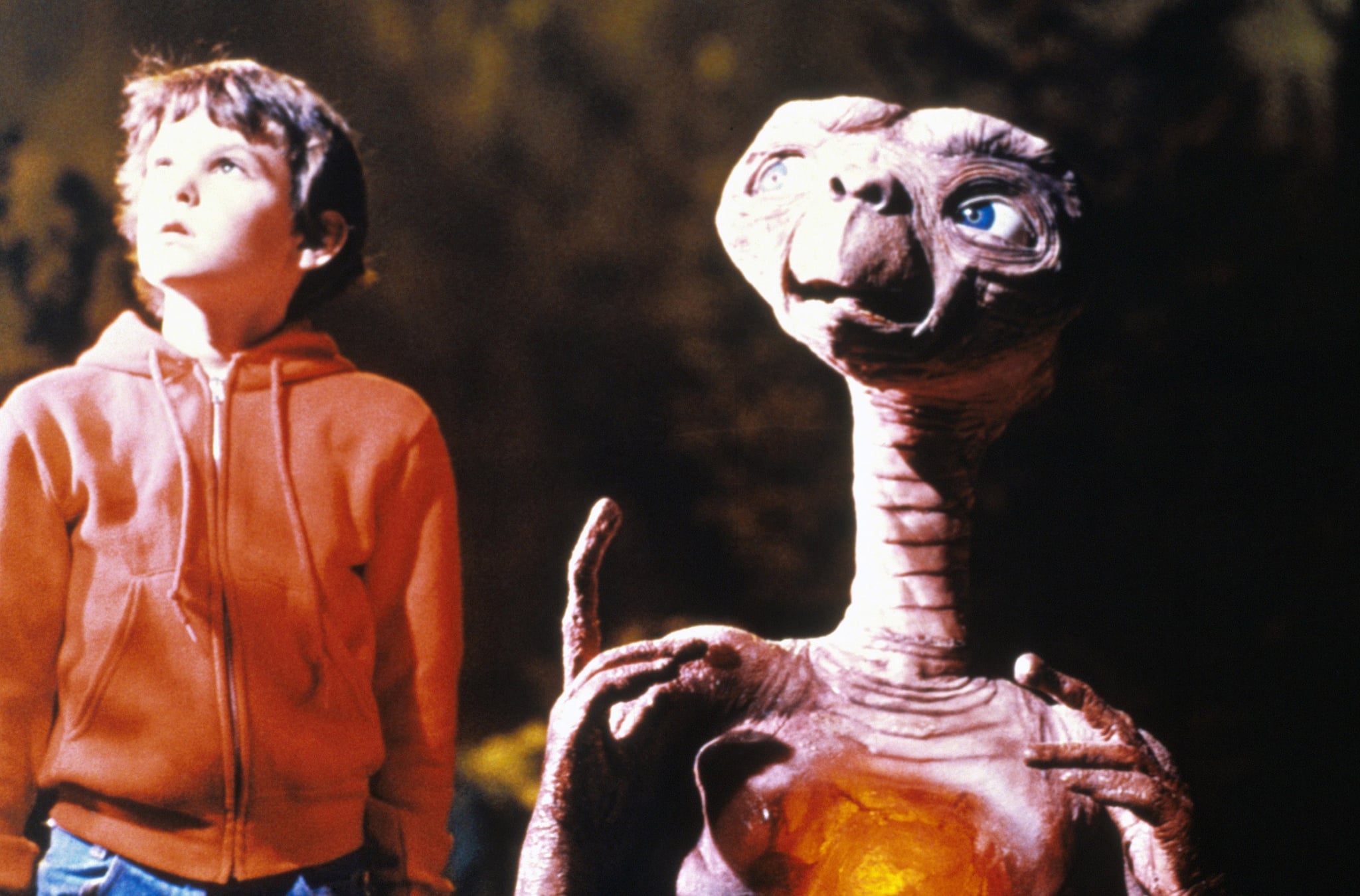 8. Halloween (1978): Jamie Lee Curtis being chased around Illinois by a scary serial killer in a white mask is just bone-chilling. The film was a massive success and inspired several other serial killer thrillers, but it's always great to return to the original.
9. Halloween (2018): The original slasher, with its high tension atmosphere and gruesome kills, is a Halloween-favorite. Curtis and his granddaughters' take on the unkillable Michael Myers never fail to amuse. Furthermore, add this to the gory side of your Halloween must-watch.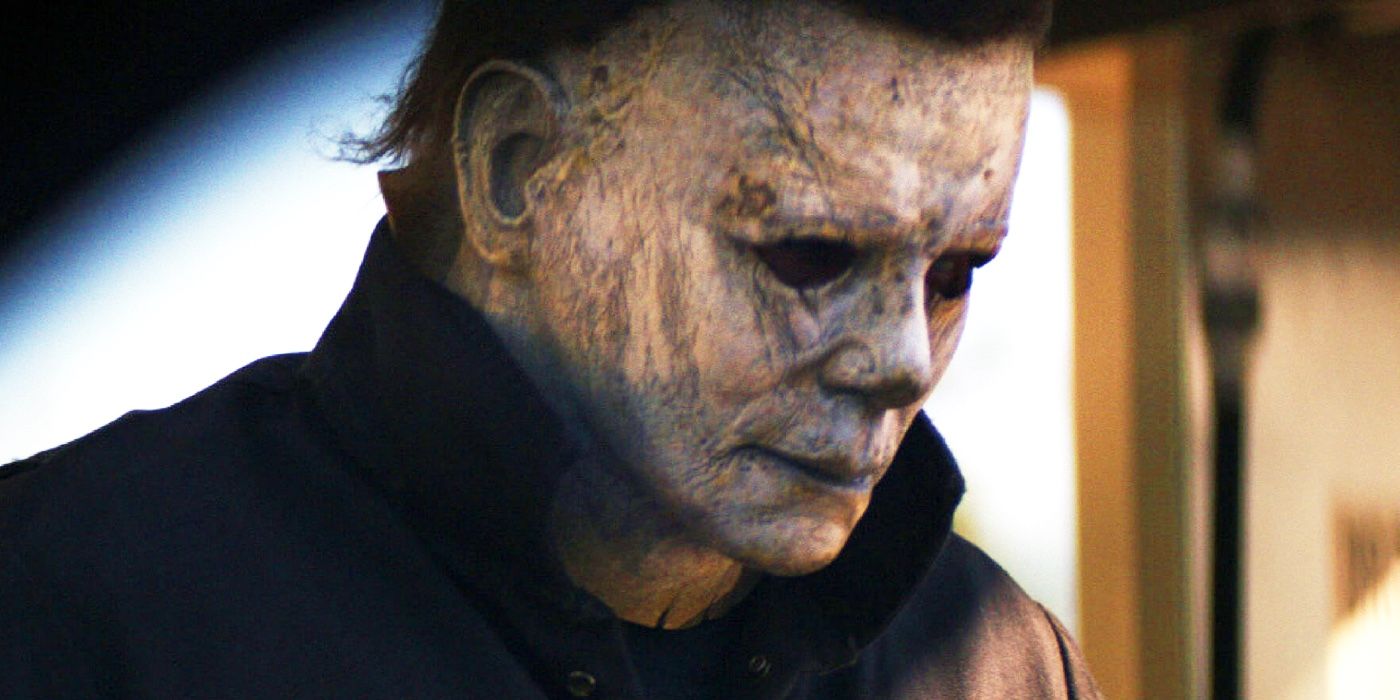 10. Halloweentown (1998): Halloweentown revolves around the town of supernaturals, like witches and vampires. When the town's inhabitants are going missing, the mystery has to unravel. It's a family-friendly movie and adds spice to the spooky season.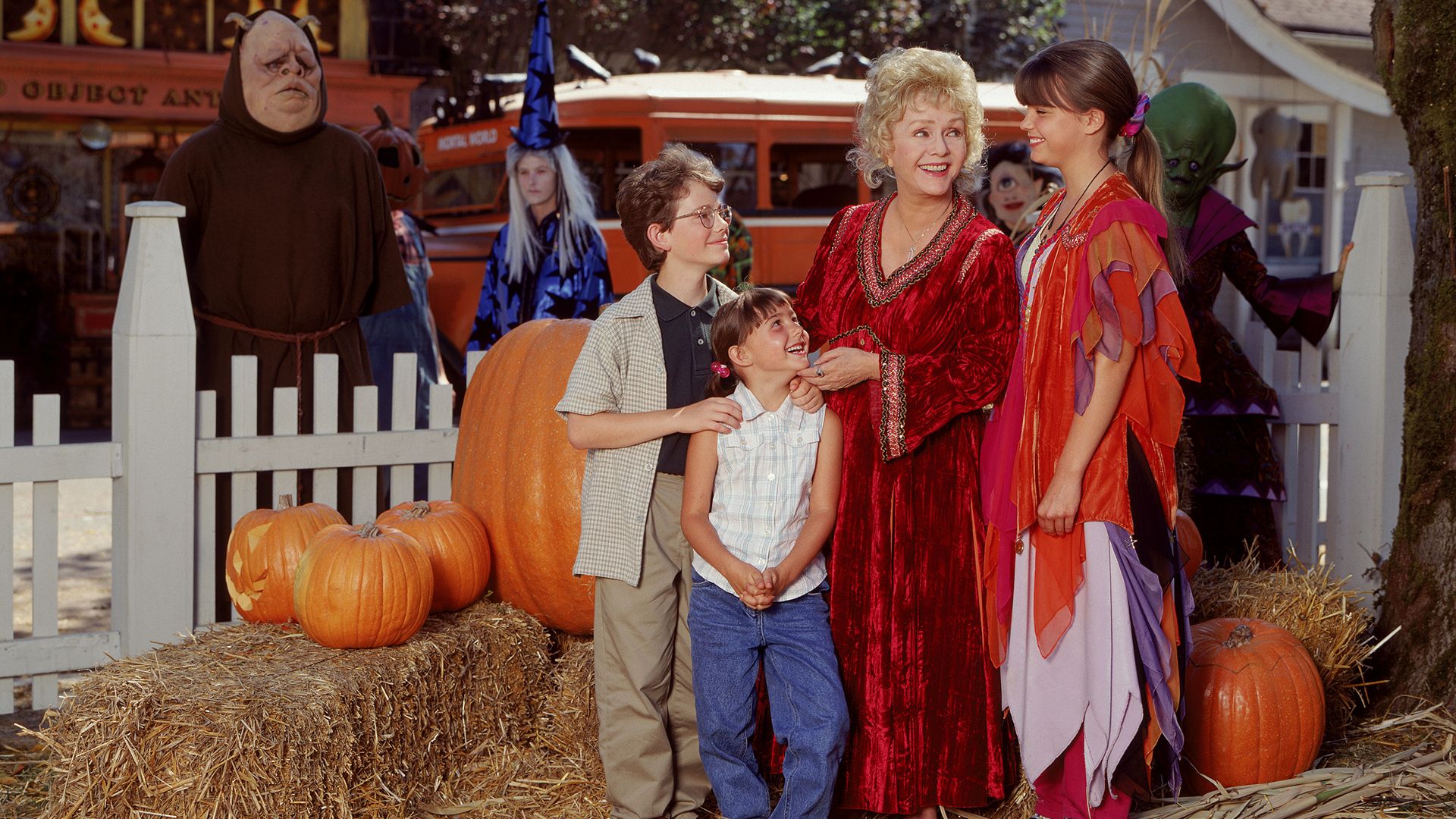 11. Harry Potter and the Sorcerer's Stone (2001): The three, Ron, Hermione, and Harry, become the inseparable power trio cemented in pop culture history. From the iconic troll comments to Hermione's creative insults, the movie has it all!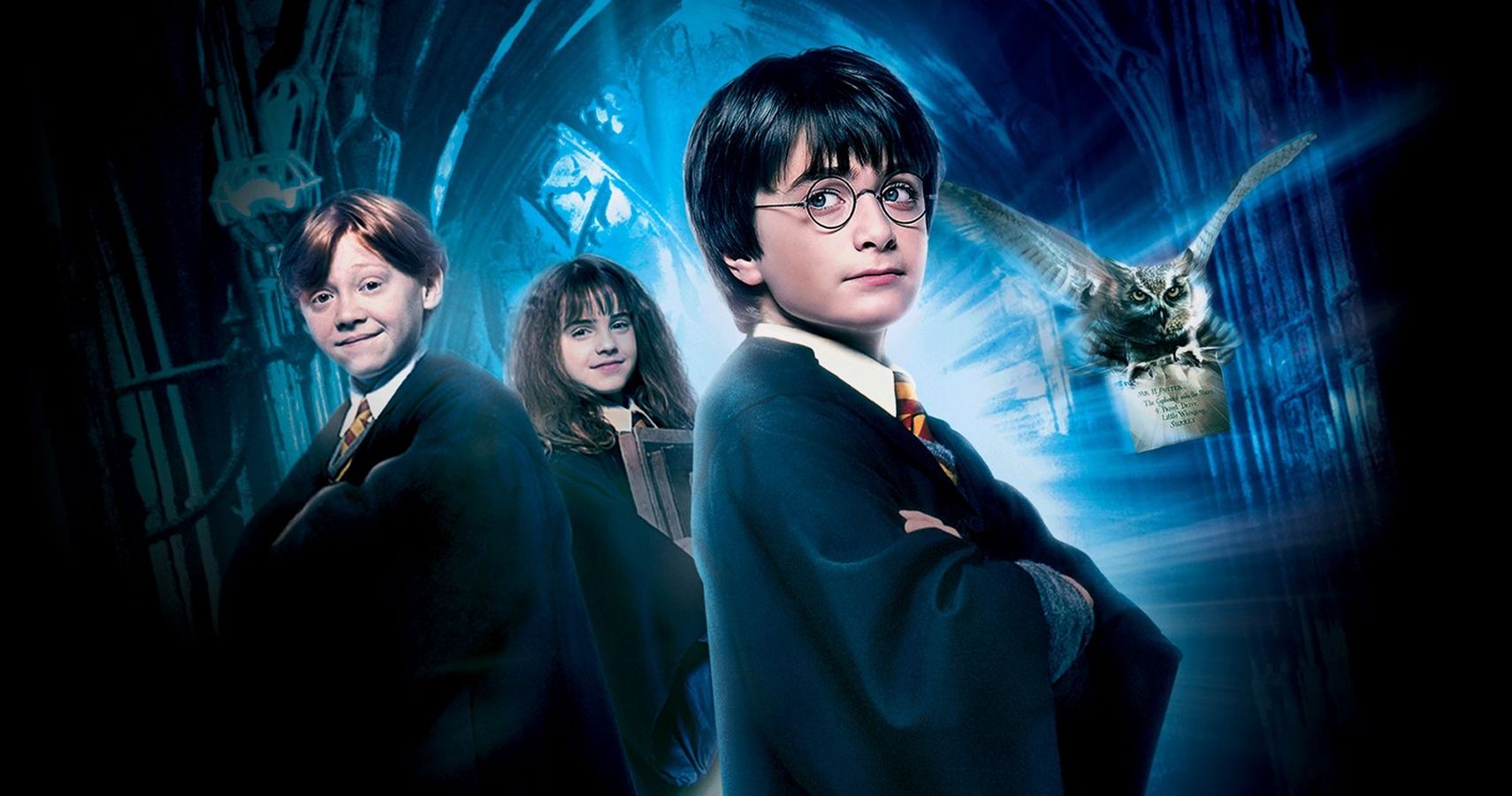 12. Hocus Pocus (1993): This goofy Disney number is an absolute delight. The story keeps you vested, and the witty dialogues make it better. It is also Halloween-themed and an excellent family-friendly watch.
13. Hubie Halloween (2020): Adam Sandler plays a goofy Salem local. He is dead set on ensuring everyone's safety during the holiday season. But he stumbles upon a string of missing town folk. The movie is a bit silly, but it's heartwarming at the core.
14. Marriage Story (2019): It has top-notch, keyed-in acting performances and one of the best opening montages in cinematic history. The movie is also an unimpeachable choice for Halloween.
15. Mean Girls (2004): Mean Girl is an all-time classic movie that was a revolution. This could be a good choice to binge-watch.
Which other Halloween classics are your frontrunners? Share this with your friends and have a Happy Halloween!