The Dragon Ball Universe has given us some really epic and cool fusion characters. But only the strongest made it to this list.
Kibito Kai
After a rather unfortunate turn of events, Shin & Kibito ended up being permanently fused to each other. The fusion by Potara earrings is permanent and was only later undone by the Dragon Balls. Kibito Kai, despite being an accidental fusion, would have been no slouch in battle. But he is still the weakest fusion character on this list because Dragon ball has since come a long way.
Piccolo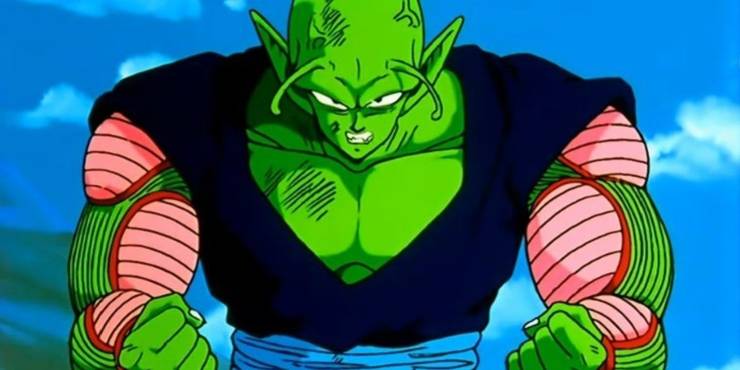 The Namekian is one of the most powerful Z Warriors to have ever lived. He holds vast reserves of Ki and his physical attributes are off the charts. But Piccolo did have a ceiling just like all Namekians. Luckily Namekians have a workaround. They can fuse their bodies to break through their bodily limitations. Piccolo fused with Nail during the Frieza saga and with Kami during the Androids saga.
Perfect Cell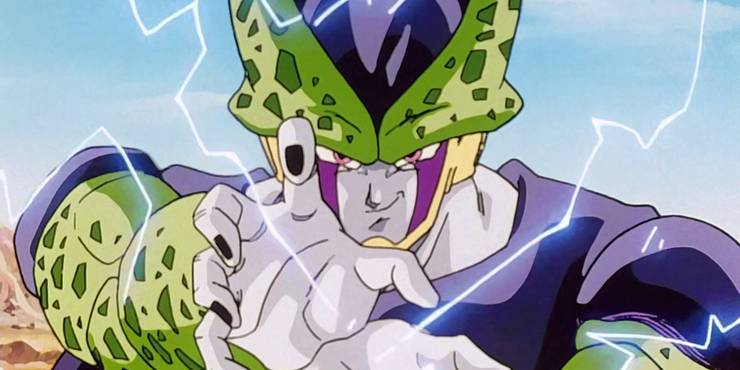 Talking about the Androids, it would be foolish of us if we didn't include Cell on this list. Imperfect Cell was a mere shadow compared to the power of Perfect Cell. Thanks to absorbing Android 17 and 18, Perfect Cell had the power to easily dispatch powerful Super Saiyans like Trunks and Vegeta.
Gotenks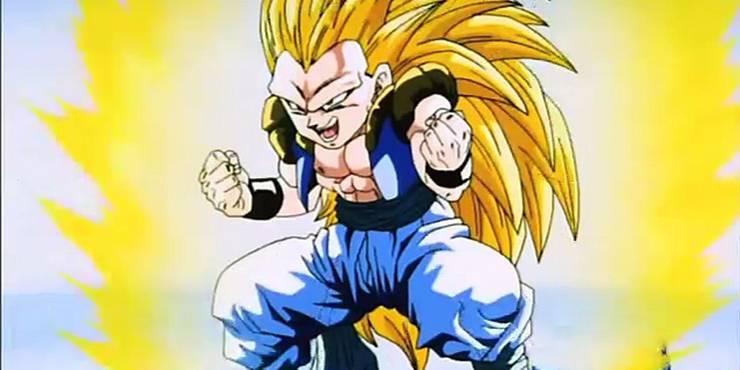 The Buu saga managed to bring out the best out of Goten and Trunks. In order to defeat Majin Buu, Goten and Trunks fused together to become Gotenks, a super strong but overly arrogant and confident fusion Super Saiyan. Gotenks could have easily destroyed Buu in battle but it was his bratty attitude that became his bane.
Baby Vegeta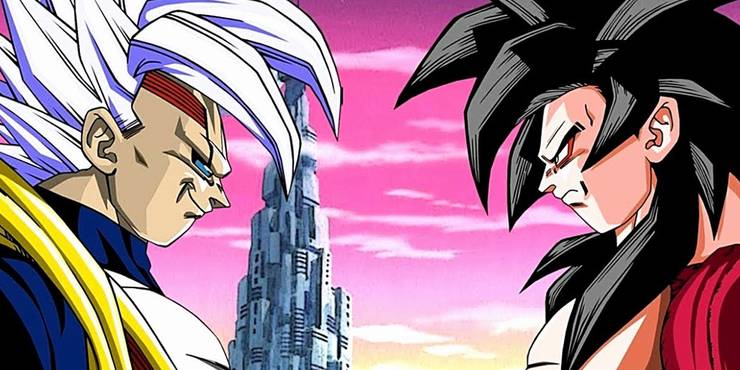 Dragon Ball GT is now an infamous installment all Dragon Ball fans would like to forget. But it did have one good arc. The baby arc saw Dragon Ball GT come as close to the action packed Shonen anime the series was renowned for. The parasitic baby switched hosts till he found a perfect match with baby Vegeta. Goku had to use all his power to take this iconic villain down.
Super Android 17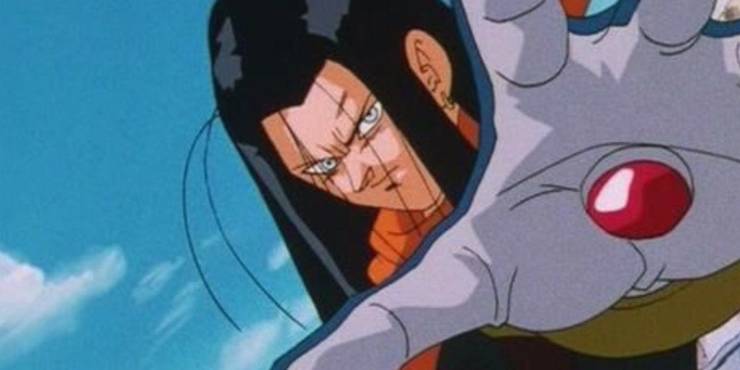 Dragon Ball GT has a lot of underrated villains. Take Super Android 17 for example. This villain came forth as a fusion of Android 17 and Hell Fighter 17. And boy was he deadly in battle. The fusion android forced Goku to pull all stops lest he gets disintegrated to Kingdom Come.
Fused Zamasu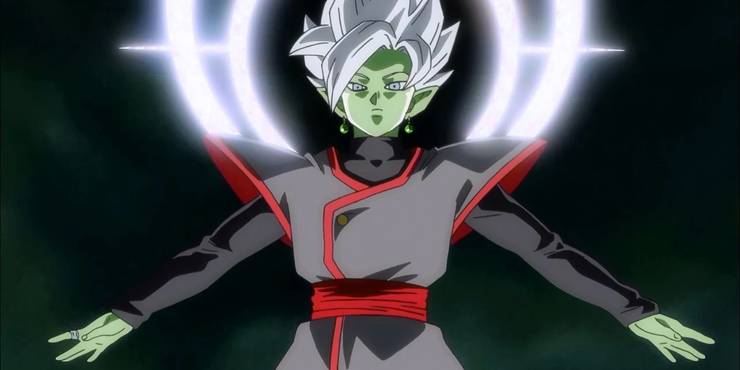 A combination of Zamasu and Goku Black, Fused Zamasu is an iconic villain from Dragon Ball Super. He did have incredible levels of power but the fusion had one major flaw. Zamasu's immortality clashed with Goku Black's mortal body which eventually led to his downfall.
Kefla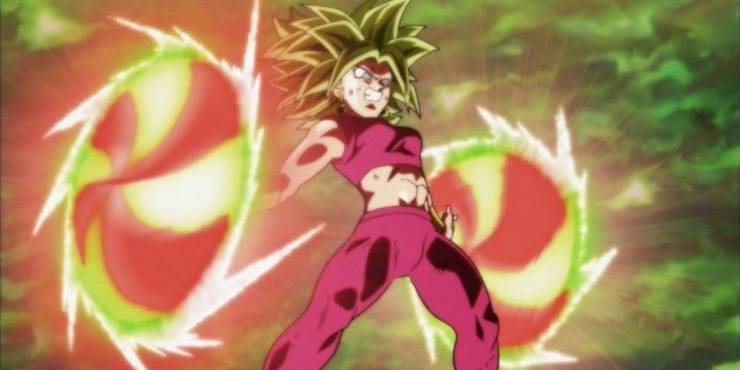 The Saiyans of Universe 6 have incredible potential. During the Tournament of Power Caulifla and Kale fused into one entity called Kefla. Kefla pushed Goku into a corner with her overwhelming strength. It took Goku to tap into his Ultra Instinct power to turn the tables.
Gogeta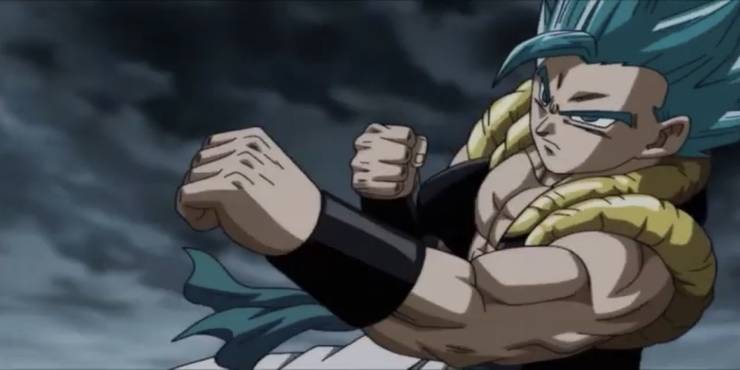 In Dragon ball Super: Broly, Goku and Vegeta do the fusion dance to become Gogeta after Broly taps into his Legendary Super Saiyan form. Gogeta unleashes hell on Broly, who is ultimately defeated with sheer brute force alone.
Vegito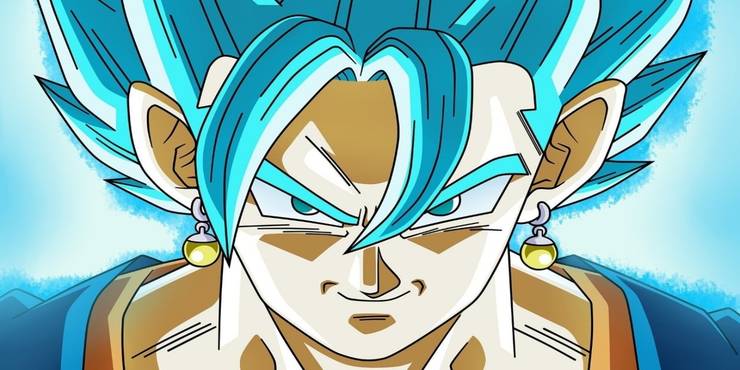 While Gogeta is also a fusion of Goku and Vegeta, Vegito is way more powerful. That is because this fusion is achieved via Potara earrings, that lead to a cleaner and more efficient fusion. How we wish we could see a Gogeta vs. Vegito fight!!!