Dune is an incredible adaptation of a science fiction novel that circles a noble family. The fans are excited to see the movie, not just for its fantastic story but also for its outstanding cast. Every actor in this movie comes from a great career, carrying their own colossal fanbase. While they have all portrayed powerful characters in this movie, it will be interesting to see how they played their first characters at the beginning of their career.
TIMOTHEE CHALAMET AS SAMUEL
The release of 2008, Butchers Hill was a short horror film based on two kids Sam and Edwina.
TIMOTHEE CHALAMET AS PAUL ATREIDES
Atreides is the leading character in the movie who has dreams that Chani channels.
ZENDAYA AS ROCKY BLUE
Disney's Shake It Up is a part of our childhood that we will never forget. This show was about the friendship and everyday teen struggle between two girls.
ZENDAYA AS CHANI KYNES
Chani is a supporting character who was a warrior of Arrakis.
REBECCA FERGUSON AS ANNA GRIPENHIELM
The character is featured in a Swedish Soap Opera called the Nya Tider.
REBECCA FERGUSON AS LADY JESSICA
She is a powerful and independent character who is also Paul's mother.
OSCAR ISAAC AS POOL BOY
He was a background character, not so significant to the story of the crime drama, Illtown.
OSCAR ISAAC AS DUKE LETO
He is the just ruler of Caladan, who is also Paul's father. He is very powerful, and not to mention; his looks have all the fans going crazy.
JASON MOMOA AS JASON LOANE
He was featured in the world-famous show called Baywatch.
JASON MOMOA AS DUNCAN IDAHO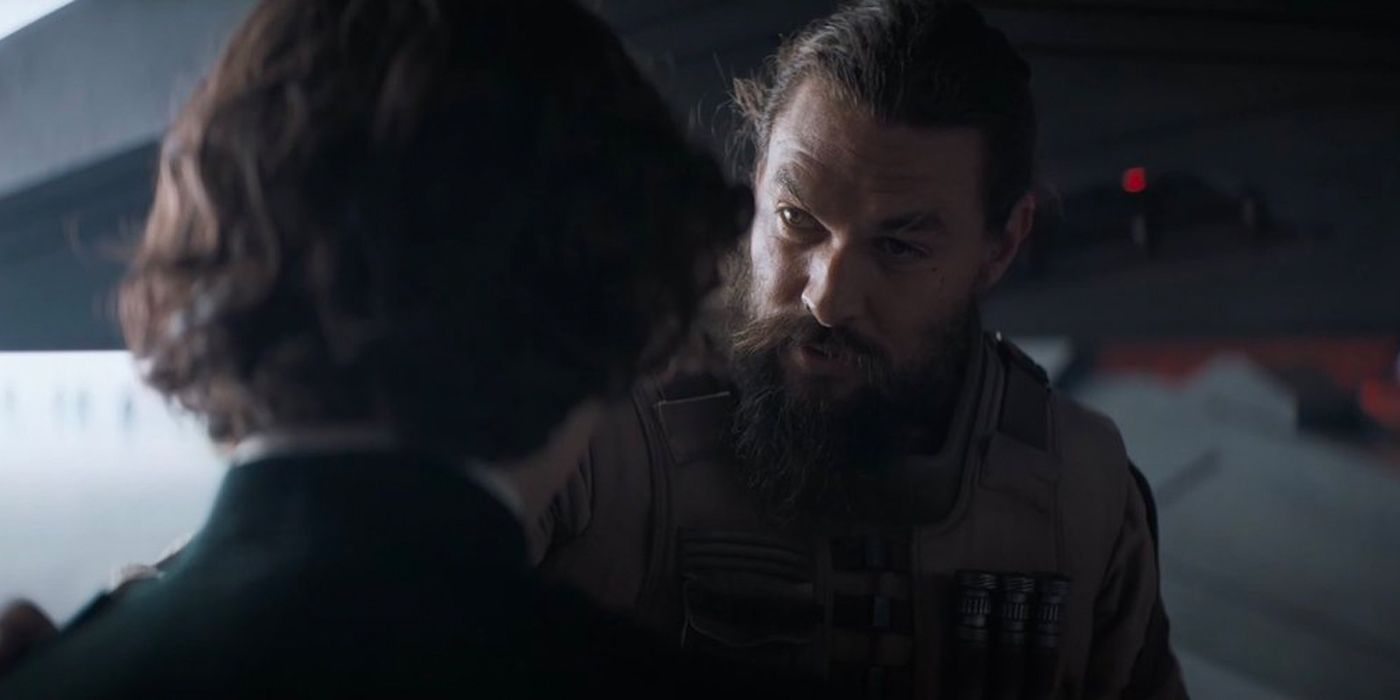 STELLAN SKARSGARD AS BOMBI BITT
He started working as an actor when he was 17 years old. His character was a lead in Bombi Bitt Och Jag, which was a Swedish show.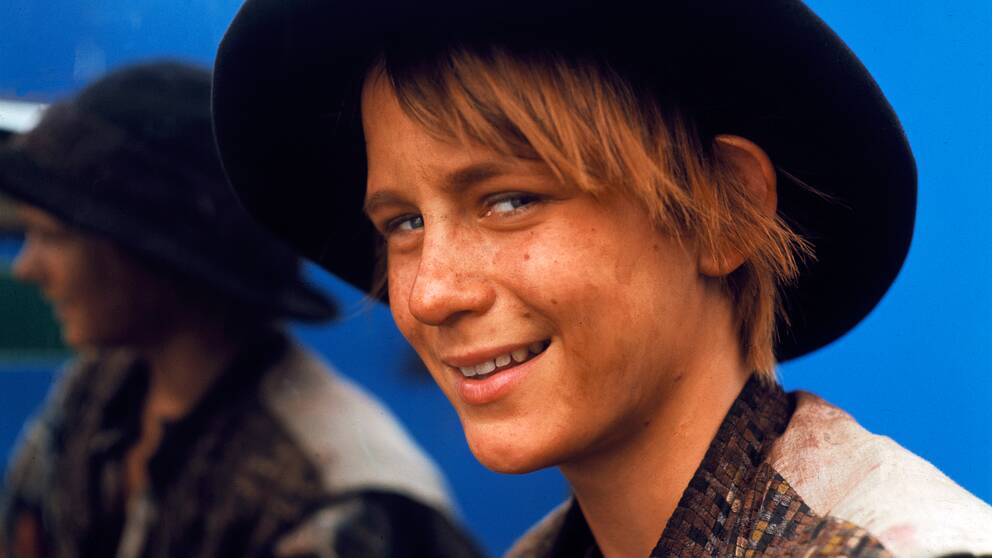 STELLAN SKARSGARD AS THE BARON
JOSH BROLIN AS BRAND
At the age of seventeen, he played Brand's character in a comedy movie called The Goonies.
JOSH BROLIN AS GURNEY HALLECK
JAVIER BARDEM AS PABLO
His first role in El Picaro was also uncredited. However, he was later featured as Pablo in Segunda Ensenanza.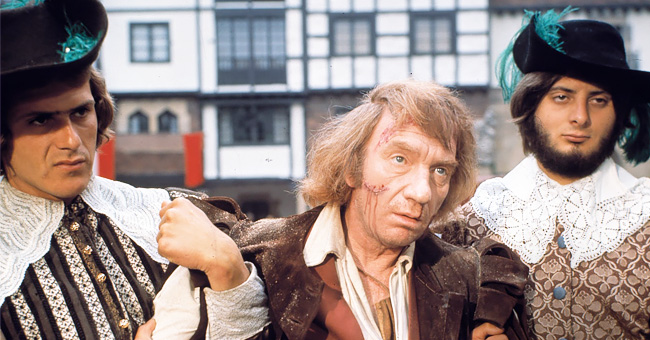 JAVIER BARDEM AS STILGAR
SHARON DUNCAN-BREWSTER AS MAUREEN
She played a tiny part in a single episode of 2point4 Children, which was a sitcom of the '90s.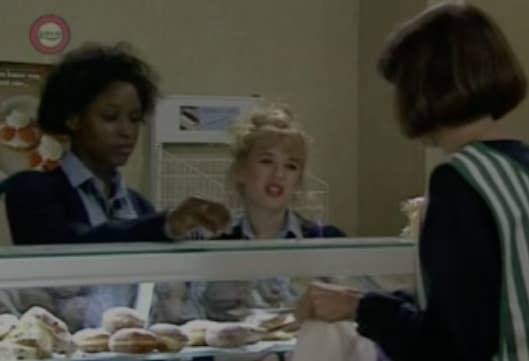 SHARON DUNCAN-BREWSTER AS LIET KYNES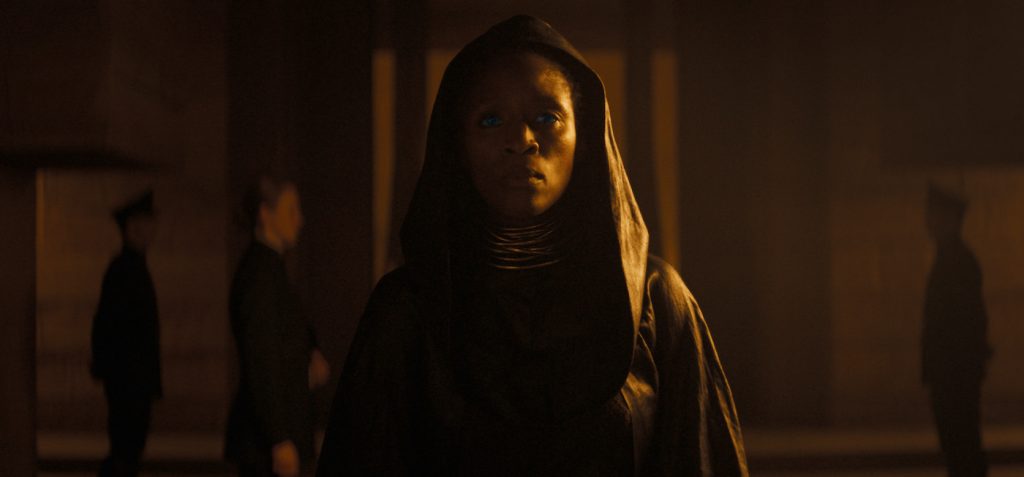 DAVE BAUTISTA AS ALDER
He was a part of the famous TV show Smallville. However, this was not his first appearance on TV. He was first a wrestler on WWE.
DAVE BAUTISTA AS BEAST RABBAN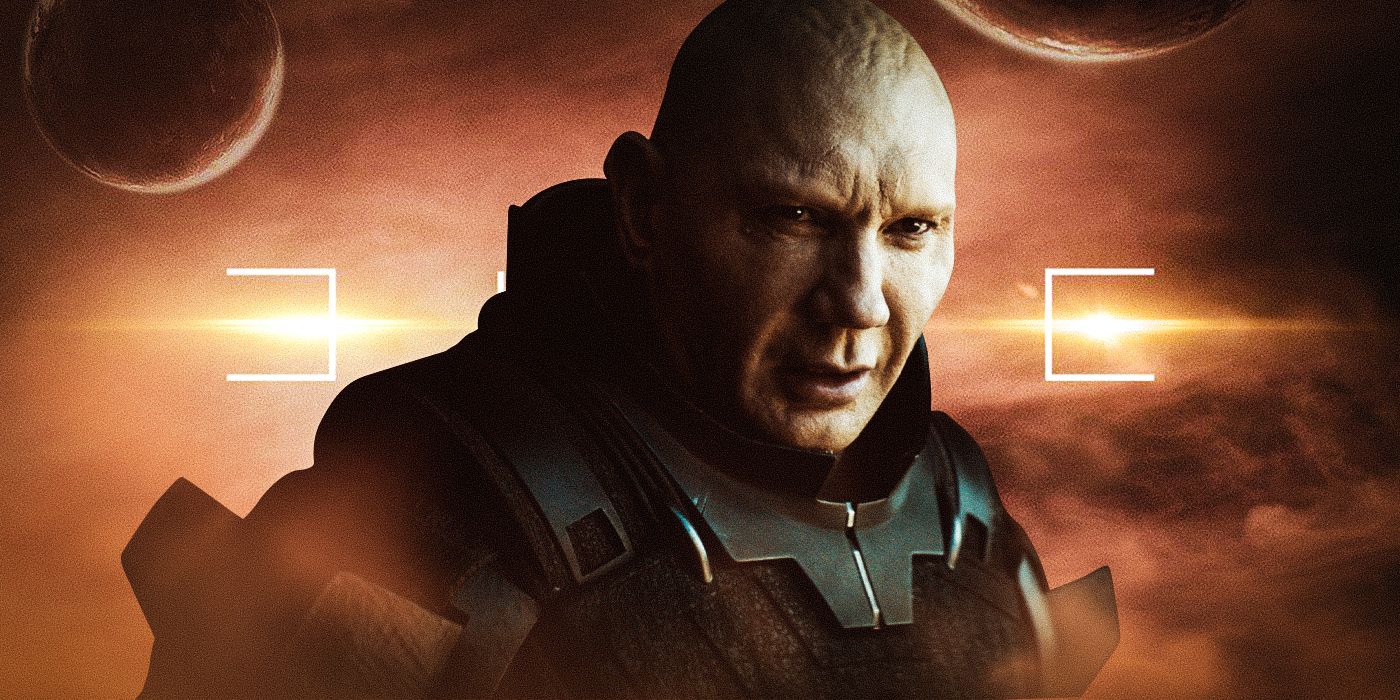 DAVID DASTMALCHIAN AS JOKER'S THUG
He featured in The Dark Knight, which was released in 2008.
DAVID DASTMALCHIAN AS PITER DE VRIES FROM THE PLANET TLEILAX
STEPHEN McKINLEY HENDERSON AS BANK TELLER
In a release of 1979 called A Pleasure Doing Business, he played this uncredited character called the 'Bank Teller.'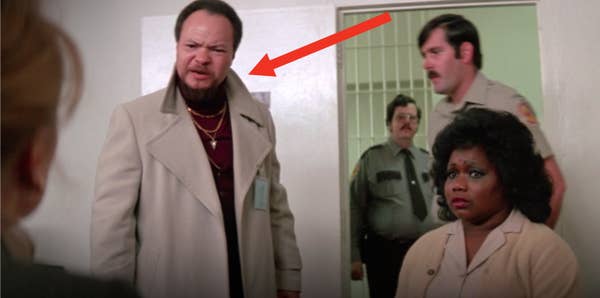 STEPHEN McKINLEY HENDERSON AS THUFIR HAWAT
CHANG CHEN AS XIAO SI'R
This was a young character in a 1991 movie called A Brighter Summer Day.
CHANG CHEN AS DR. YUEH
He is an expert physician who the Atreides family highly trusts.
CHARLOTTE RAMPLING AS SARA CAPELL
She was the lead in the 1965 comedy movie, Rotten To The Core.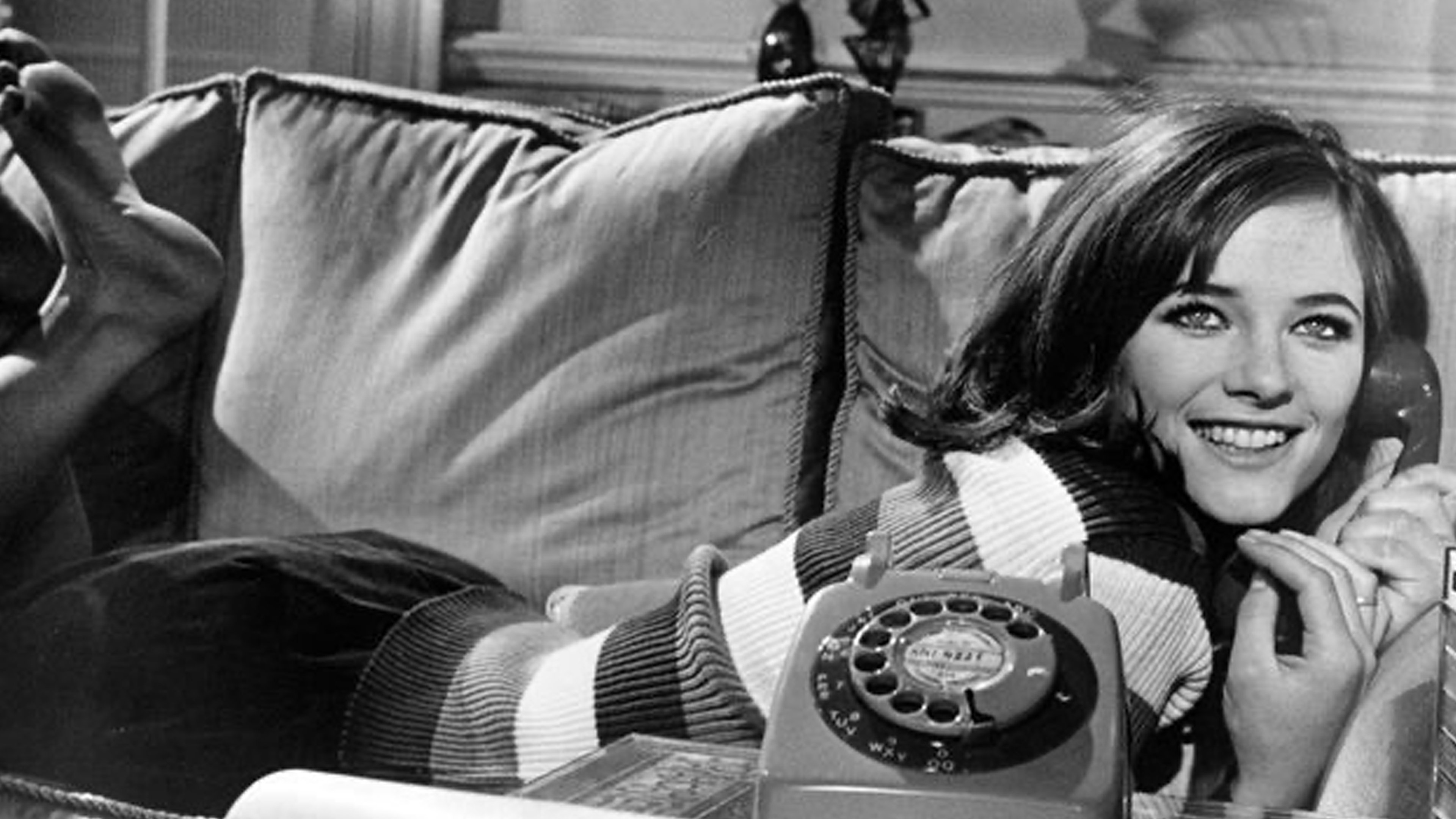 CHARLOTTE RAMPLING AS REVEREND MOTHER MOHIAM