Both Dwayne Johnson and Dany Garcia are successful in their lives in the current times, however, there had been a moment in the former's life when his career wasn't looking as good. The two ended things on mutual terms and their relationship while romantically separated grew more in a  professional sense. Garcia had been doing rather well in Wall Street before she left her job to take over as Johnson's manager.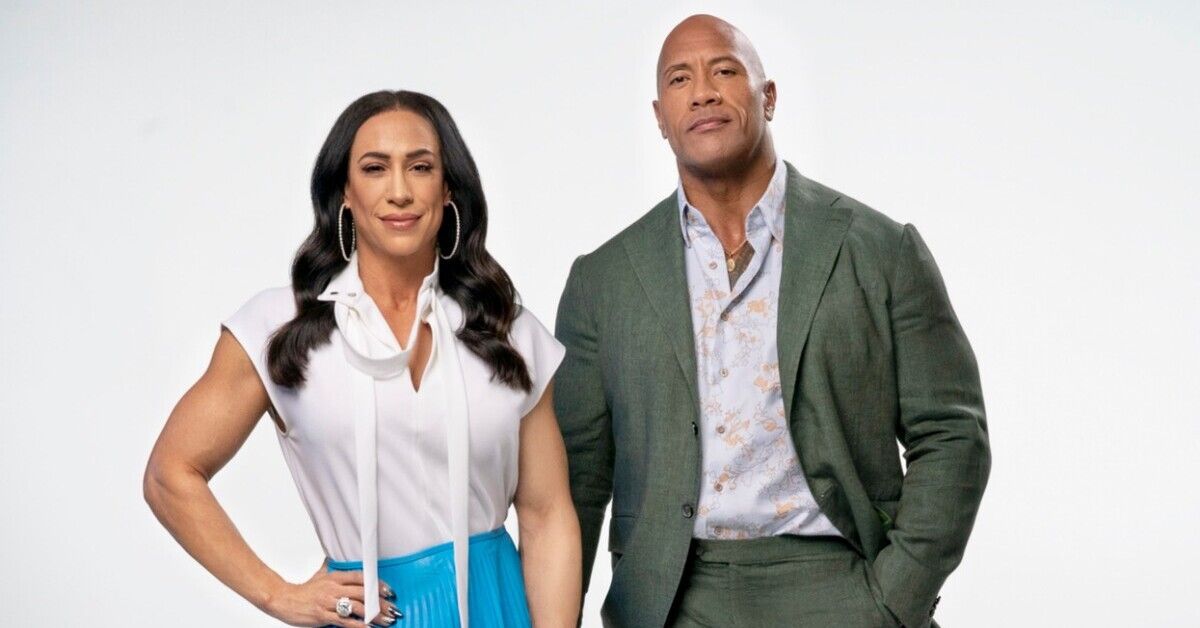 She had been by his side from since he was playing football at his University and then followed him to his days as a wrestler. She saw his potential when no one else could. She further saw his abilities and supported him even during his lowest times. Garcia knew that the actor was meant to achieve massive things in his life and was willing to be a guide to him during the journey.
Also Read: "He welcomed me in when he didn't have to": Dwayne Johnson Thanked Brendan Fraser for Letting Him Star in 'The Mummy Returns' – Kickstarting Hollywood Career
Dany Garcia Stepped In To Help Dwayne Johnson's Career As An Actor
Dany Garcia had been rather successful working in Wall Street with a brilliant job that had been high profile before she stepped down and took over as Dwayne Johnson's manager. When the actor first got acquainted with Hollywood, he was taken aback by how much it was requiring for him to change. He did not want to see himself turn into a person he barely recognized and so he decided to fire his previous team and Garcia took over as his manager.
"When I first got to Hollywood, Hollywood, they didn't know what the hell to do with me. I mean, I was half-black, half-Samoan, 6 foot 4, 275-pound pro wrestler. I was told at that time, 'Well, you gotta be a certain way. You gotta drop some weight. You gotta be somebody different. You gotta stop working out. You gotta stop calling yourself The Rock.' I made a choice, and the choice was, I wasn't gonna conform to Hollywood. Hollywood was gonna conform to me."
It had become impossible for the actor and he was ready to give up. The moment she was managing him, it had been decided by the two that Hollywood would have to adjust to the person Johnson was rather than the other way around. He had been rapidly losing weight for roles and that had put him in a disturbing place. So Garcia then decided to quit her job and help the actor become who he is now.
Also Read: "I've been one lucky son of a b***h": Dwayne Johnson Doesn't Regret Giving It His All for Black Adam, Says Training for DC Movie Was 'Most Arduous Training He's Ever Done'
Dany Garcia Gave Up Her Job To Guide Dwayne Johnson
Dany Garcia had revealed that she had decided to quit her job at Merill Lynch even though she had been rather successful there and had been thriving financially. She focused on the fact that she had always been a part of whatever Dwayne Johnson had shown interest in and so it was a no-brainer for her to leave her job.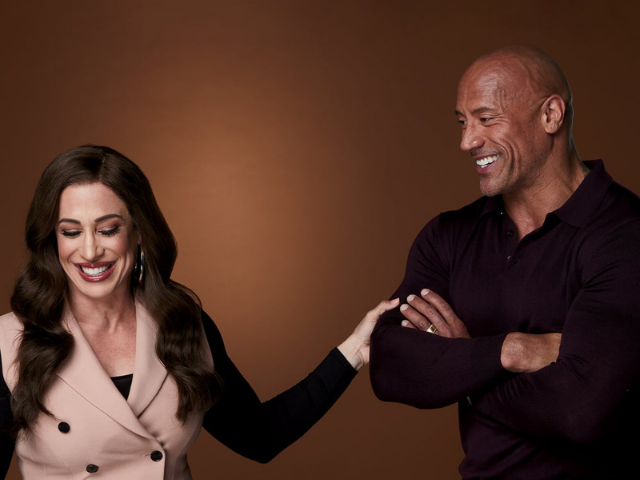 "From the time Dwayne was playing football at the University of Miami to wrestling in the WWE, to emerging in film, I was always in the background guiding him, giving counsel, and adding a business point of view to all the decisions."
There is no doubt that the decision taken by Garcia had been the right one considering how far up they've gone. She has had a key hand in Johnson's success and continues to be a part of his journey. To an extent where it is more of a journey for both of them rather than him alone.
Also Read: "He knows what he's doing": WWE Legend Absolutely Rips Joe Rogan for Calling Dwayne Johnson's Muscles Fake Steroid Pumps
Source: The Things