Since his days of entertaining people from the ring of WWE, Dwayne Johnson a.k.a The Rock has definitely come a long way, treading his path to Hollywood and becoming one of its most prized superstars. Consistently providing his fans and the audience with superhit movies and TV series alike, he has made a name for himself as an electrifying actor, something that both his co-stars and friends from the industry and from his wrestling days say all the time.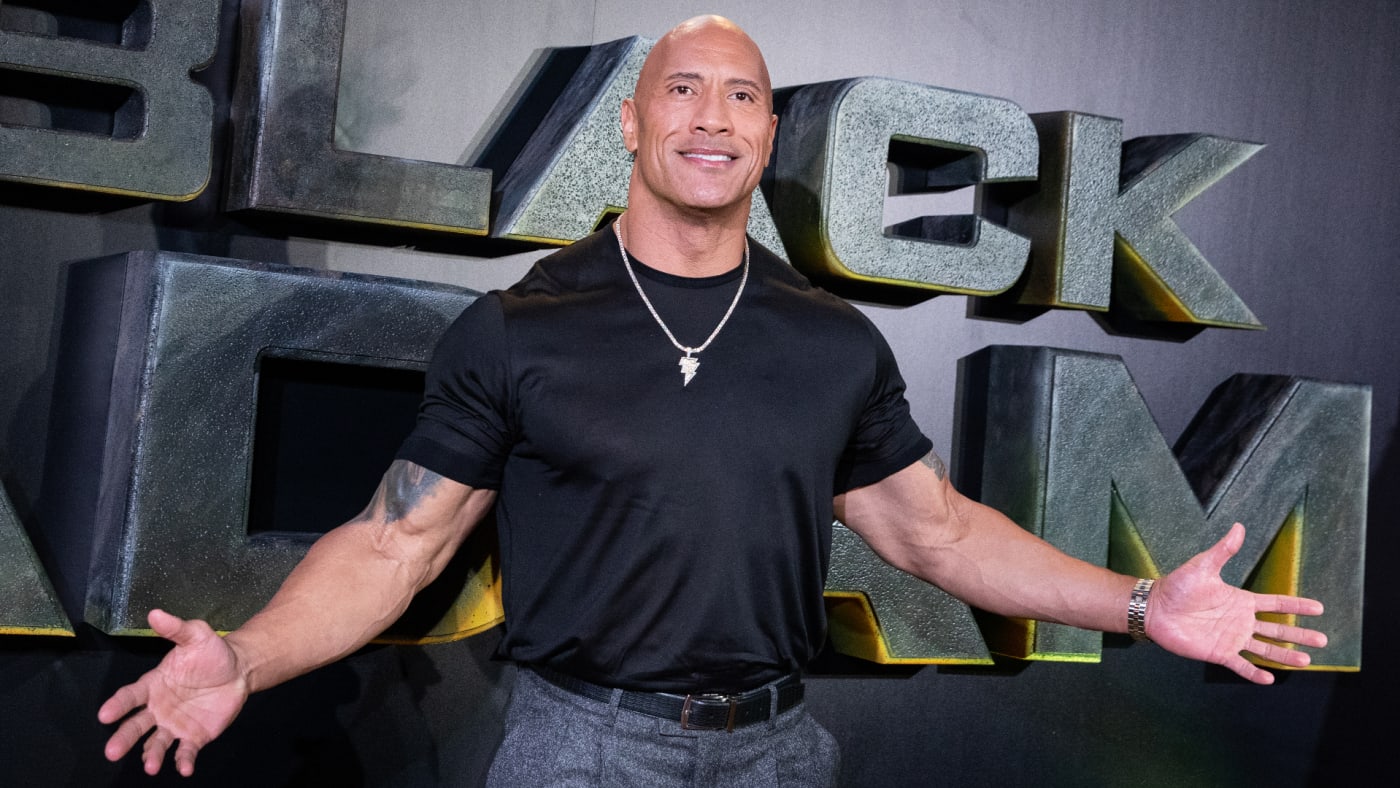 But among all of his friends, his best friend Kevin Hart is someone who The Rock himself seems to be most comfortable with, be it on and/or off the screen. So naturally, he was shocked when he heard that his friend once wore pants that were made for women, and actually liked them so much that he complimented the fit.
Kevin Hart's Admission To Wearing Women's Pants Shocked Dwayne Johnson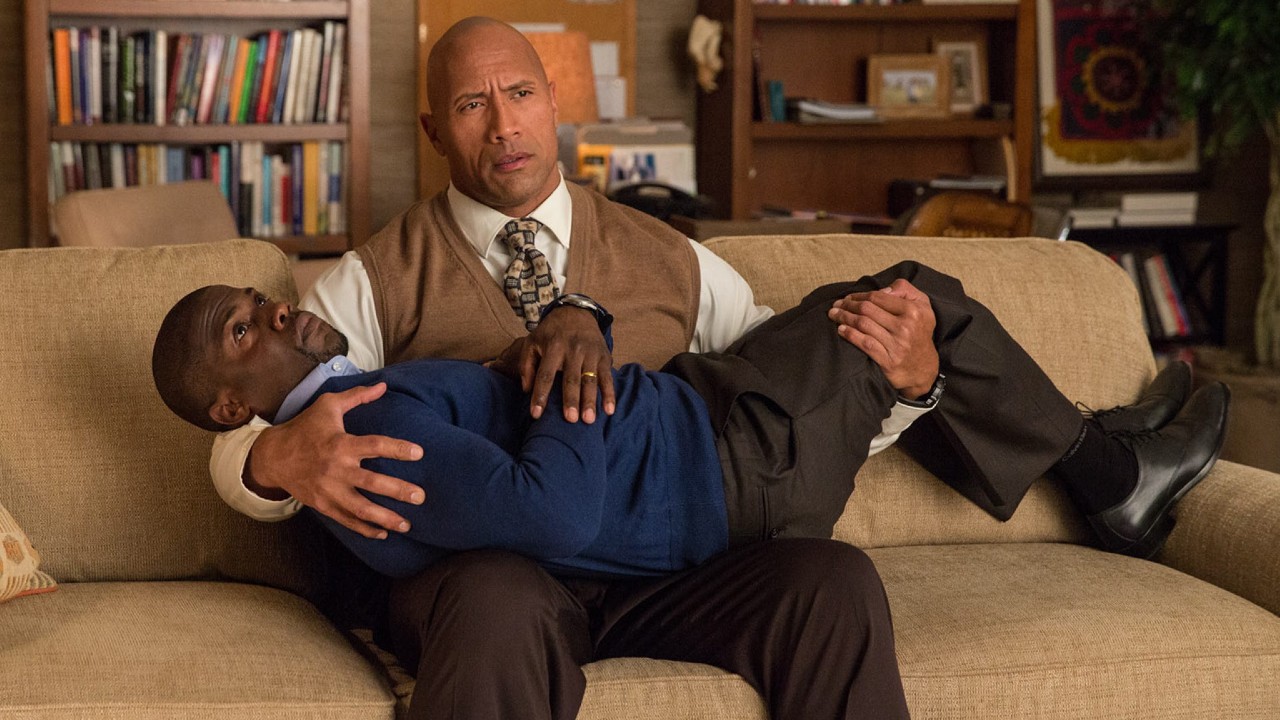 Kevin Hart, who is often referred to as one of the greatest comedians of all time is no stranger to the technique of making people laugh till they wheeze with his perfect comic-timing and elaborately made jokes. But in one instance, he made his friend Dwayne Johnson shocked, and what was different this time was the fact that this was a real instance where Hart had cross-dressed without even realizing it.
You may also like: "I don't want upfront money": Kevin Hart Reveals Genius Strategy He Uses To Make More Money Than His $350M Worth Co-Star The Rock
During their press and promotion tour for their then-upcoming film DC League of Super-Pets, Lad Bible had set up both of them against each other to have a friendly argument about some of the internet's hot topics. During this segment, the question about whether being too short compared to too small is better, to which Hart replied by strongly agreeing, while the Black Adam actor went with just agree. Then, the Me Time actor replied with his reasoning, saying that it's easier to get his fit and sizes, also revealing that even women's sizes fit him and that he has worn women's pants before.
When a shocked Rock asked him whether it was true, Hart replied:
"It was a pair that could have been 'Unisex'. I didn't find out until later that they weren't. Actually, my stylist didn't tell me, she just put me in em', and I was like 'Man, these jeans are nice'. She was like 'Well, they're petite fit'. First of all, I am confident in whatever I do, I am just saying that it was a shock to know that I was in a pair of women's skinnies. Gotta be honest with you DJ, made my ass feel amazing!"
These sweet and funny interactions that both of these stars share with each other are some of the reasons why they have become the faces of Hollywood friendships.
You may also like: 'We Just Love F**king With Each Other': Dwayne Johnson Forced to Clarify He Doesn't Actually Hate Kevin Hart After Fans Confront Him for Relentlessly Trolling Him
What's Next For The Rock?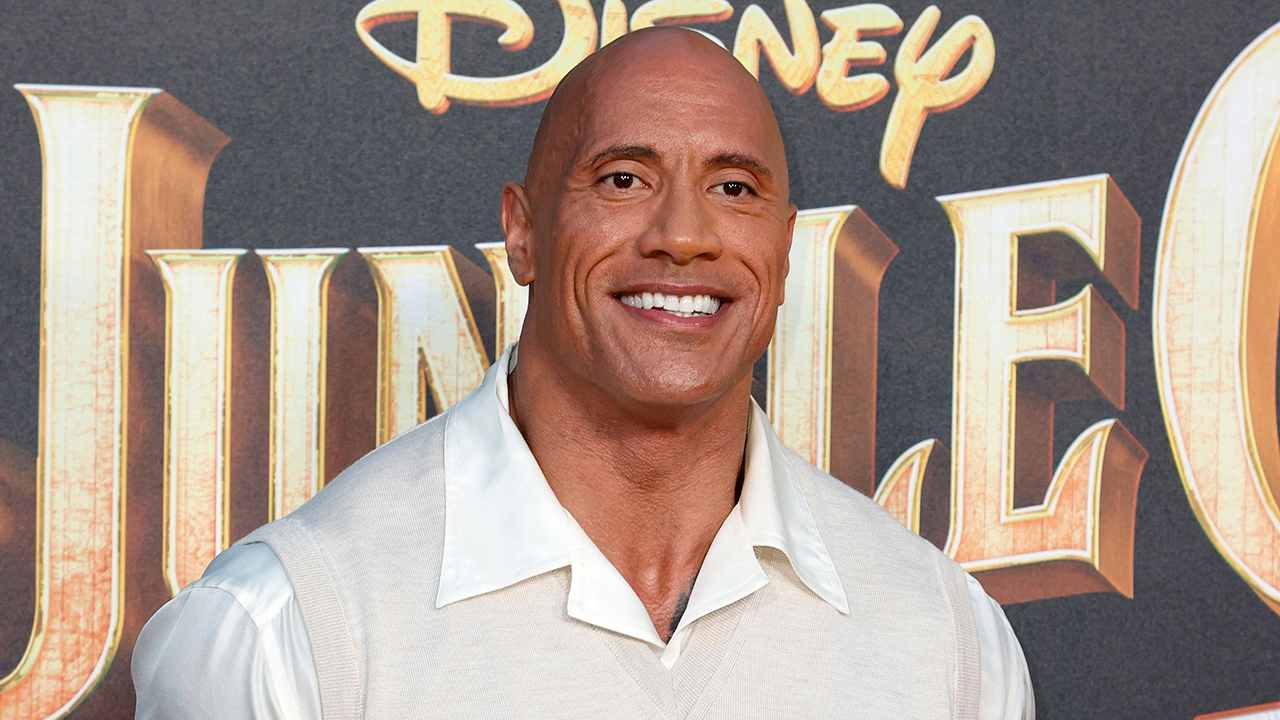 After the critical failure of his recent endeavor into the superhero cinematic world with Black Adam, Dwayne Johnson and James Gunn decided to keep the project on hold until further development. In the meantime, the Jumanji star has a lot to look forward to, especially with his next Christmas film named Red One, which will bring The Rock together with MCU star Chris Evans.
You may also like: Dwayne Johnson Handing Out Money and Tequila to 'Red One' Crew after Black Adam Debacle Decimated His Superhero Aspirations: "To the hardest working crew in Hollywood"
Black Adam, now streaming on HBO Max
Source: LADbible