We are so habitual of associating Scarlett Johansson with Natasha or The Black Widow now that we cannot picture anyone else better fit for the role. Can you? She fits perfectly, and the way she has taken the character to greater heights simply justifies the statement. But if we look back to a decade (almost), things would've been different, as Scarlett would not have been the face of the great Black Widow in the Marvel Cinematic Universe. It could have been Emily Blunt. Want to know how? Keep scrolling.
Emily Blunt Was Their Original Choice
The original choice to cast for the role of the stunning Avenger in
Iron Man 2
was not Scarlett but Emily Blunt. Recently, we saw Emily Blunt talking about passing on the role by revealing that she almost had the part. It's hard to picture anyone for the role, but it's true. She recently talked about it in an interview with Howard Stern on his show
The Howard Stern Show.
While speaking, she revealed how Scarlett got the job, and she didn't. She had signed a contract with Fox for another film,
Gulliver's Travel,
and because the contract did not allow her to be in another project because of "optional picture deal," she had to pass it on. 
Emily Blunt on The Howard Stern Show
In the interview, she decided to clear all the confusion that had created regarding why she turned down the role, which would have become an enormous project. And she explained that the contract had got a hold of her and she had to do Gulliver's Travels while she didn't really want to. She added that it broke her heart to turn it down because "I take such pride in the decisions that I make and they mean so much to me, the films that I do", she said. She also said that it was a tough decision for her to make.
While talking about how she had to turn it down, she also said that it didn't affect her performance in Gulliver's Travels. She explained, saying that if she loves the "20 pages" and she's in on it, she makes sure that gives her 100%. And that she never regrets the choices she makes. While she worked on the sets of her movie, she never mentioned to anyone the opportunity she had turned down. 
Her Thoughts On The Superhero Genre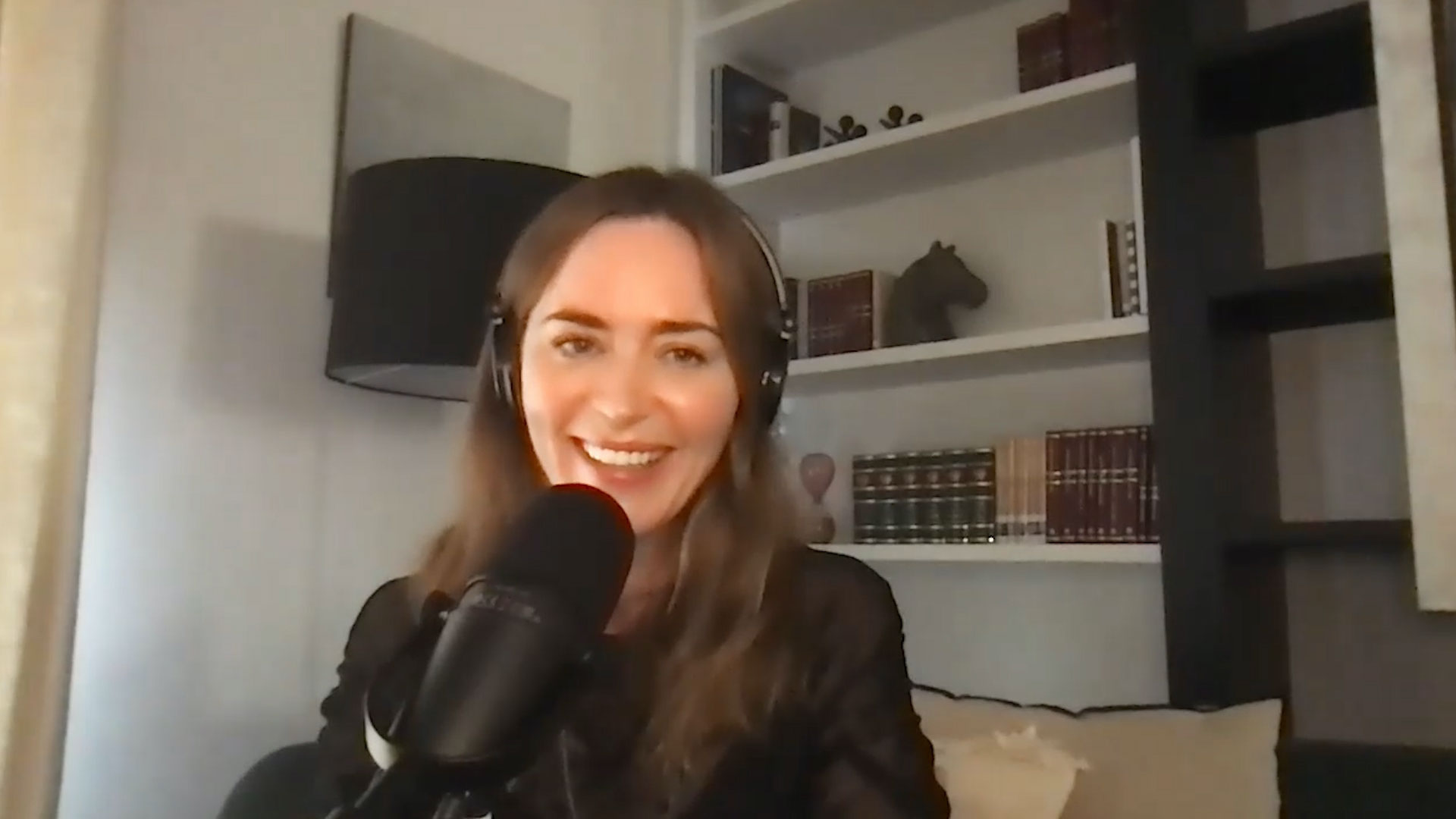 Further, talking about the superhero role, she admits that the genre is now "exhausted". And she says, "superheroes probably aren't for her". Although she would love to play a heroic role sometime in the future. It might interest her if the part is so cool, she adds. She added about the superhero genre, saying, "We are inundated. It's not that it's only the movies; it's the endless TV shows as well". Also, admitting that it isn't her favorite genre since she won't be rushing to the theatres to watch a superhero movie. And doesn't feel that she can get in there.
Watch the video here: