James Earl Jones voiced Darth Vader, a masked villain in the Star Wars films, including the Holiday Special. He does not appear onscreen because his voice was dubbed over while David Prowse and stuntman Bob Anderson wore the suit in the original trilogy, the Holiday Special, and Hayden Christensen wore the suit in Star Wars: Episode III Revenge of the Sith. In the anthology film Rogue One: A Star Wars Story, he reprised his role. Here are some epic facts about James Earl Jones, the voice behind Darth Vader.
1. He believes in his right to own a firearm as a member of the National Rifle Association (NRA).
2. "Dr. Strangelove or: How I Learned to Stop Worrying and Love the Bomb" by Stanley Kubrick was Jones's first film role. The awkward exchange he had with Stanley caused him to feel uncomfortable because he couldn't remember his lines.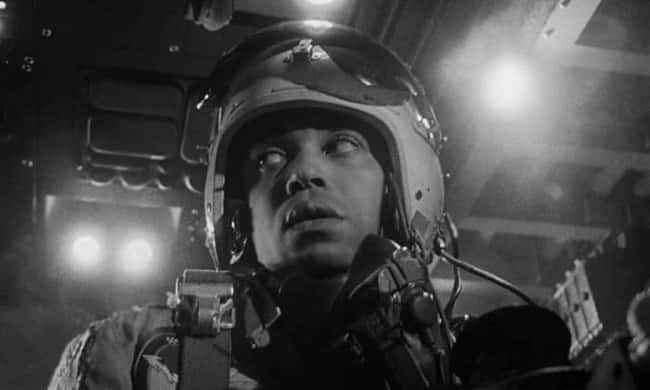 3. When animating the original "Lion King," Jones's face and personality were used as inspiration for Mufasa. There was no one else who could do Mufasa justice, according to director Jon Favreau.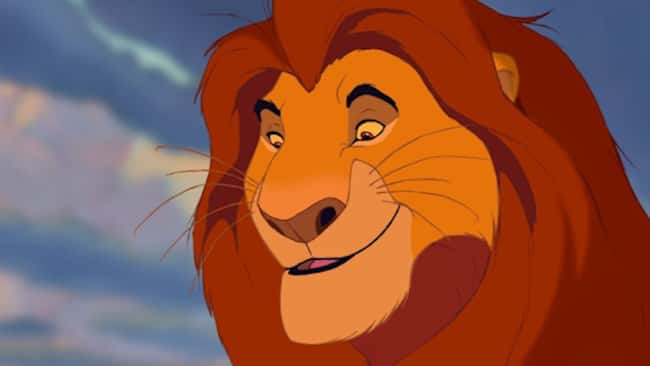 4. Although James Earl Jones has won all four of these awards- Emmy, Grammy, Oscar, and Tony, his 2011 Academy Award was honorary. Jones, then, is not an EGOT.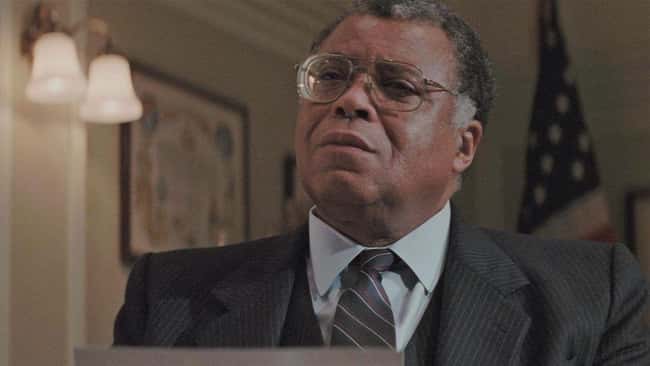 5. From 1953 to 1955, Jones was a member of the United States military, rising to the rank of First Lieutenant before being honorably discharged. His unit was sent to Colorado to set up a cold-weather training command, but Jones did not participate in combat situations.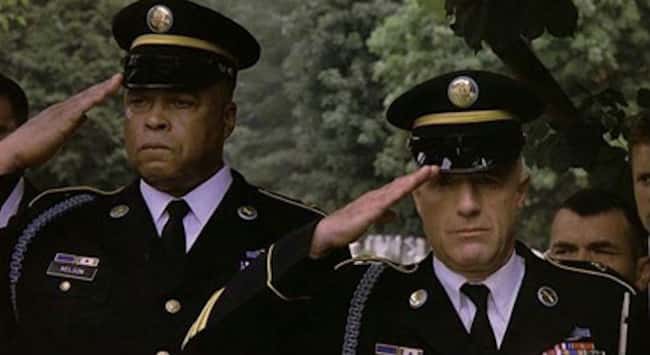 6. Jones was a stutterer as a child, and he hardly spoke during this time. However, consonants such as "M" still cause him to stammer, so he avoids them.
7. As a celebrity guest on Sesame Street, Jones debuted in 1969 and taught the alphabet. The "James Earl Jones Effect" was coined due to the positive response to the segment.
8. James Earl Jones was not credited as Darth Vader when Star Wars was released in 1977. It was his decision. Jones' name appeared in the credits of Return of the Jedi in 1983.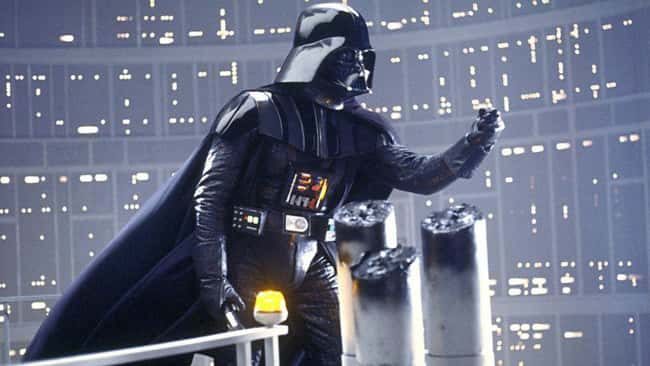 9. On the CB radio, he used Darth Vader's voice. It really freaked out some of the truck drivers.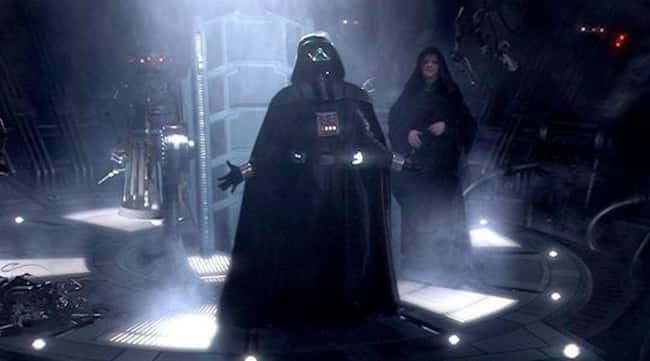 10. James Earl Jones voiced Darth Vader, the secret father of Carrie Fisher's Leia Organa, but the actor never appeared on screen with her on any of the Star Wars films. Fisher and Jones had never met before; they both appeared on The Big Bang Theory as guest stars.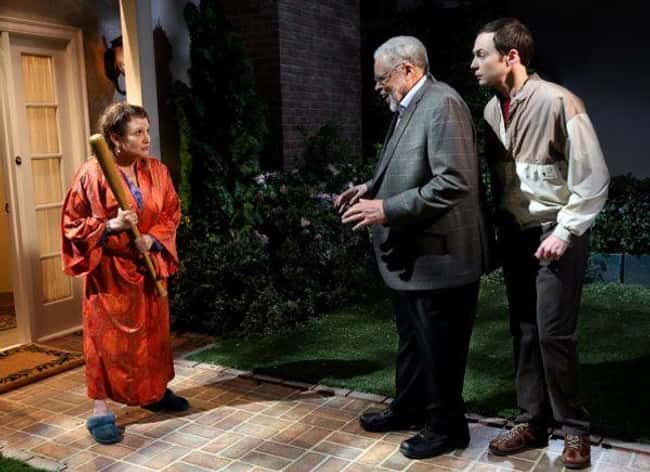 There's no disputing that James Earl Jones's voice is among the most recognizable in film history. But, while he has performed in Shakespearean productions, he has also played the most sinister villains in a galaxy far, far away.
Was this Article helpful?
Thanks for your feedback!