Psychological thrillers have a very niche fan-base. But the ones that do watch them, watch them over and over again. Psychological thrillers are not just limited to movies. Many 2020 shows also dabbled in this field.
Behind Her Eyes
Fans have unanimously voted it to be one of the best psychological thrillers that came out this year. The casting is superb and the plot thickens with each subsequent episode. A single mother – Adele, played by Eve Hewson, enters a world of sick and twisted mind games after she starts a love affair with her own psychiatrist boss. But all is not how it seems. The psychiatrist boss' wife also has her own deep, dark secrets she's keeping too close to her chest. As Adele goes deeper into the rabbit hole, he realizes just how harrowing an ending she is fated to meet.
Servant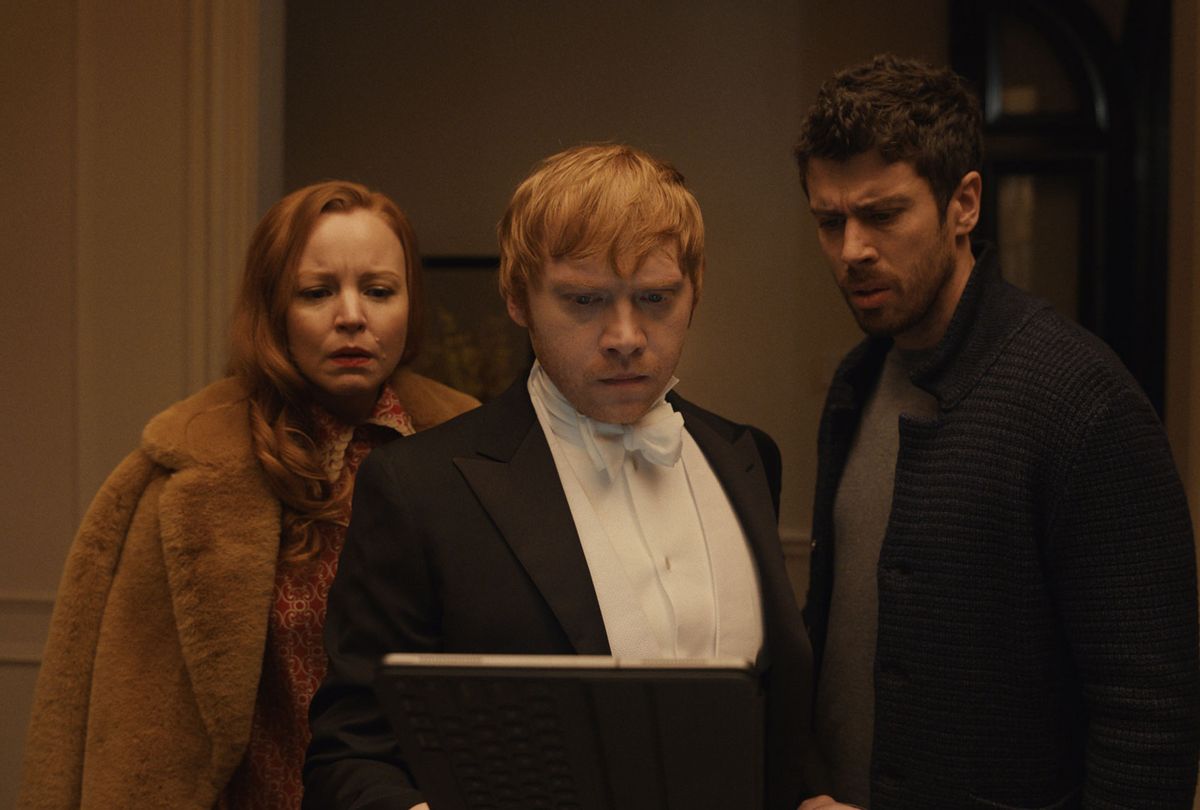 The show has a powerful star cast. Lauren Ambrose, Rupert Grint, Nell Tiger Free, and Toby Kebbell are the four central characters that play pivotal roles in the show. The story is about a Philadelphia couple who hire a new nanny to take care of their baby. But the new nanny brings with herself all kinds of strange incidents into the house. The series is created under the tutelage of the great M Night Shyamalan. So expect a lot of twists and turns along the way. Season 2 of the series came this year but escaped everyone's radar.
Girl From Nowhere
A beloved Thai mystery thriller show, Girl from Nowhere is an anthology series. And its two season run has helped it create a niche, extremely loyal fan base. The premise of the show is about a mysterious girl named Nanno, who transfers to different schools. Each educational institution she is in, she exposes secrets and lies of the teachers and the students for the whole world to see. Nanno later reveals that she is an immortal deity who travels around to punish wrongdoers. In season 2 of the series that came in 2021, Nanno met her arc-rival Yuri, who wants to take over her role.
Criminal: UK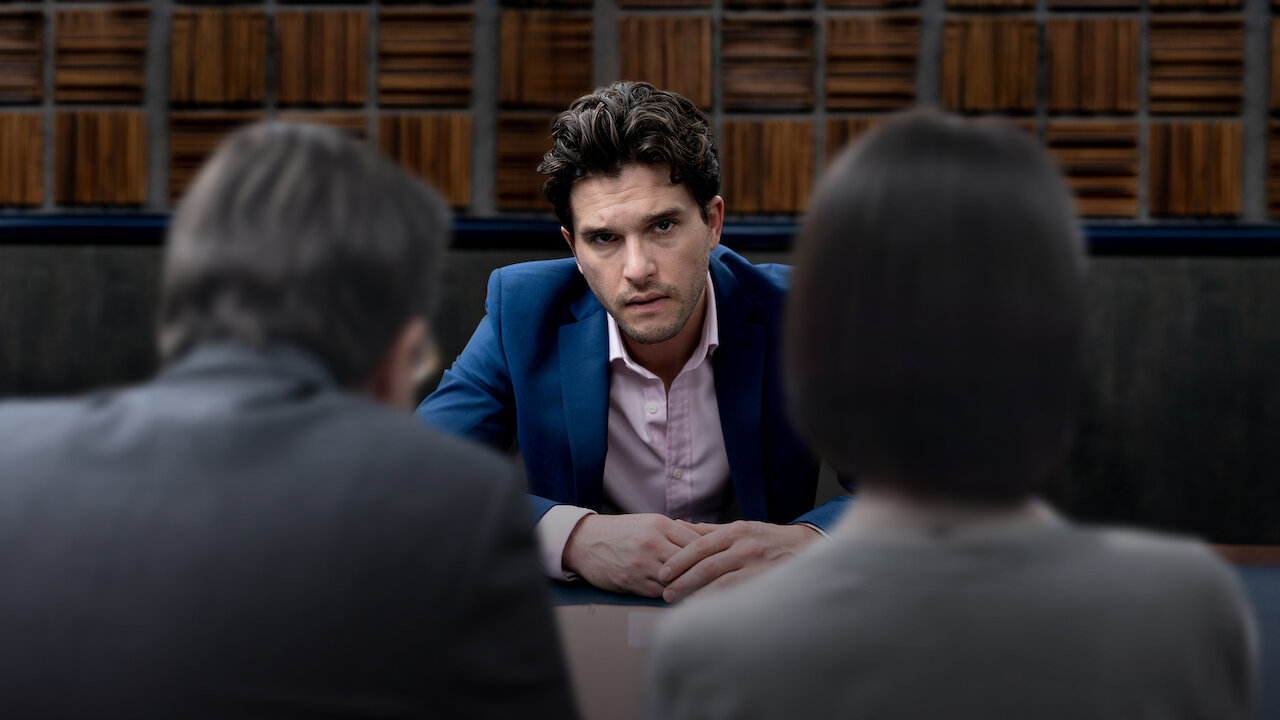 This show was designed on a concept similar to the movie The Man From Earth. Instead of high end action scenes and CGI, the show relies on the power of powerful screenplay and dialogues. Criminal: UK is a police procedural anthology series. Each episode is self-contained and is not carried forward to the next. Set within the boundaries of a police interrogation room, it sees the cops and the suspected criminal playing an intense game of questions and answers until one of them breaks. The show did release in 2020 but only reached Netflix in most parts of the world in 2021.
Ray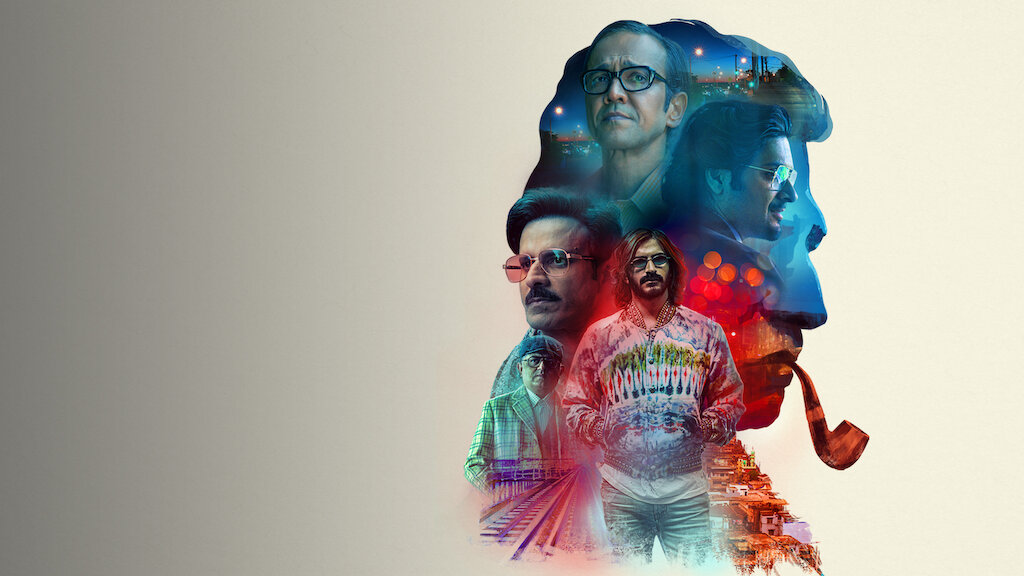 Foreign language psychological thrillers are not everyone's cup of tea. Seldom do they make it to everyone's mist-watch lists. But if you are really feeling adventurous and want to dabble in foreign language entertainment, Satyajit Ray's Ray is what you should be checking out. The web drama in an anthology series ranging from, comedy and satire to pure psychological thriller drama. Four short stories are told in four separate episodes. And it is up to the viewer to find the message each episode is trying to convey. It is artistic gold at it's finest.
Beyond Evil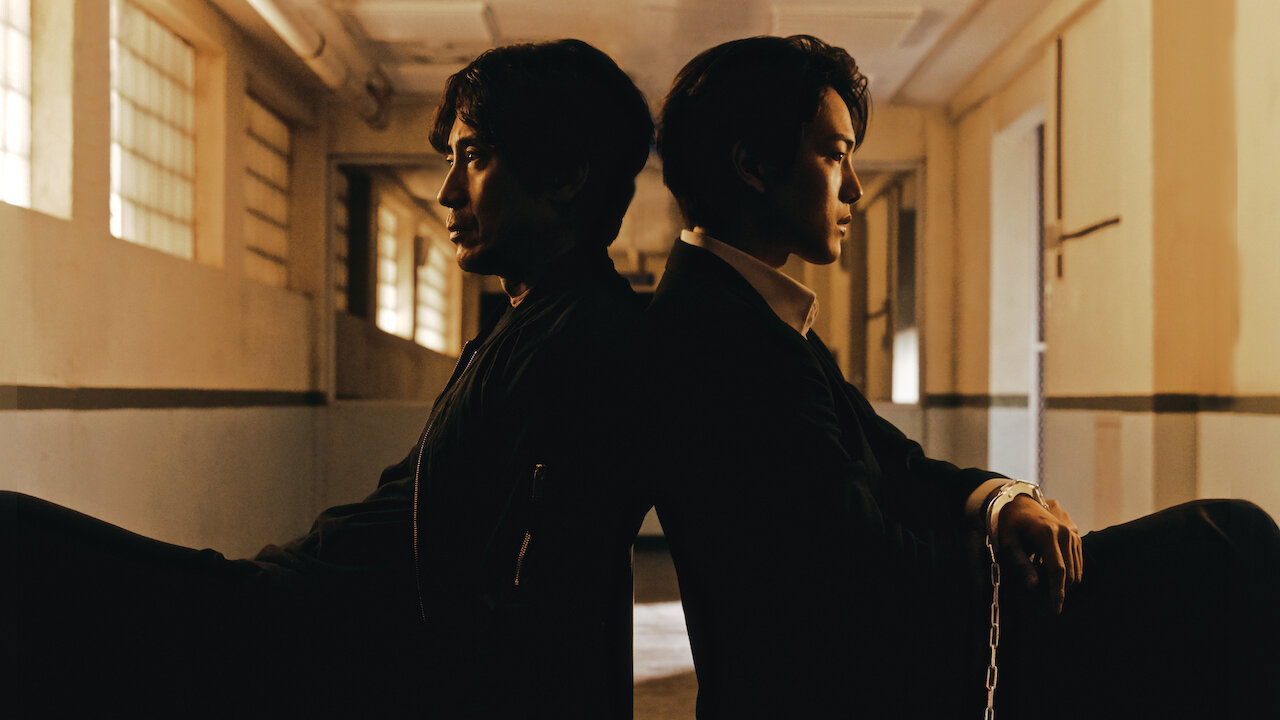 If you liked the 2020 Korean drama series – Flowers Of Evil, then trust us, look no further in your search for psychological thrillers. Beyond Evil will help satiate your hunger. Psychological thrillers tend to have a pretty generic premise. Beyond Evil has that too. But it manages to make things so intense and dark halfway through that you remain hooked to your seats still the last episode's credits start rolling. A small town sees a brutal murder case that resembles a cold case from a while ago. Two cops must catch this killer but they also have their own secrets to protect.
Marcella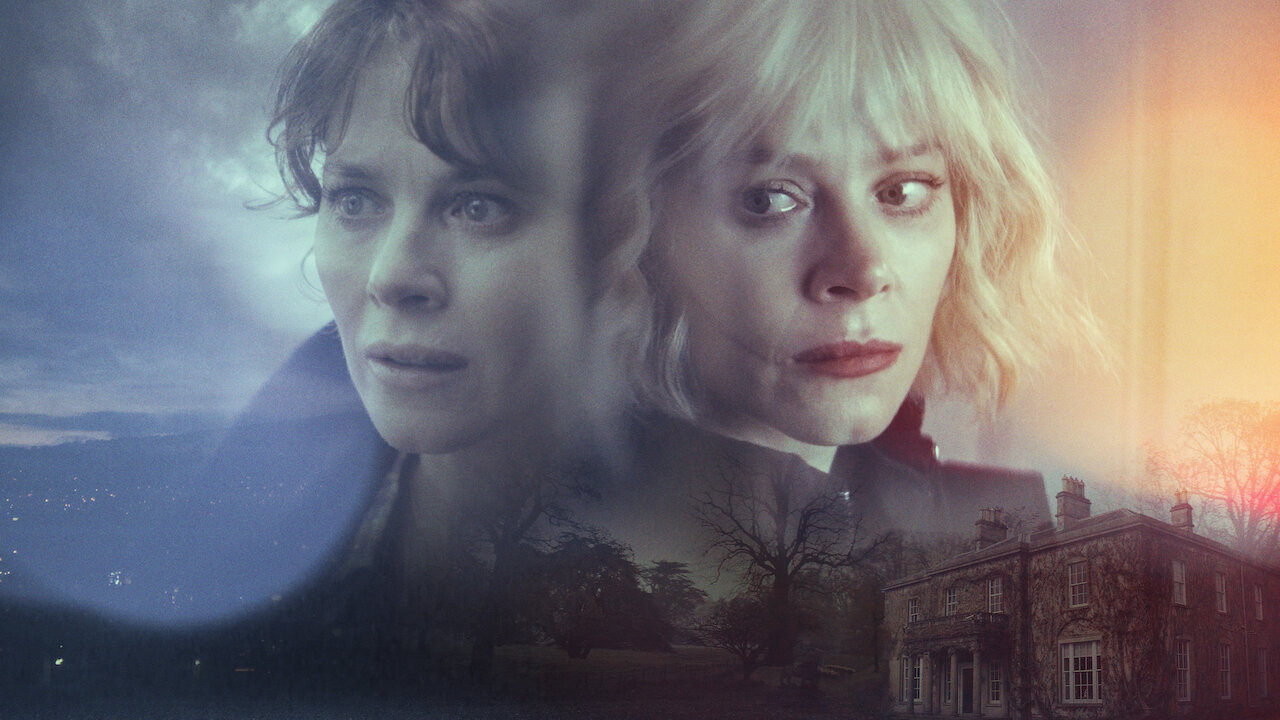 Nordin Noir is recently gaining a lot of traction in the psychological thrillers arena. Marcella is one of the most famous ones within this sub-genre. Anna Friel plays British detective Marcella Blackland. When the body of a missing child is discovered inside a wall, a task force is assembled to catch the one who committed this heinous crime. But then Marcella encounters a greater conspiracy and uncovers a web of lies that leaves the fans gasping for air. The entire show is shot in Rosenfeldt's trademark Nordin-Noir tone and pace.
Evil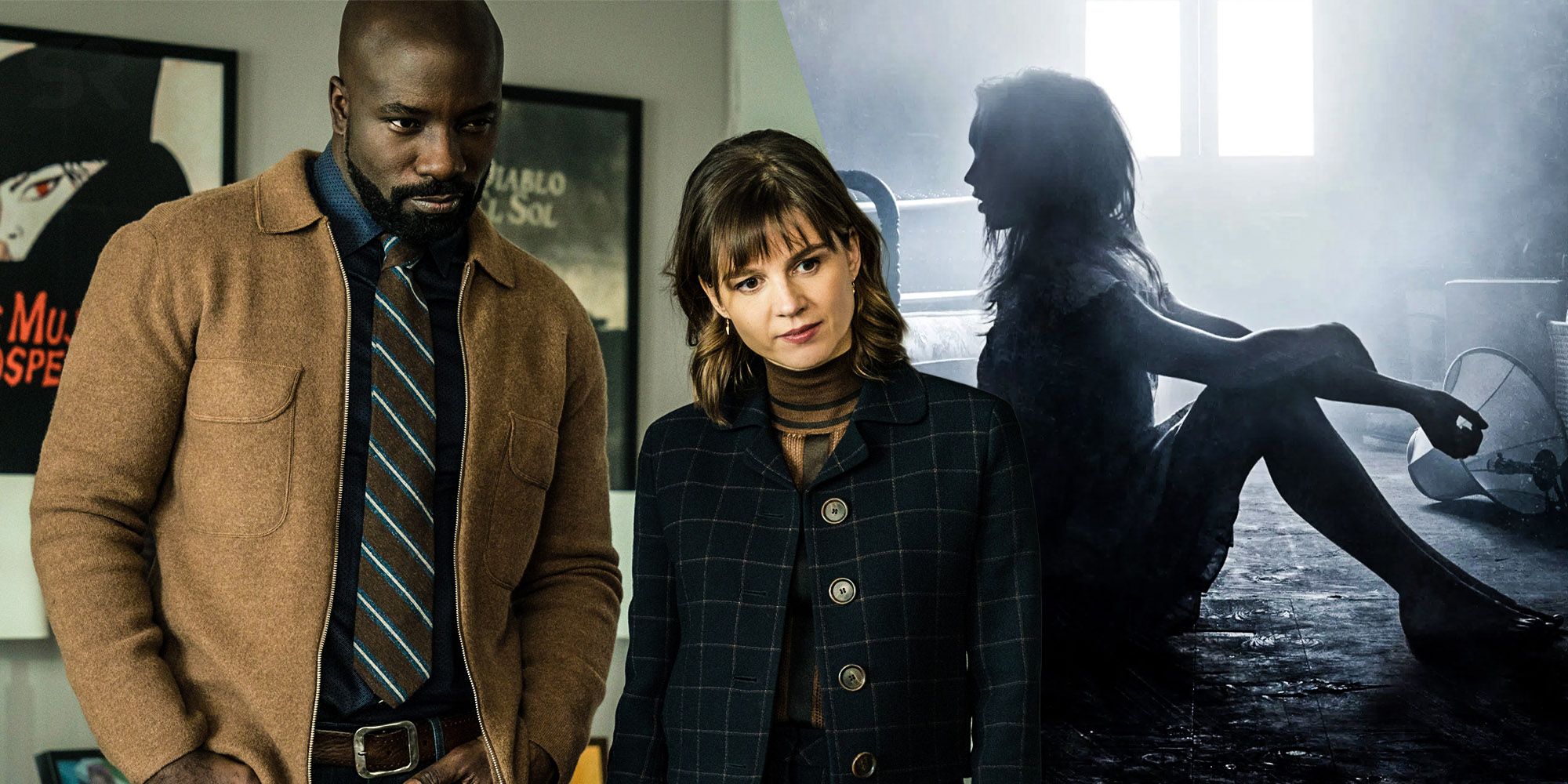 Supernatural drama and psychological thrillers are a deadly combination. And Evil proves it beyond the shadow of a doubt. The plot is about a skeptic forensic expert and a Catholic seminarian join forces with a tech contractor. Their goal is to investigate seemingly supernatural occurrences that defy any human explanation.