There is so much content to look forward to if you have a Paramount+ subscription this November. And if you don't, we suggest you get Paramount+ access as soon as possible because the choices are spectacular.
Love & Hip-Hop Miami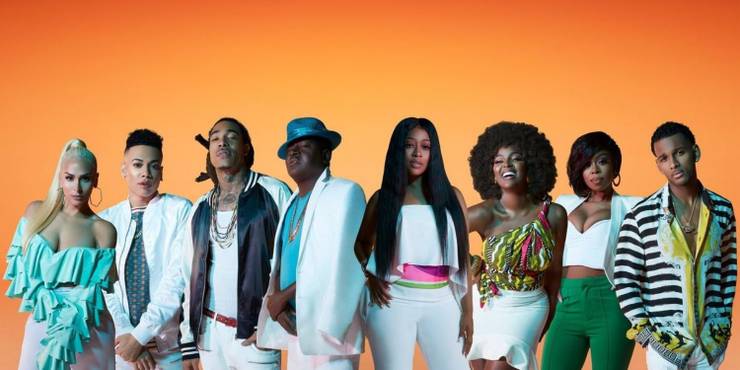 The reality TV show has already hit the platform on the 3rd of November. The series, as the name suggests, is set in Miami. The story is about a group of people trying to make it big in Miami's Hip-Hop industry. While it may look like just another Keeping Up With The Kardashians copy, there is more to it than what meets the eye. The show will have drama and lots of couple chemistry. Miami still reels with some major social issues like sexism, racism and Eurocentrism of the Latinx community of the area. All of these issues will be explored and handled in the show.
Watch here.
Awkward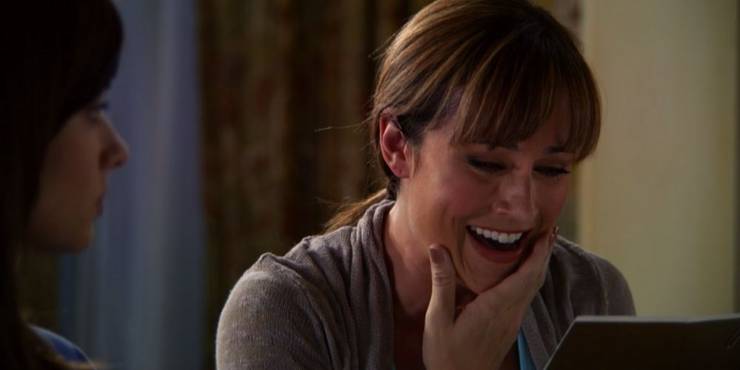 Teenage dramas are a dime a dozen in small screen entertainment. And some of them, like Awkward, are underrated gems that should be placed on the same benchmark as other hit shows like Atypical. In it's five season run, the show gives us the tale of Jenna, who meets with an accident but is mistaken for a genuine suicide attempt. Teenage dramas tend to make mincemeat out of its many characters' depth but Awkward somehow pulls through, turning Jenna into a fully mature character that grows with each episode.
Watch here.
Air Warriors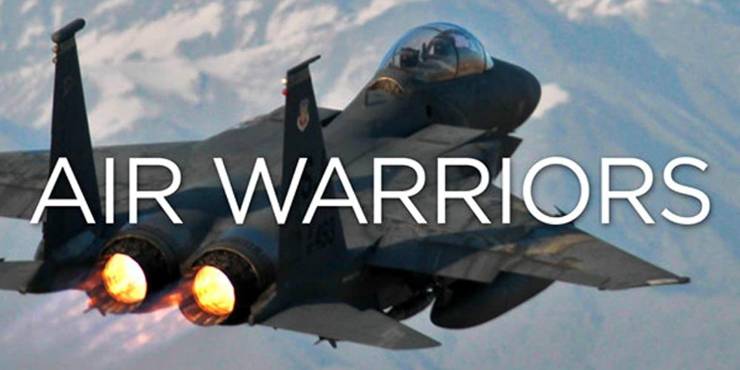 Air Warriors is for the weapon freaks and geeks who are more into technically sound shows. The eighth season of Air Warriors has hit Paramount+ and is currently streaming since November 10. The show is known to focus on particular and iconic aircrafts. Season 8 will be no different, taking us to the skies and showing us the ones that rule everything up there. The stories will involve how the aircraft came into being and even tales about its creators. There may also be stories of aerial dogfights involved so there's something to look forward to.
Watch here.
Mayor Of Kingstown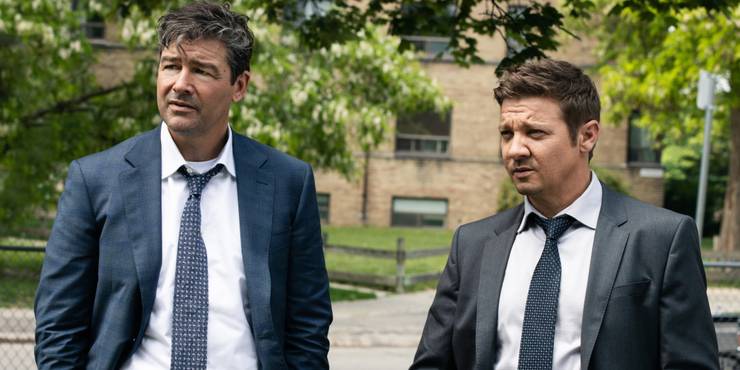 Paramount+ is focusing heavily on reality shows. But there are some good fiction series to look forward to as well. November 14 saw Paramount+ stream the thriller series Mayor of Kingstown, which features stars like Jeremy Renner and Diane Wiest. The thriller series will not just be about pumping adrenaline. It will also address and even tackle issues like institutionalized racism and systemic incarceration, a problem that plagues the modern justice system of the USA. The story will be about the life and times of the McClusky family.
Watch here.
Star Trek: Discovery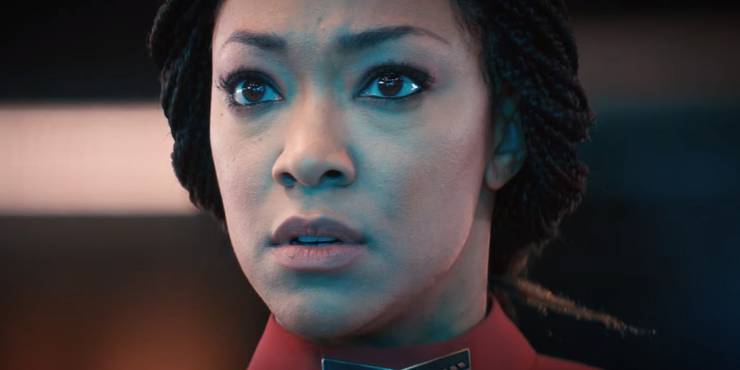 Despite its polarizing audience, is still one of the most watched sci-fi shows on the planet. And season 4 of the show are sure to take things up a notch. The show is set for release on the 18th of November. As a beloved franchise known to billions, Star Trek: Discovery has a lot riding on its shoulders after its explosive season 3 ending. Michael Burnham is about to have her hands full this season and we can't wait to see how she gets out of this pickle.
Watch here.
Note: If you purchase an independent product featured on our site(s), we may earn a small commission from the retailer. Thank you for your support.