Marvel Comics has one too many characters. But one character who enjoys a lot of popularity and stardom is Peter Parker, aka Spider-Man. He has been in the comic book pages forever and has enjoyed a lot of commercial success too. One thing that makes Spider-Man so attractive and likeable is his costumes. We have seen some iconic costumes of Spider-Man in the comics but some of them haven't been seen in the MCU. So on that note, let's talk about some of the most epic suits from comics that we might never see in the MCU.
Fear Itself Suit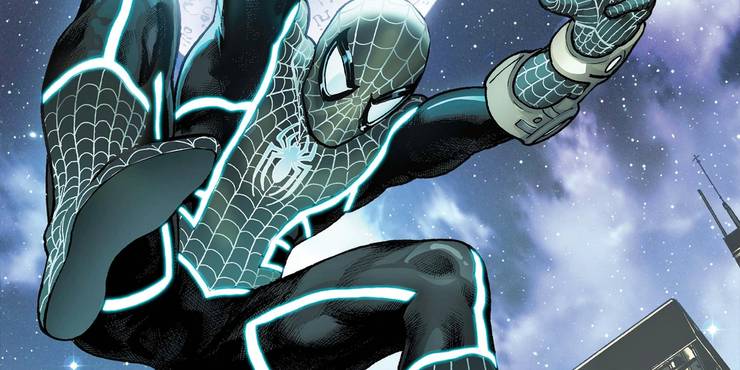 One of the most iconic Spider-Man suits where the creation of Tony Stark and the Dwarves of Nidavellir. The infamous Fear Itself suit was designed using Uru, a metal that is as old as the universe. In the MCU, it was shown that Thor's hammer, and Odin's spear and sword were built using Uru. This suit came equipped with two gauntlet blades and incredible magical properties. Wearing this, Spider-Man literally became an epic demigod. However, it became one of the most short-lived suits since it was destroyed after serving its purpose.
Uni-Powered Spidey Suit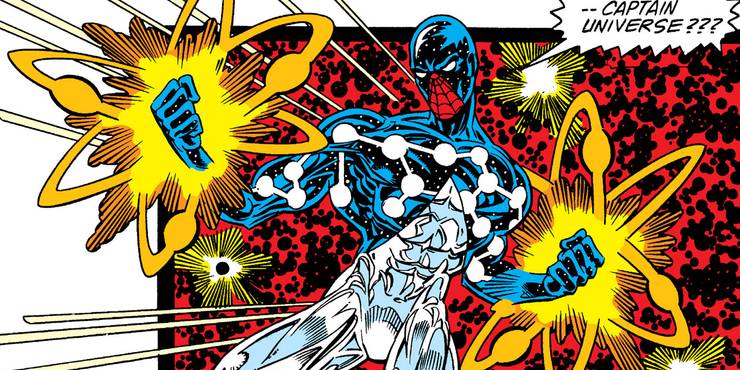 Spider-Man hit the literal jackpot when his costume received an upgrade with the powers of Captain Universe. Now being a host to the Uni-Power, he gained amazing abilities which were an add-ons to his existing ones. With this suit, Spider-Man was able to fire energy blasts and use telekenis during his battle. The suit provided him the necessary abilities to complete his task.
Super-High Tech Stealth Suit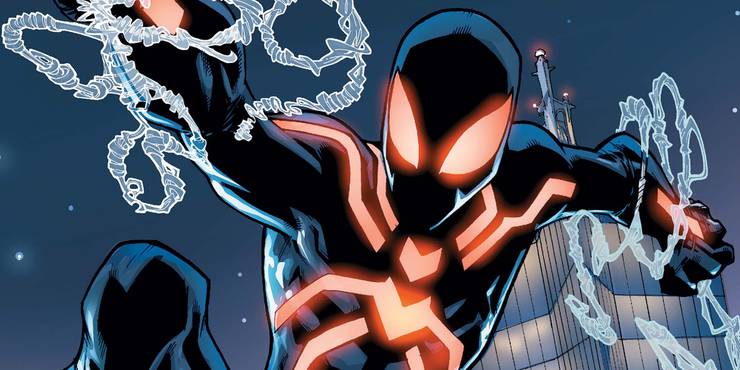 The black Spider-Man suits are a fan-favourite, even in the MCU. However, the Stealth Suit was a tad bit better than everything else. As the name suggests, the suit is used to cloak him from his enemies. However, he made the suit from the tech he borrowed from Iron Man and Hank Pym. It had a specific purpose though. The suit was made to protect him from Hobgoblin's sonic scream attacks. But the striking red lines made the suit even more memorable.
Mark III Armour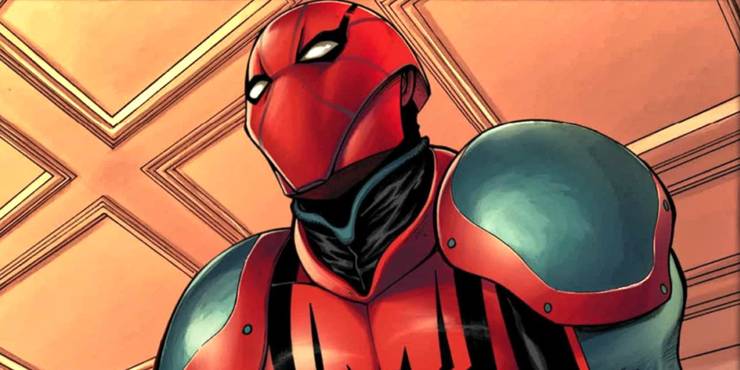 One thing that Peter Parker is known for is his numerous enemies. On many occasions, he has tried to take all of them at once. Hence, Spider-Man's Mark III armour was created to provide him with further assistance. The suit was created by Horizon Labs and it offered Spidey acuity hearing technology which was based on Daredevil's physiology. The suit also had a cyber-control helmet which could control the machinery around him. The suit was so resilient that it could take a direct impact from Rhino and even withstand Electro's attacks.
The MK IV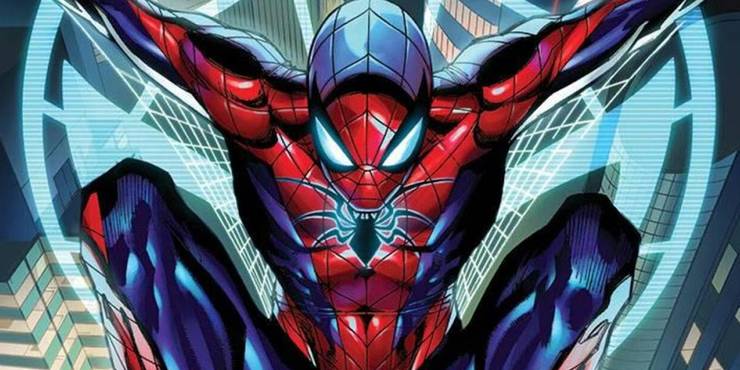 Spider-Man sent a brief time as the head of the Parker Industries. So, he was able to create a highly enhanced suit for himself which was his own Spider-Armour and replaced his original costume. The suit was made with nanotech that incorporated his original costume design and also served as the peak of his performance with technology only getting better. However, he was forced to give up the suit after it was severely damaged in a battle. Moreover, the fall of his company made it impossible for him to repair it. So, which Spider-Man suit did you like the most and would like to see in the MCU the most? Let us know in the comments below!