The MCU's Eternals was a massive success at the box office, and non-comic book readers found it refreshing. But, most of the viewers who have read the comics couldn't help but wonder about some of the changes MCU decided to make to give the story a more progressive and gender-fluid take to fit the current times. Did they work? Well, take it this way that the praise outweighs the admonishes.
5. Ikaris
Apart from that new hairdo, even his intentions are a lot different from the original comics. While his laser shooting and flying powers are the same, he was somewhat villainous in the MCU's Eternals movie. However, he is still a strong leader, no doubt about that.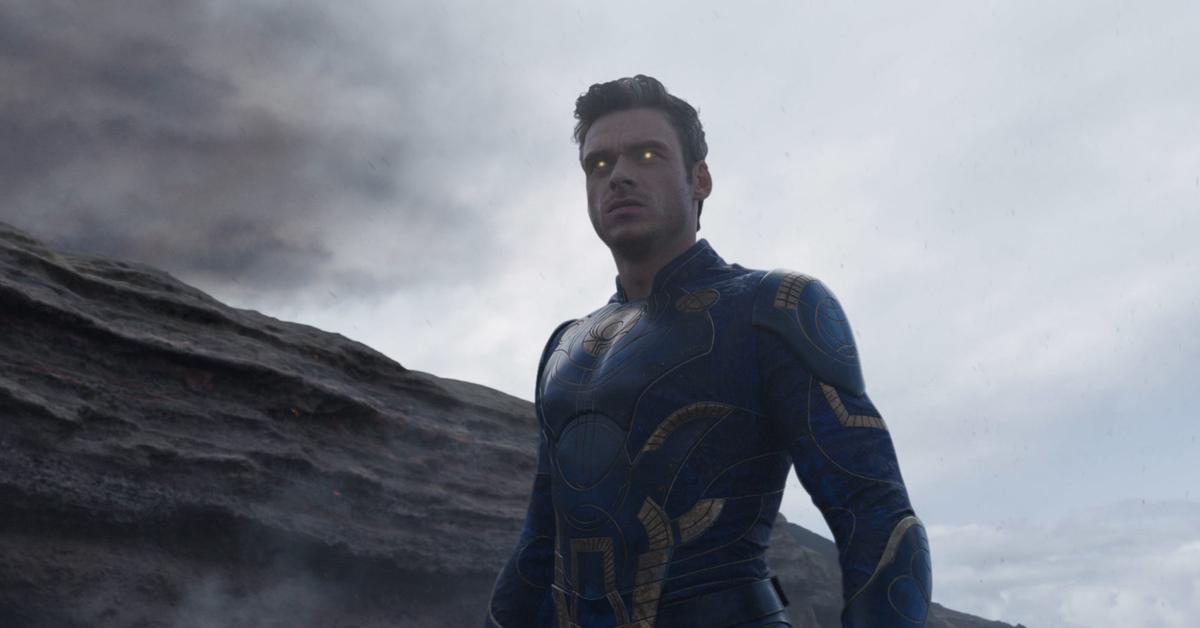 4. Sprite
Sprite had a gender reversal in MCU's Eternals, seeing how the character was male in the comics. Still, this decision made sense especially considering the current times where people are audibly concerned about the female representation in the superhero genre. Furthermore, the gender reversal worked on MCU's direction for the movie's storyline and the ending with Ikaris.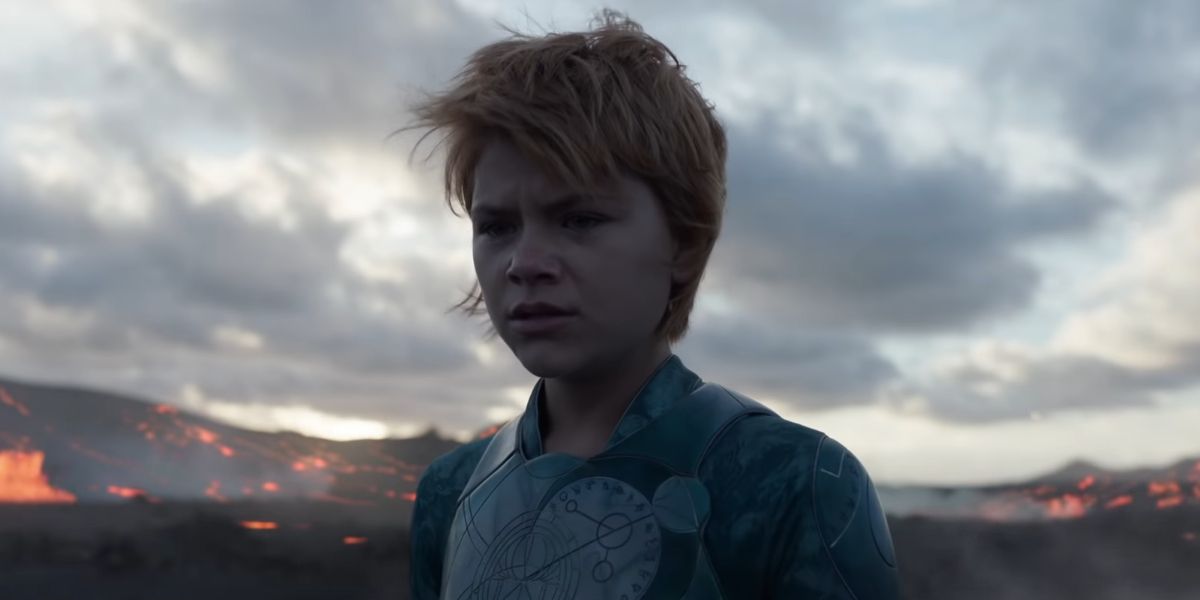 3. Druig
While operating purely on a selfish and villainous drive in the comics, MCU's Druig was operating for the greater good of humanity. But, unfortunately, his intentions were completely changed for the movie, and also, he seems to have an out-of-context relationship with another Eternals character, Makkari.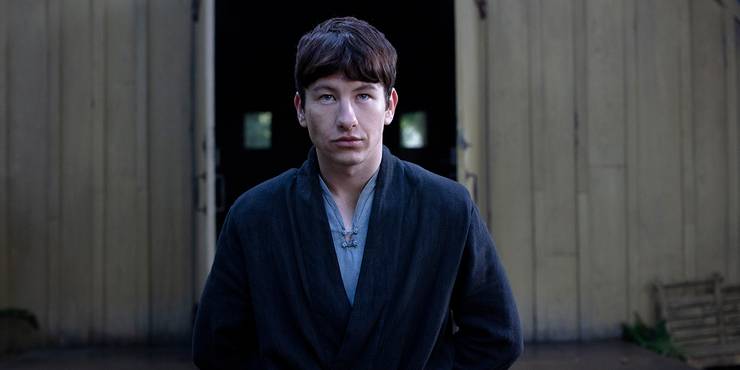 2. Makkari
In the comics, Makkari is a white male figure, but in 
Eternals,
Makkari is introduced as a black female who is deaf. S
ome would say the character was completely changed, apart from
her inherent speed and powers. C
onsidering that Makkari died once and was resurrected as a woman in the Eternals comics. So, the character change wasn't completely out-of-the-blue but was still a surprise.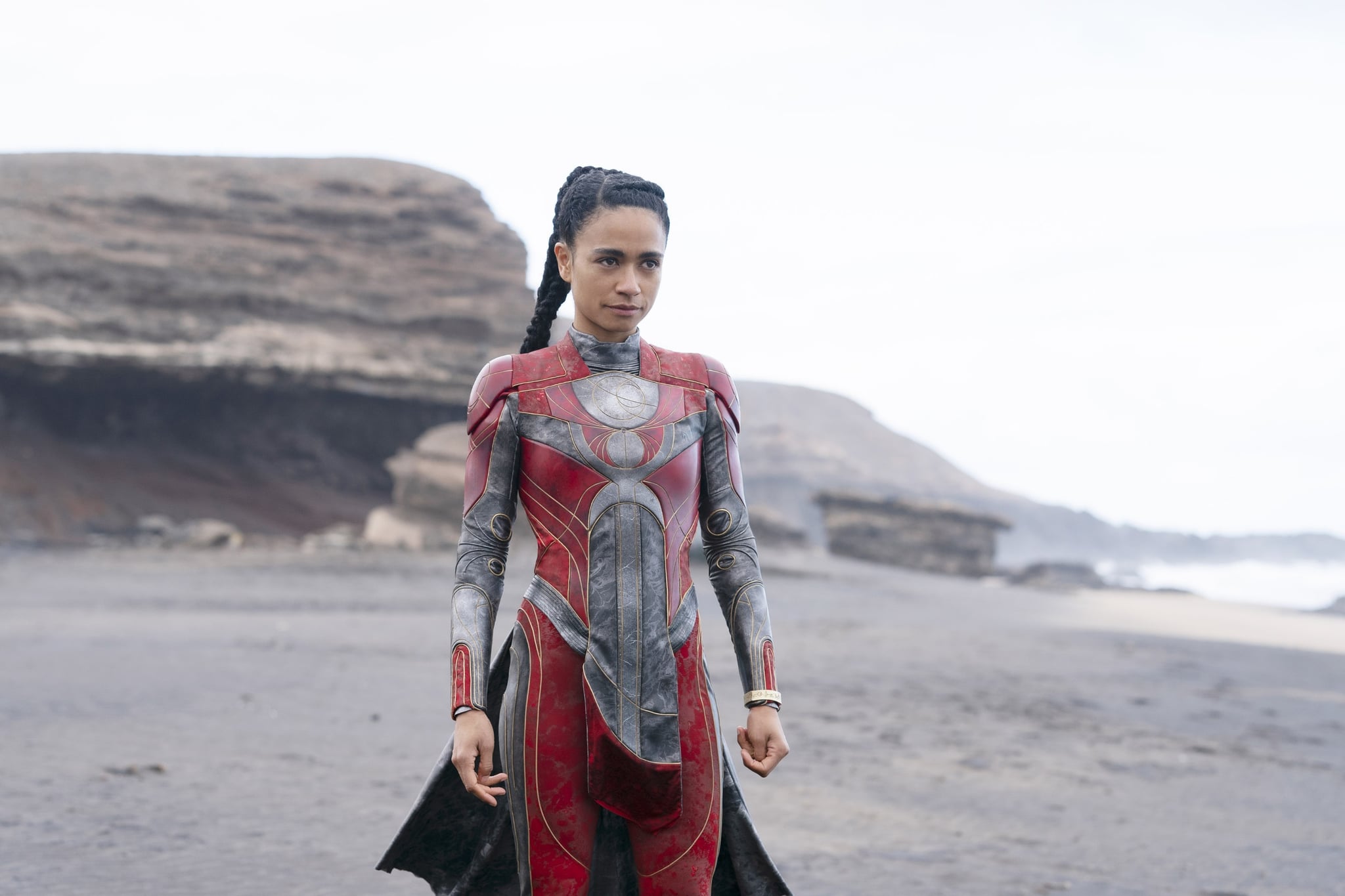 1. Kingo
It's safe to say that Kingo was changed quite a bit for MCU- f
rom a Samurai to now a successful Bollywood star with a diverse career(he was playing multiple roles with different hairdos). In the comics, Kingo was of Japanese descent who trained himself in the arts of Samurai. The only similarity between MCU's Eternals Kingo and Comics' Kingo- they both used to play action hero roles in the movies.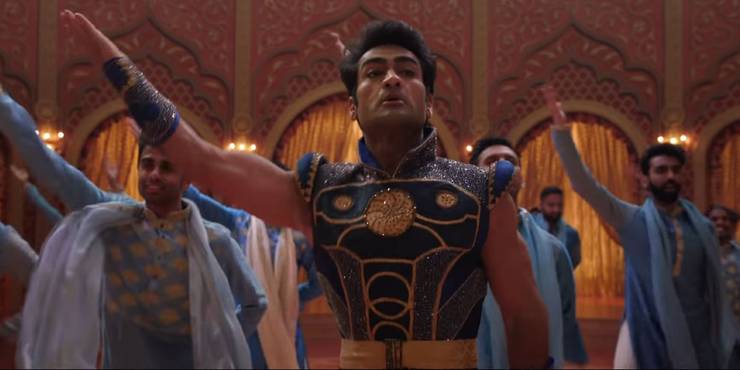 What's your take on the direction MCU has decided to take up to drive the Eternals into the future of the universe?