There's no doubt that Academy Award winner, Chloé Zhao, continues to make her mark on Hollywood after dominating awards season seven months ago. Before Zhao tackles her sci-fi/western "Dracula" movie for Universal, she and the rest of Marvel Studios are getting themselves ready for the MCU's 26th movie, Eternals! Advanced tickets went on sale Monday morning and a slew of brand new posters have debuted online. Next week, the movie's red carpet world premiere arrives so naturally you can expect non-spoiler free reactions to hit the web afterwards. As we count down to November 5th, Fandango was able to sit down with Zhao and ask her how the film will redefine the MCU moving forward.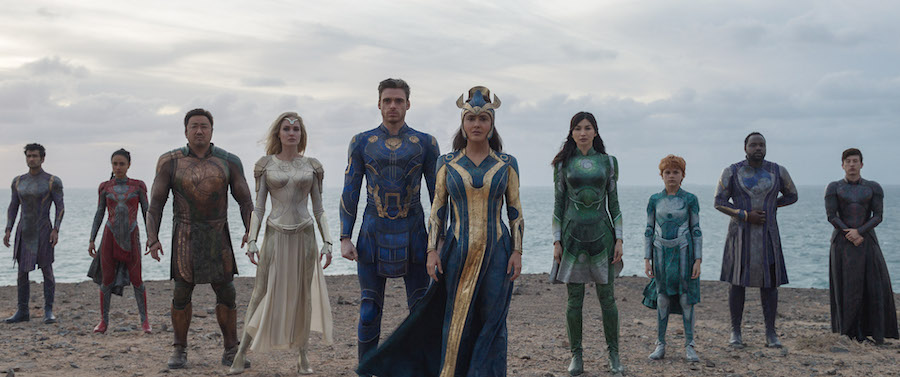 In the interview, Zhao says:
Well, let's see… I think a big part of it is that audiences will be discovering the origin of the MCU through the mythology of the Celestials. I think by the end of the film, we will have a new understanding of planet Earth's relationship with the cosmos, and also with her own inhabitants. But in that sense, it would have a huge effect on the future of the MCU.
We've only just scratched the surface for the cosmic side of the Marvel Cinematic Universe. Eternals will be loaded with not just our main ensemble cast but, we'll also see the monstrous Deviants and even more Celestials. With a run time that's longer than Avengers: Infinity War, there is certainly a lot of story to fit in before the credits roll.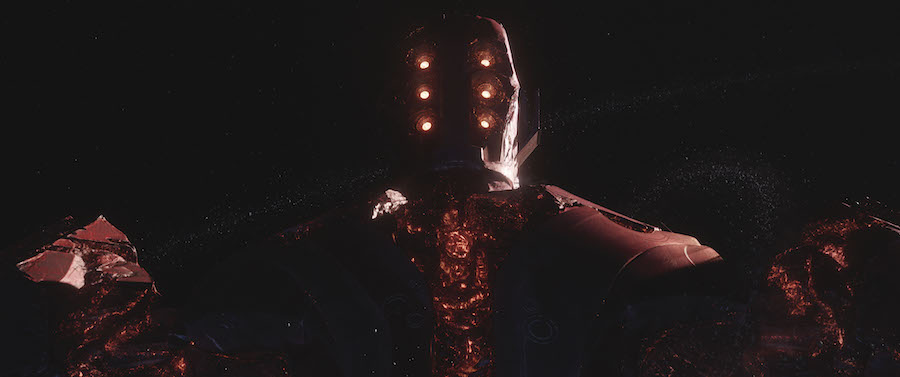 As of late, the MCU has been tackling the multiverse in very big ways thanks to the likes of WandaVision, Loki, What If…?, and the upcoming movie Spider-Man: No Way Home. With so much going on right now, Zhao was asked if Eternals will help push the multiverse narrative or be completely separate. She replied by saying:
The film completely stands alone. If you know half the universe disappeared and it came back, that's all you need to know to watch this film. But what happens in this film will have huge implications on the future.
Lastly, she also teased the film's post/end credit scenes by saying:
Don't just stay for the first one — also stay for the second one, too. They are equally as important in weight, and both have big surprises for you.
We are less than 25 days away from release and I can't wait any longer! Tell us in the comments below if you can't wait to see Eternals in theaters?
Follow us for more entertainment coverage on Facebook, Twitter, Instagram, and Letterboxd.