The upcoming MCU movie "Eternals" has been creating a lot of buzz with new updates and news. Recently, the movie made it to the news for the inclusion of Harry Styles in the film. Now, there's more about the movie that might explain the Eternals better. It's possible that the MCU Phase 4 film could introduce a character as strong as Odin. What makes Odin powerful? Out of all the Asgardian Gods, Odin is the most powerful one. He possesses an energy source called Odinforce or Odinpower. Odin has superhuman strength, durability, and regenerative powers. Who do you think could be to match these qualities? Check it out: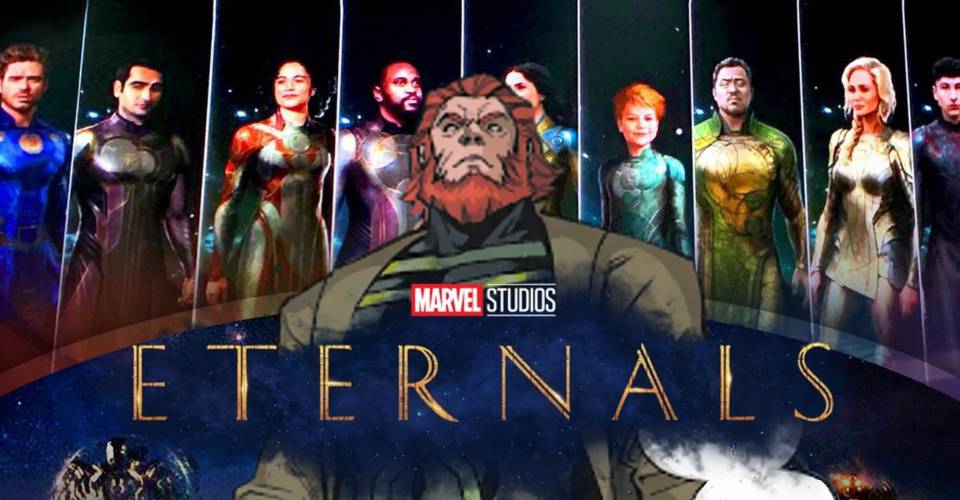 Eternals Could Introduce A Character As Strong As Odin
In no time, Eternals would be playing in the theatres but before it did, we thought we might just prepare you to watch a character who is as strong as Odin. The movie will introduce the Eternals and Deviants. Eternals are genetically engineered Celestials. They are here on Earth to save humans from evil Deviants. But how did they come on Earth? The movie explains their origins.
The Eternals were sent some 7,000 years ago. However, they've laid dormant but are now forced to step in for a new phase 4 apocalypse known as "The Emergence". They bear physiological resemblance to Olympians Gods of Greek mythology. In this way, Marvel may introduce Zuras. Who's he? He is the leader of the Eternals. His introduction will grant the Eternals a civilization leader at par with a character like Odin.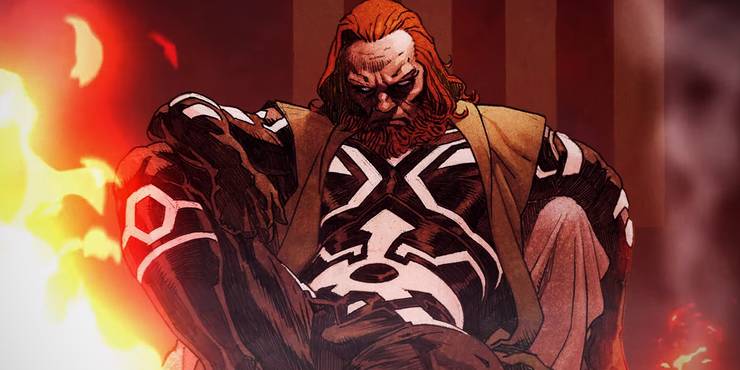 The origin story of the Eternals would somewhat start from him, making his inclusion sensible. After becoming the leader, he directed the creation of Olympia somewhere in the Greek mountains. That's because he wanted the Olympians to think of the Eternals as gods themselves. Therefore, this backstory aligns with the previews. Moreover, the previews show how the Eternals originated and survived before The Emergence.
So, Zuras, the leader of the Eternals and creator of Olympia sounds almost as strong as Odin of Asgard. But how powerful? That we'll watch in the movie.
The Eternals is releasing on 5th November 2021 in theatres.
Source: Screenrant