Marvel Studios and Academy Award winner Chloe Zhao's Eternals is set to bring a whole new perspective to the cosmic side of the MCU. The movie's first teaser skyrocketed to stellar views though fans have wanted to see a glimpse of two things: the Celestials and the film's villains the Deviants. A couple of quick blink and you miss it moments can be seen in the trailer but luckily thanks to some leaked concept art found on Twitter, we finally get a good look at the film's monstrous creatures as you can see below.
Behold the Deviants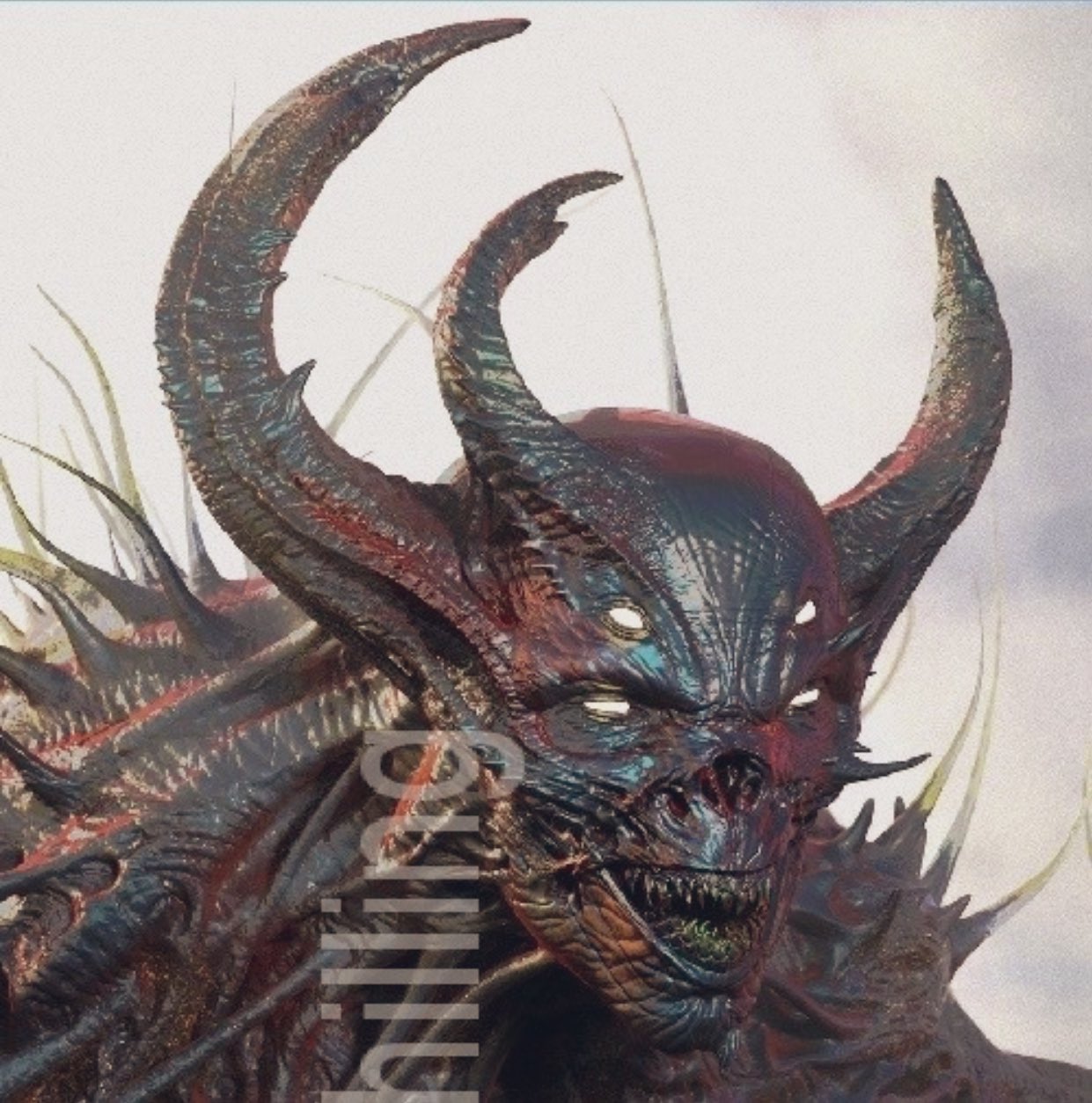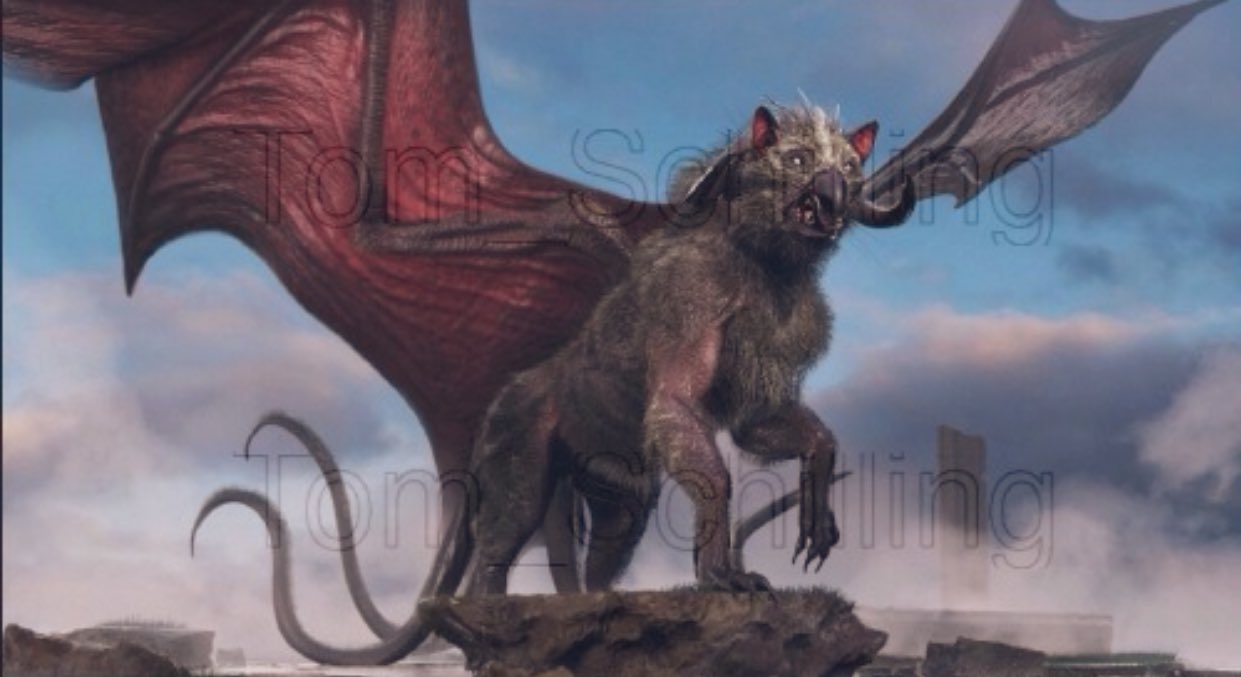 Pretty creepy amirite? Creatures like these would make HP Lovecraft blush. Now of course appearances could change once we get the final product but Zhao is definitely going all out in this Jack Kirby-inspired movie! For those who've probably never read the comics let us educate y'all on who exactly they are.
Who Are The Deviants
The Deviants made their first appearance in The Eternals #1 in July of 1976. Also known as "The Changling People", the Deviants are the fictional race of humanoids with ugly appearances. They are an offshoot of the evolutionary process that created sapient life on Earth instigated by the alien Celestials and wage war against their counterparts, the Eternals. Even the Mad Titan himself, Thanos, is considered a half Eternal half Deviant who also just happens to be the cousin of Thena.
Who Is Kro
One of the main antagonists that'll be introduced in the upcoming MCU film is Kro. He is a warlord like Deviant who hails from Lemuria. In the Marvel Universe, Kro is a military leader and sometimes acts as the leader of the Deviant race. Besides being immortal, Kro has the power to shapeshift his body into almost anything. T-shirt and toy leaks on the movie version of his character can be seen online but there isn't any word on who's playing the character in live-action.
Whenever a full trailer is released hopefully, we get to see more of these terrifying foes in action but what are your thoughts? Let us know in the comments below!
Follow us for more entertainment coverage on Facebook, Twitter, Instagram, and Letterboxd.
Was this Article helpful?
Thanks for your feedback!