Evan Peters has become a household name by now. Starting at a very young age, we have witnessed his acting chops in many diverse films and TV series over the decades. Who can forget him in Kick-Ass or X-Men or as the infamous Ralph Bohner in WandaVision? He is a beloved member of American Horror Story, with seven characters and counting. You can also catch him in Mare of Easttown.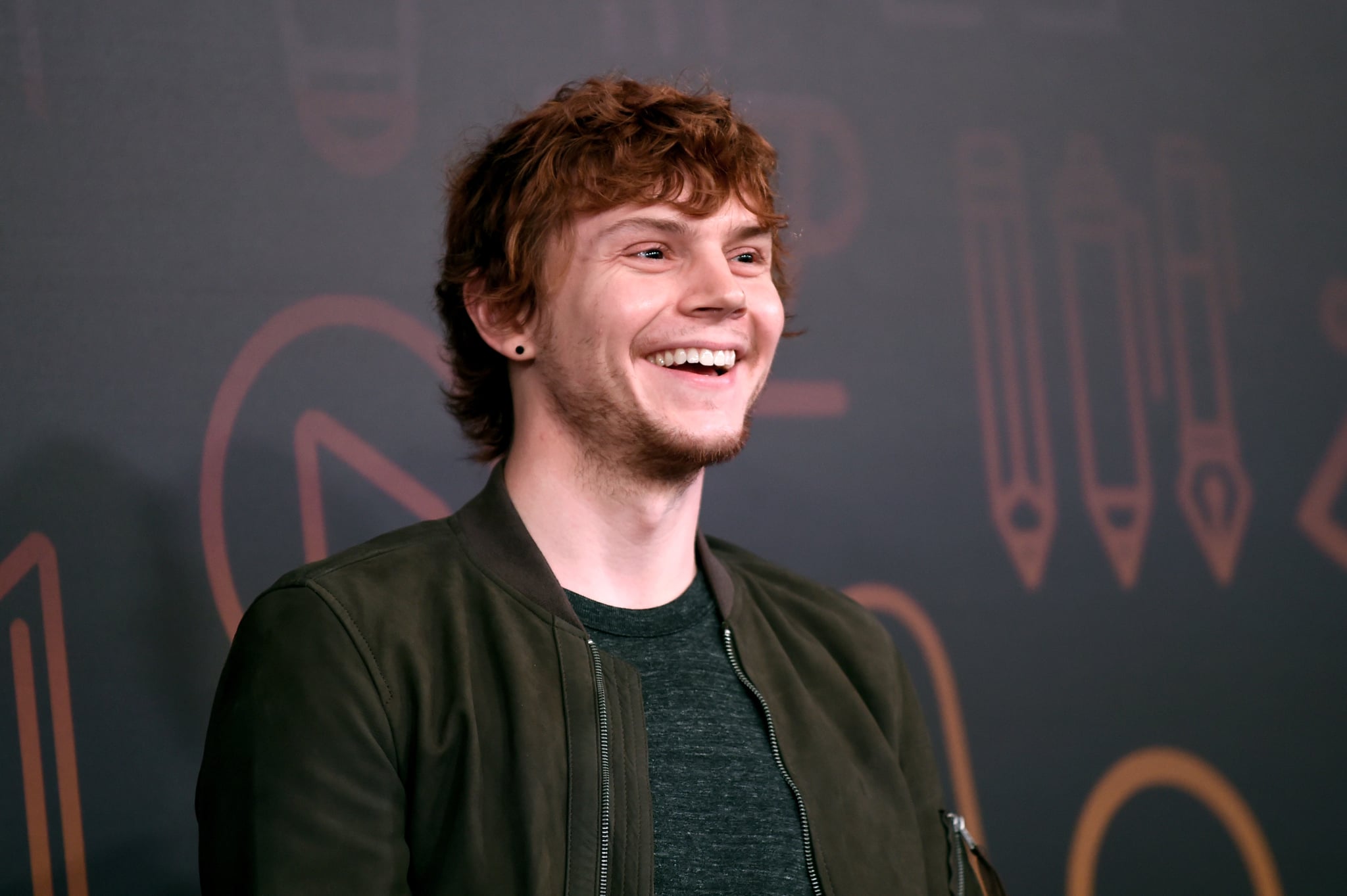 Let us go through the profile of the popular actor, celebrating his rise through the years through his appearances in movies and TV –
1. Sleepover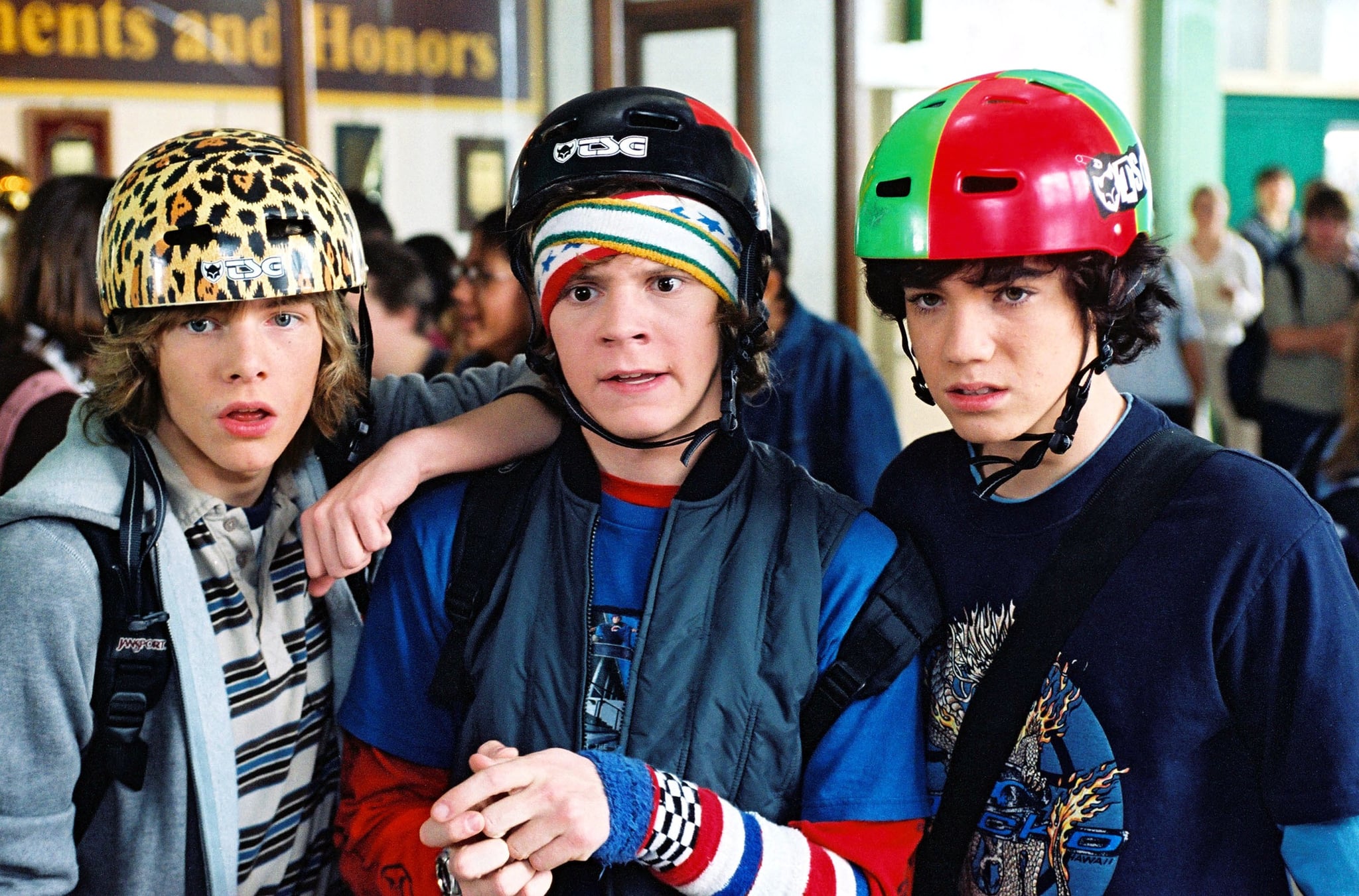 Evan Peters plays the role of a nerdy skateboarder in this 2004 film.
2. Invasion
Peters played Jesse Varon in this short-lived supernatural series.
3. Phil of the Future
He cameoed as the know-it-all friend of Phil in this Disney series.
4. The Lazarus Effect
Peters plays Clay, a medical researcher in this supernatural horror film.
5. Never Back Down
Here, Peters stars as Max Cooperman, the fighter who introduces the protagonist to the world of MMA.
6. Monk
In one episode of this popular series, Peters plays Eric Tavala, a chess master integral to the case the detectives were working on.
7. Kick-Ass
He played the best friend of the protagonist in this superhero movie.
8. The Good Doctor
Peters plays a short role as the brother of one of the patients in the film.
9. One Tree Hill
Evan Peters had a guest appearance as Sam Walker's friend in this popular series.
10. House M.D.
Peters stars as Oliver, a patient of the protagonist, Dr. House.
11. X-Men: Days of Future Past
In possibly his most popular role, Peters slips into the boots of a comic book mutant, Quicksilver.
12. The Office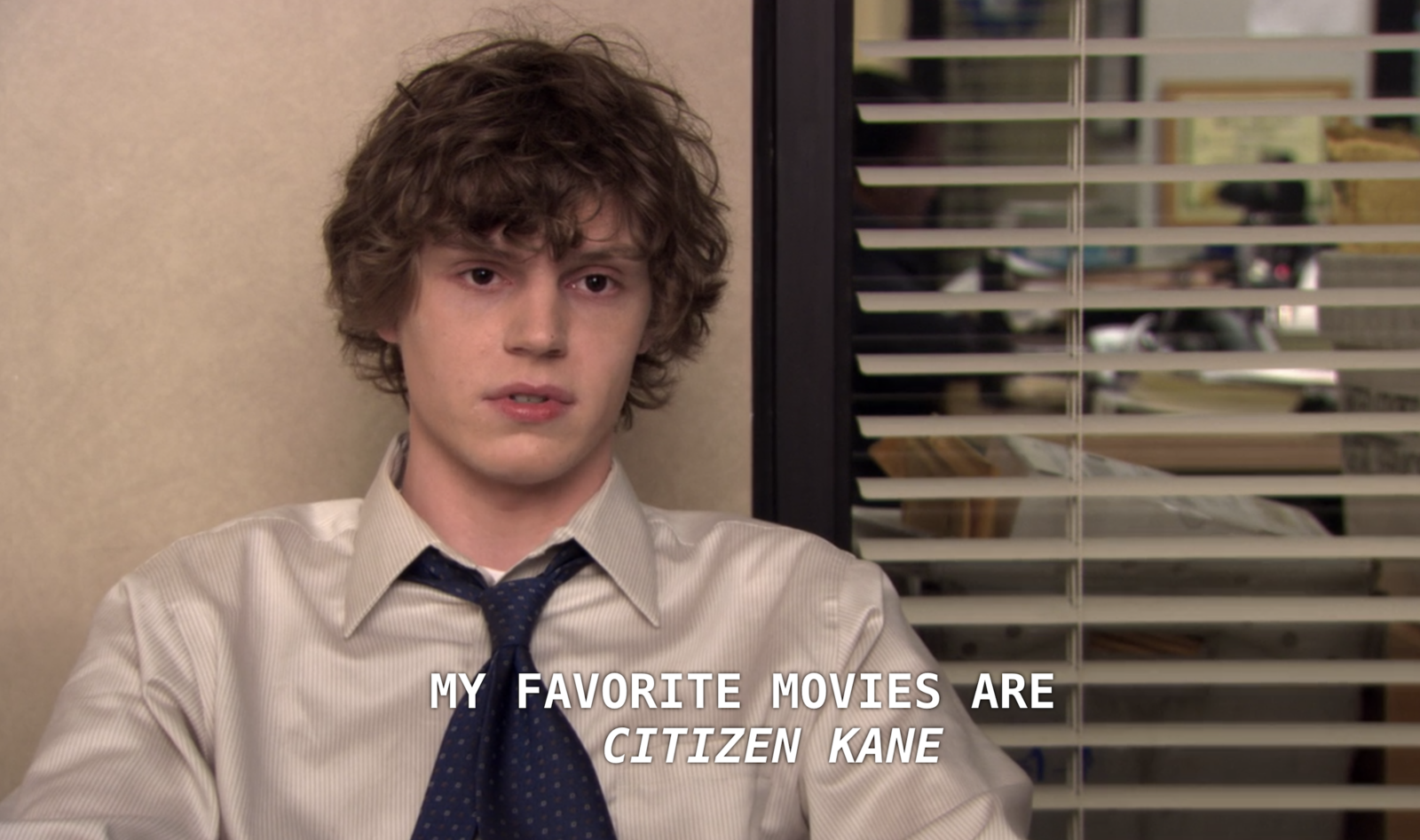 He plays Michael Scott's nephew in a few hilarious scenes.
13. American Animals
Peters plays Warren Lipka, a rebellious student turned art thief in this heist film.
14. American Horror Story
Peters has had numerous roles across nine seasons of this anthology series.
15. X-Men: Apocalypse
Continuing his role as the mutant Quicksilver, we get to know more of the character through some nuanced acting by Peters.
16. WandaVision
Peters took over the mantle of the MCU Pietro here, although it was revealed to be magic. His appearance had the entire fandom going gaga over theories like X-Men to MCU, Mephisto and so many more.
17. Mare of Easttown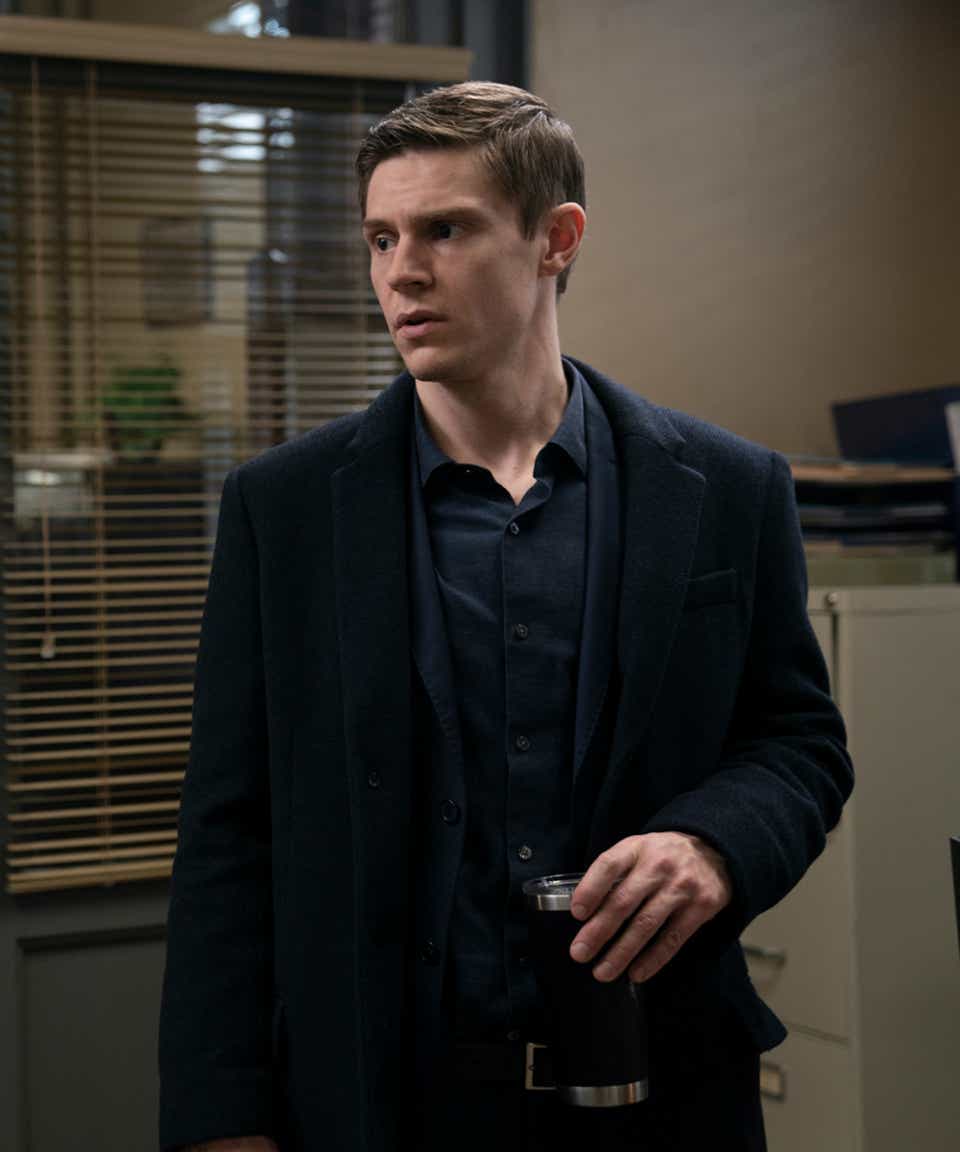 In this series, Peters plays the role of Detective Colin Zabel. The series also has Kate Winslet and Guy Pearce among others.
These were a few photos of Evan Peters showcasing his steady rise to where he is now. Do you have any more? Feel free to share them with us
on

Facebook

, 

Twitter

, 

Instagram

, and more

.