Arrowverse has been a top-rated franchise. It has several interconnected shows sharing a universe. The shows air primarily on The CW and are mainly based on DC Comics' superhero characters. This media franchise started with Arrow and then continued to grow with many other shows sharing their own stories. Also, it has been widely successful and has a large fandom around the world.
The shows have multiple seasons which at least have one successful season. The shows have a shared multiverse and hence there are multiple crossover plots and characters. Also, these characters have their own origin shows with their own journey. The success of Arrow paved the way for other shows. Hence, expanding the multiverse exponentially.
Here is a list of every Arrowverse show with their highest-rated season, ranked by IMDb.
1. Arrow Season 2 is the highest-rated season in the Arrowverse- IMDb 8.8 average.
2. The Flash Season 1 gave Barry Allen his own adventure story- IMDb 8.7 average.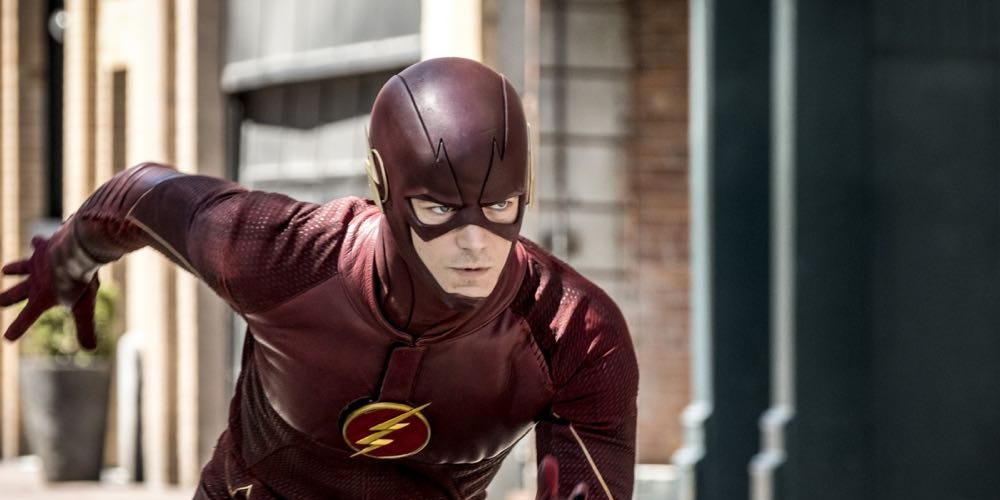 3. Superman and Lois Season 1 has started with a positive response- IMDb 8.5 average.
4. Legends of Tomorrow Season 2 with the perfect blend of serious and comical- IMDb 8.3 average.
5. Stargirl Season 1 showed the formation of the JSA- IMDb 8.2 average.
6. Constantine Season 1 is the story of Matt Ryan's journey as the magical detective- IMDb 8.2 average.
7. Supergirl Season 1 told the origin story of Kara Danvers: IMDb 7.7 average.
8. Black Lightning Season 1 showed the story of Jefferson Pierce as a superhero- IMDb 7.3 average.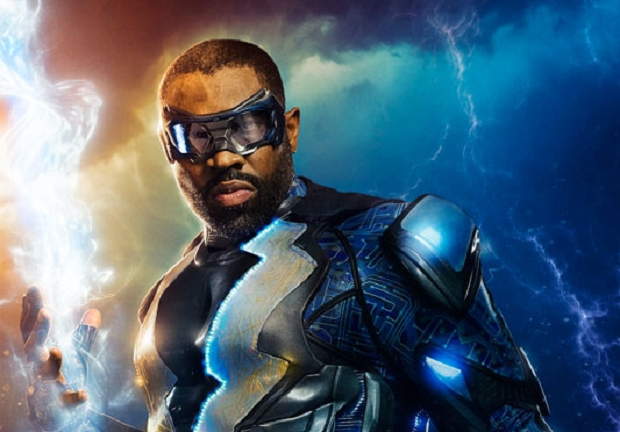 9. Batwoman Season 2 introduced Javicia Leslie as Ryan Wilder- IMDb 5.9 average.
Arrowverse franchise never fails to amaze its fandom. Also, they surprise with their powerful teamwork and phenomenal crossovers. Moreover, it has proved to be the best and the most successful comic adaptation. Nevertheless, with all its new shows, it is expected to continue as one.