With the $68.7 Billion USD acquisition of Activision Blizzard, Microsoft is bringing all new game titles to Xbox Game Pass. here are a few Activision Blizzard Games we want to see coming to Xbox Game Pass at any cost.
StarCraft
A game sent in the far future where humanity has taken to the stars, StarCraft came way back in the year 1998. And to this day, it is considered way ahead of its time. A military sci-fi real time strategy, StarCraft launched many titles and has been a major hit amongst the fans. Blizzard Entertainment, who owns StarCraft, and all associated titles, would be eager to release the franchise in the Xbox Game Pass library for obvious reasons. StarCraft has been voted multiple times as one of the greatest games ever made. It is only a matter of time before it comes to Xbox Game Pass
Crash Bandicoot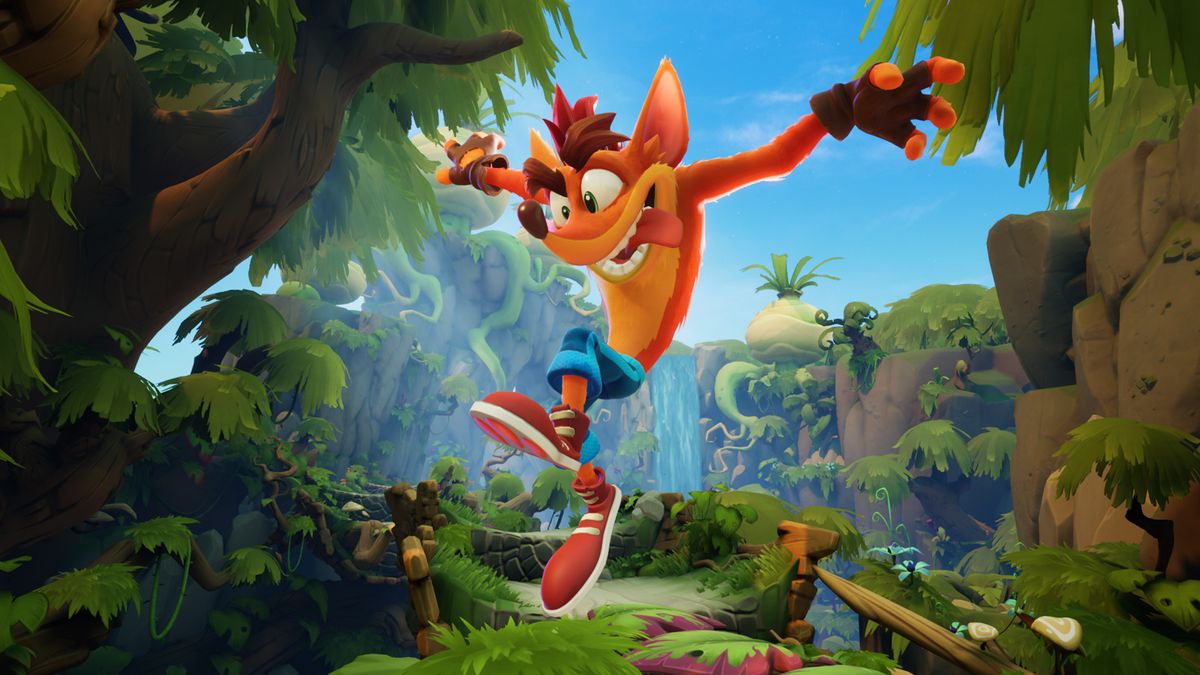 For many, Crash Bandicoot was the game we came home to for a weekend of fun. Saturdays meant Crash Bandicoot, with the fantastical Wumpa Islands becoming our refuge from the dirty barrages of the real world. Crash Bandicoot has been under Activision's tutelage ever since 2008. After Sierra Entertainment sold the title to Activision, the game franchise has done quite well for itself. There is a high probability all the other Crash Bandicoot spin-off titles involving kart-racing and party games genre, will also be coming to Xbox Game Pass.
Diablo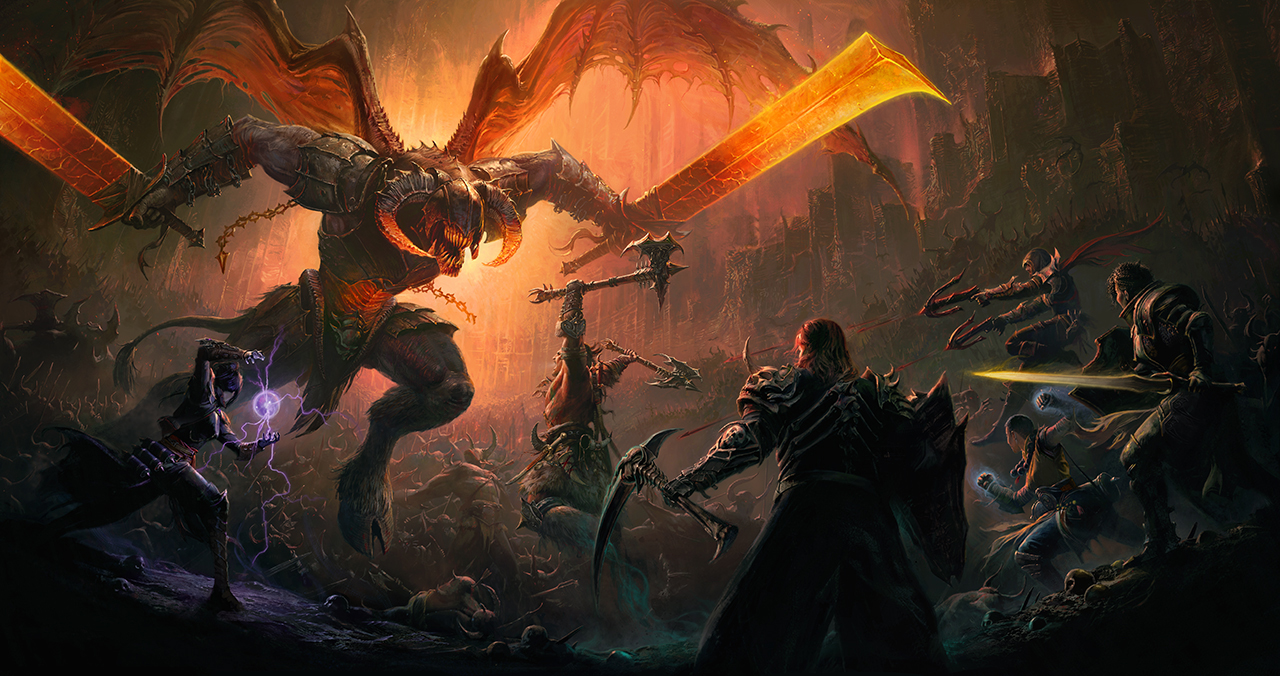 The Diablo franchise has lost steam in recent years. But it still has quite the reputation amongst ardent strategy gaming enthusiasts. Diablo is an action role playing strategy game of the fantasy genre. Set in the world known as the Sanctuary, Diablo makes the players enter a world that is ravaged by a war between angels and demons. The game franchise has three core games – Diablo I, Diablo II, and Diablo III. Each game is an upgrade over its predecessor. Diablo may not be for everyone but for fans of this specific genre, it will be a blessing in disguise. If you are sick and tired of first person shooters, then Diablo will become your greatest friend in your time of need.
Warcraft
Diablo is not the only game title Xbox Game Pass subscribers are looking forward to this year. The Activision Blizzard acquisition is also bringing in a major Blizzard Entertainment title – Warcraft. The five core games of the Warcraft franchise are: Warcraft: Orcs & Humans, Warcraft II: Tides of Darkness, Warcraft III: Reign of Chaos, World of Warcraft, and Hearthstone. The first three are real time strategy games. The fourth title in this franchise, and its best selling one, is an action role playing of the MMOPRG genre. Warcraft is a force to be reckoned with in the gaming world, having grossed more than 11 Billion dollars worldwide in sales.
Call Of Duty
The Call of Duty franchise needs no introduction. But for those who still live under a rock and eat bugs for breakfast, it is one of the most profitable gaming franchises on the planet. The first call of Duty was published by Activision back in 2003. The early games focused on World War Two. As more and more Call of Duty games were released, we saw the games taking us from the Cold War to the far reaches of outer space in the near future. Call Of Duty: Vanguard, the latest entry into the series, has been a major hit amongst the fans. Expect online multiplayer hits like Warzone to be a part of Xbox Game Pass in the coming days as well.
Overwatch
Probably one of the most played team based multiplayer games on the planet, Overwatch will be one of Xbox Games Pass' prized possessions. Xbox Game Pass is currently making headway into the squad based multiplayer combat genre. There are already a few games like Fallout 76: Steel Dawn, Heave Ho, and Sea of Thieves. Overwatch will make major headway into the genre though. There are lots of modes for players to explore from.  Overwatch supports casual play options as well as competitive ranking modes. The game is a major hit amongst e-Sports enthusiasts so there may be some major potential for Xbox Game Pass to branch out into different disciplines.