Following a phenomenal installment to the Marvel Cinematic Universe, and collection of Disney Plus series. Ms. Marvel lands a mind-blowing finale **Spoiler Warnings Ahead** and delivers a fresh take on the character. The series will send ripple effects into the MCU on the scale of the Loki Disney Plus series. If you have not watched the finale, FandomWire recommends you do so before finishing this article. Now let's dive into FandomWire's current ranking of the Disney Plus series so far.
7. What If…? 
Given that What If…? is the first animated MCU project, it's a great show that deserves to be explored in a second season. It answers a plethora of questions but makes no major ties to the expanding MCU, unless you consider the Captain Carter storyline. Although great for what it is, What If…? does not have the staying power, replay value, or cultural impact that many of the other shows have made. Let's hope season 2 will improve upon that.
6. Hawkeye 
Hawkeye is a fun project that does a great job of re-establishing the Netflix Daredevil lore alongside Spider-Man: No Way Home in the Marvel Cinematic Universe. We finally get to explore Jeremy Renner's Hawkeye and it was what we needed during the holiday season. The series was great with Yelena Belova and Kate Bishop of course being major highlights, but did it have staying power or replay value? Most would say no.
5. Falcon and the Winter Soldier
It must be admitted that this series had the makeup to be the best of the bunch. An amazing cast, a political plot with resemblance to real-life occurrences, and a great exploration into the history of Captain America. The value of black leaders and examples are called into question and it's a strong entry to inject more realism and ask the audience to accept a Black Captain America (from the comics at that). But it falls flat with its lead villain and some of the minuscule details Marvel didn't address. 
4.

 

Moon Knight 
Oscar. Isaac. That's enough to explain why this series is the cultural phenomenon that it is. Like so many of these shows, it would benefit from 8 episodes. The series is a perfect blend of an Indiana Jones movie and Fight Club. And even though it has been a viral sensation, it's not perfect and the finale feels like getting hit by a bus, pacing-wise. The cast delivers riveting performances and a great standalone story.
3. WandaVision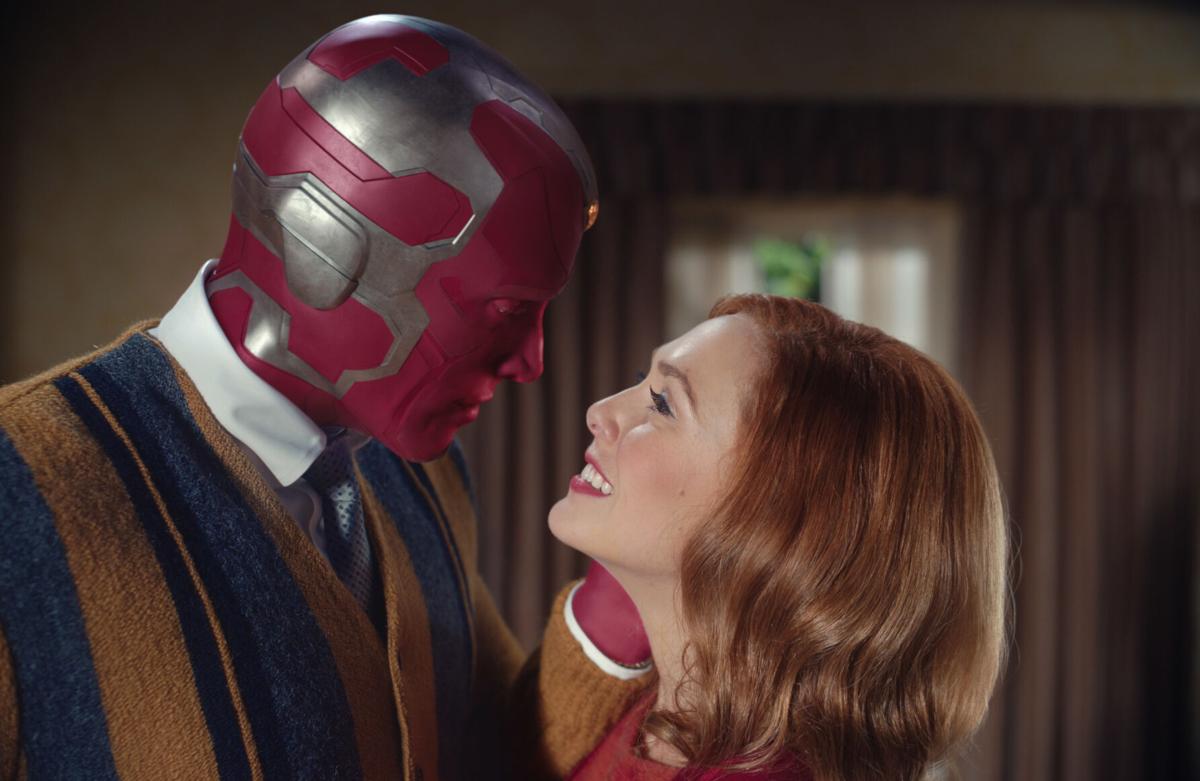 If any series can brag about its chokehold on an audience, it's WandaVision. This show was a staple in pop culture for the course of its rollout, and is still referenced actively today. It made major implications on Doctor Strange: In The Multiverse of Madness, yet fumbled a potential all-time great television series with its disappointing ending. From the Ralph Bohner joke, to the underwhelming use of Agatha Harkness, this show just missed the mark at the finish line. But delivered a build-up unlike any other series listed.

2. Ms. Marvel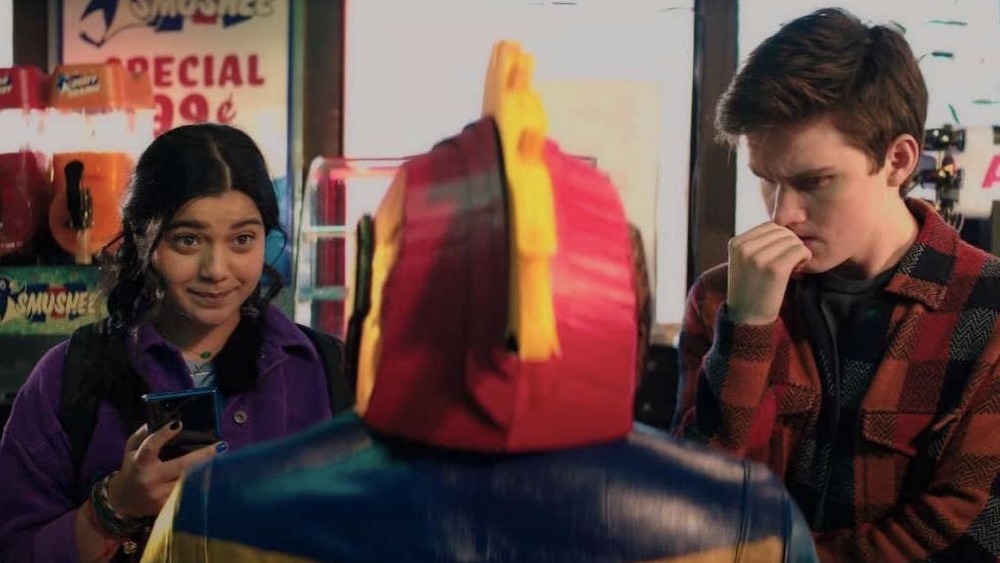 Although the series would benefit from an 8-episode run time, Disney has delivered the Marvel content we desire. 6 episodes rush the pacing in the first two episodes in this installment, yet we come to a crashing halt in episodes 5 & 6, which finishes poetically. It's somewhat of a polar opposite to the other installments. Ms. Marvel is the outlier in terms of providing quality in such a jam-packed rollout. Iman Vellani is phenomenal, and everyone should be excited to see her in The Marvels next year; where we will explore her Mutant relation, and whether she swapped places with Captain Marvel via the Nega Bands. The introduction to Mutants is the biggest thing to be introduced since the Multiverse. Ms. Marvel is a must-watch series, and Iman Vellani is a star to watch.


1. Loki 
Finally, the cherry on top of all the Marvel series on Disney Plus. This series has everything, impact on the greater MCU, social media presence, strong writing and pacing, an outstanding finale, as well as replay value. The whole nine yards, and maybe a tenth. The only criticism that can be made about Loki, is that MCU fans have to wait for some time to experience a second season.
Follow us for more entertainment coverage on Facebook, Twitter, Instagram, and YouTube.