"Flawless Victory!" – Mortal Kombat
Mortal Kombat is an American media franchise centered on a series of video games developed by the Midway Games.
Mortal Kombat is among the longest-running video game franchises in the market, with the original game hitting arcades back in 1992.
Almost 30 years later now Mortal Kombat has had tons of Movies, TV shows and comic book adaptions, which has made it's fanbase a sort of a permanent thing.
There are now 17 unique games based on the series, each with different gameplay, characters, and gaming consoles on which these games can be played.
While every game has it's ups-and-downs, as well as it's various errors, despite that, there are few arrivals in the franchise that are much better than others.
It's because of their graphics, gameplay, or just the mark these games left on the franchise and the fighting game genre as a whole.
If we talk about the story-line of the game, "Mortal Kombat" narrates the story of an ancient tournament where the best fighters of different Realms fight each other.
Whosoever wins get's a chance to legally invade the realm of the losing person.
Well, Mortal Kombat is an arcade fighting game that was afterward released by the Acclaim Entertainment for nearly every house platform.
Being around for nearly 30 years, the game has earned a lot of fame among fans along with tremendous success.
Through its tenure, there have been around 18 games so far.
8 of which are the original fighting games, 3 of them are action-adventure games, and seven others, which are re-releases, upgrades, and ports.
All these games have been Ranked by FandomWire.
1. Mortal Kombat (2011)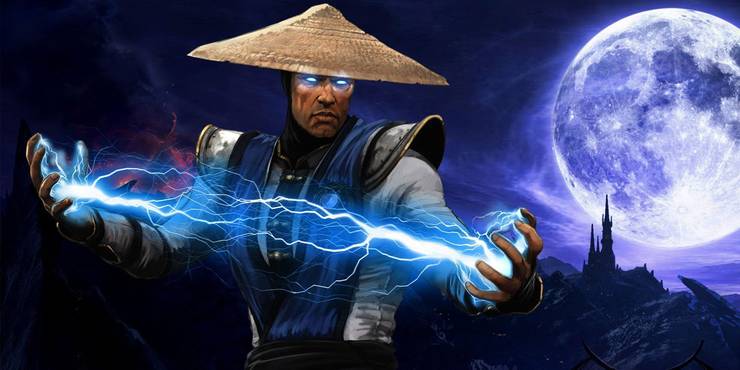 2. Mortal Kombat X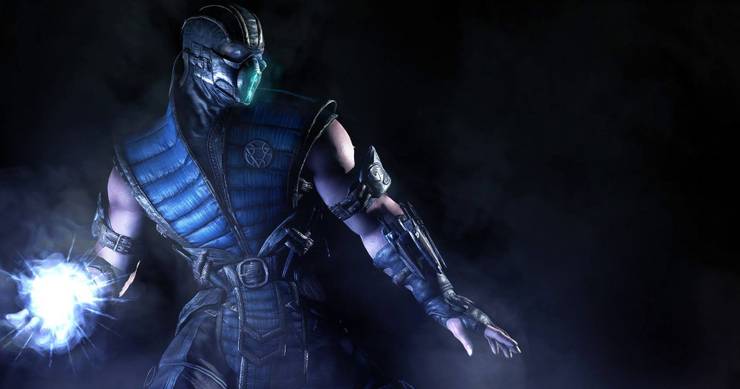 3. Mortal Kombat 11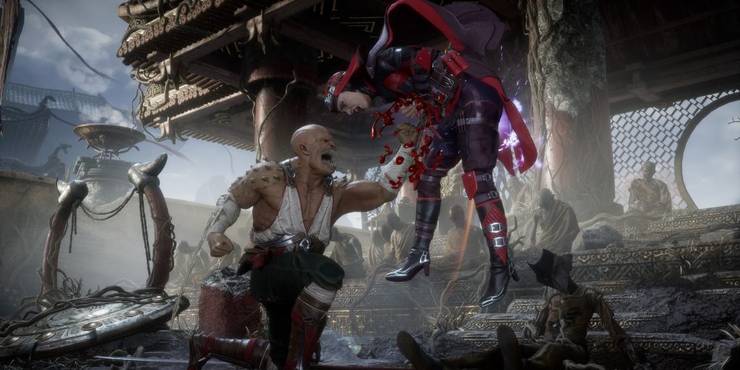 4. Mortal Kombat: Deception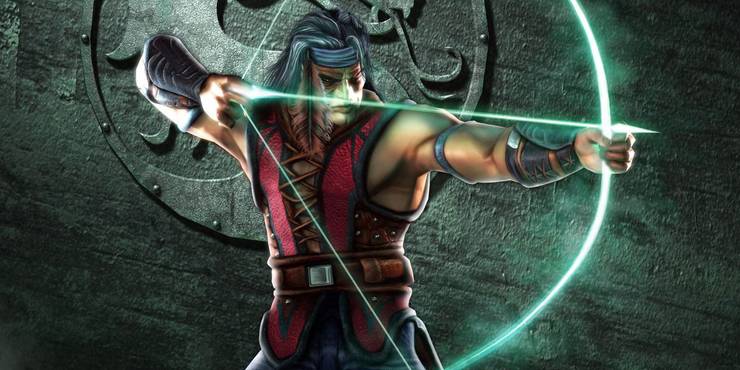 5. Mortal Kombat: Deadly Alliance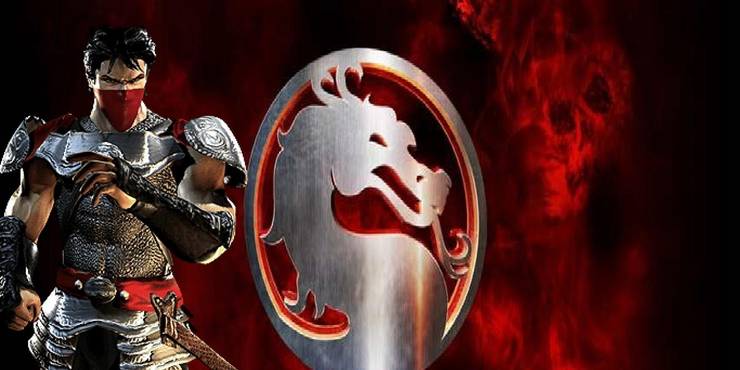 6. Mortal Kombat II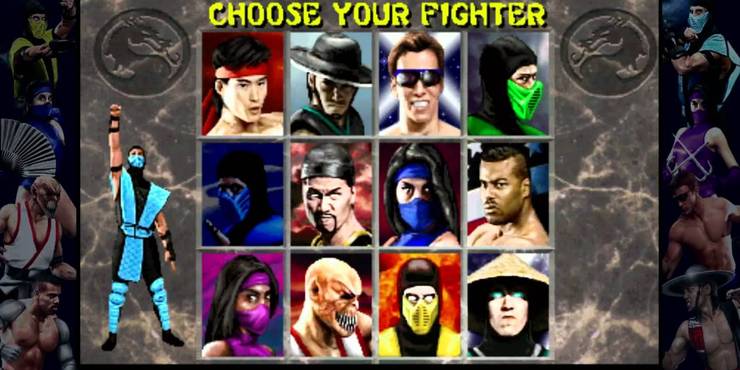 7. Mortal Kombat: Armageddon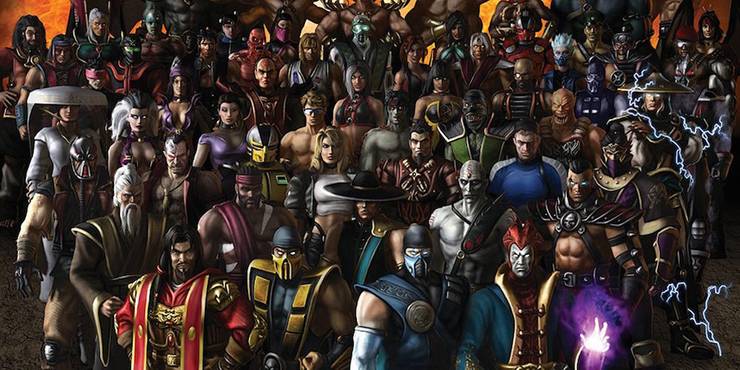 8. Ultimate Mortal Kombat 3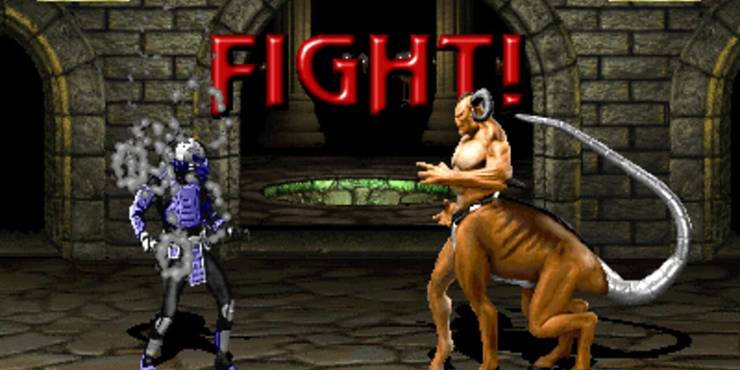 9. Mortal Kombat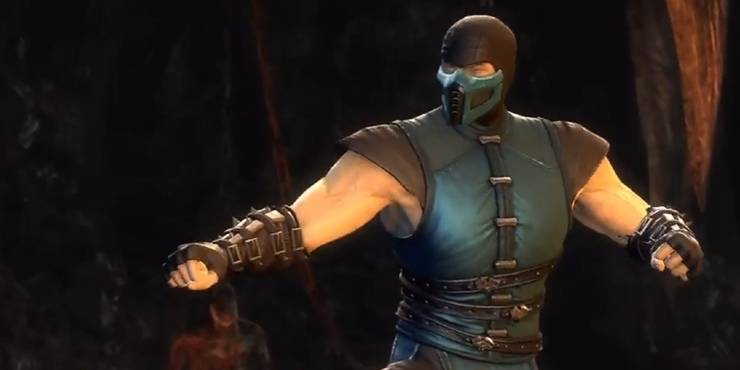 10. Mortal Kombat Vs. DC Universe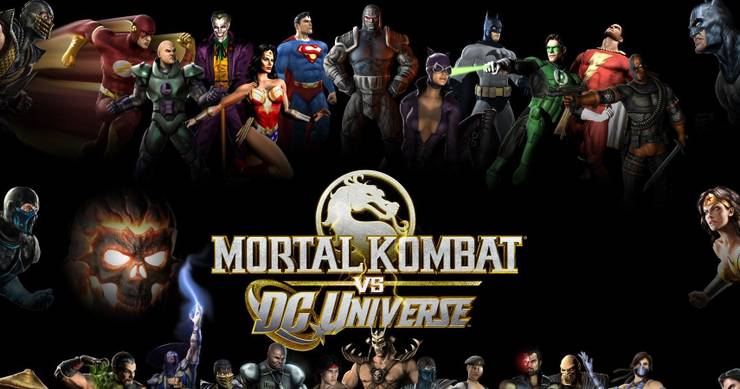 11. Mortal Kombat 4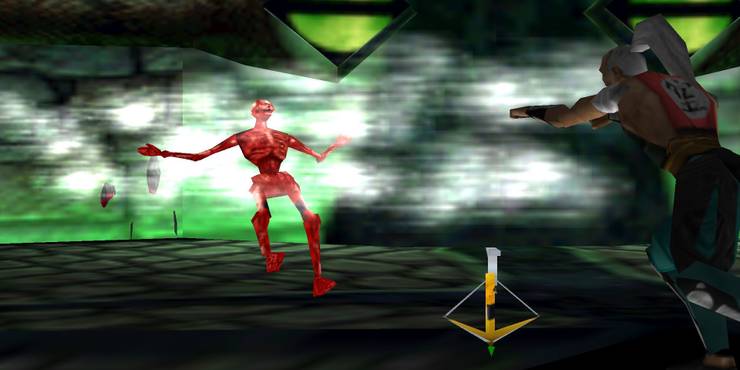 12. Mortal Kombat: Shaolin Monks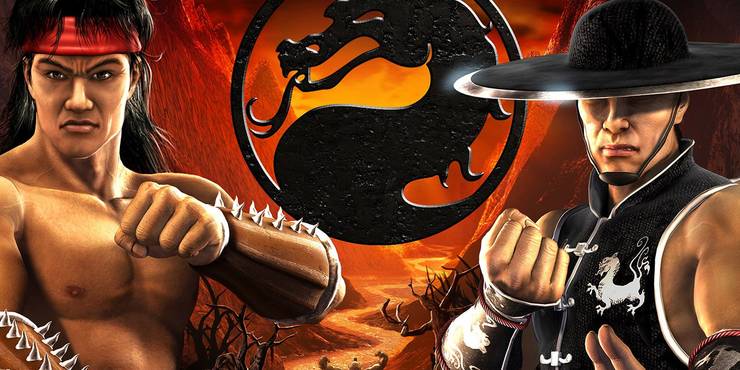 13. Mortal Kombat 3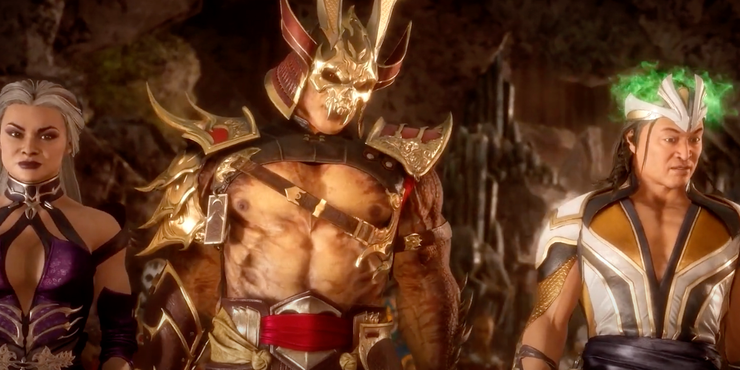 14. Mortal Kombat Trilogy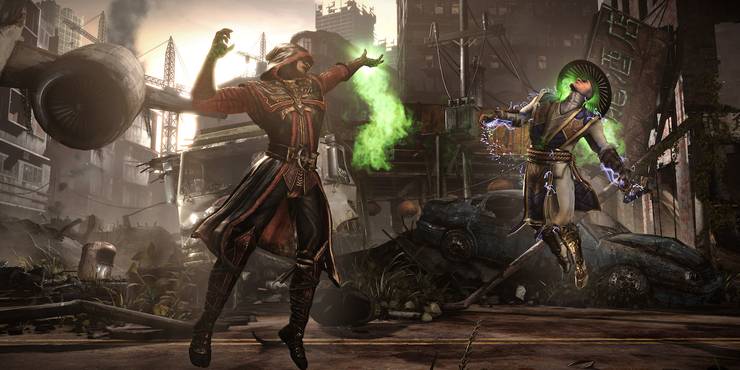 15. Mortal Kombat Gold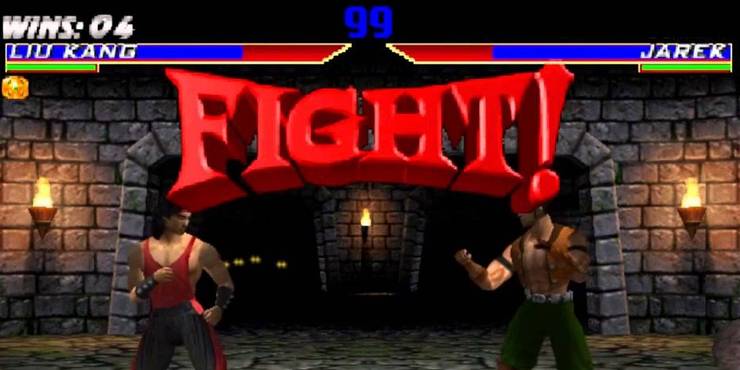 16. Mortal Kombat: Special Forces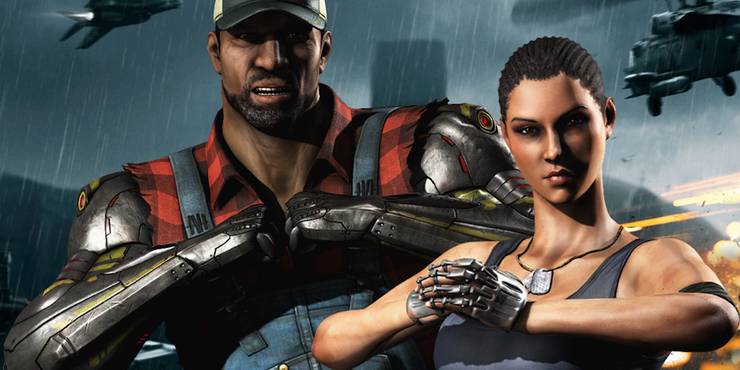 17. Mortal Kombat Mythologies: Sub-Zero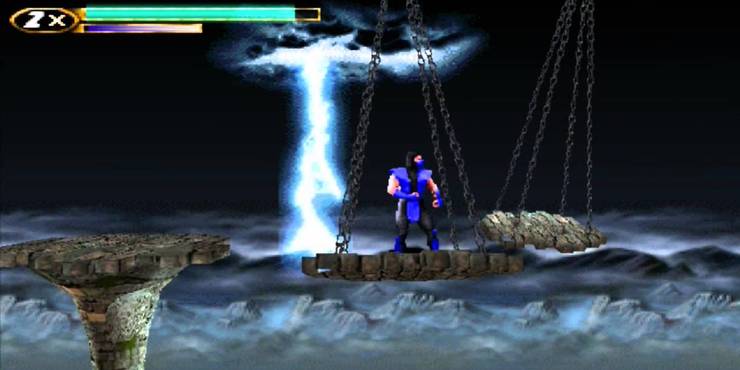 18. MORTAL KOMBAT: SPECIAL FORCES (2000)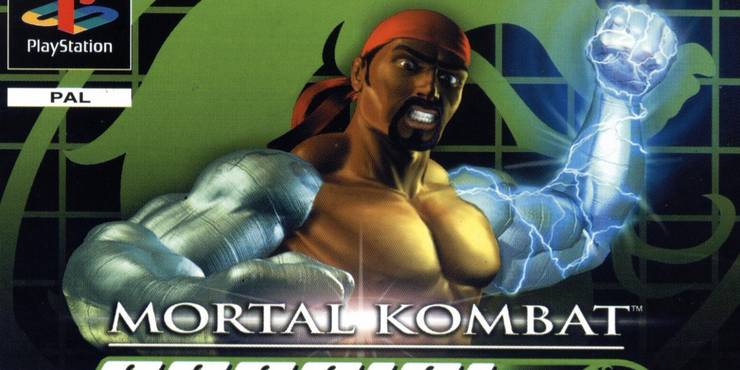 The influence of this series is pretty well known, and its popularity is still going strong today.
But with so many games in the series, few are naturally better than the rest.
Thus we at FandomWire have compiled the list of all the 18 games and have ranked them accordingly from the best to the worst.
Hope we have done justice to the games and have classified them correctly.
Comment down below and let us know how you would rank these games.
Source: LIZ ADLER