June 11, 2020, was a big day for Sony as well as for many gamers as the PlayStation 5 was announced to be released somewhere between October to December this year. Many players are very excited about the release of PS5. This would be the next generation of gaming as it will not only boast of several graphic updates but also a few console updates, as the previous PlayStation console lacked in backward concord.
Moreover, Sony has been in the news as it's reported that the new PS5 will also allow some old PS4 games to work on it – but with some significant upgrades for a good gaming experience.
However, this will only happen when the company behind these games wants to update it by putting their time and effort into it. No matter how excellent or substantial the PS4 library of games is, it all depends on the publisher. Whereas, on the other hand, Sony is yet to provide a complete catalog of games that might have an advantage due to this offer. So, below is the list of games that we are reportedly confirmed to receive the benefits of this offer.
1. Cyberpunk 2077: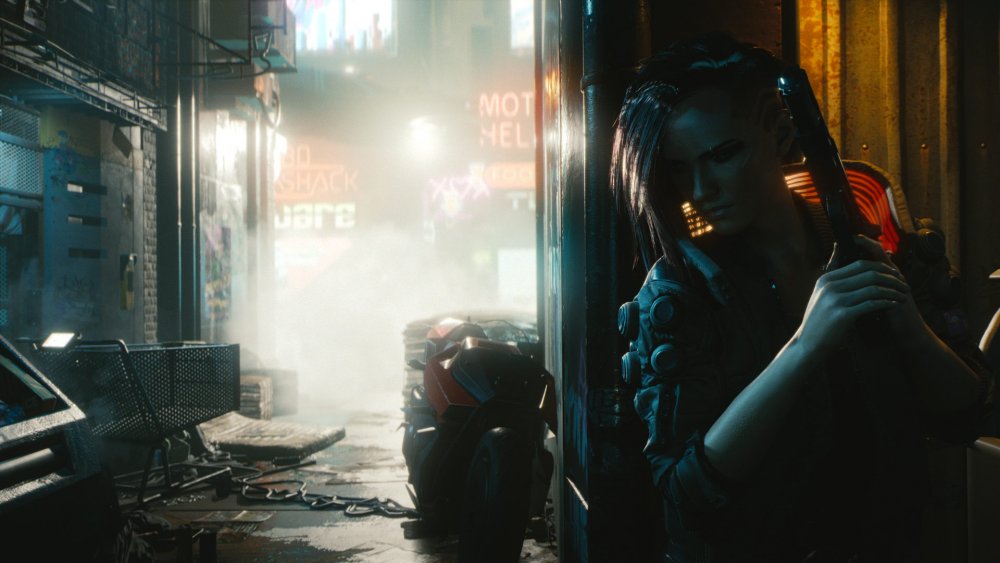 Cyberpunk 2077 is a role-playing video game developed by the company CD Projekt. Scheduled to be released for PlayStation 4, Xbox One, and Microsoft Windows on November 19, 2020.
The game is adapted from the popular Cyberpunk franchise which takes place in dystopian Night City – an open world divided into six different regions. The game is already scheduled to release on PlayStation 5 in 2021. Moreover, the game features Keanu Reeves in a starring role.
2. Madden NFL 21:
Madden NFL 21 – the next and the latest installment in the Madden NFL series is a game based in the National Football League. The video game is developed by EA Tiburon and distributed by Electronic Arts. The game will be released for Xbox One, Microsoft Windows, and PS 4.
NFL 21 features Baltimore Ravens quarterback Lamar Jackson on their cover this year. The game will be later available for PlayStation 5 after their releases planned for this holiday season.
3. FIFA 2021:
FIFA 21 is another EA Sports game that's anticipated in 2020 and will see EA coming up with finer details in this year's yearly edition of FIFA.
Right now, the video game is scheduled to release on October 9, 2020 after its initial September release plans were foiled by the COVID-19 pandemic. It will be released on PlayStation 5, Xbox One and Windows PC. It will be later released for Xbox Series X and PlayStation 5.
4. Destiny 2: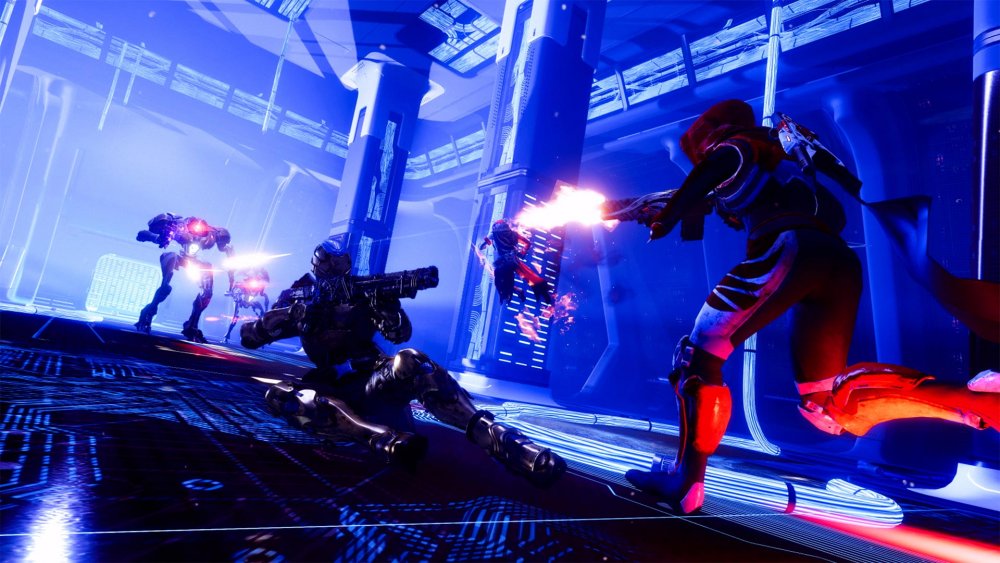 Also known as Destiny 2: New Light, this game is a multiplayer first-person video game that can be played online only. Released on Xbox One and PlayStation 4 in September 2017, this game became free to play in 2019. The game also released on Google Stadia later in 2019.
The game sees the users play the role of a Guardian, who are the protectors of Earth's last city that's safe from the alien races. Like its predecessor, this game also features expansion packs which adds more missions and content.
5. WRC 9:
WRC 9, also known as World Rally Championship 9 – as the name suggests – is the official game of World Rally Championship 2020. Developed by the French company Kylotonn, is scheduled to be published on September 3, 2020.
The game will consist of 13 rounds of the 2020 Championship season including the Rally New Zealand, Rally Japan, and Safari Rally. It will also feature around 15 other vehicles from the game's history. The game will later release for PlayStation 5.
6. Watch Dogs: Legion:
Watch Dogs: Legion is a forthcoming action-adventure game developed and distributed by Ubisoft's Toronto Studio. The video game is the sequel to Watch Dogs 2 and the overall, the third installment in the series. Set within London, the game is played from a third-person perspective. It allows upto four players to play together at a time.
Watch Dogs: Legion will be released for Microsoft PC, PS4, Xbox One and Stadia – with a later release date on Xbox Series X and PlayStation 5. The game was scheduled for a March 2020 release but has now been delayed to an undisclosed date.