Bad Batch is an unseen era of Star Wars history. It is known for graphic art and stuff. Later it happened to be one of the key strengths for upcoming Star Wars movies. Exciting news for Star Wars fans is that many more movies are about to come after that. So, let's find out the Every Star Wars Movie Coming After The Bad Batch.
A Droid Story
A Droid Story will be an Animated TV film made exclusively for Disney+. Moreover, Droid Story is said to be a brand new character as the protagonist. In this movie, we will get to know how 3PO gets his red arm. Also, it is confirmed that Lucasfilm Animation is leading the production. We are only waiting for the exact date.
Taika Waititi's Star Wars Movie
MCU fame filmmaker Taika Waititi, who won The Academy Award, is now connected to Star wars after directing The Mandalorian season 1 finale. This Star Wars movie holds the December 2025 date.
J.D. Dillard's Star Wars Movie
Dillard did a cameo in The Rise of Skywalker as FN-1226. He expressed his interest in Star Wars. And later a movie was announced by J.D. Dillard, who is best known for writing. This movie is set to take place on "the hidden Sith planet of Exegol," which is new to the Star Wars universe.
Kevin Feige's Star Wars Movie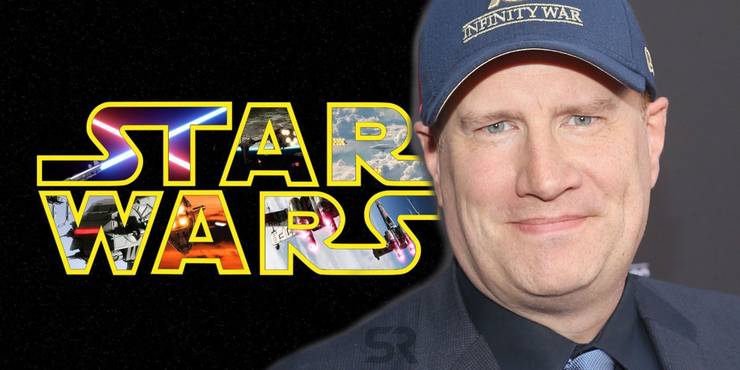 Kevin Feige is also entering into the star wars franchise. His movie was announced in September 2019. Loki writer Michael Waldron is working steadily on the screenplay. Also told Feige and Kennedy would act as two producers on the project.
Rian Johnson's Star Wars Trilogy
The plot of this Trilogy is about exploring new characters from a corner of the galaxy that Star Wars lore has never explored before. "Rian's SW trilogy is still on. No dates or timelines because he has other projects going on, but it is happening." this is a new update spoke by Sarah Wilson.
Rogue Squadron – December 22, 2023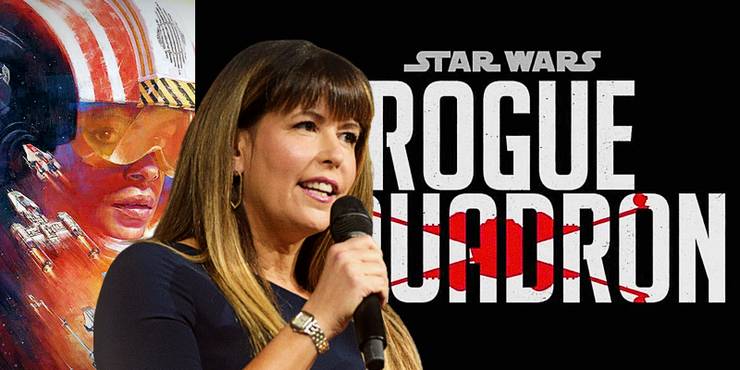 After closing the Skywalker saga on theater screens, Rogue Squadron is the first standalone film of Star Wars. The plot of the movie is based on the history of the Rogue Squadron legacy. It sounds like we're in for an exciting new adventure.
Not every series or story needs to be some grand old adventure! This time Star Wars is coming with new pulp fiction. I hope you enjoyed our Every Star Wars Movie Coming After The Bad Batch.