The Marvel Cinematic Universe is full of powerful individuals. Moreover, here are all the characters that get power from the super-soldier serum. In more than a decade of MCU movies and TV shows, the origins of heroes and villains have appeared in many ways. For instance, Thor's innate power, Iron Man, and Ant-Man gained power from special suits. In addition to this, Doctor Strange learned his abilities; Captain Marvel, Scarlet Witch, and others gained power from Infinity Stones. Keep scrolling to see every super soldier created in the MCU.
1. Captain America: Steve Rogers was the first success story for Erskine's super soldier serum.
2. Red Skull: John Schmidt was the initial test subject for Erskine's Super Soldier serum. Schmidt was forced to supervise Erskine's research while working in Hydra and believed that the super soldier serum was the answer to his question. As a result, Schmidt forced Erskine to deliver the first version of the serum and inject it into his body.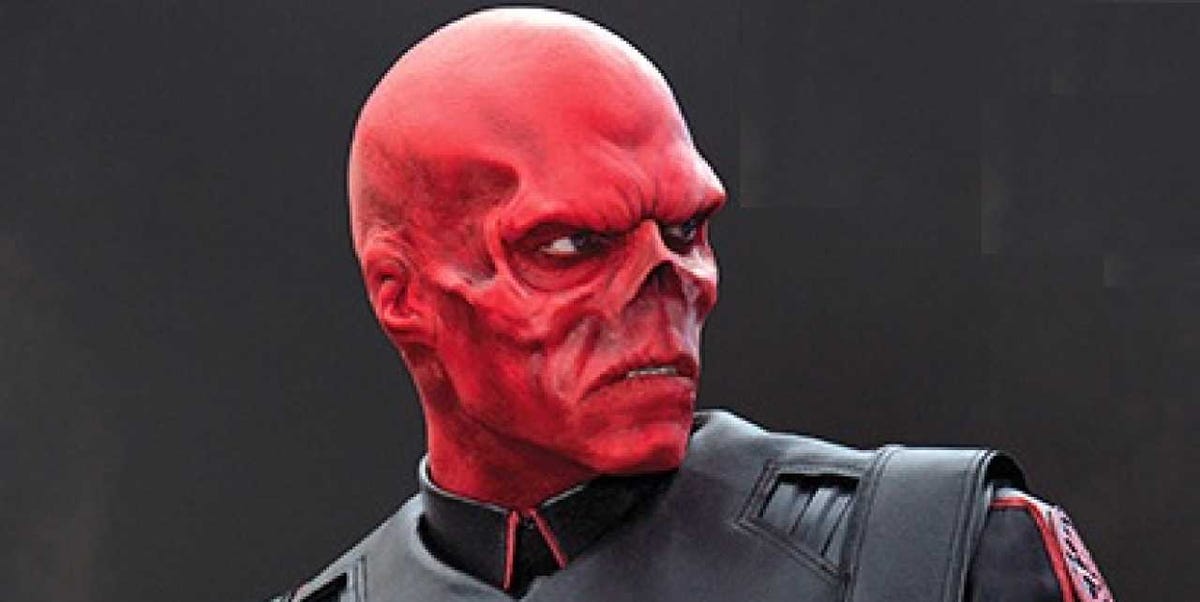 3. Bucky Barnes: Because of Hydra's experiments on him during World War II, Bucky Barnes became a super soldier. He became a prisoner of war during World War II and became the subject of experiments by Arnim Zola.
4. Other Winter Soldiers: Flashbacks in Captain America: Civil War show that during the 1990s and 2000s, various assassins were trained to obey the orders of the Hydra. All of these have been enhanced by a version of Super Soldier Serum.
5. Emil Blonsky: Emil Blonsky became another super soldier from Erskine's serum replica. As an elderly special operations commander, Bronnsky was eager to strengthen his body, so he combined it with the mind of someone with many years of experience.
6. Isaiah Bradley: The Falcons and the Winter Soldier brought Isaiah Bradley to the MCU and confirmed his status as another super soldier. Bradley's story dates back to experiments on black soldiers conducted by the United States government in the 1950s.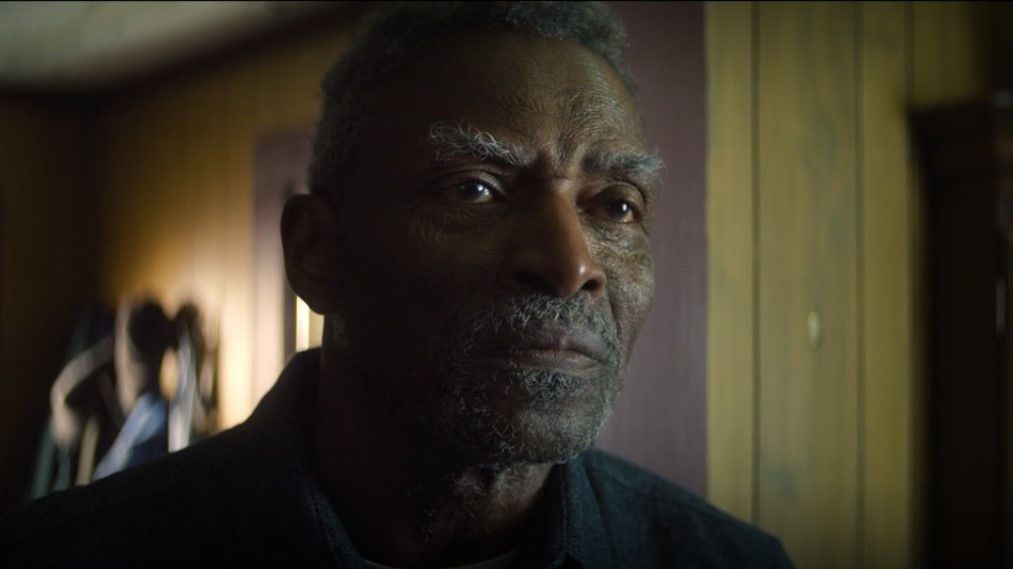 7. John Walker: This prominent soldier was cast as the new Captain America. Although he had no power at first, he eventually found a small bottle of Super Soldier Serum, which Baron Zemo could not destroy.
8. Karli Morgenthau: Karli Morgenthau is a new kind of super fighter. She derives her power from the serum developed by Power Broker. Although it gave her super-strength and other enhanced physical abilities, the version of serum Karli took did not change her appearance.
9. Flag-Smashers: The Flag-Smashers organization reportedly has many super soldiers on its team. Power Broker's Super Soldier Serum enhanced the core members of the group.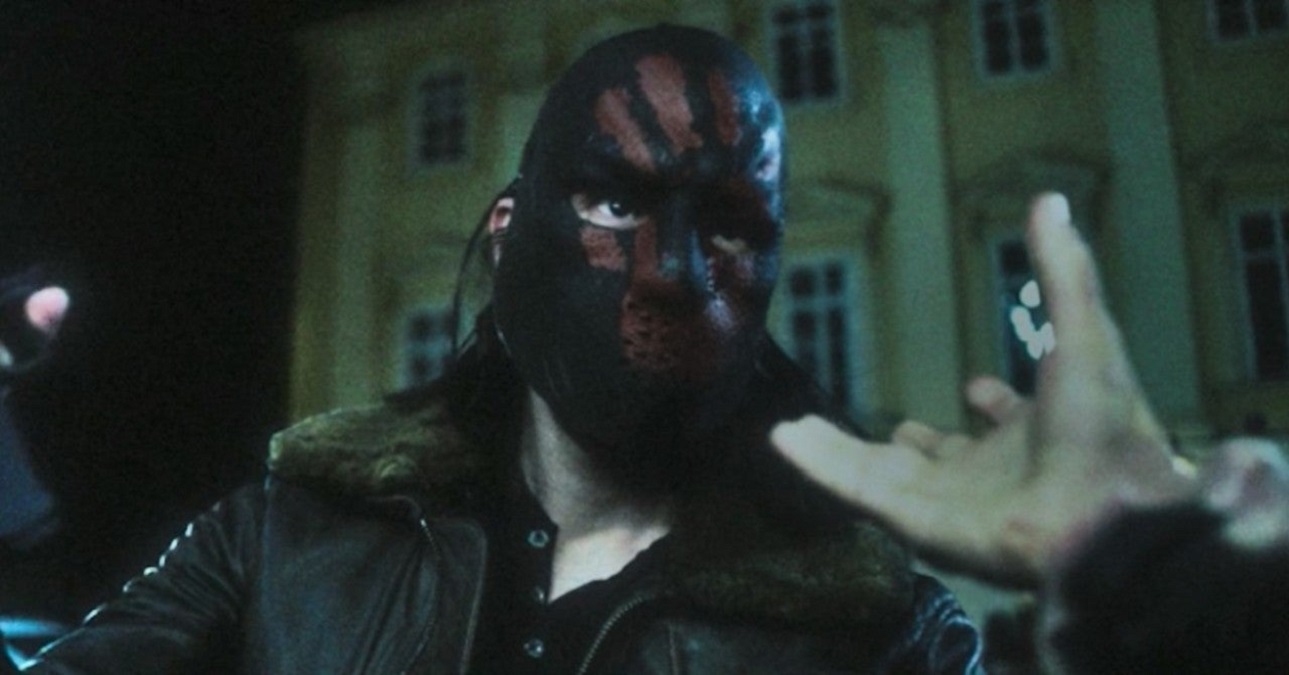 10. Red Guardian: Interest in creating super-soldiers spread widely. It is unclear what exactly Russia did to change Alexei's life and make him the most popular superhero in the USSR or when the Red Guardian gained these powers.
The success of the Erskine serum has brought copycats and other attempts to create super soldiers. However, the Extremis and Calvin Zabo formulas are just energizing serums that attempt to replicate Erskine without directly borrowing from their science.