"Part of the journey is the end." ~ Tony Stark, Avengers: Endgame
While the MCU continues to control the worldwide box office, there are plenty of other Marvel movies on the outlook.
Starting from Sony Pictures and Disney's recently-acquired additional 20th Century Fox that have the release dates set in between future Marvel Cinematic Universe movies.
In 2019 the audience saw five Marvel movies released, but from 2020, till 2021, Marvel is bringing its fair share of reboots, more sequels, and spinoffs. On the one hand, the superhero genre has never been so brawny in the Hollywood compering to positive analytical reception and some massive box office returns.
For example, Avengers: Endgame's stupefying opening weekend of $1.2 billion.
That being said, if anyone is suffering from the superhero, tiredness should seriously consider stimulating themselves.
Studios have become significantly more confident in the genre following the massive success of franchises like The Avengers and The X-Men.
So we are now seeing studios take more prominent and necessary risks.
Eventually, the studios adopt autonomous properties, offering roles to women and people of color, and having the confidence to choose directors with sharp trademark and methodology while providing them more creative control, such as Taika Waititi's Thor: Ragnarok.
The cinematic superhero genre is in progress, and these upcoming movies are just the beginning of a new dawn.
Isn't this amazing…
Let's hop into the list compiled by FandomWire to look at every upcoming marvel movie from the year 2020 till the year 2022.
1. Black Widow – November 6, 2020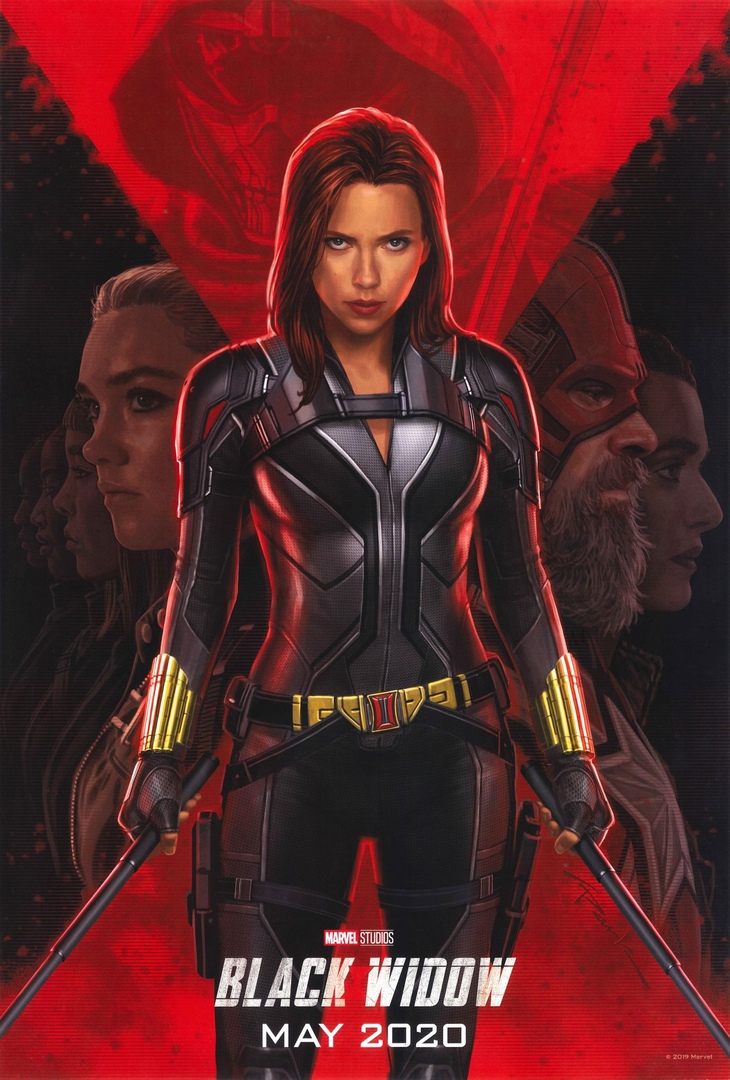 2. The New Mutants – TBA 2020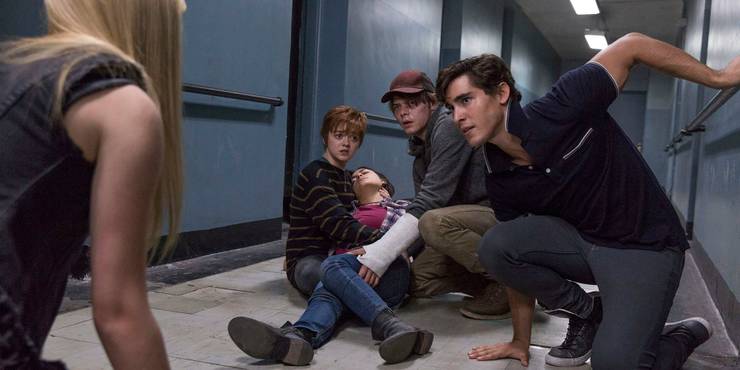 3. The Eternals – February 12, 2021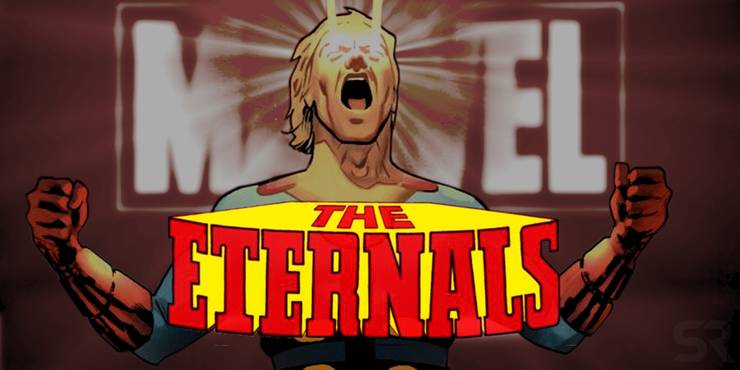 4. Morbius – March 19, 2021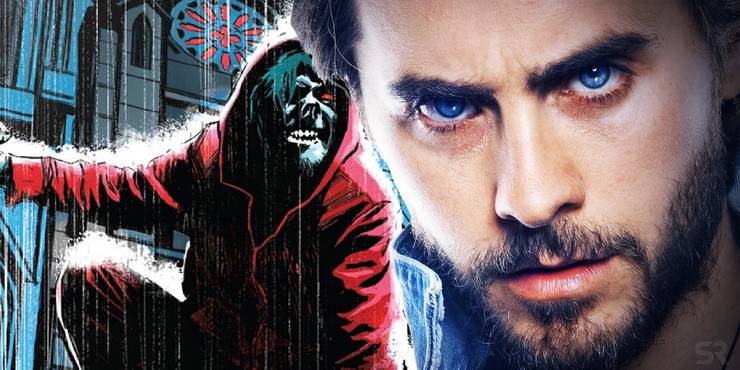 5. Shang-Chi And The Legend Of The Ten Rings – May 7, 2021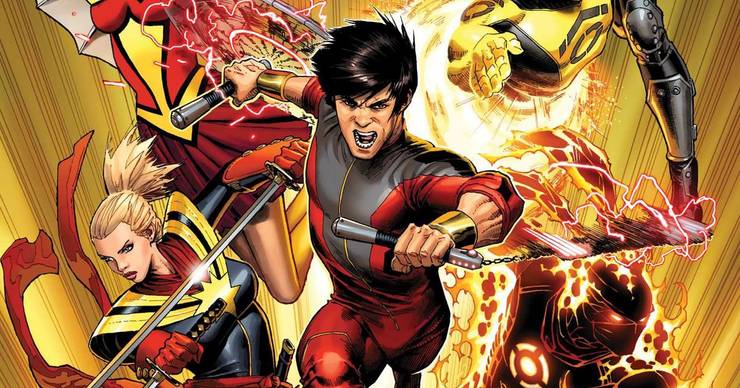 6. Venom: Let There Be Carnage – June 25, 2021
7. Spider-Man 3:Untitled- November 5, 2021
8. Thor: Love And Thunder – February 11, 2022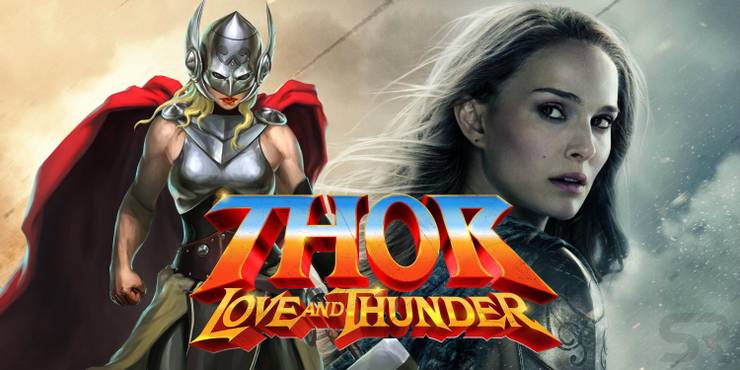 9. Doctor Strange In The Multiverse Of Madness- March 25, 2022
10. Black Panther 2 – May 6, 2022
11. Captain Marvel 2 – July 8, 2022
12. Spider-Man: Into The Spider-Verse 2 – October 7, 2022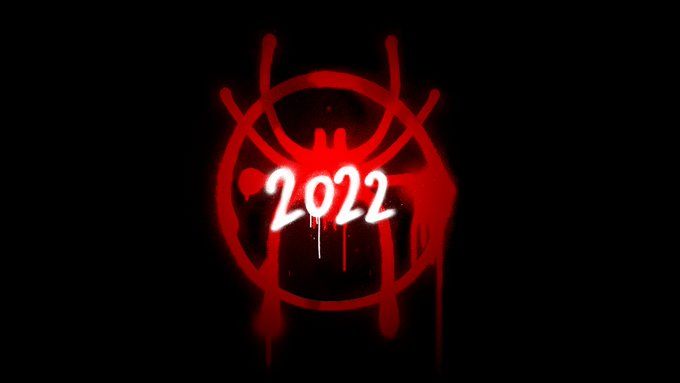 13. 2022 & 2023 Unassigned MCU Release Dates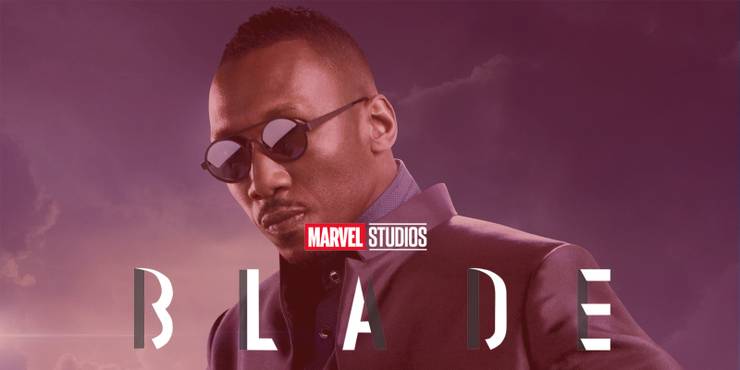 14. Spider-Man: Into The Spider-Verse Spinoff – Release Date TBD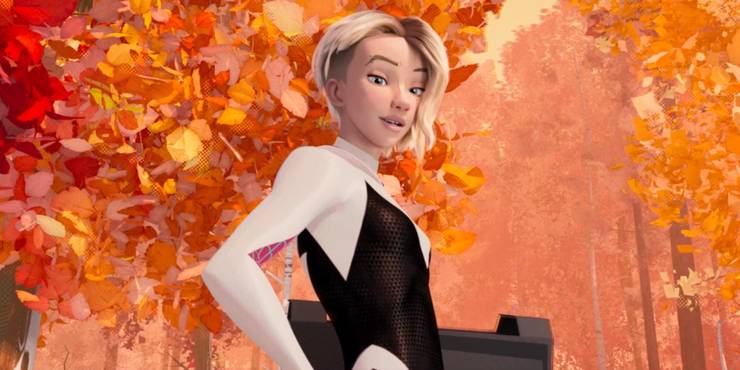 15. Guardians Of The Galaxy Vol. 3 – Release Date TBD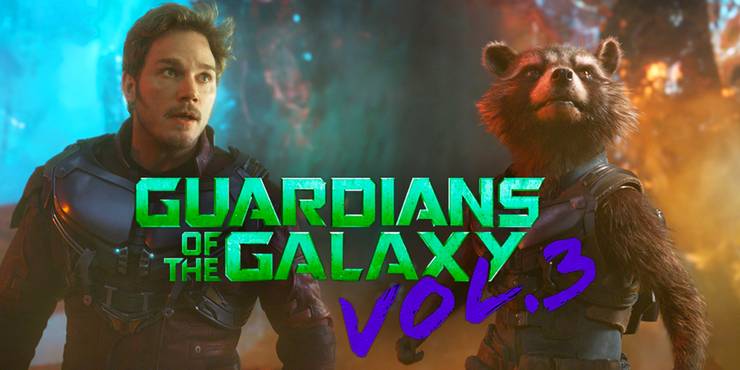 These are some of the most epic upcoming Marvel movies in the year 2020,2021, and 2022.
The Marvel Cinematic Universe has bigger plans for its phase four.
Eventually, in the upcoming years, it's sure that they will rule the box office alone, giving a neck to neck competition to The DC Extended Universe.
Was this Article helpful?
Thanks for your feedback!