Baby Yoda is a character form the famous Star wars series about the Mandalorian which airs on Disney+. Baby Yoda has from the past year become famous among fans and the media, and is the same infant member of that unnamed alien species which had the popular character from the movie Star Wars named Yoda, Jon Favreau the man who plays Happy in the Marvel Cinematic Universe created Baby Yoda. Making his first appearance in The Mandalorian" Chapter 1 released on 2019, Baby Yoda was voice by David Acord the American sound Editor. In the Mandalorian the story of Baby Yoda is that after being alone for fifty years, he finally learns how to be someone's child, as Mando became his proud father. So today Fandom Wire has collected 10 entertaining Baby Yoda memes about parents that everyone can relate to.
#10 Never Grow Up With Parents: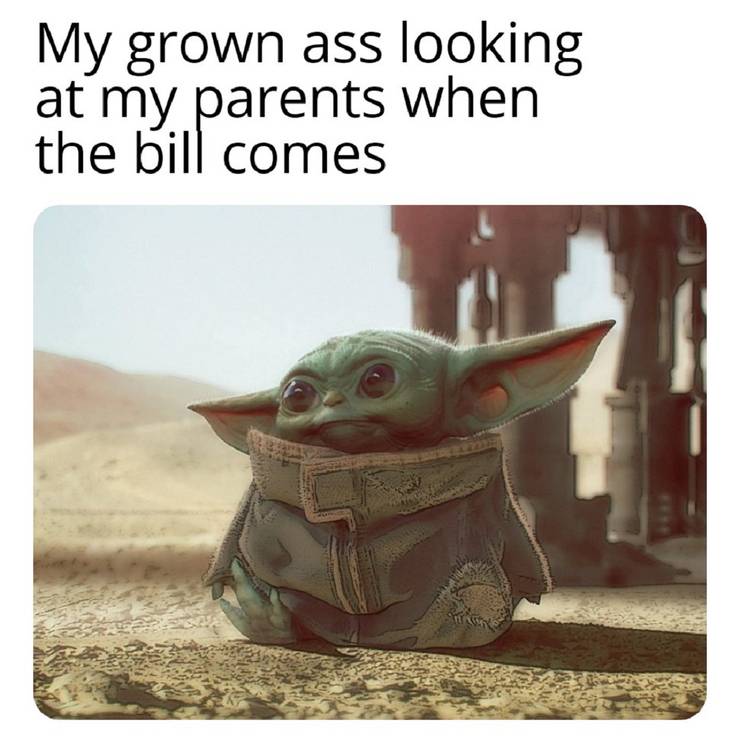 #9 The Urge To Eat Candies….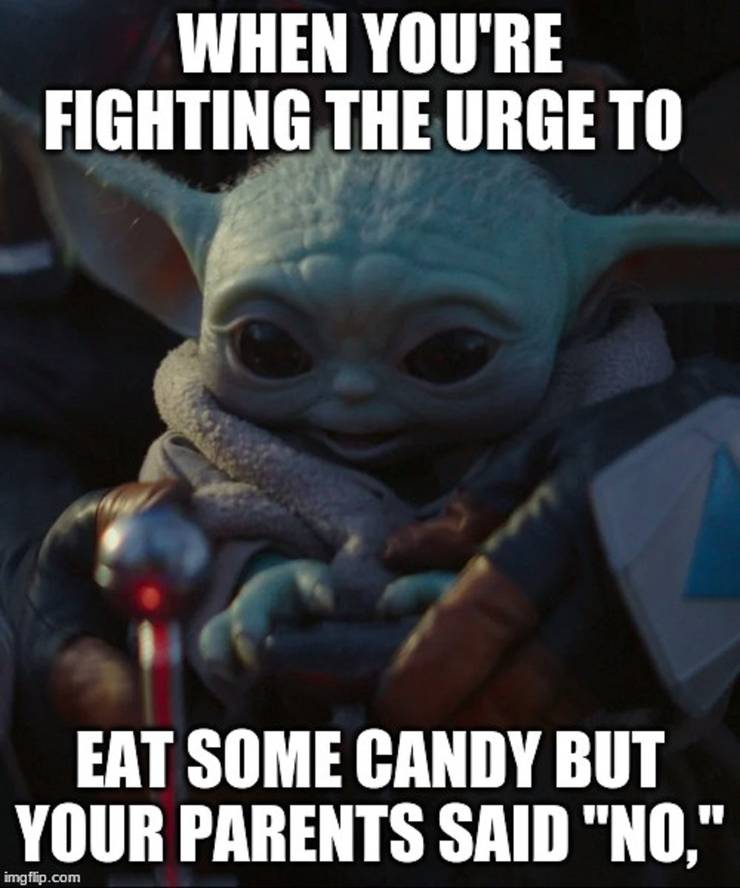 #8 Felling Wobbly: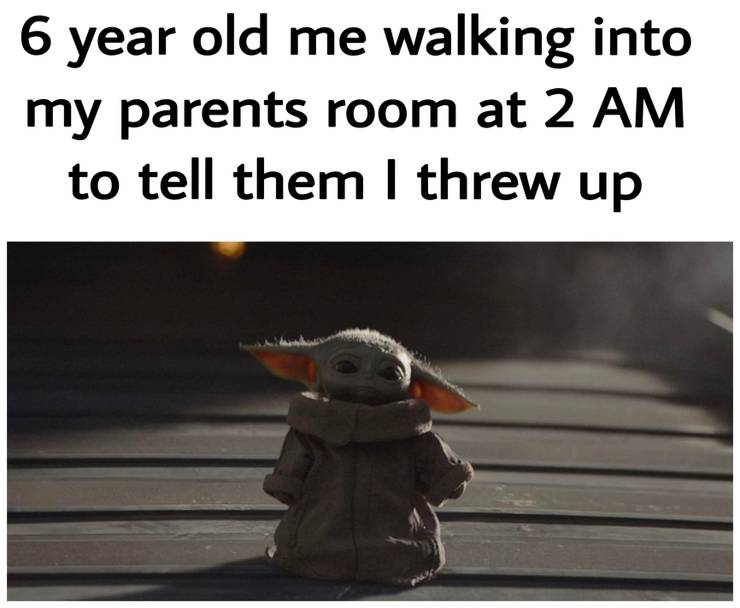 #7 Forced To Pose For A Good Picture: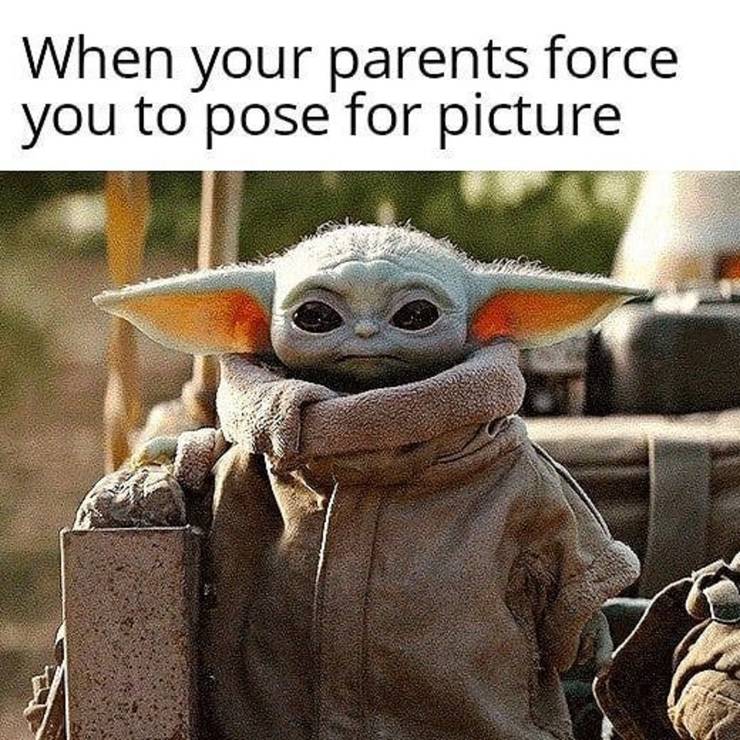 #6 The Eldritch Horrors: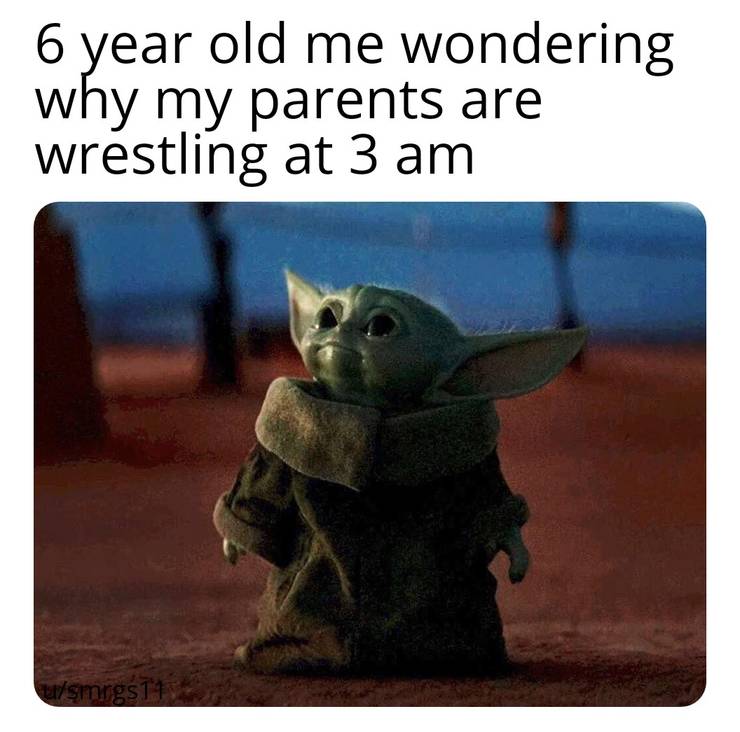 #5 Inappropriate Arguments!!!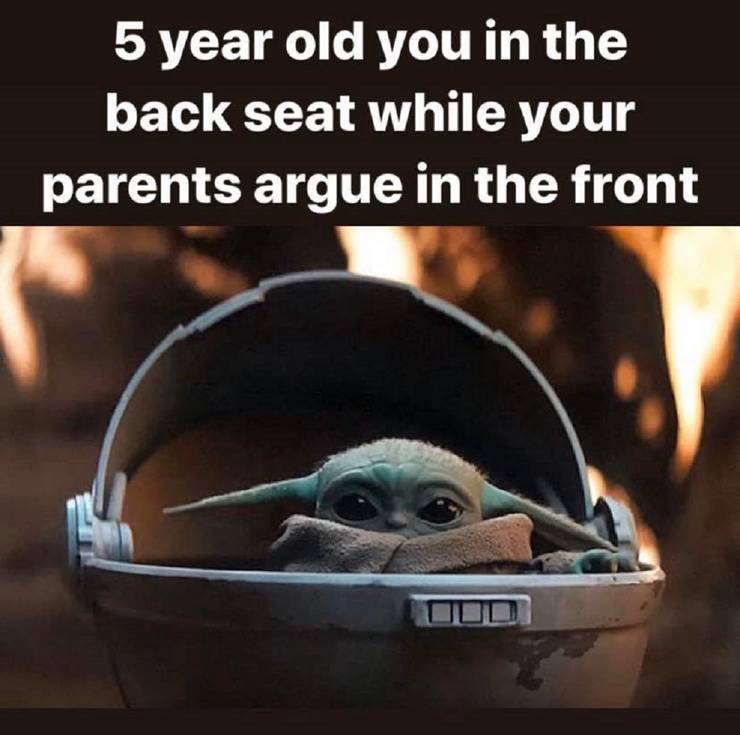 #4 Two Face: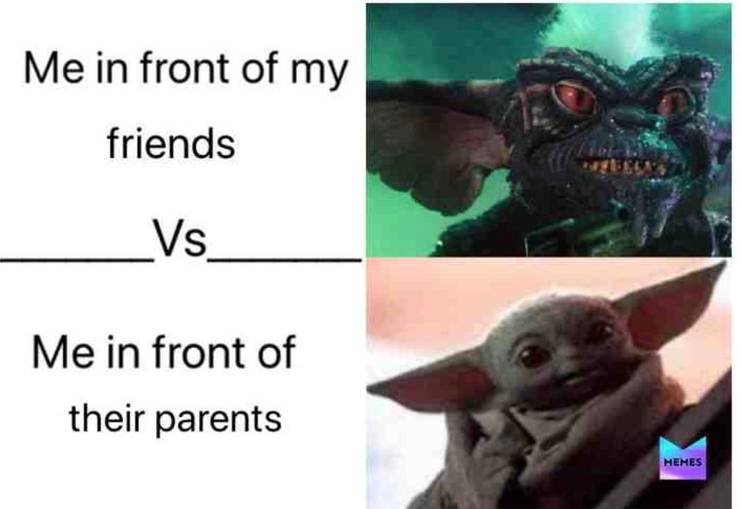 #3 Go Dutch!!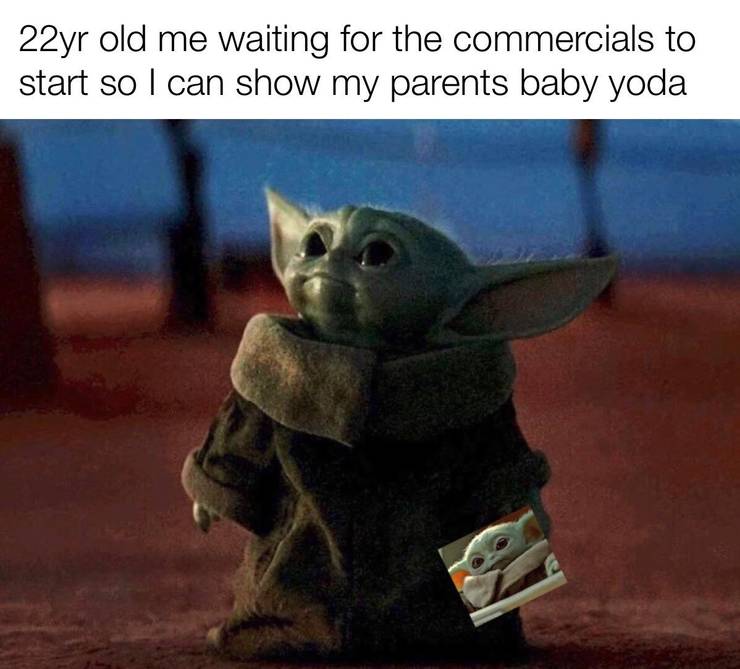 #2 Christmas Gift: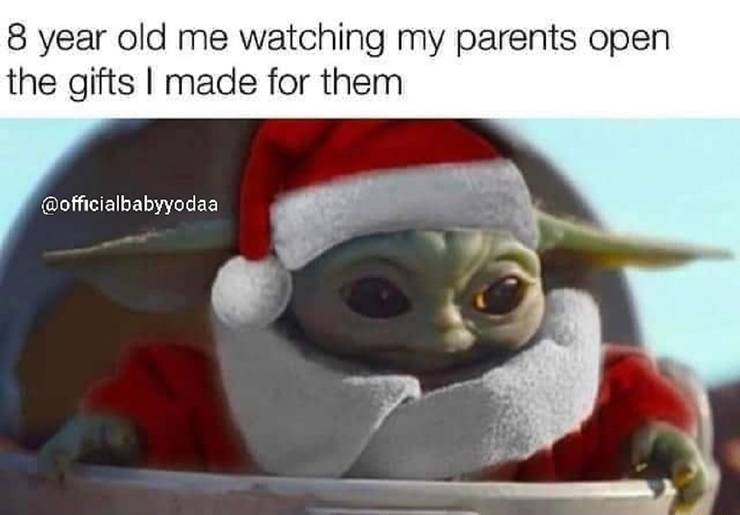 #1 Surprised…..