Florence Pugh always manages to bring out her best no matter what movie she is a part of or what role is being played by her. From Yelena Belova to Allison in A Good Person, there is always a personal touch that she adds, making her movie stand out. Her part becomes more evident and her role becomes unique in its own way.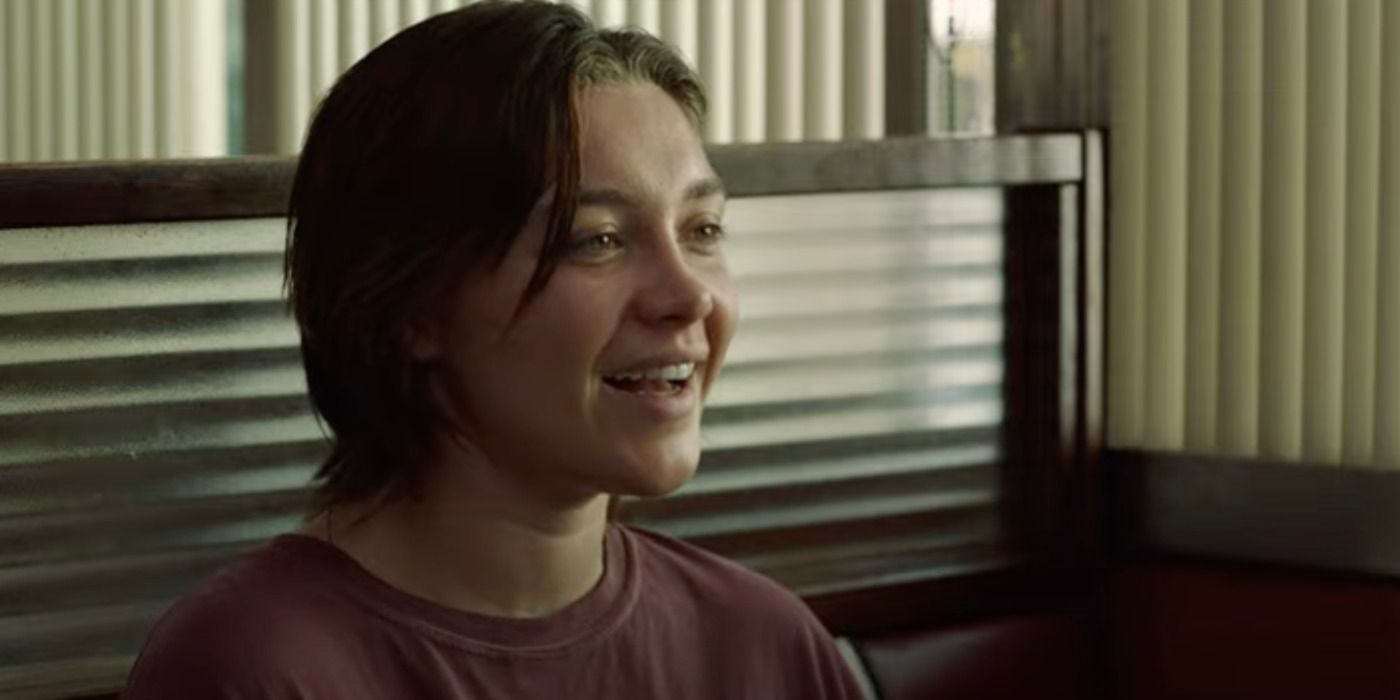 One certain scene made it clear that Zach Braff's movie was different for her because the role was personally written for her in the first place. Furthermore, her look in the movie is standing out with her hair being much shorter than usual. Pugh revealed it to be real and that her hair had actually been cut. However, that was not all that the actress risked for A Good Person.
Also Read: Florence Pugh's Misery Continues After 'Don't Worry Darling' as Latest Movie With Ex-Boyfriend Zach Braff Struggles With 50% RT Rating
Florence Pugh Chopped Her Hair Off In A Good Person
Florence Pugh talked about how she took the bold step of cutting her own hair for A Good Person as a step beyond her character of Allison. She remembered how even during her tough times as a teenager, she would often fidget with scissors and her hair to try on new styles and cuts.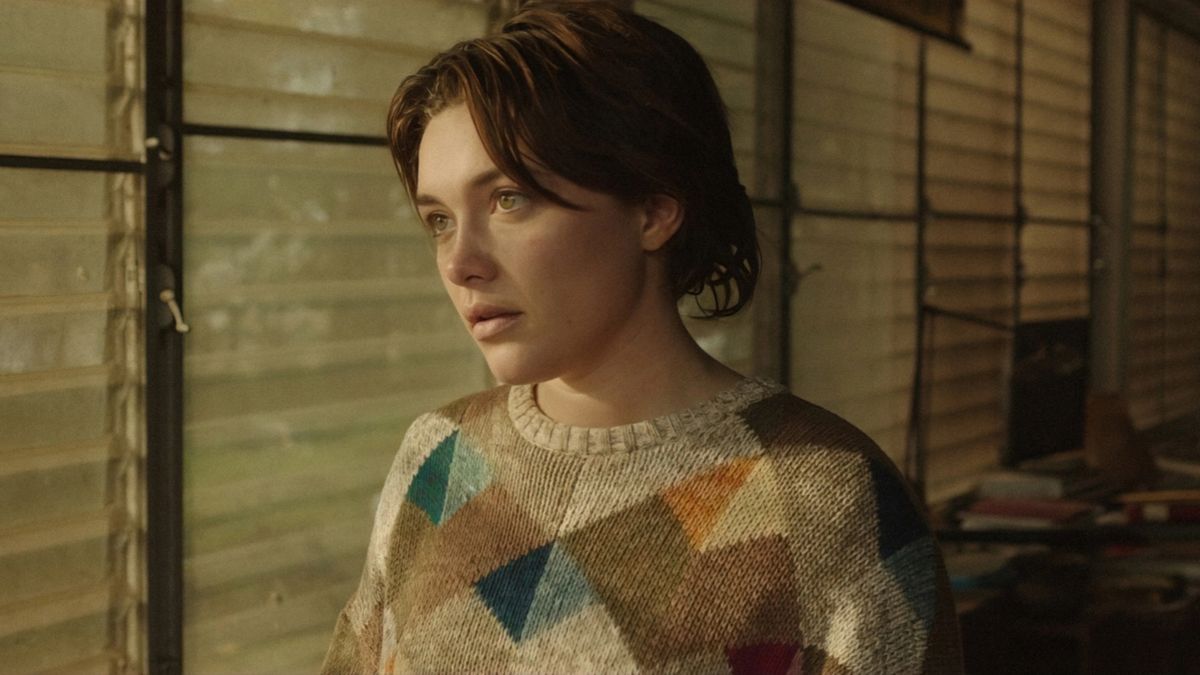 "Everyone was really anxious that it was the only take we'd have, but I found it really liberating," she said. "If anything, it was like the final key to unlocking this character. It took vanity out the window."
The specific scene saw Pugh's character cut her hair into a pixie cut. This scene could only have one take because of all the real aspects that were at stake here. This made everyone, including Zach Braff, extremely nervous around her. They were all worried about whether or not they would be able to pull it off and if not then the consequences would be faced by Pugh herself. More so, the idea of this being done off-camera was also suggested but the actress denied it.
Also Read: "I'll act the hell out of it": Florence Pugh Promises Her Acting Masterclass in Thunderbolts After Officially Replacing Scarlett Johansson in Marvel Studios
Florence Pugh Wanted To Make Sure She Made The Movie As Realistic As Possible
It was confirmed by the head of A Good Person's hair department, Robert Lugo that the previous idea had been to get a wig that would sit on Florence Pugh's head. Rehearsals had already been done with a wig and everyone seemed comfortable with it.
"It was supposed to be a f—ed-up haircut, so I thought, the more messed up, the better."
Because the scene is as crucial as it was, the actress adding to the messy and rugged haircut only made things better. Pugh personally cutting her own hair had been a great gesture for the movie and only added to the essence of it more and more.
A Good Person is available to watch in select theatres and will release worldwide on 31st March.
Also Read: "He was talking the p**s out of me": Florence Pugh Calls Her Viral Moment With Spider-Man: No Way Home Star Complete Accident 
Source: People