How much Netflix is too much Netflix? Or is there even a thing? No, right? There's already so much content on the OTT platforms, and they are constantly evolving that new ones never bother. In fact, we look forward to what's coming next. We know you are, too, hence we have made a compilation to look for these amazing new series to binge on in the coming month. Here is everything coming to Netflix in June 2021.
1. The Big Lebowski 
The movie was released in 1998 and received mixed reviews then. Even then, the movie remained to be a classic, and guess what? The movie is coming back on Netflix on June 1, 2021. 
2. Happy Endings S1-S3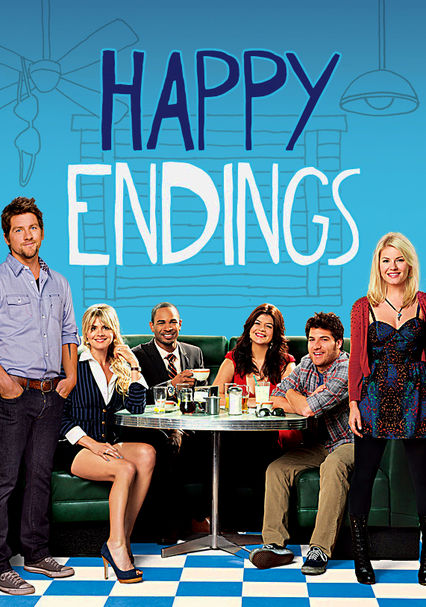 The series will fulfill all your FRIENDS and How I Met Your Mother– cravings. It is about six close friends living in Chicago. We know all the new and old fans of the series must be waiting eagerly for the series. 
3. Too Hot To Handle
If you are into shows like Love Island, then you must have loved the first season of Too Hot To Handle. Season 2 was among the most anticipated shows coming to Netflix in June 2021.
4. Alone Season 7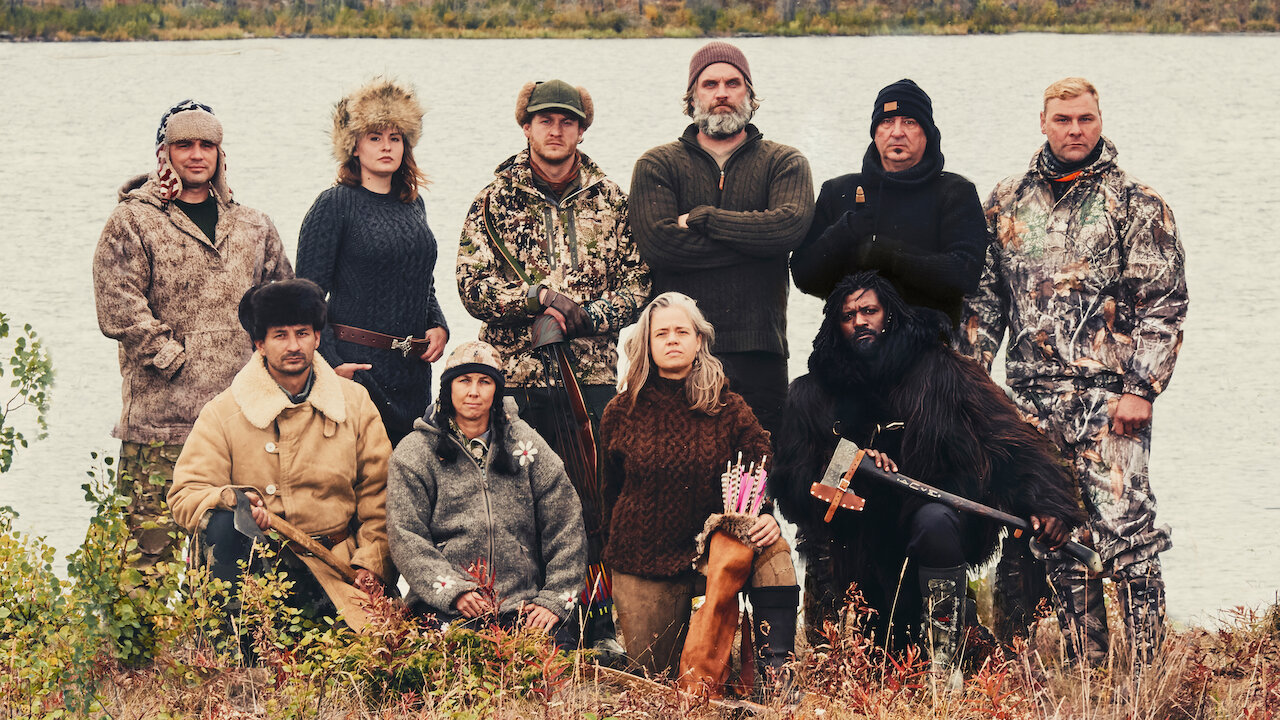 5. A Haunted House 2- We can't stop speculating what Malcolm has to face next while he tries to start afresh with his girlfriend.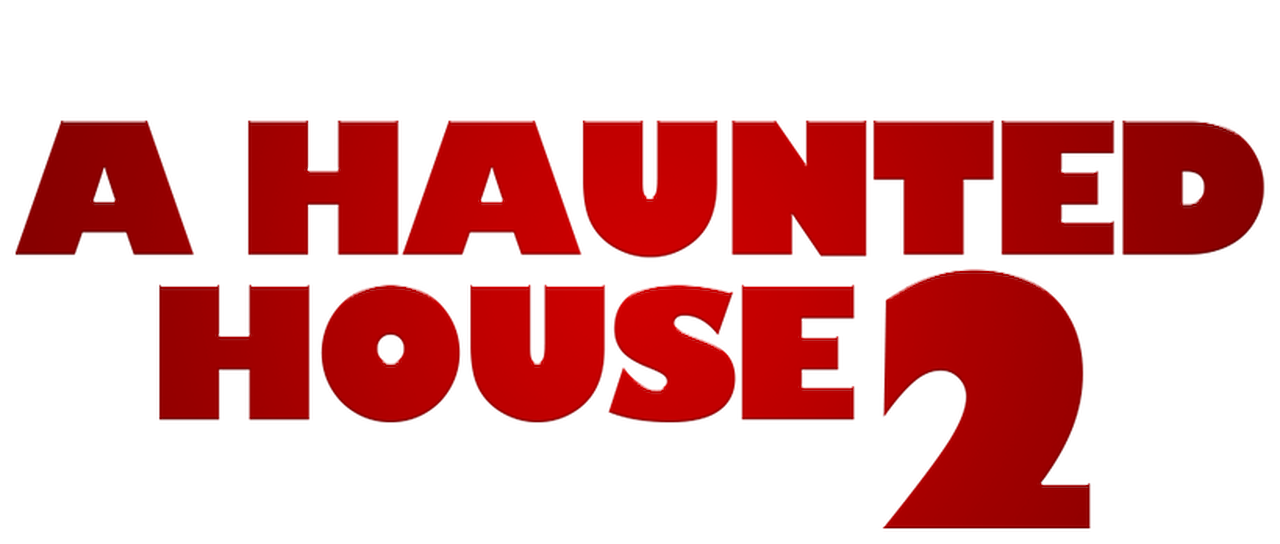 6 Locombianos- The Netflix original has us with this political drama, just with the cast. Look for it this June, and it's coming to Netflix this June 2021.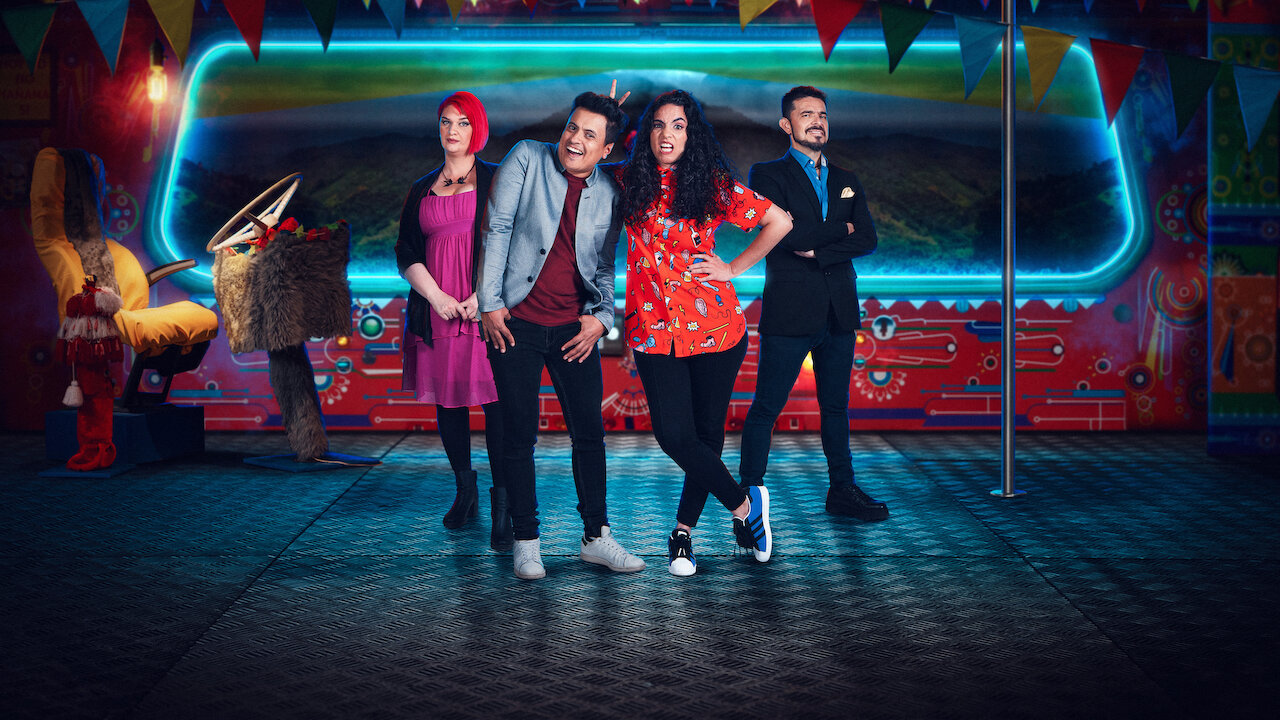 7. Stand By Me- The mystery will make you miss your childhood friends while developing a thirst for an adventure.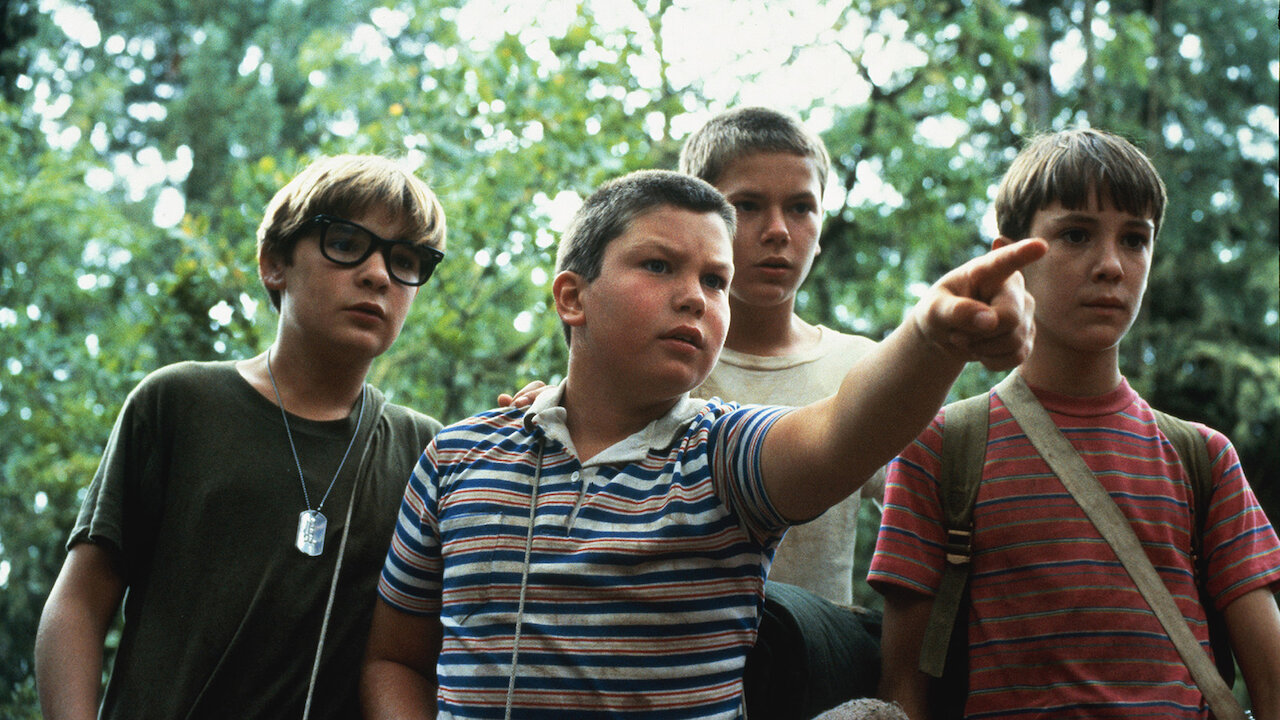 8. Abduction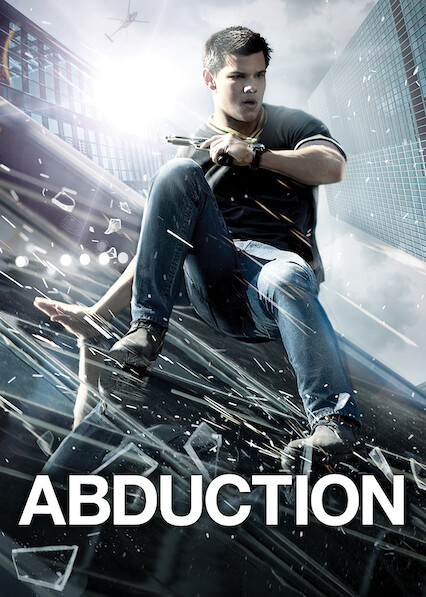 9. American Outlaws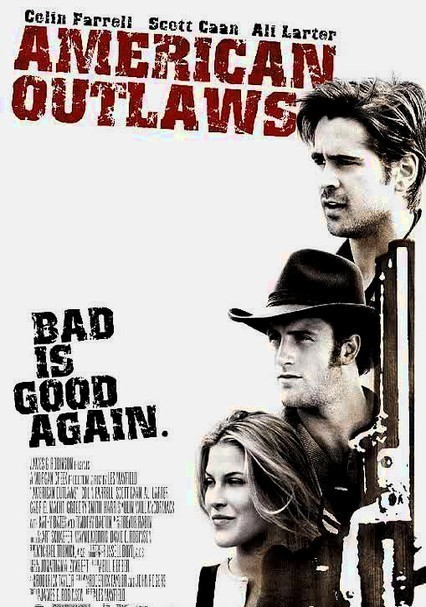 10. Bad Teacher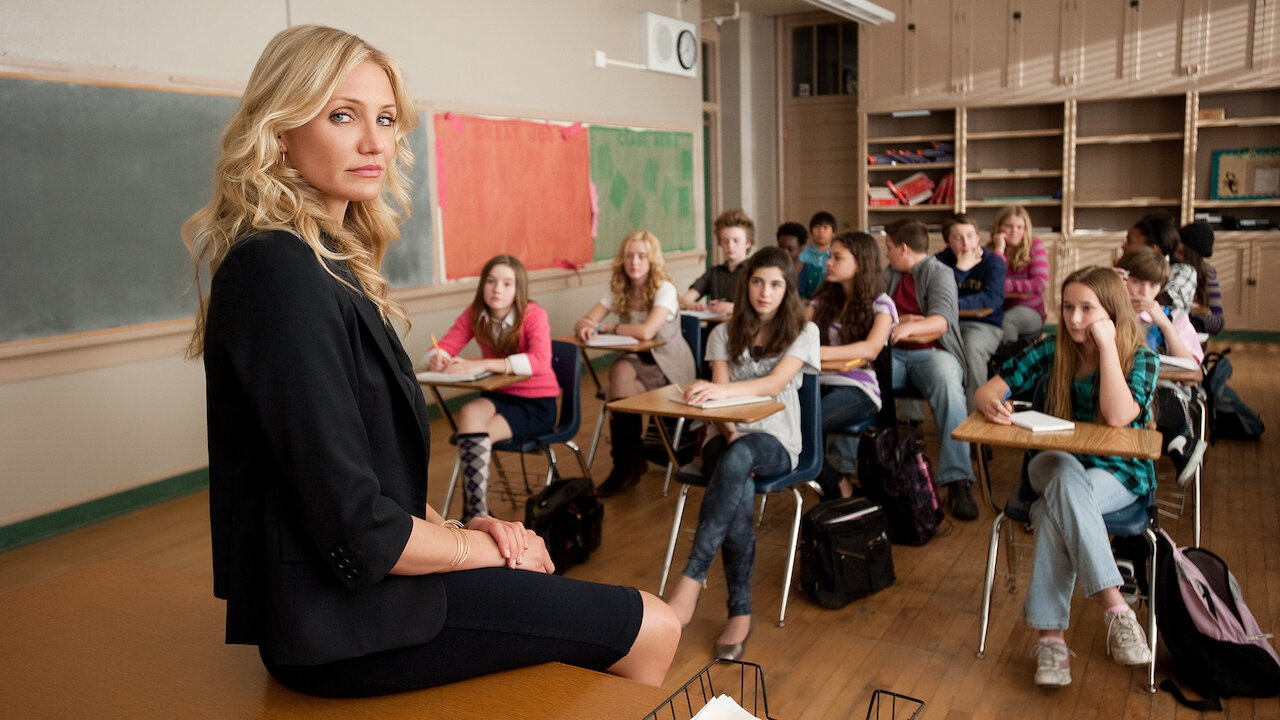 11. I am Sam
12. Ninja Assassin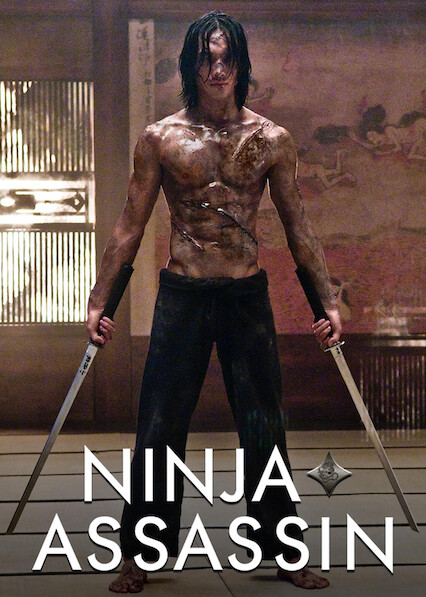 13. Breaking Boundaries: The Science of Our Planet 
14. Feel Good: Season 2
15. Creator's File: Gold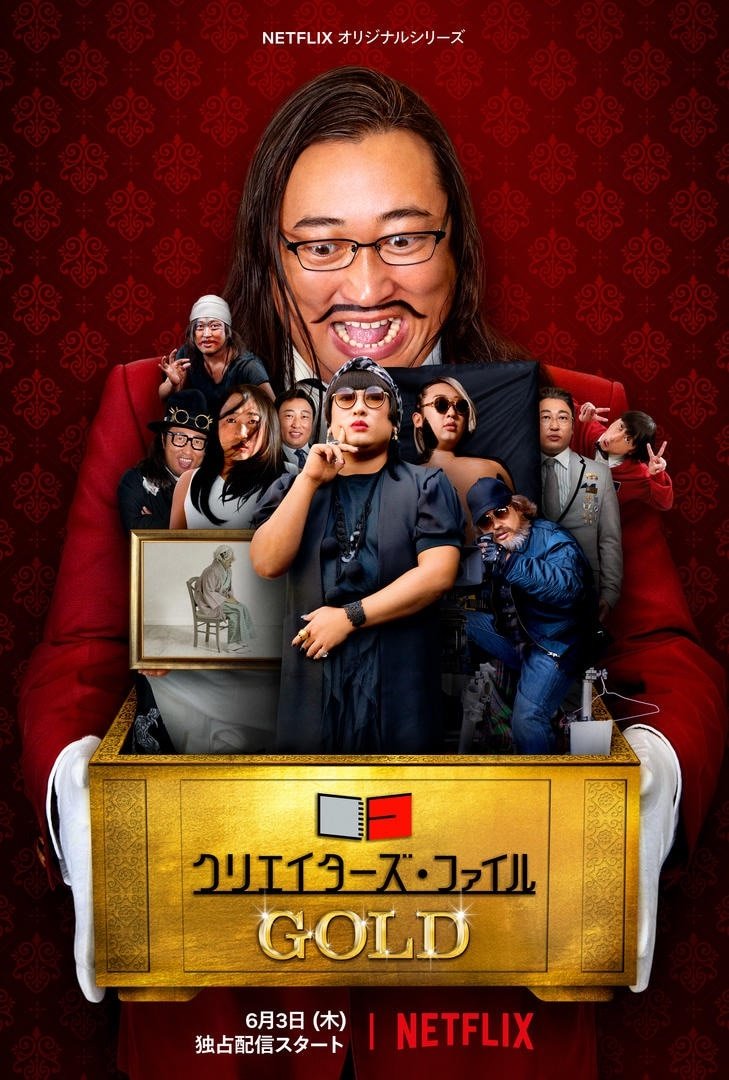 16. Dancing Queen
17. Alan Saldana: Locked Up
18. Summertime: Season 2
19. 2 Hearts
20. Carnaval
21. Kim's Convenience
22. Vampire Academy
23. Xtreme
24. Awake
25. Camellia Sisters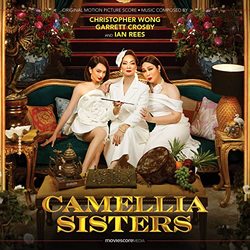 26. Love (ft. Marriage and Divorce): Season 2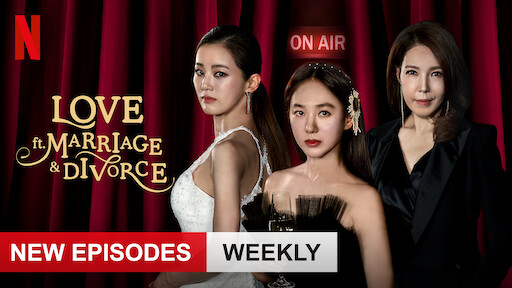 27. Lupine: Part 2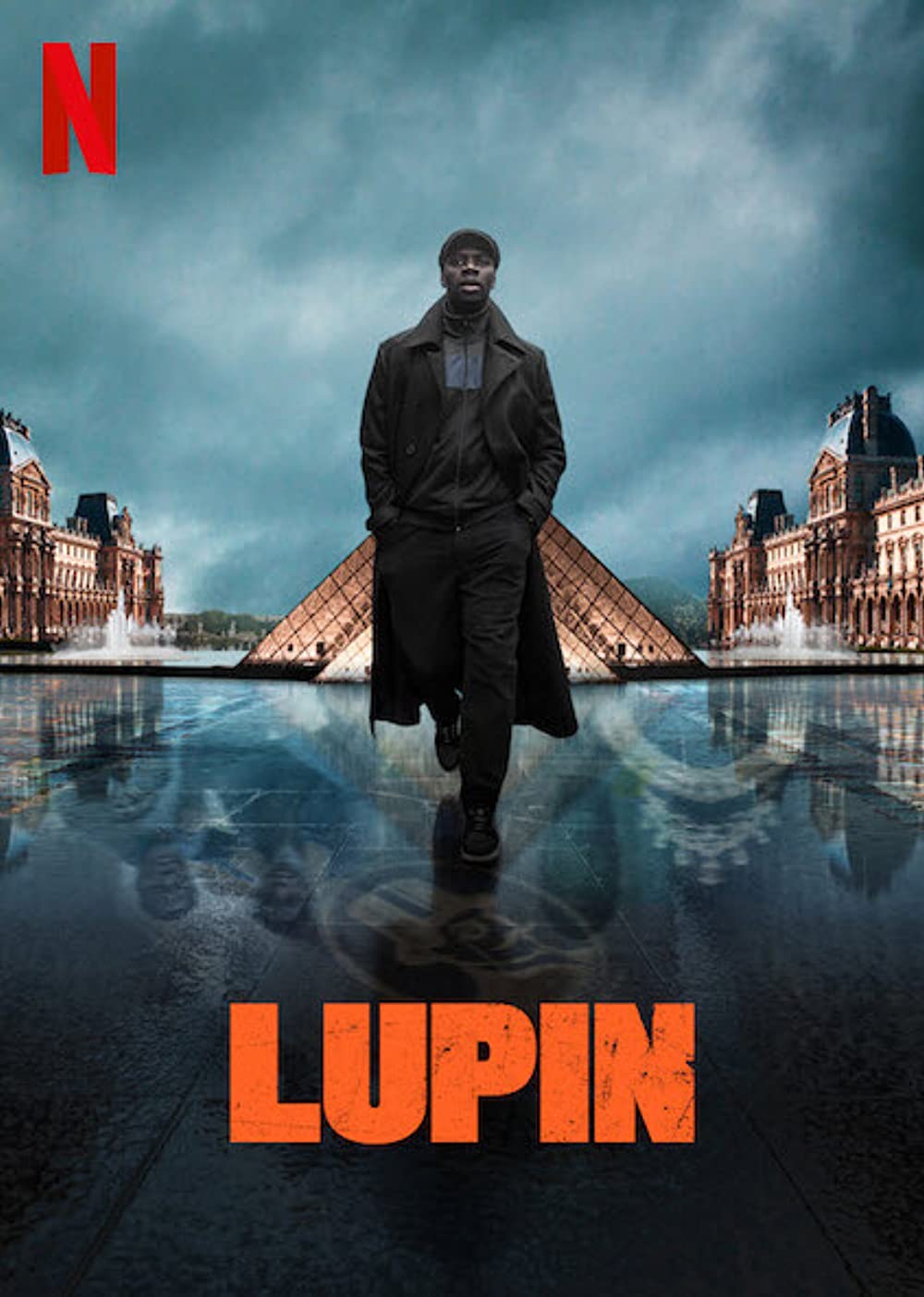 28. Skater Girl
29 Wish Dragon
30. Picture a Scientist
Here was a list of thirty things coming to Netflix in June 2021. Hang on to your seats and keep a huge tub of popcorn ready for your perfect weekend (or weekday) binge.