At the moment, the sky is the limit for Vietnamese-American actor-producer Ke Huy Quan. Playing the role of Waymond Wang in the multiple-award-winning movie Everything Everywhere All at Once (2022), Ke Huy Quan seemed to have reached new heights in his career. His role as the goofy man dealing with existentialism throughout the movie as he meets different versions of himself from parallel universes within the multiverse makes for some appreciable acting.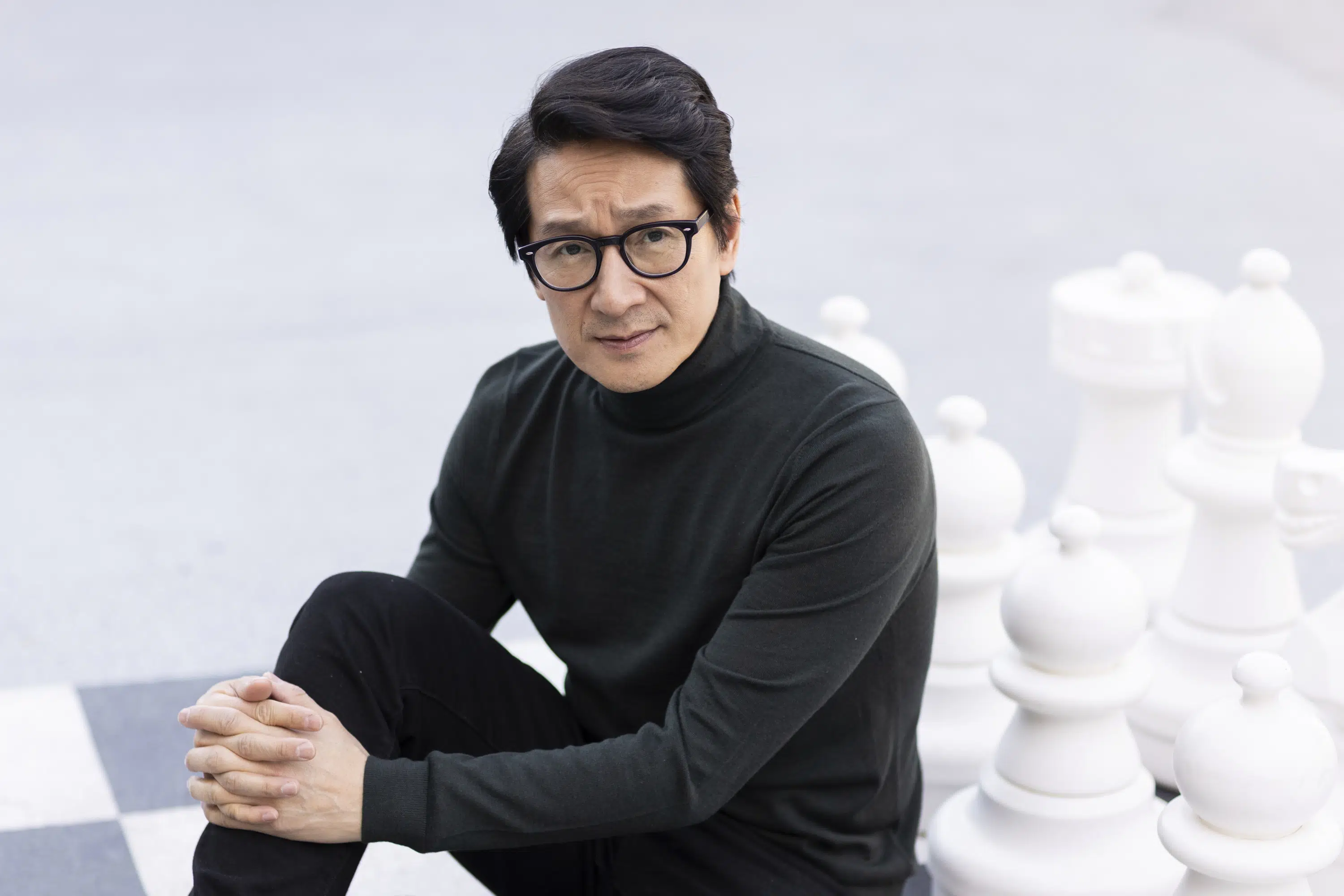 Read More: "He could not hold it anymore": Everything Everywhere All at Once Star Explains Why Ke Huy Quan Returned After Having Decided to Leave Hollywood Forever
The concept of the multiverse has been spreading from film genre to genre, it seems. The MCU elaborated upon it in several recent films and series, and Everything Everywhere All at Once presents viewers with a fresh take on the same. The movie also helped provide a bridge between the MCU and itself, as it turned out eventually.
Ke Huy Quan is moving from strength to strength
After Everything Everywhere All at Once hit the theaters, Ke Huy Quan got a call from none other than MCU bigwig Kevin Feige, president at Marvel Studios. Ke Huy Quan was all set to feature in the gripping MCU web series Loki Season 2, expected to release sometime in the summer of 2023. Recently, it was revealed whose role Ke Huy Quan would actually be playing in the series.
Ke Huy Quan is playing a character called Ouroboros in Loki season 2. He's the main tech guy for the TVA

— MyTimeToShineHello (@MyTimeToShineH) February 26, 2023
Know More: 'Everything Everywhere All at Once' Star Ke Huy Quan Making MCU Debut in Loki Season 2? Industry Expert Makes Bombshell Revelation
Loki (2021) introduced to fans in the first season several new concepts, including those of the Time Variance Authority, the Sacred Timeline, and even a variant of Kang the Conqueror – He Who Remains, played by Jonathan Majors. The. series was insanely popular among Marvel fans and left them wondering what Tom Hiddleston's titular Loki would be up to in the forthcoming seasons, even as the Sacred Timeline started to crumble at the end of a cliffhanger finale episode.
Who is Ke Huy Quan playing in Loki Season 2?
Thus in such a scenario of crumbling sacred timelines and multiverse-collapsing incursions is poised Loki S2, which is scheduled to release sometime later this year. Ke Huy Quan will be playing the role of Ouroboros in Season Two, who will be the primary tech guy at the Time Variance Authority, which foreshadows Ke Huy Quan's role's importance to the second season.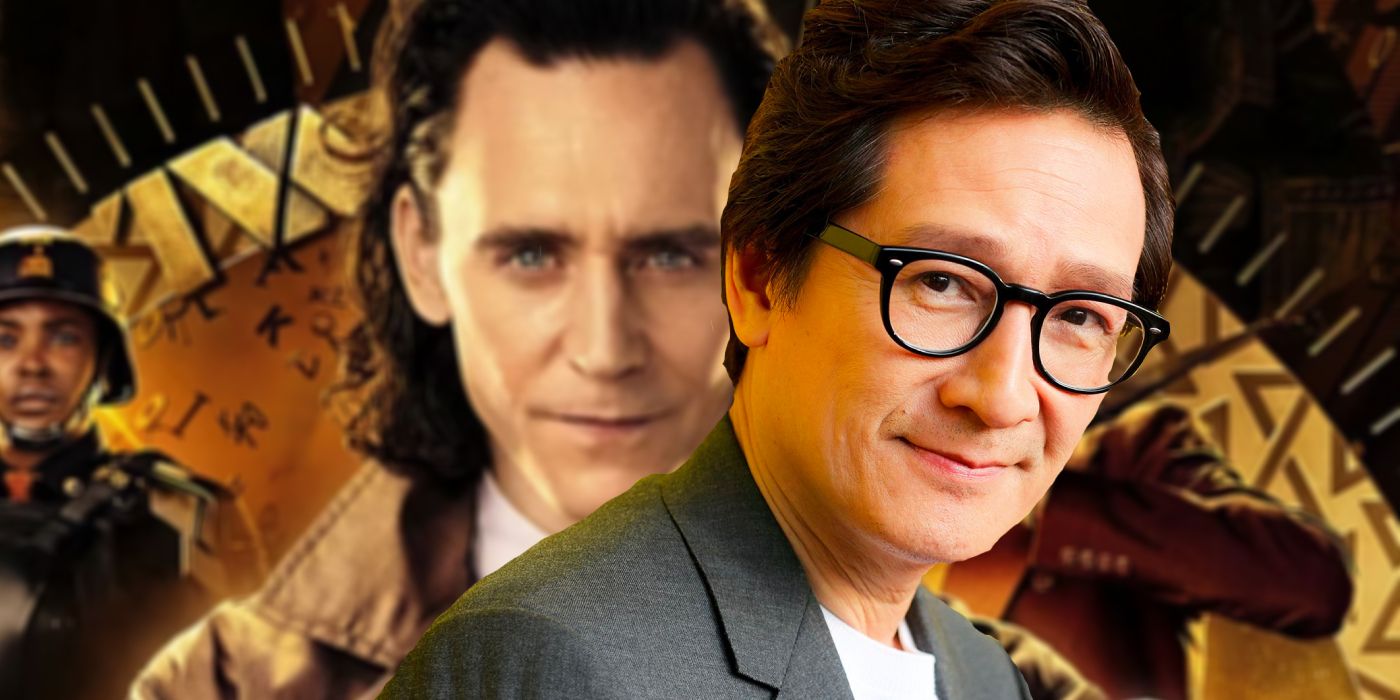 Read More: "I was experiencing everything I experienced as a kid": Ke Huy Quan Felt Like a Failure After Everything Everywhere All at Once, Reveals He Didn't Get a Single Call That Made Him Leave Acting
The Ouroboros is a symbol depicting completeness or wholeness. The symbol of the Ouroboros is represented by a snake or a dragon eating its own tail, thus depicting infinity. The symbol has possible Egyptian or Greek origins. How Ke Huy Quan features as Ouroboros in Loki S2 at the TVA makes for interesting speculation.
Source: Twitter