Monolith Productions, widely known for the Shadow of War and Middle Earth: Shadow of Mordor, keep the viewers anticipating the release of a Wonder Woman video game. Lauded for their previous action, adventure-packed developments, the audience is sure to expect a game that will live up to their expectations. As a result, the audience is brimming with a newfound sense of excitement. While Monolith Productions and WB Games have kept nuances of the game a secret still. But one can draw inferences from the superheroine's character itself. Wonder woman-the game is looking to be a good deal, and here's all we know about Monolith's new Wonder Woman game.
Does Monolith's New Wonder Woman Have A Release Date? A release date hasn't been announced yet. However, the small glimpse in the initial trailer builds the suspense. WB Games' both Suicide Squad: Kill The Justice League and Gotham Knights have an upcoming release date sometime in early 2022, so those titles will likely take priority ahead of Wonder Woman.
Much like the release date, there's no information about its streaming and console platforms. Although Playstation5, PC, and XBOX series are a few lucky guesses on behalf of gamers. It is also expected to be released on PS4 and the XBOX predecessor in case a next-gen console is the more challenging option.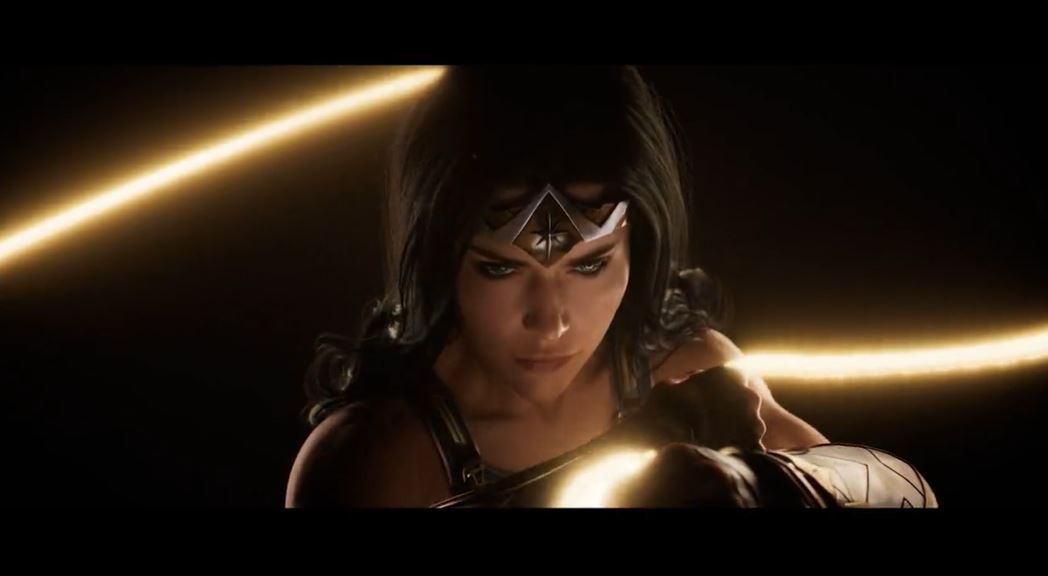 Wonder Woman's Trailer: Wonder Woman has a teaser which was showcased at The Game Awards. It features the iconic WB games, DC, and Monolith games' logo. In addition, it gives a glimpse of flowing black hair on screen. There's a full close-up shot of her iconic whip as well. Needless to say, the trailer featuring a narrator's voice seems promising.

More about Monolith Productions: Monolith Productions has a rich history of game development which gives hints to the quality of the Wonder Woman game. They have an account of pursuing story-driven narratives and immersive gameplay. One can assume that it'll greatly influence weaponry, melees, and different combat zones. It may also include powers, gauntlets, and potentially other tools to spice up the story. Perhaps the most exciting possibility is the incorporation of the Nemesis System. It allows a dynamic interaction between players and AI game characters.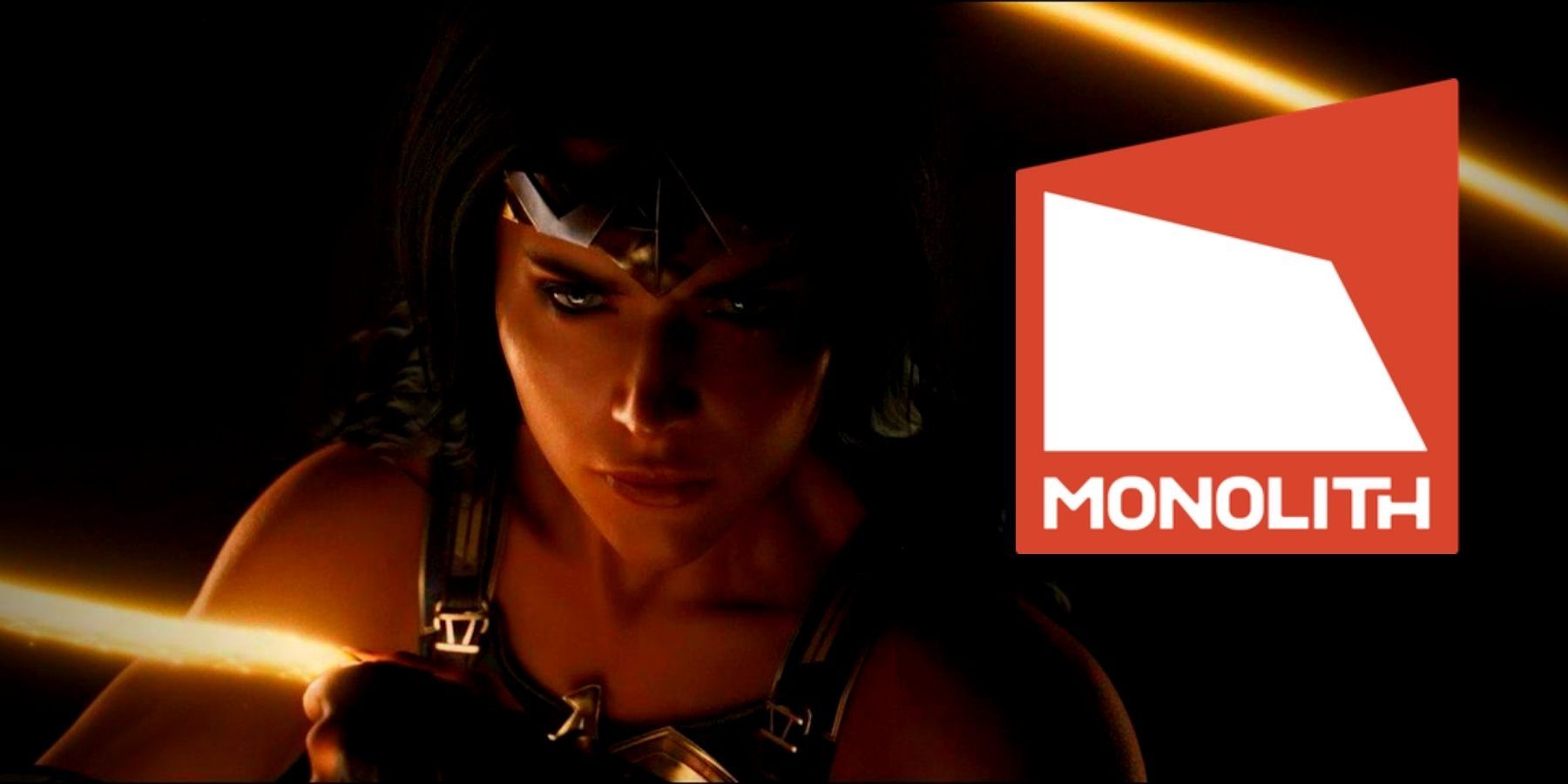 What other details are you excited about? Tell us in the comments below.
Was this Article helpful?
Thanks for your feedback!