The Boss Baby: Back In The Crib is the newest entry in the continuing Boss Baby franchise. The series, which stars JP Karliak as the titular toddler, is currently streaming on Netflix. I had the pleasure of speaking with the series' showrunner: Emmy Award-winning writer and producer, Brandon Sawyer.
Brandon is best known for bringing the world of animation to millions of families via their television screens. He's worked on series such as The Boss Baby: Back in Business, the Emmy-winning series The Penguins of Madagascar, and Monsters vs. Aliens.
Brandon was as easy to talk to as you'd expect. Humble and kind with an infectious sense of humor. The writer credits The Simpsons for expanding his ideas of what a cartoon could be. The pacing, the humor, and the extent of their reach.
"The Simpsons was a huge influence on anybody my age, or younger."
When you're looking at a show like The Boss Baby: Back In The Crib, there really are no boundaries. No limits. This is a universe where babies are CEOs. They're capable of intelligent thought and adult communication. And that's the beauty of animation. There is an incredible amount of freedom associated with their stories. For example, one plotline within the new series introduces viewers to the world of lice. Those pesky little bugs that find their way into school children's hair each year. Just as the babies have their own business model and hierarchy, so do the lice. It's a funny idea that was explored (although in a much more adult nature) in an episode of Comedy Central's South Park.
When asked whether there was a possibility for a spin-off series focused on the world of lice, Brandon chuckled, "I think it would require a very specific storyteller."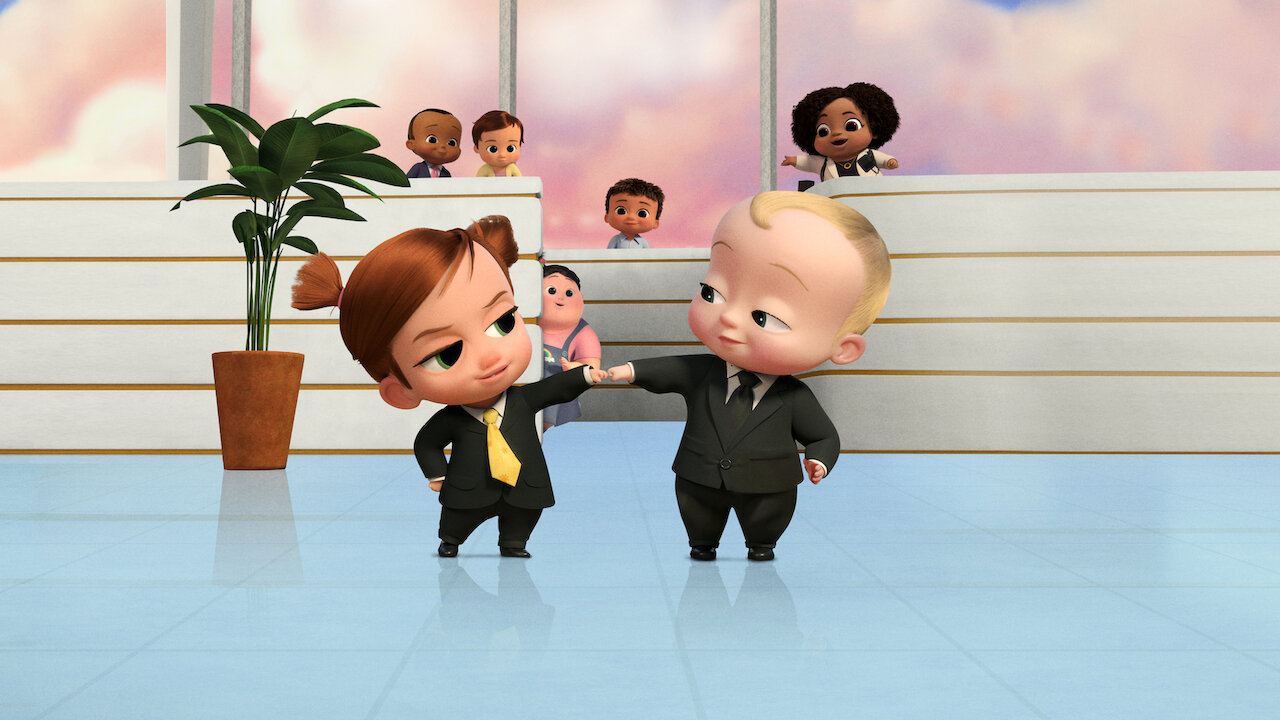 There's no denying that 3D animation is the new norm. The days of hand-drawn animation are nearly a thing of the past. A relic of days long gone… at least in the United States. For Brandon, it's a global question. While the US tends to lean on computer-generated animation, other countries are still continuing the traditions of hand-drawn animation. As far as The Boss Baby: Back In The Crib goes, Brandon always indented to maintain the 3D animation style of its predecessors.
"The nature of this show requires a little more tactile reality."
The Bossy Baby: Back In The Crib is an immediate follow-up to The Boss Baby films. It consists of twelve episodes and can be streamed on Netflix.
Follow us for more entertainment coverage on Facebook, Twitter, Instagram, and YouTube.