It has been so long since we heard any news of the Expendables 4 movie. If Expendables 4 is ever being made, then these are some action stars we would want to star in the film.
Hugh Jackman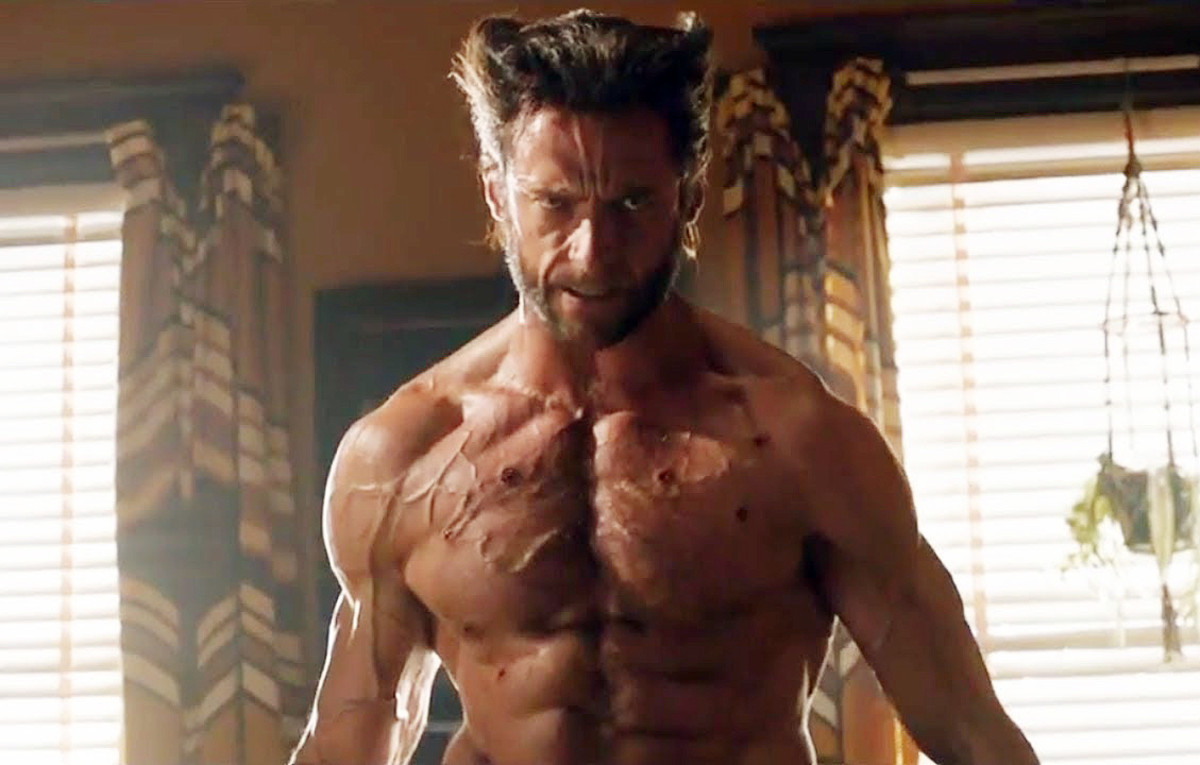 Jackman is a well-known name in the filmmaking industry. He has primarily made action movies out of his iconic role as Logan aka Wolverine in the X-Men films. But we do not see how he could not bring those claws to Expendables 4. Imagine a rogue Hugh Jackman wearing a pair of knife claws to battle, slicing up bad guys in the dozens. That is as close to Wolverine Expendables 4 could get and we will take it. And he would also bring some much needed star power to the franchise. Hugh Jackman is easily one of our top picks for Expendables 4.
Milla Jovovich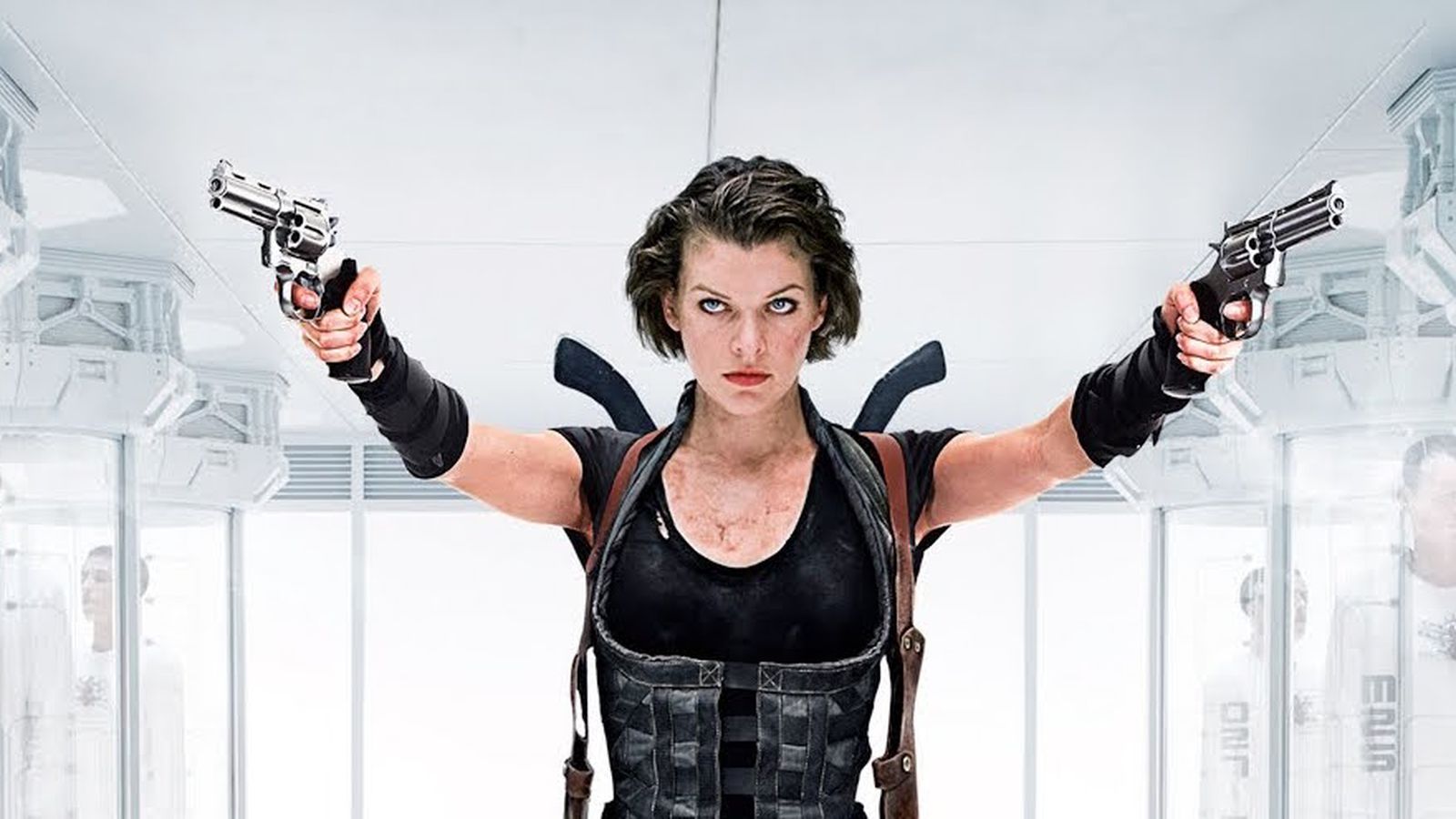 The action star has found very little success in Hollywood lately. Most of her recent movies, including Monster Hunter, The Rookies, & Future World, have failed to deliver. Expendables 4 just may be what her career needs to turn things around in the industry. Despite its waning popularity, the franchise is still a very popular name within fan circles. There is also a serious issue of female representation in the franchise. That is where Jovovich comes in.
Jackie Chan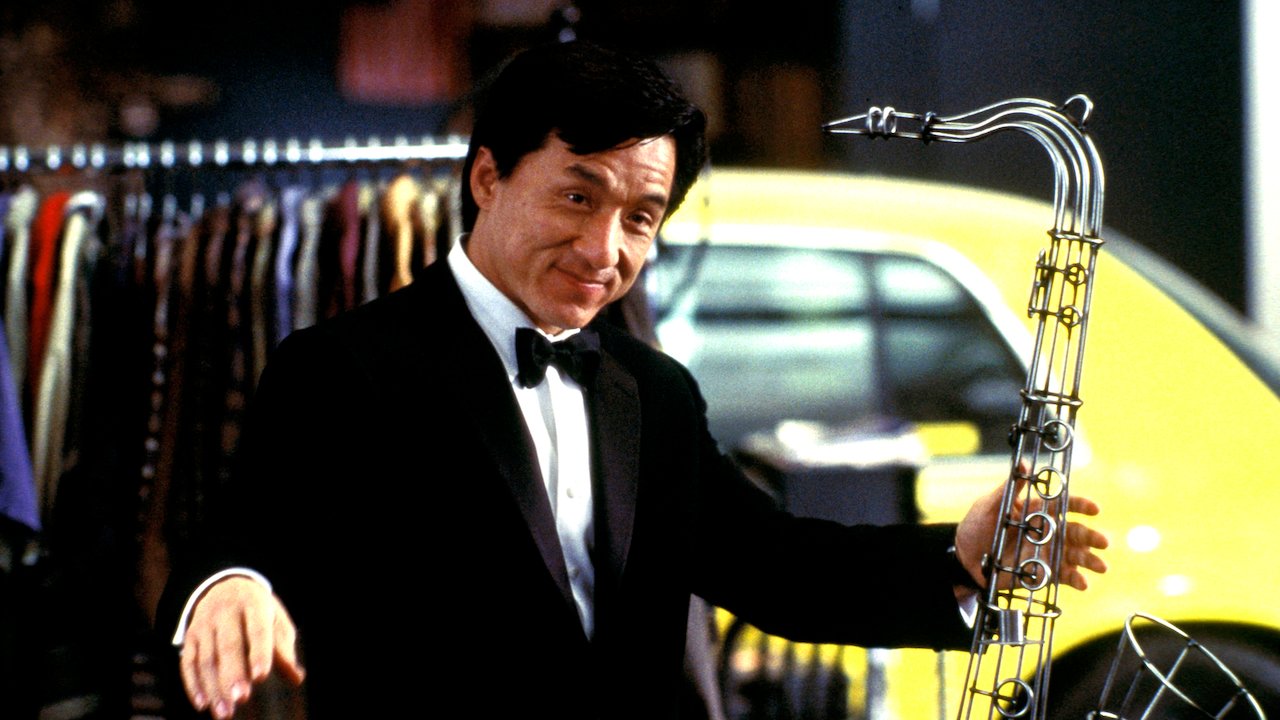 The guy has taken his retirement from stunt intensive action movies. He is trying to enjoy life now. Jackie Chan still has many moves left in him. Imagine this Kung Fu legend punching and kicking his way onto the screen. Who would not want to watch that!! The action choreography in Expendables 4 has been kind of lackluster lately since the third film. Jackie Chan could use his martial arts magic to entice fans of the action genre who are there just to see grown men kick butts.
Danai Gurira
If you are a fan of the Marvel Cinematic Universe, the name – Danai Gurira, must ring a bell. This Zimbabwean-American actress shot to fame after her iconic role of Michonne in The Walking Dead. She later starred as Okoye, the badass Wakandan bodyguard to the King of the nation that got her even more fans. Many fans worship Okoye and consider her to be one of the best things to happen to the MCU. Danai Gurira in particular enjoys a sizable fan base. And it is not like she does not have what it takes. Give her a spear or a katana and she can chop down armies on her own.
John Cena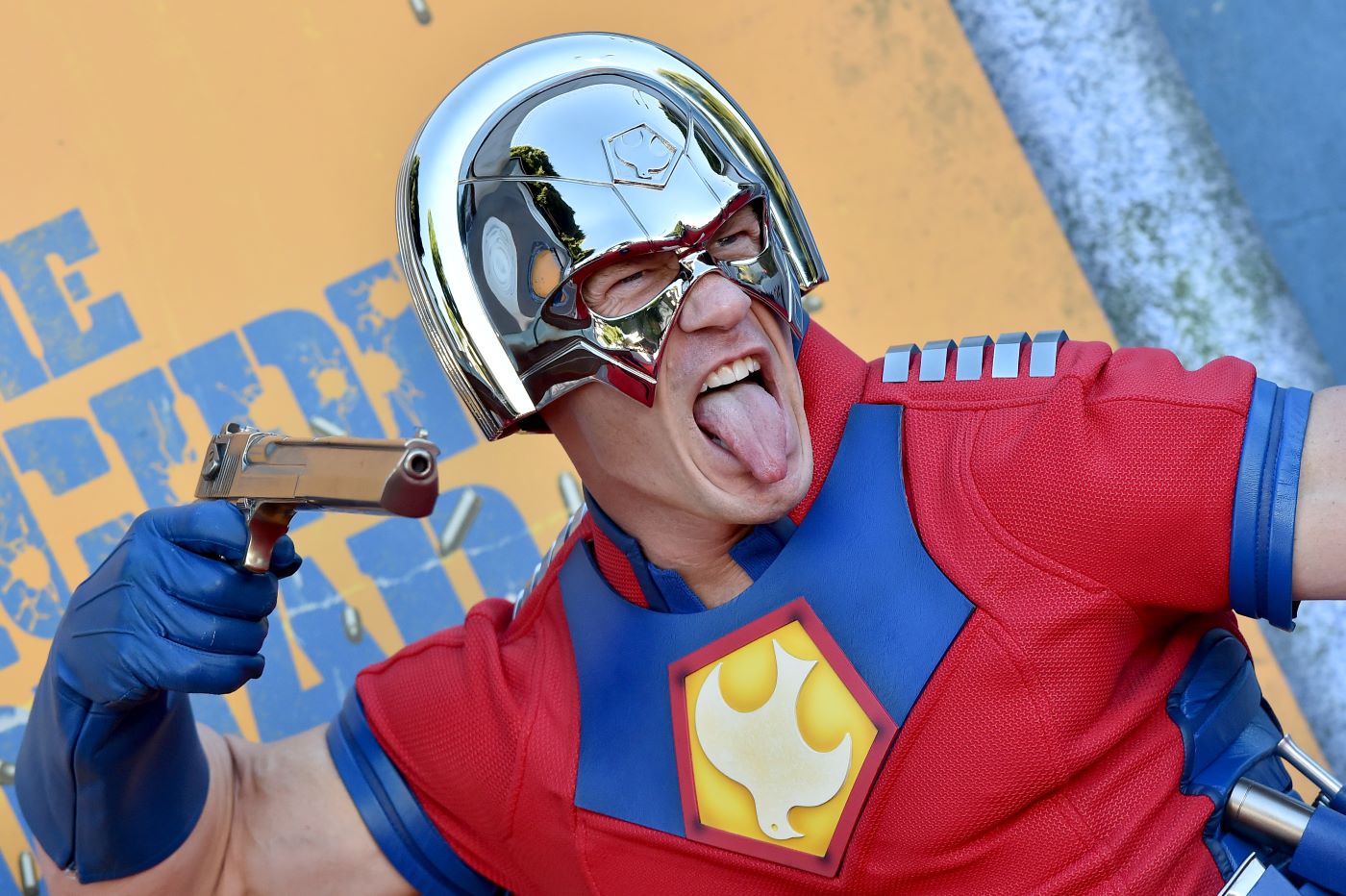 Think about it – he is currently at the peak of his film career after James Gunn's The Suicide Squad and The Peacemaker. John Cena was a relatively little known name in Hollywood before he finally started to make heads turn. Cena's action movie roles include The Marine, Fast & Furious 9, and The Suicide Squad. He has the physique and the mental acumen to pull of an action oriented and taxing role in Expendables 4. He also possesses an incredible sense of humor that he brings on to the screen. The movie could use that.
Dave Bautista
Drax the Destroyer is not the only famous character he has played. Bautista has been in a couple of action films that did fairly good at the box office. And he is still a believed WWE wrestler just like John Cena. Bautista took to Marvel while Cena took to DC. That difference ends there. Both are wonderful actors who could pull off characters in action movies like Expendables 4. Bautista's other famous movies apart from the MCU films are Stuber, My Spy, and Warrior's Gate. Bautista also regularly stars as strong armed henchmen in popular blockbusters like 2015's James Bond film – Spectre.