Sylvester Stallone was seen editing The Expendables 4 script while having dinner in London. It all started back in 2010 when Stallone started the Expendables franchise. The franchise is full of action-packed sequences and captures the drama in its nostalgic heyday. So far, we have had two additions to the franchise, with the fourth one currently in the works as we speak. Initially, the script was being penned by several people but now, it looks like Stallone too is interested in editing the script of The Expendables 4. Check it out!
Sylvester Stallone Edits Expendables 4 Script During Dinner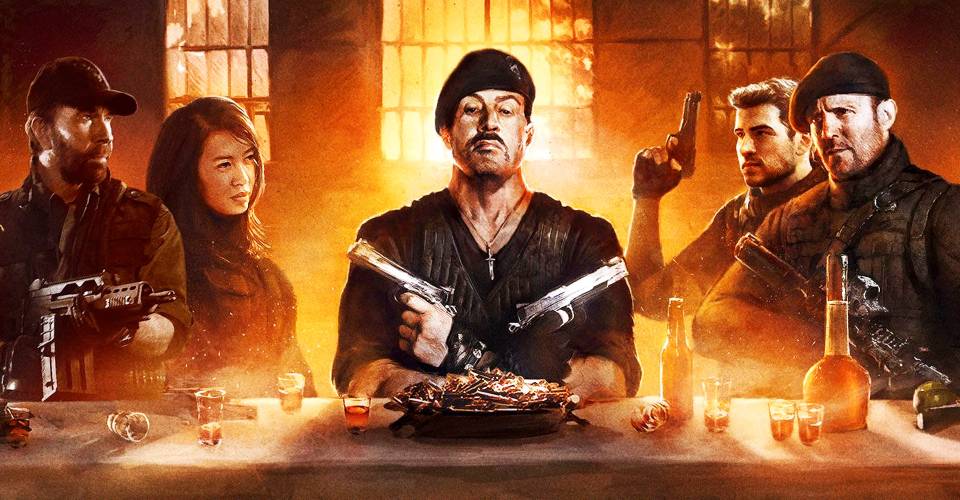 Let's talk about The Expendables 4 and who all are associated with it. The movie is set to be directed by Scott Waugh (known for Need For Speed). Moreover, the movie will once again star Stallone, Jason Statham, Dolph Lundgren, and Randy Couture. But this is not where it ends. We have some newcomers such as Andy Garcia, 50 Cent, Megan Fox, and Tony Jaa.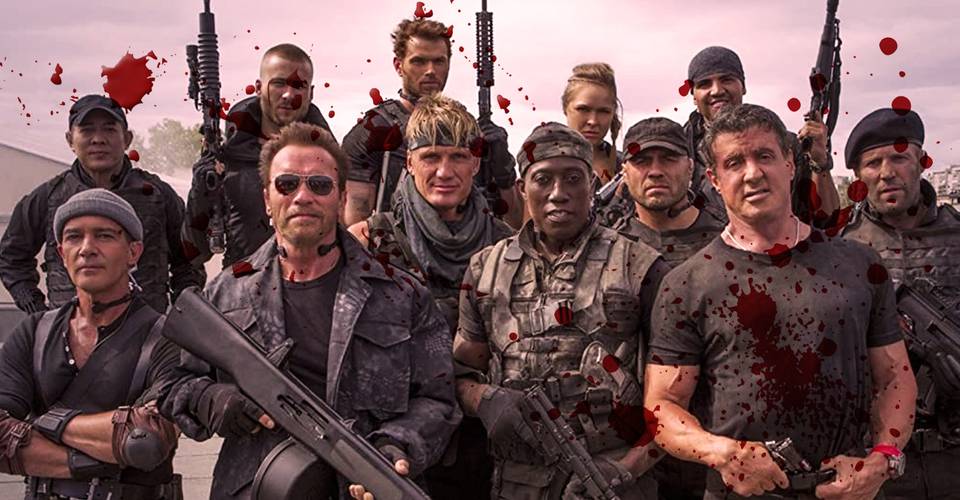 The first two additions to the franchise witnessed massive box office success. However, the third one wasn't that well received by the audience and critics alike. It was the first movie to be rated PG-13 and introduced a bunch of newcomers. Now, back to the fourth film in the franchise, the script is being helmed by Spenser Cohen. He is being assisted by John Joseph Connolly and Max Adams who made some revisions to the script. But it looks like Sylvester Stallone is trying his hands on the script. Recently, while having dinner in London, he was seen making some changes to the script.
Check out the full Instagram video here.
As of now, it is unclear whether the movie is a sequel or a spinoff. Rumors have it that the movie will focus heavily on Statham's character, Lee Christmas. But one thing is for sure, we expect some over the roof action with the original cast returning.
Source: ScreenRant