Search has begun for the casting of live-action take on Ezra Bridger. The character first appeared on Star Wars Rebel. Ezra Bridger will soon get a break in one of the Disney+ shows. However, it is still unclear which show will feature this character.
Search Continues
The makers have initiated the casting process. The intention is to bring a new potential face to the ever-expanding Star Wars Universe. The dawn of casting reportedly started during March. Further specifics about the search have come to light. 
The lead of Star Wars Rebel, Ezra Bridger, is thoughtfully considered to feature in a live-action show. The ongoing casting process is in search of someone fitting to the character and build, aged between 30 to 40. The maker's preference is Asian and wants the role to be of a particular color. But they also have an open mind for Indian, Middle East or Latino actors. Although the casting is for a Disney+ series, it is clear that the cast is not for The Mandalorian. 
After putting all the pieces of information together, it is definite that the producers are looking for a fresh face, an unknown actor. They are also looking for someone who will balance and handle the stardom of Rosario Dawson.
The Lost Rebel
Ezra Bridger was introduced in Star Wars Rebels as a smart pick-pocket in the city of Lothal. He befriends the Rebel crew of spaceship named Ghost. Ultimately Ezra finds that he is Force-sensitive and learns the ways of Jedi. Bridger gets to know the painful trails of the Dark side too. In the final episode of the series, Bridger sacrifices himself to save the Rebels. He gets lost in space after ultimately getting thrust into hyper-drive. Whether he survived or not, is yet to be known.
Potential Sequels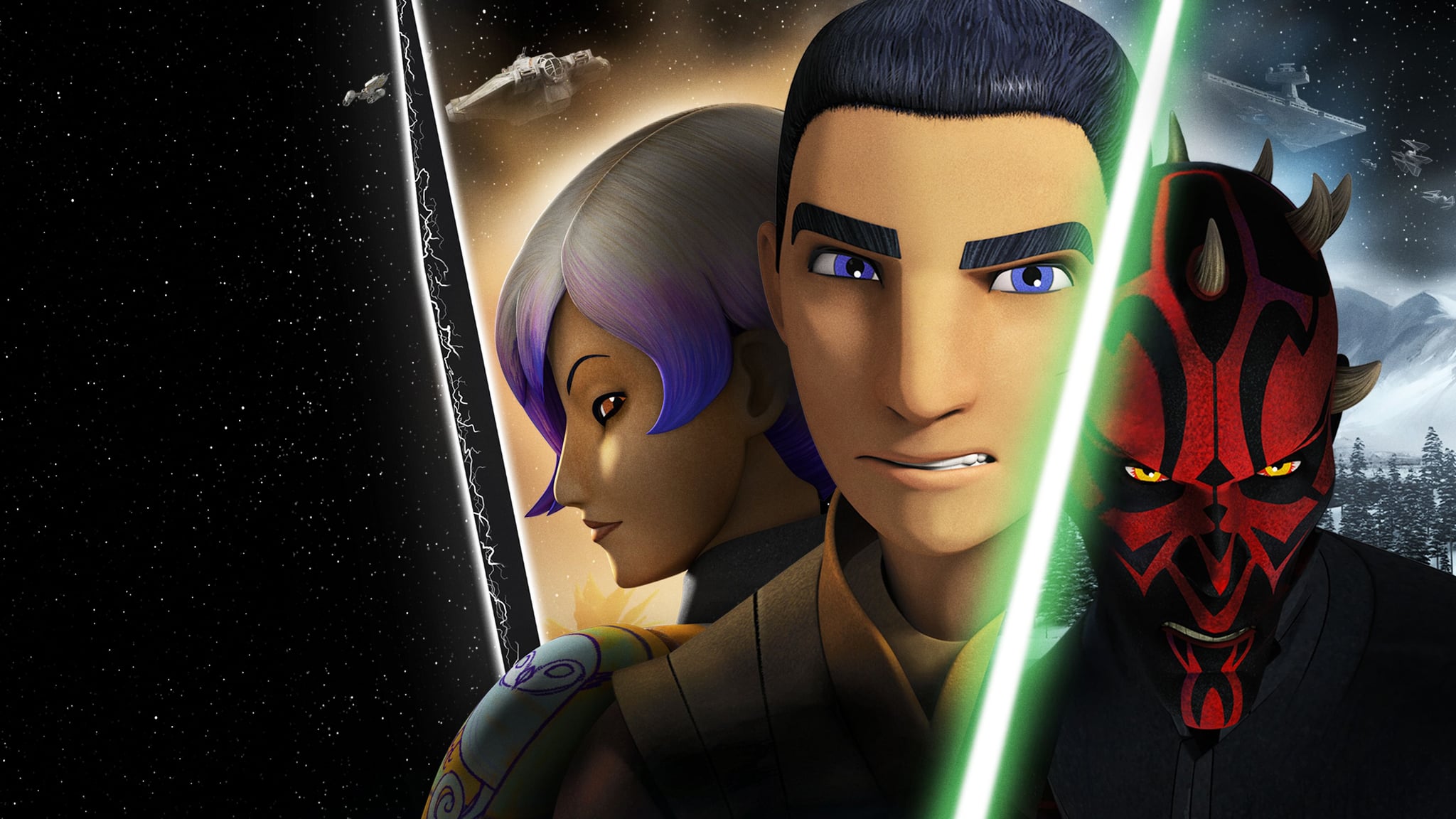 The series creator, Dave Filoni, assured fans that Ezra Bridger survived the thrust in the finale episode. Lucasfilms, together with Filoni, are open-minded in their way of answering fans' questions. These developments definitely raised the hopes of the fans, who were hoping to get a sequel on the animated series, Star Wars Rebels. 
There are speculations about Lucasfilms taking the Star Wars franchise after the release of 'Rise of Skywalker'. There is still a big cloud on the theatrical release of movies. But the future of Star Wars on Disney+ OTT platform continues to grow in new and exciting ways. 
Sources: Theilluminerdi, FlipBoard