The entertainment industry has produced some fabulous creations, specially in terms of movies. Directors have given us plenty to be thankful for. But still, as human nature, we look for more. Here we discuss the fake movies that we wished existed to watch them on a lovely weekend. Some of these stories featured as movies within real films, and we wish someone put them in production.
1. The first on the fake movies list is Fifth Sense. In an episode of Season 5 of "It's Always Sunny in Philadelphia, "Mac and Charlie collaborate to plan to make a movie. The project turned out to be as good as expected—Dennis pitches in the idea of making it a porno thriller. But staying moderate, we leave that out of consideration and focus on the main idea, "Fifth Sense." The plot is about a man who can smell crimes before they happen and possesses other special abilities. The concept of this movie sounds fun!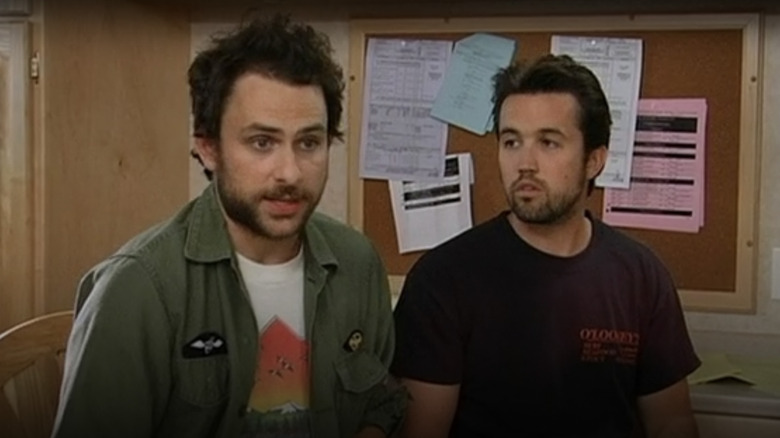 2. The Purple Rose of Cairo: This is a love letter to the movies and cinema. It tells how seeing romance onscreen is a little pleasure and that reality can often disappoint us. But still, it is beautiful the way movies can make us feel such joy of romance. This black and white movie in film is so like a classic Hollywood romance that was never made. It is a story about Cecilia and Tom.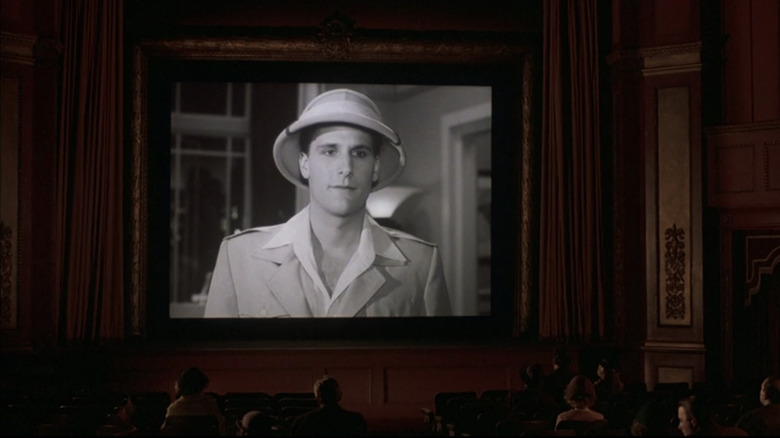 3. Thanksgiving: A fake trailer surfaced regarding this fake movie in 2007. And it caught many eyeballs. It had competition from other fake trailers, that actually became movies, but it still had a massive appeal. The details were on point with the holiday tradition horror story. The plot is about a killer in pilgrim costume in Plymouth over Thanksgiving weekend.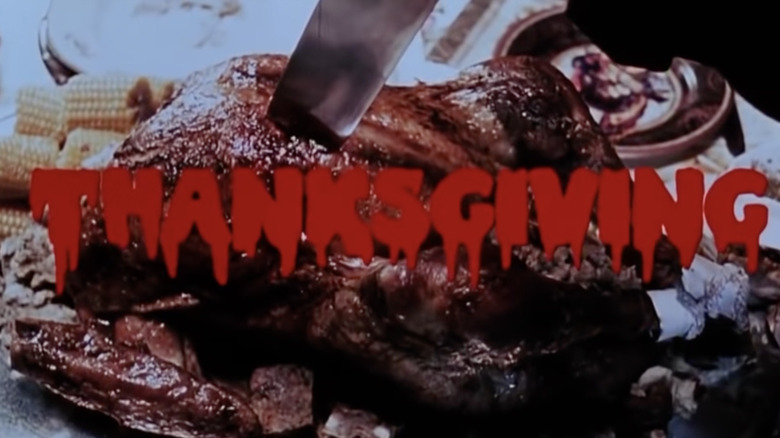 4. Maloja Snake: We hear about Maloja Snake in "Clouds of Sils Maria". It is about a play Maloja Snake's revival production. Maria Enders portrayed the role of Sigrid in the play when she was younger and now she is asked to portray Helena. Overall whatever is shown of the play is perfect and tense and gives wings to imagination.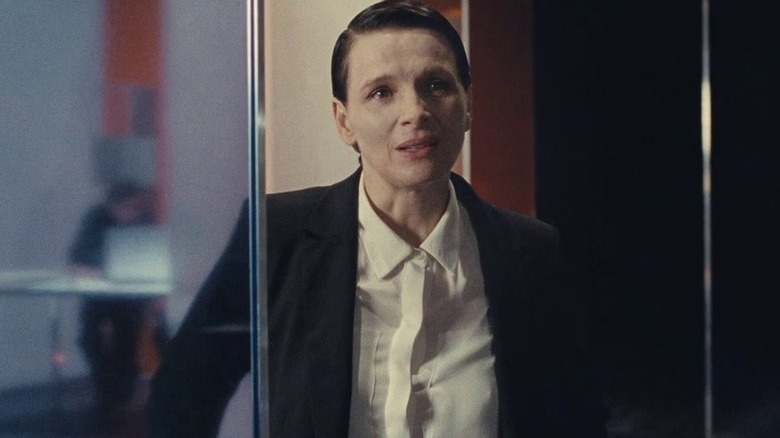 5. Mant!: Joe Dante's Matinee is a fun movie and it gives us yet another fake movie to be excited about. Mant!, a story about what happens when a shoes salesman turns into half ant monster due to a dental procedure. The plot is definitely worth imagining.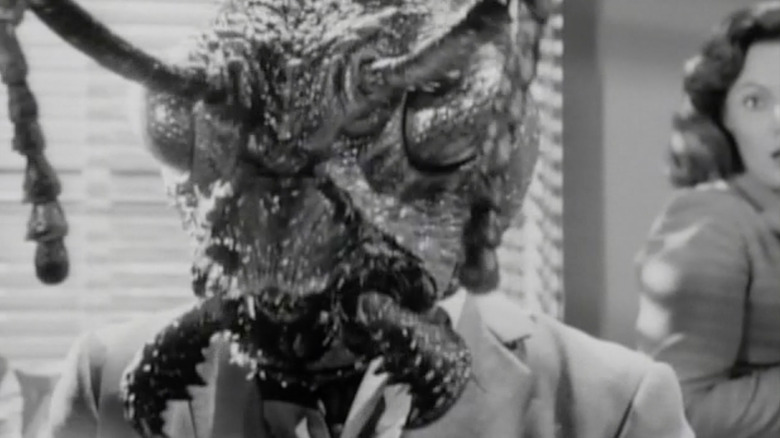 6. Secretariat: BoJack is known to break it's audience's hearts. The movie is evident of a tragic ending. The planning of the film starts with pure aspiration for creation. Then however there is difference in opinion regarding the movie with a producer. A new director is brought in, but he is a lot of trouble for BoJack. Hence, Bo calls it off.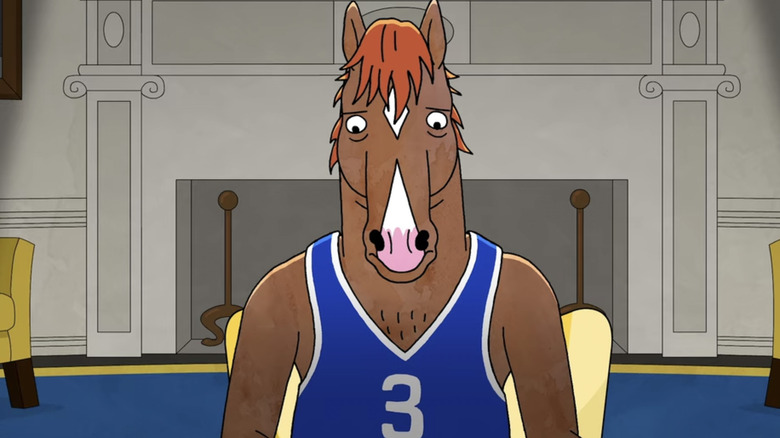 7. The 14 Fists of McCluskey: 'Once Upon a Time… in Hollywood' introduced us to a lot of movies. One would like to see Rick's entire filmography. Although, the most interesting watch would be The 14 Fists of McCluskey where he is equipped with a flamethrower. The movie is in the era of World War II. It seems to be a tough, old school war movie. Sounds like a classic!