The ridiculous amount of money you make for each film is one of the advantages of being a movie star. Do you have any idea what Robert Downey Jr. created for Avengers: Endgame? Prepare to reconsider your professional possibilities. According to the Hollywood Reporter, the sum is at least $75 million (Rs. 524 crores). When a film earns a lot of money at the box office, it's normal for famous actors to receive a large portion of the revenue.
However, there are situations when significant responsibilities are grossly undervalued. This might be for a variety of reasons, including a favor to the producers, a love of the content, or simply because they aren't popular enough to command better pay.
Sure, $6000 may appear to be a lot of money for a middle-class person, but it's nothing for a well-known Hollywood actor. Here are some actors who took significant pay cuts (to the point they were almost free) for playing major roles.
1. Harrison Ford took just $10,000 (Star Wars: A New Hope, 1977)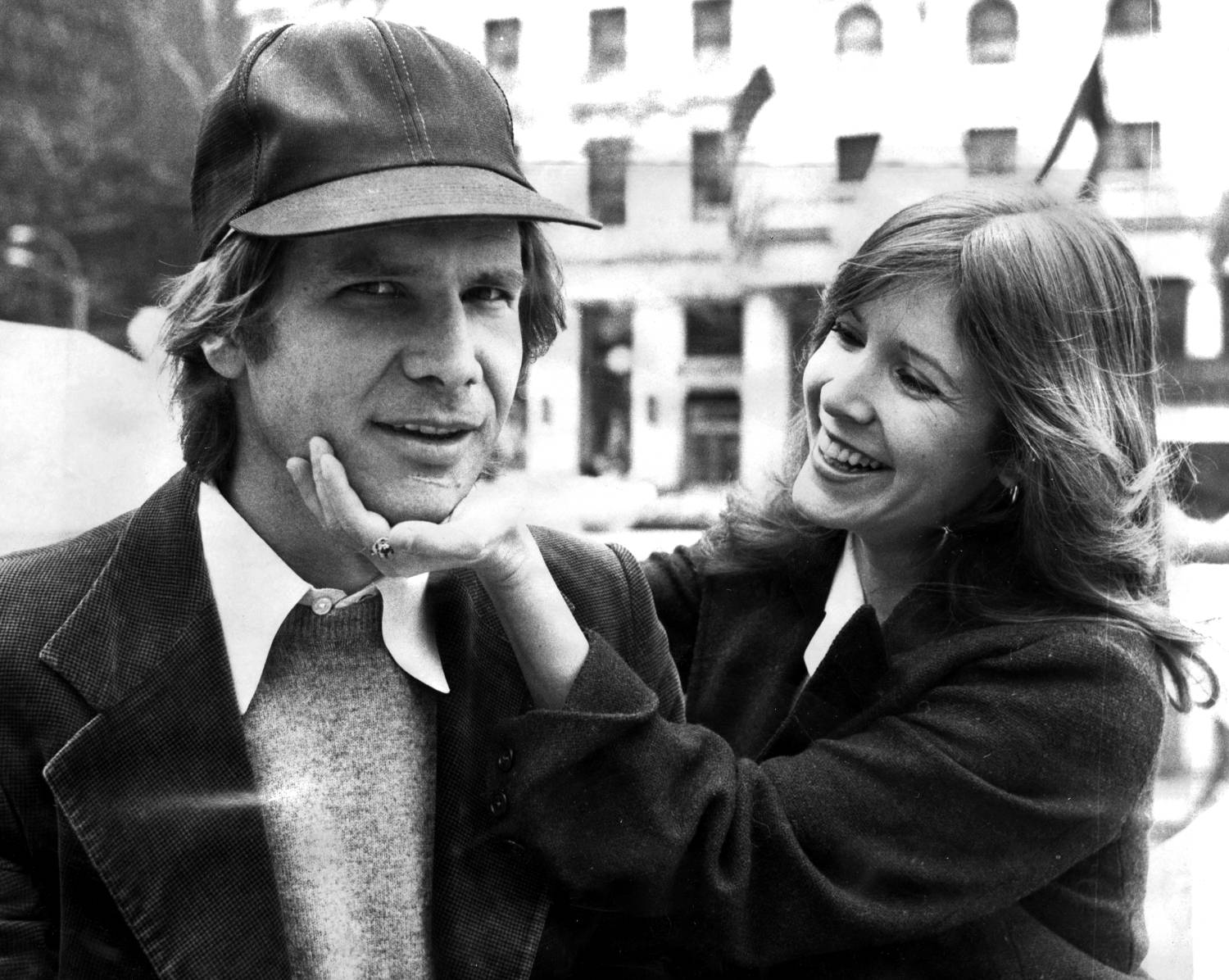 Few people believed in George Lucas and his creative cosmos, which has captivated our hearts to this day. Nonetheless, A New Hope had a budget of $11 million. And Harrison Ford, who played what is now one of cinema's most iconic characters, was paid an absurdly modest sum of $10,000 as a result.
You were mistaken if you assumed he'd receive his due for the next one. Harrison Ford received a $100,000 payment for The Empire Strikes Back, one of the best films ever filmed. But, hey, you do it for the fame, not the money. Primarily for recognition.
2. Jonah Hill took just $60,000 (Wolf of Wall Street, 2013)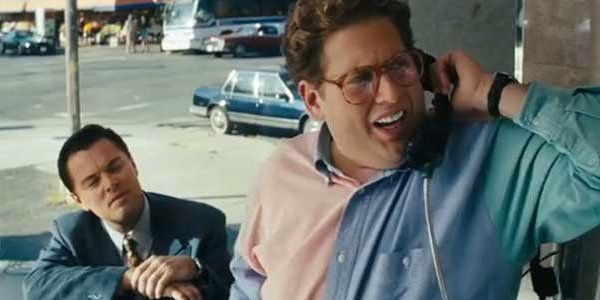 Who would have guessed that a huge, bloated Jonah Hill would go on to become a Hollywood heavyweight, nominated for two Oscars, and work with some of the greatest directors of all time in 2007? Hill is generally paid millions of dollars for his humorous parts, but he took a stipend of $60,000 merely to work with the great Martin Scorsese.
"I would sell my house and give him all my money to work for [Scorsese]. … I'd have done anything in the world. I would do it again in a second," the actor said.
3. Matthew McConaughey took $200,000 (Dallas Buyers Club, 2013)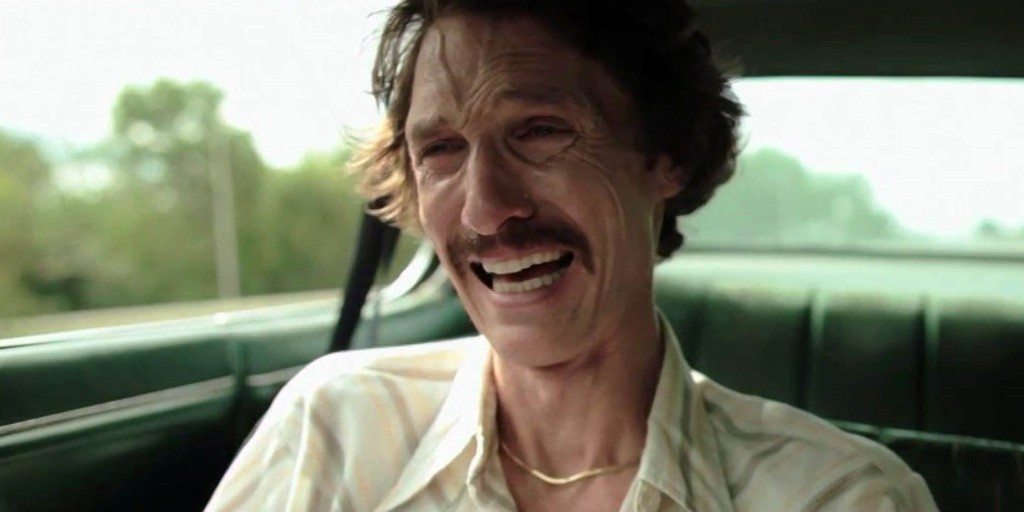 Matthew McConaughey lost 40 pounds for the role of a Texas man afflicted with HIV/AIDS in 1985. Until then, he was renowned for making lovely romcoms and maybe blockbusters. Dallas Buyers Club demonstrated to the public McConaughey's actual acting talent, with McConaughey delivering his finest performance to date.
He was paid a pittance of $200,000 for his efforts, but he was ready to take it. That year, he received the Academy Award for Best Actor. Okay, fine, alright.
4. George Clooney took just $120,000 (Good Night, and Good Luck, 2005)
George Clooney is one of Hollywood's most famous actors. Despite his reputation, he is not afraid to take chances. The actor earned only $120,000 as the writer, director, and lead actor in 2005's Good Night, and Good Luck. The film received six Academy Award nominations.
5. Brad Pitt took just $9000 (Thelma & Louise, 1991)
Brad Pitt's big break came with Thelma and Louise, and he was finally acknowledged by critics and audiences all over the world. However, in this big-budget picture directed by Ridley Scott, ol' Brad's cut was a pitiful $9000 (remember, I'm writing from the perspective of a mainstream Hollywood actor). On the plus side, his career shot off like a rocket, and he has since aspired to the stars becoming the top brass of famous actors.