There are many celebrities in the acting business, some of whom are connected. Nicolas Cage, for example, is the nephew of Francis Ford Coppola. Many performers gain their start in the profession merely by being linked to another renowned name. Some, on the other hand, are fortunate and make it big based only on their skill.
Many prominent actors have siblings, such as the Hemsworth brothers or Maggie and Jake Gyllenhaal. However, twins also have a strong presence on the big screen. Mary-Kate and Ashley Olson, as well as Cole and Dylan Sprouse, are well-known twins. However, there are a number of celebrities that have a twin that many people are unaware of.
5. Vin Diesel's Brother Paul
Vin Diesel, actual name Mark Sinclair, is best known for his portrayal as Dominic Toretto in the Fast & Furious trilogy. Diesel had a rocky start in the acting business until landing a role in Steven Spielberg's 1998 war drama Saving Private Ryan.
In addition to performing, he is also noted for his voice-acting performances in The Iron Giant and the Guardians Of The Galaxy series. Diesel has a fraternal twin brother called Paul, who is supposed to be a film editor.
4. Ashton Kutcher's Twin Brother Micheal
Ashton Kutcher is best known for his role as Michael Kelso in the comedy series That '70s Show. His true first name is Christopher. Kelso's famed romance with Jackie on That '70s Show became a reality for Kutcher when he married Mila Kunis in 2015.
Kutcher was born in Cedar Rapids, Iowa, and has a twin brother named Michael. Michael has had a number of health issues throughout his life, including a heart transplant and a fight with cerebral palsy. He is presently a Reaching for the Stars spokesperson.
3. Jason London's Twin Brother Jeremy
Jason London is best known for his appearance in the 1993 film Dazed And Confused as Randall "Pink" Floyd. He typically portrays troubled adolescent characters. London was born in San Diego but grew up in Texas and Oklahoma. Jeremy, London's identical twin brother, is also an actor. The acting team had even appeared together in a Smoking episode of 7th Heaven. In the 1991 coming-of-age drama The Man In The Moon, Jeremy served as Jason's stunt double.
2. Eva Green's Twin Sister Joy
Eva Green is a well-known French actress. Green rose to prominence for her roles as Sibylla in Ridley Scott's 2005 film the Kingdom Of Heaven and Vesper Lynd in James Bond's 2006 blockbuster Casino Royale. She is also well-known for her portrayal of Morgan Pendragon in the Starz series Camelot.
Eva Green was born and reared in France in an upper-middle-class household. Joy, her younger twin sister, is her only sibling. Joy, who is a famous businesswoman and entrepreneur, pursues a different professional path than Eva.
1. Daryl Sabara's Twin Brother Evan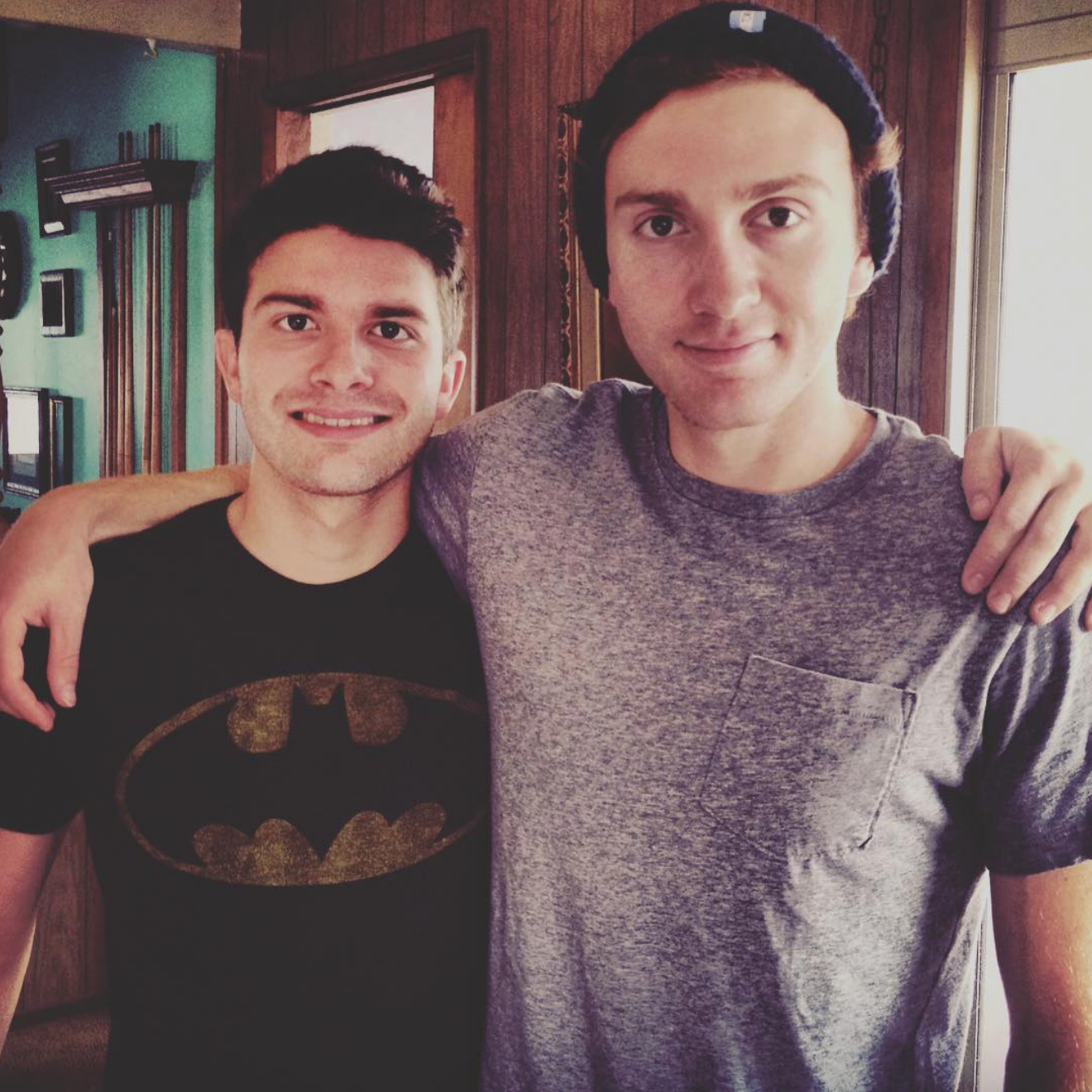 Daryl Sabara was born in Torrance, California, and has a fraternal twin called Evan. Sabara is most remembered for his recurrent role as Juni Cortez in the Spy Kids film series, in which he co-starred with Alexa Vega. Sabara also appears as the voice of the younger version of Hero Boy in Wizards of Waverly Place and The Polar Express. The Young Boy's motion capture is handled by his fraternal sibling. Sabara and Meghan Trainor married in 2018 and had a kid together, according to current news.