Actors are always looked upon and admired for their everlasting youthfulness and beauty. However, it might feel that the 90s just ended, but it has been 20 years now and, it doesn't feel so after looking at some celebrities. But what elixir must us all consume to look this young and graceful? Unfortunately, there isn't any secret potion, and it's just the result of their hard work and discipline that pays off. It's crazy how trends and fashion have tremendously changed, but some stars have amazingly carried their style and beauty through decades. It leaves us in shock that some have not aged even a little bit, as if they have found a secret fountain of youth. Here we have gathered some famous old Actors pics that seem to be stuck in time, proving that they drank from the fountain of youth.
1. One of the first famous old Actors pics is Paul Rudd. He is currently 52 years old but still looks as young as he was in his 20s.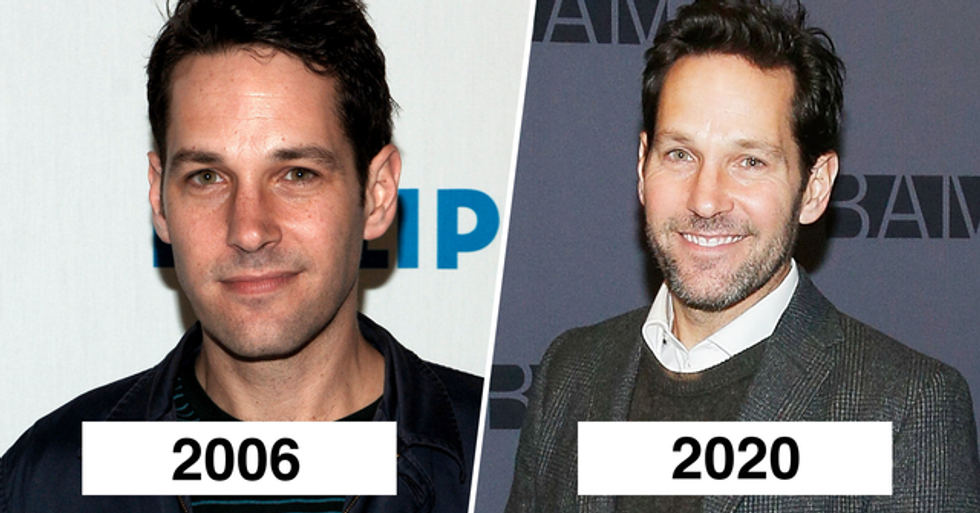 2. It's practically unbelievable how Jennifer Lopez is 52, but she barely looks like she has aged in the past 20 years.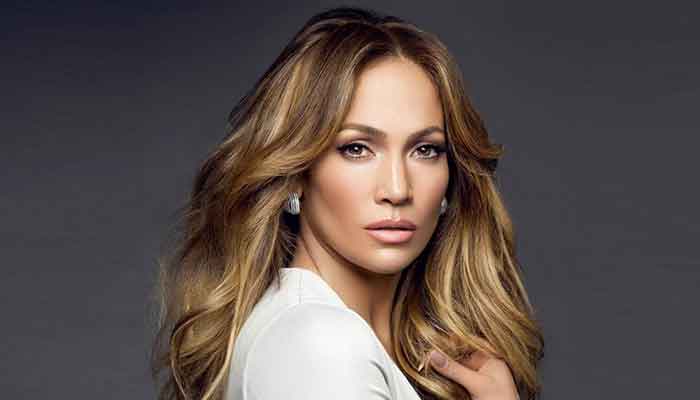 3. Actress Halle Berry to our complete shock, turned 54 last year and is still fit and in shape.
4. Jared Leto still looks so young, like in his 20s, but to our surprise, he is 49.
5. Singer Pharrell Williams is another celeb who hasn't aged a day and is currently 48 years old.
6. Gabrielle Union still looks as radiant and young at age 48 as she was 20 years ago.
7. It's tough for us to believe that it has been more than 29 years since Gwen Stefani entered the industry and is still working.
8. Lisa Bonet is currently 53, but she essentially looks as graceful and young as she did 17 years ago.
9. A conspiracy theory states that Keanu Reeves is a time traveler; after all, it's tough to say that he's 56.
10. Angela Bassett is currently 62, but we are sure she has some secret fountain of youth as she still looks so young.
11. Sanaa Lathan has destroyed all the established beauty standards with her everlasting radiant glow and energy.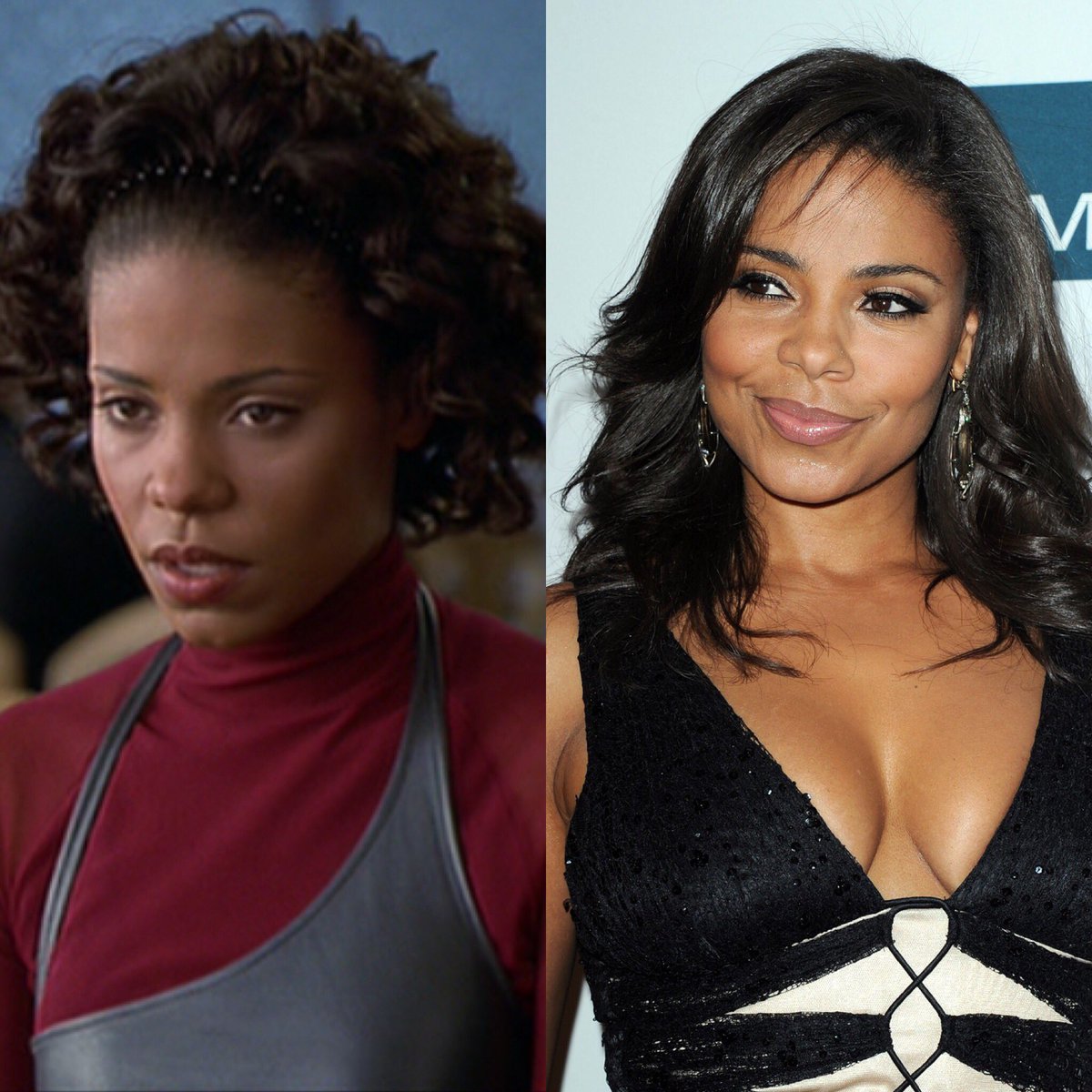 12. Salma Hayek might be 54, but she doesn't look like she's a day over 35 with her glamorous looks.
13. Thandiwe Newton is the 48-year-old Emmy Actress knowledgeable about beauty and, of course, maintaining it.
14. The 49-year-old actress Nia Long is giving complex to the new and young actors with her glamorous and radiant looks.
15. Sofia Vergara is stunning at 49 and still looks every bit as young as her younger self.
16. Actor Tyson Beckford is 50 with his secret skin changing secret, keeping him young and glowing.