"In brightest day, in blackest night, No evil shall escape my sight! Beware my power, Green Lantern's light!"
Green Lanterns are the name of many superheroes appearing in the DC comic that are a part of the Green Lantern Corps.
According to the DC comics, the green lantern corps is an intergalactic troop of several members of the green lantern corps. They patrol within the limits of the DC universe by the instructions of the Guardians.
The members of this corps fight evil with rings that grant them a variety of superpowers that are broadcast from imagination and emotions.
When Hal Jordan became a green lantern and made his appearance in 1959, his outfit reflected the time. The green and Black color of the outfit made it look both modern and alien.
Despite all this, the outfit and the colors used haven't been changed for more than half a century.
That's not just for Hal, but each and every member of the corps wear a contrast of the original green and black color suit.
So the fans of Green Lantern and those of Hal felt that their superhero needed a makeover, so they did surely deliver it.
Today we at FandomWire have decided to collect 10 green lantern costumes that were redesigned by fans and are way better than the original.
#10 Highlight Lantern By Luis Filipe Araujo:
#9 Dark Lantern By Ogi Grujic: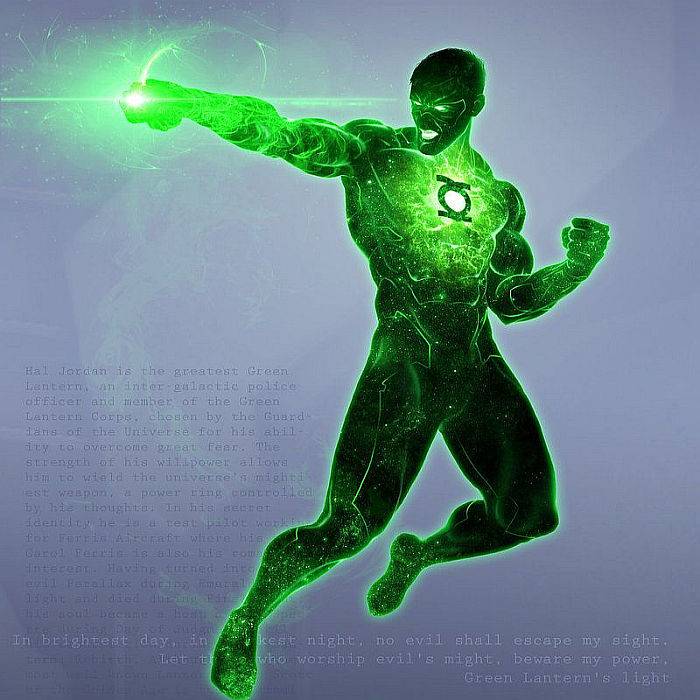 #8 1990's Green Lantern By Damon Pelican: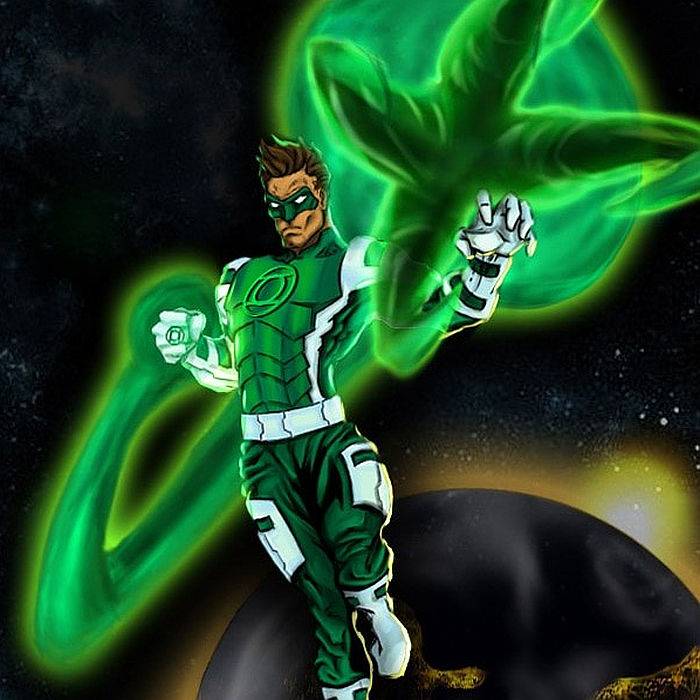 #7 Battery Lantern By  Whiskey Mech: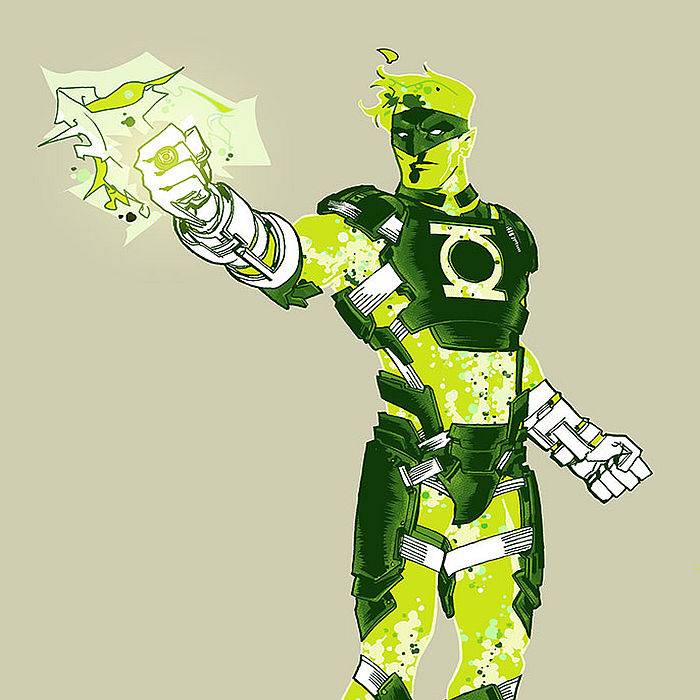 #6 Nightwing Lantern By Angel Bonilla:
#5 Ninja Lantern By Kyle Rayner: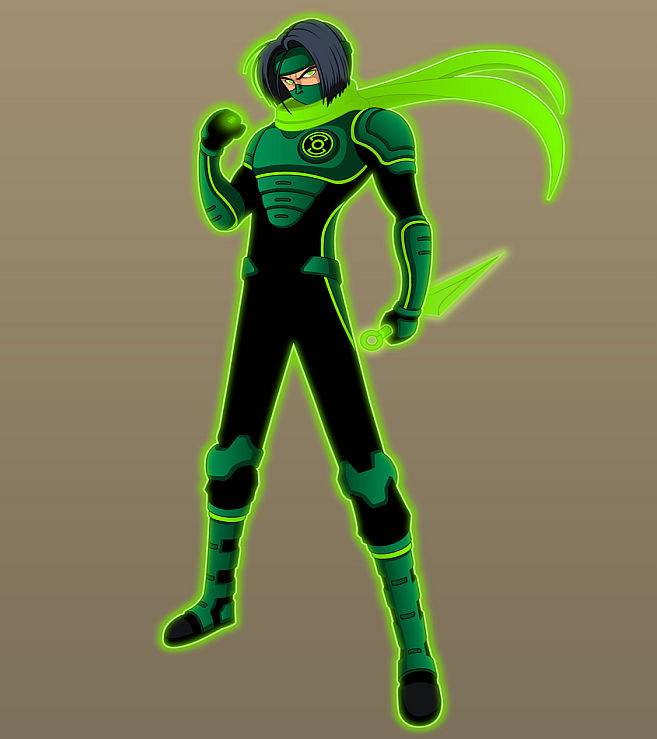 #4 Millenial Lantern By Jarein: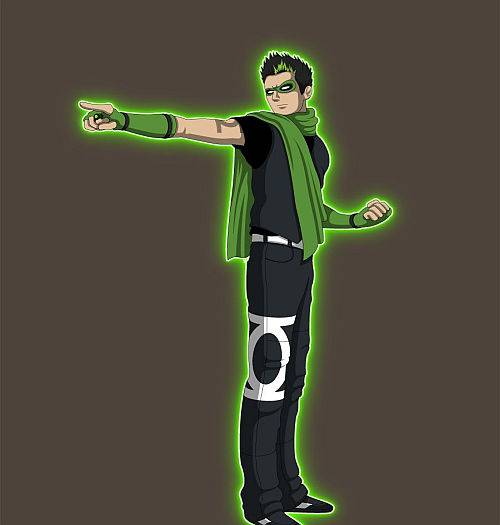 #3 Steampunk Lantern And Flash By Shonborn:
#2 Mohawk Lantern By Keeton Presley: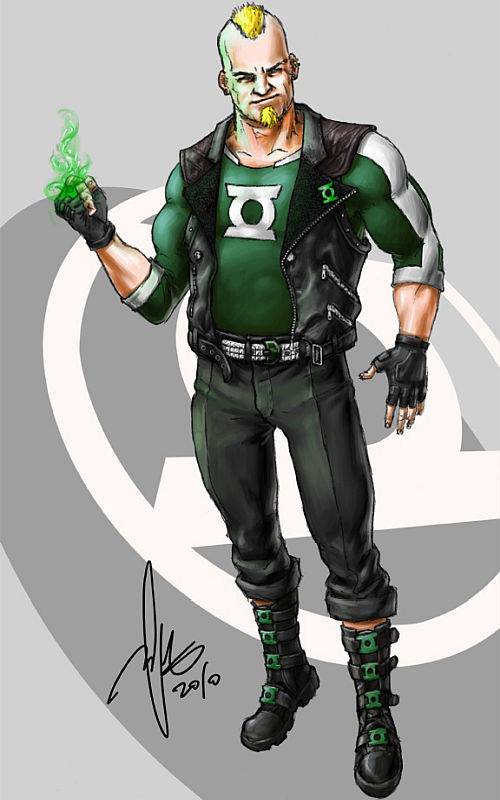 #1 Bat Lantern By Nikolaus Krisma: