After more than two years of fan's demand, Zack Snyder's Justice League has finally got a release confirmation. Earlier this month, the sources revealed that Justice League would release on HBO Max in the year 2021. But surprisingly, this announcement has led to signing up a petition for 4-Hour cut of Star Wars: Revenge of the Sith film. Now, several fans of the franchises are demanding the release of the unseen, alternate, and extended cuts of this film.
Where did it all start?
Right now, the Star Wars prequel trilogy is on every fan's mind. Already, a good number of fans had signed the petition for the release of a four-hour cut of Star Wars: Revenge of the Sith and has earned around 15,000 signatures.
One such fan showed his love for the film by creating a petition to release the director's cut of the third part, Episode III: Revenge of the Sith. The appeal pointed out directly towards George Lucas, mentioning that he should do the right thing. He must give the fans what they deserve. Fans expressed their views and voices and also mentioned about democracy in the petition.
Further, they raised a point that if this petition goes viral, then the fans will have unlimited power. Also, they would all be very proud of George for proving himself right by releasing the Sith Cut. The fans also stated that they would definitely proclaim victory whenever they achieve their goal.
Does this petition make any legit claim?
Last summer, the petition was launched and earned so many signatures. Despite this petition gaining enormous support from its fans, there's no such evidence that there is any such cut of Zack Snyder's film, which he abandoned. This petition, claiming about a four-hour cut of the film, does not prove that Lucas created such a massive movie.
At this point, it's unclear how this fan came to know about this specific time of film cut. However, this can be an approximate estimation of all of the numerous deleted scenes and animated effects removed. These scenes remained unreleased and were not added to the theatrical release's run time. Yet, as per the statistics, the theatrical cut runs for two hours and 20 minutes. But with a four-hour cut in the film, it implies that there must be around 90 minutes of scrapped footage.
Is Disney or George in control to release the 4-Hour Revenge of the Sith Cut?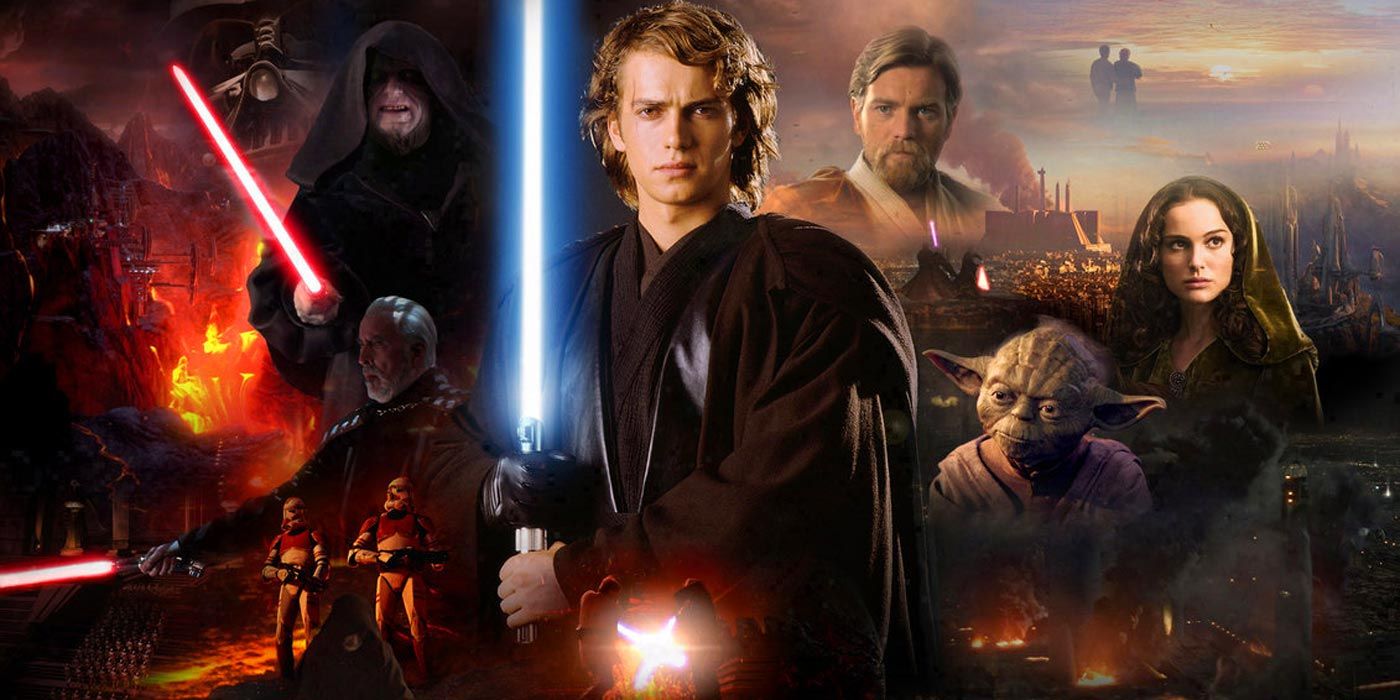 Now the question is, who's in control to release the Sith Cut. Is it George or Disney? As per the reports, Disney is in control now. It is because George Lucas sold Lucasfilm back in 2012 when he gave up all creative power. But, George still owns the rights to this series. So, until Disney approaches Lucas for releasing the extended cut for the prequels, this probably won't happen.
Yet 15,000 people are still in the hope that their efforts could lead towards the nonexistent project's release. This petition likely marks the beginning of more fans making their voices heard. In any case, those who wish to sign the petition can do so by visiting Change.org.
Watch out the video of the unreleased cut of 4-Hour Revenge of Episode 3:-
Sources: Comic book, Movie web.