Most of us are enthralled by the prospect of learning even a little about a celebrity. One of the first questions that come to mind when people think of the wealthiest people they know is, "What the heck do they spend their money on?" They frequently post pictures of their purchases on social sites, but what they're really like in the actual world is unknown. Here are some of the strangest celebrity encounters that will make you laugh out loud or leave you speechless.
The Self-Obsessed One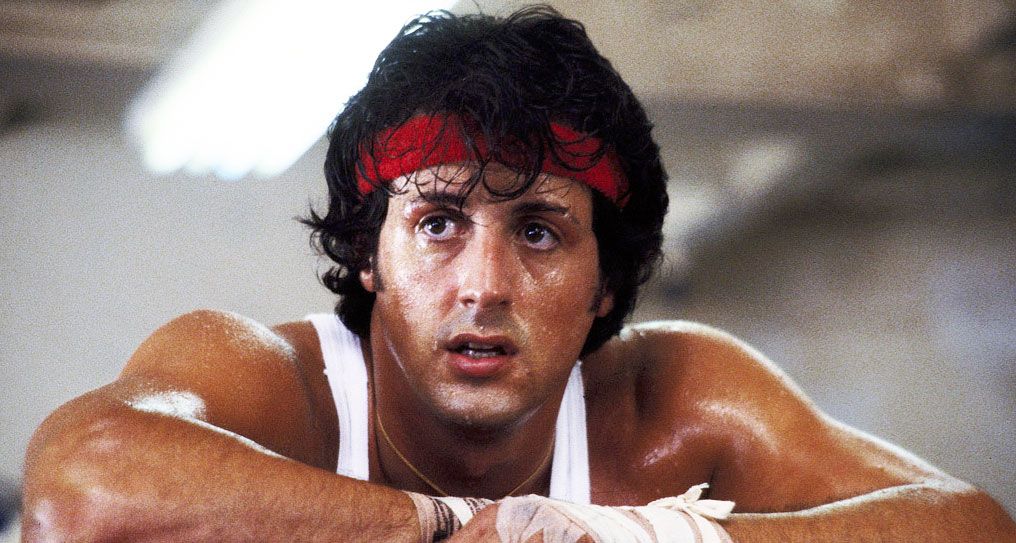 A fan working on Sylvester Stallone's racing movie, Driven revealed how Stallone was way too self-obsessed. He recalls and mockingly tells how the crew members could see Stallone posing and flexing to himself in a full-length mirror, repeating, "I am Stallone. I am Stallone." Also, a worker at his place told that there's a ton of statues and art of himself, some of which are nude and very well endowed.
Thousands to Flip a Switch?
Yes, you read that right! An employee from an IT company was surprised when he received $5000 as a tip. He tells how he had to drive 5 hours for some guy who wanted to play games and his PC wouldn't turn on. On reaching there he realise how the guy never turned on the switch on his PSU. Surprisingly he paid him $1400 merely for flipping his switch because he was way too excited to play League of Legends on his new PC.
Show-Off
Working in the wealthiest areas makes you experience the weirdest stuff. The aforementioned statement stands true for this art student who worked as a gardener. He mentions how some of his customers were so eager to show off their artworks that he found Picasso hanging above the toilet.
Armor for Cats
"The wife of a game developer I work for had custom suits of armor made for her cats. She had them displayed along with tiny suits of armor for mice." A housekeeper laughs while he recalls how thrilled he was. Darn it! One of the most bizarre celebrity encounters one might get through.
Spreading Happiness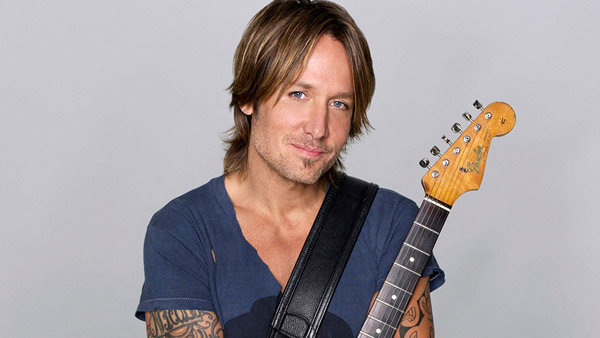 A fan tells how Keith Urban is one down-to-earth guy he has ever come across. He tells how once Keith bought a couple of guitar pedals for a local kid at a guitar shop. The kid he adds had a budget to stick to making it difficult for him to choose one. And Keith then simply paid for both and quietly left, processing this was a bit tough for the kid but he was one happy being then.